BILL HILLMAN'S
RARE HISTORIC CARTOONS: CATEGORY 43
SERIAL ARSONIST?
What To Do When a Political Serial Fire Starter
. . . Takes Credit for Putting Them out
Editorial Cartoons from the International Media
www.hillmanweb.com/archive/rare/43.html

"Donald Trump, the arsonist-in-chief?" CNN
"With Iran, Trump Wants to Be Arsonist and Firefighter": Politico
Proving his excellence once again at serving as an arsonist and the leader of the fire brigade at the same time
.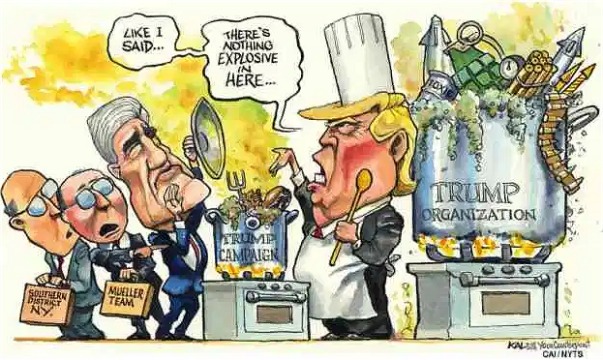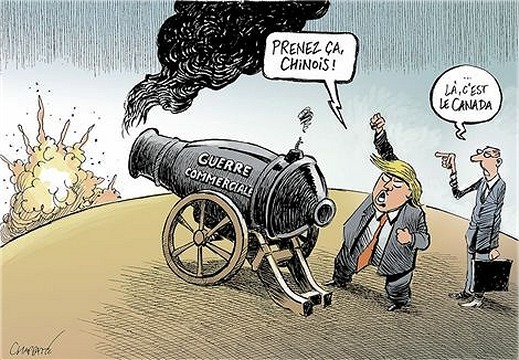 .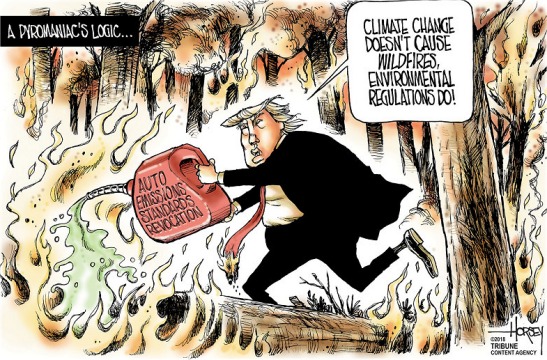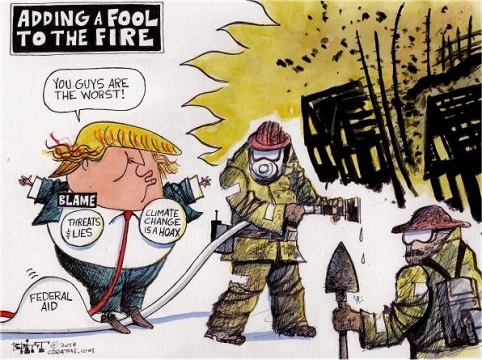 .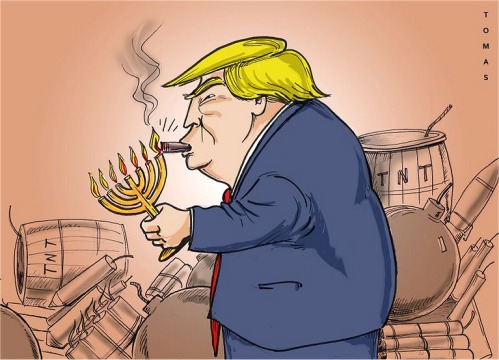 .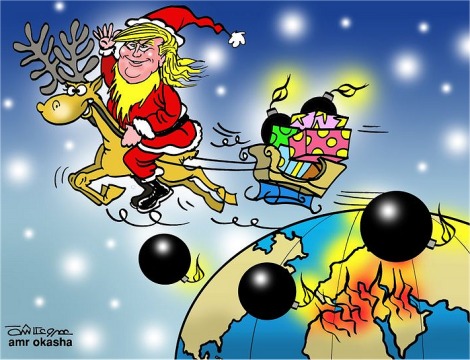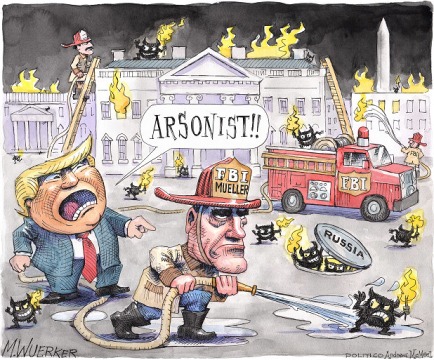 .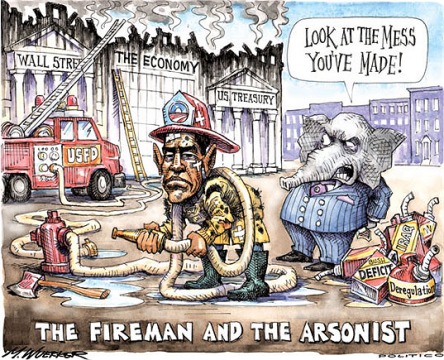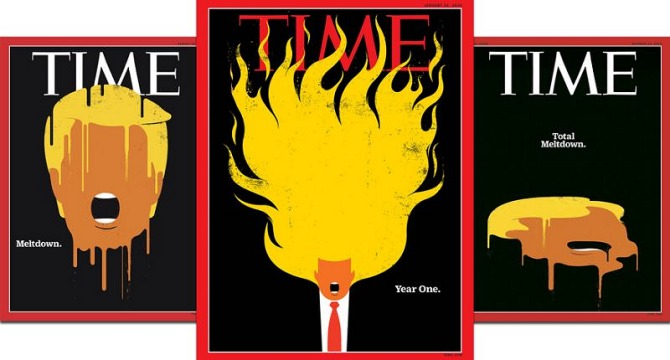 .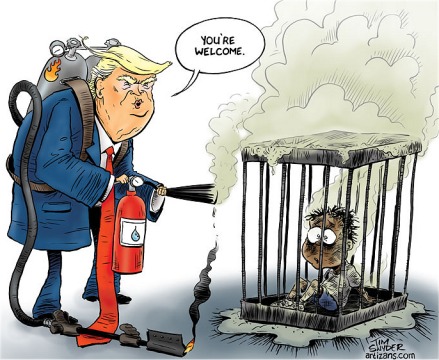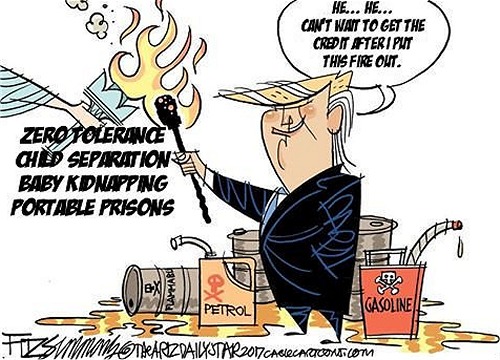 .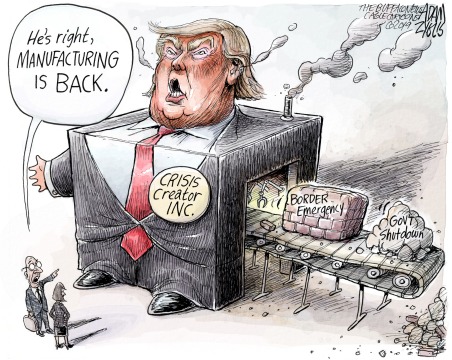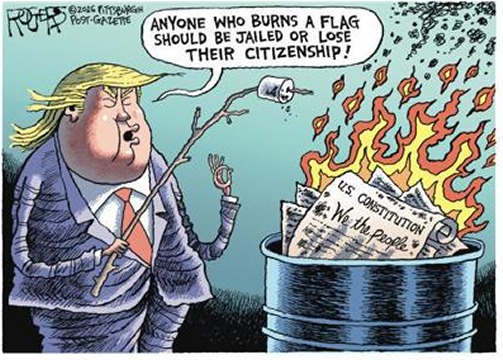 .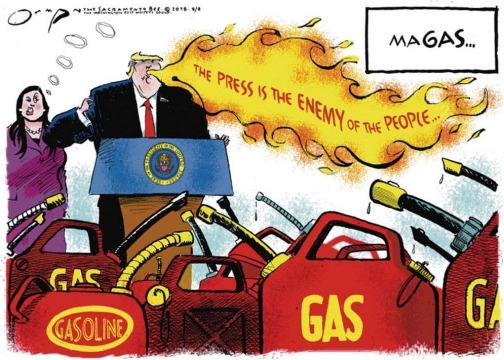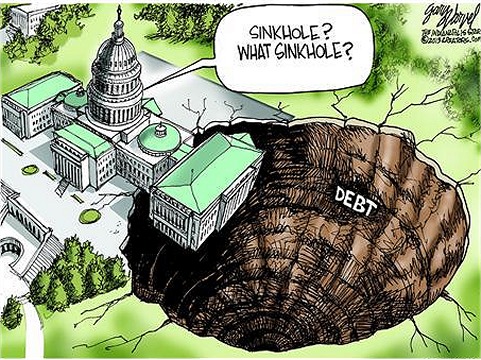 .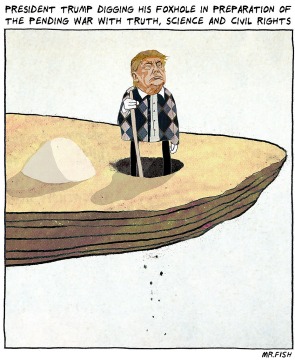 .
---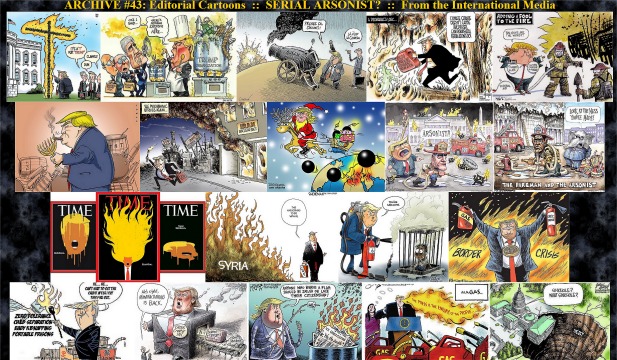 Click for full-size promo collage


BACK TO MOGA DOSSIER COVER PAGE