BILL HILLMAN'S
RARE HISTORIC CARTOONS: CATEGORY 85
GUNS :: GUNS :: GUNS
Legacy of the Revolution
Editorial Cartoons from the International Media
www.hillmanweb.com/archive/rare/85.html

A Barrage of Guns and Trumpets
A WELL-REGULATED MILITIA, being necessary to the security of a free state,
the right of the people to keep and bear arms,
shall not be infringed.
Suddenly the whole population has taken on the rights of a "well-regulated militia"
---
The Small Arms Survey stated that U.S. civilians alone account for 393 million (about 46 percent)
of the worldwide total of civilian held firearms.
This amounts to "120.5 firearms for every 100 residents."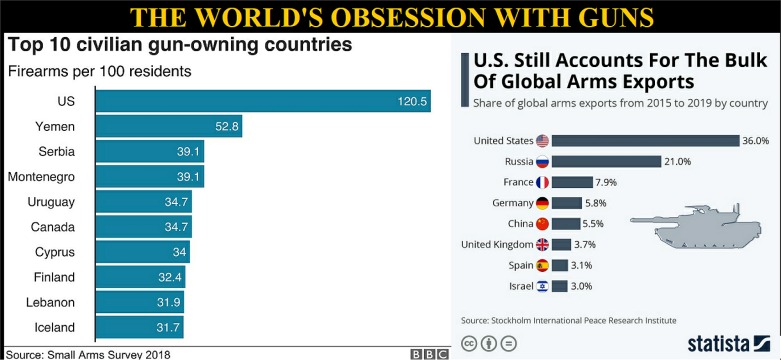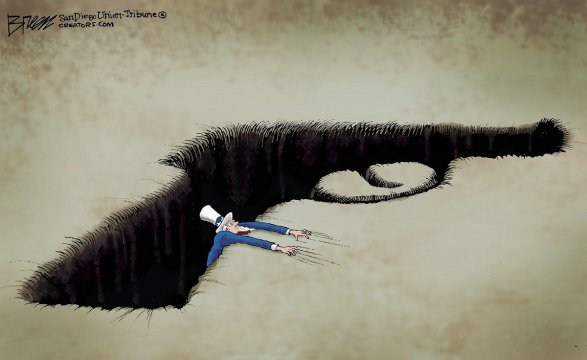 .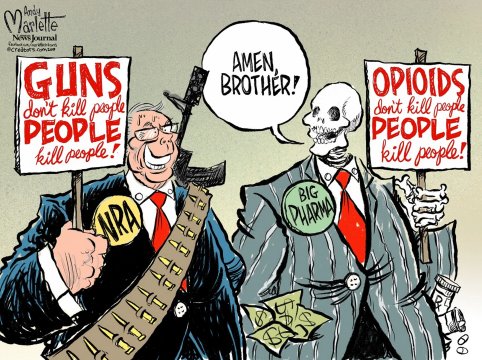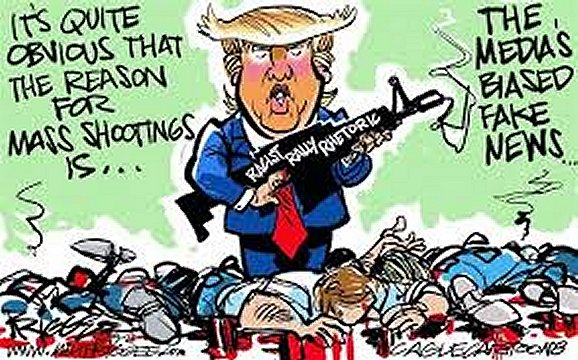 .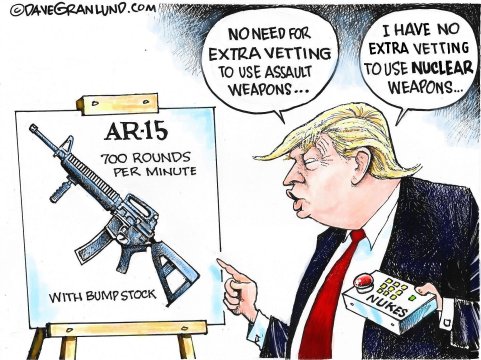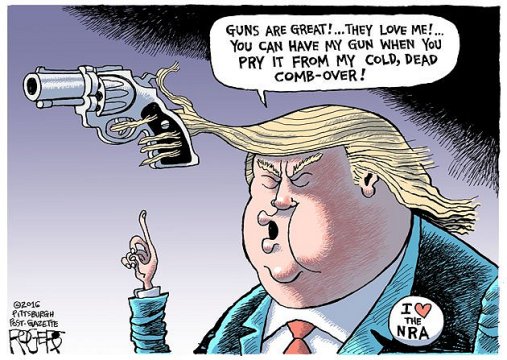 .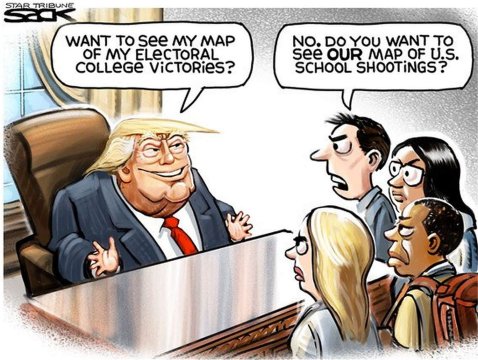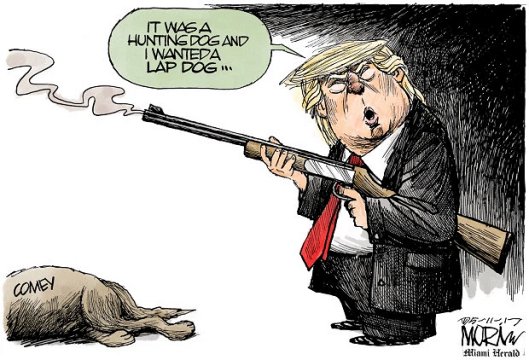 .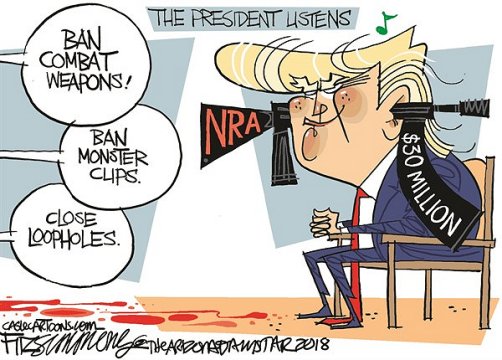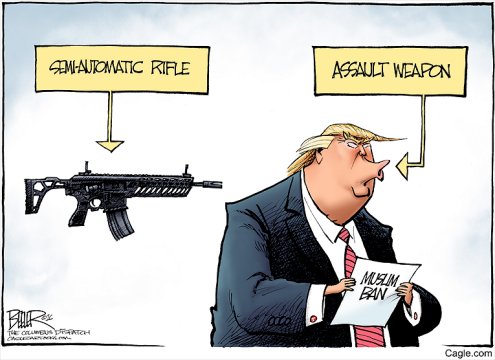 .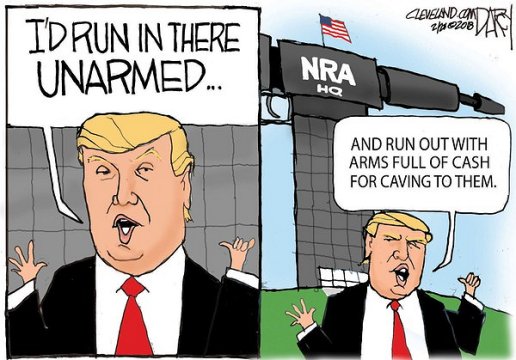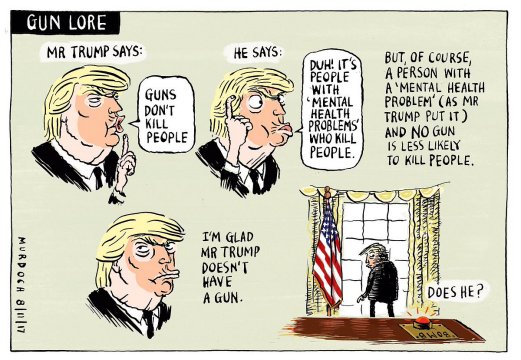 .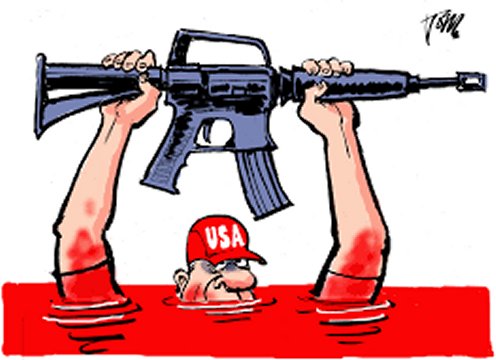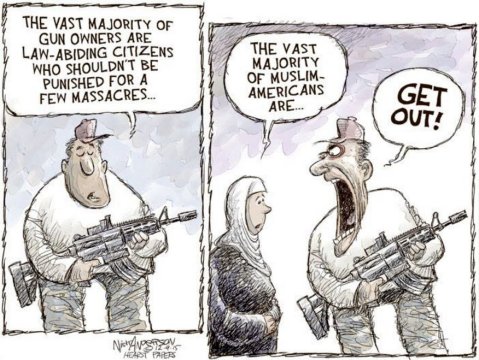 .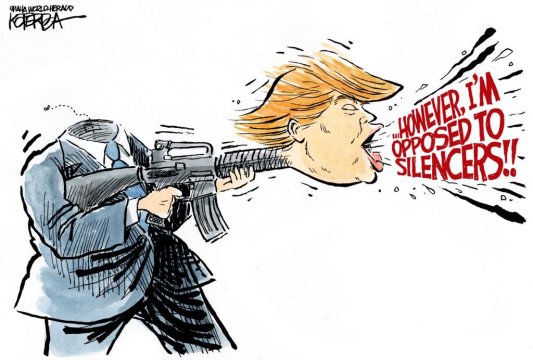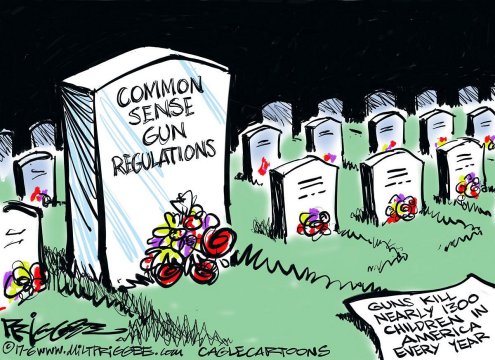 .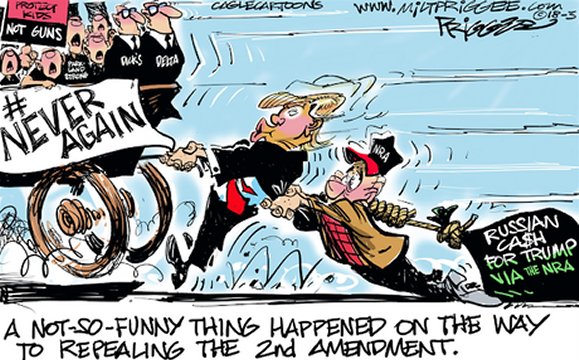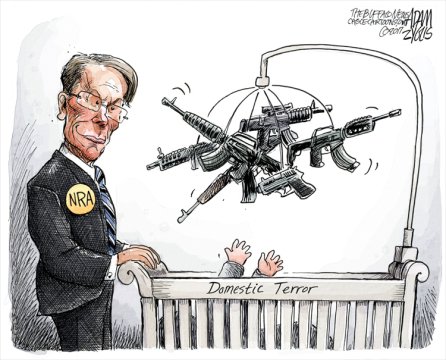 .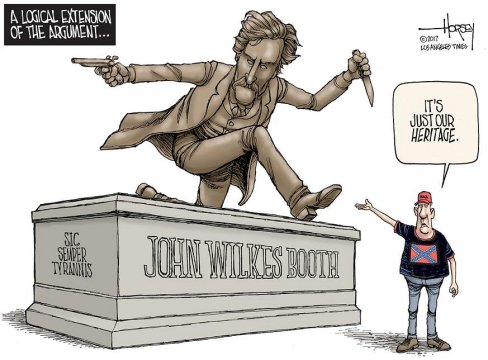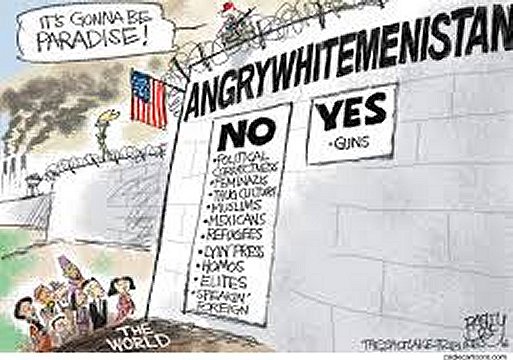 .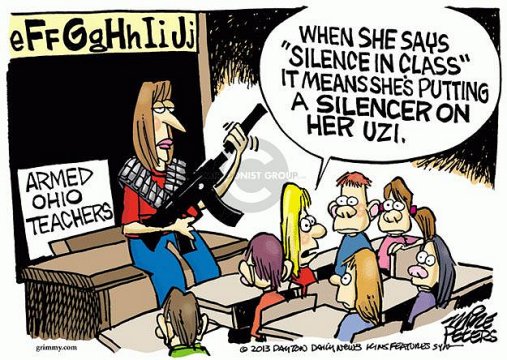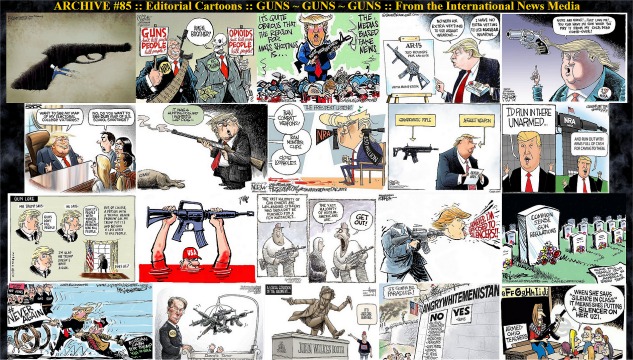 Click for full-size promo collage





BACK TO MOGA DOSSIER COVER PAGE