Bill and Sue-On Hillman: A 50-Year Musical Odyssey
www.hillmanweb.com/book :: www.hillmanweb.com/book/travel

HILLMAN ASIA ADVENTURE 2018
www.hillmanweb.com/asia2018
JAPAN DAY TWO
13: 15 COURSE BANQUET
http://www.hillmanweb.com/asia2018/japan/jp13.html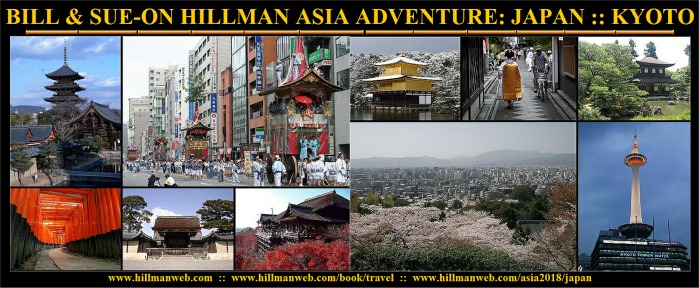 An old friend, Dennis McLean and his wife Kumiko from our hometown, have lived and worked in Japan for over 40 years. They are both teachers and we've always enjoyed sharing experiences on the cultural differences between our two countries. When they learned that we would be spending an evening in Kyoto, they planned an evening visit at a special restaurant.

They met us in our hotel lobby and escorted us to two taxi cabs which drove us to Kusatsu Restaurant. The restaurant provided a fantastic view of the city from high atop the Estopia Hotel. Our conversations were constantly interrupted and fueled by the continuous servings of drinks and traditonal Japanese dishes-- 15 courses.

We meet our Japanese friends in our Hotel Lobby
Taxi ride to our Sky Top Dining Experience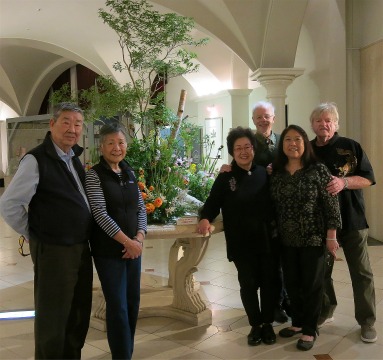 .

.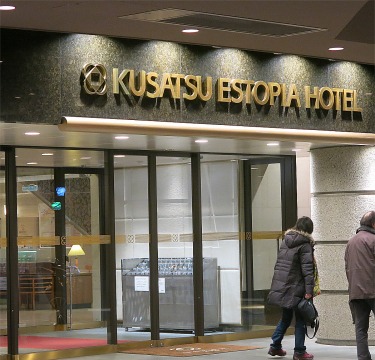 .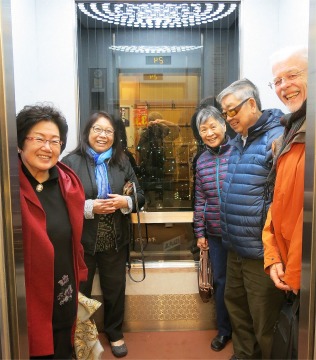 .


View of the city from our dining room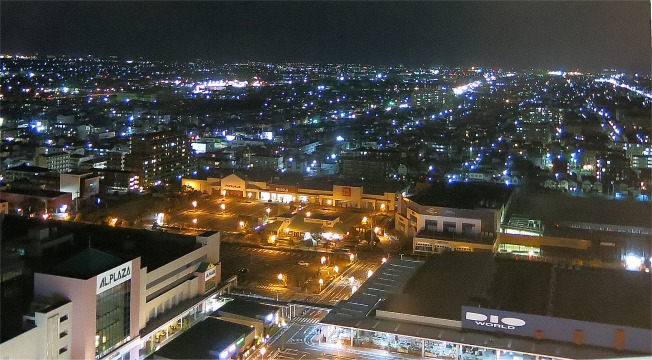 .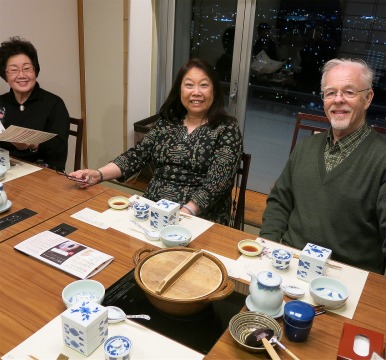 .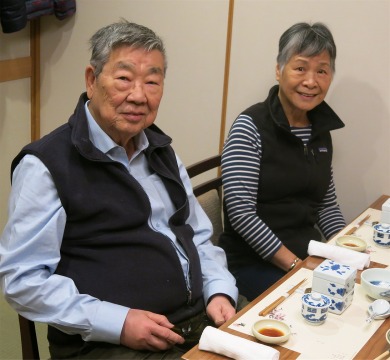 .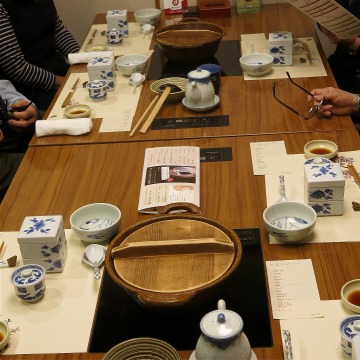 .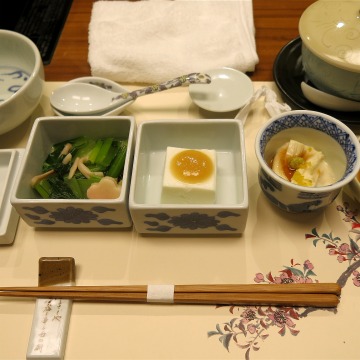 The Meal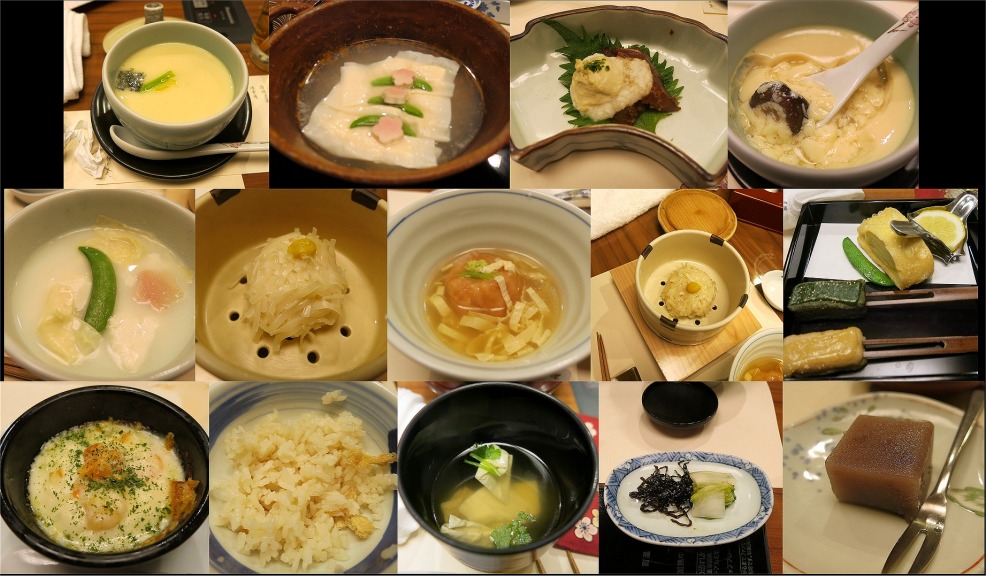 Click for larger image
or visit the Day 2 Outtakes for even larger images


Goodbyes after a delightful evening of food and friendship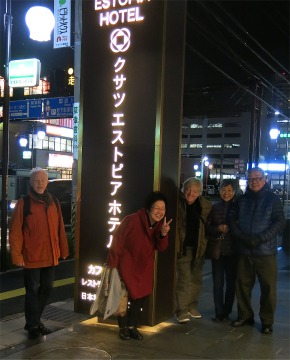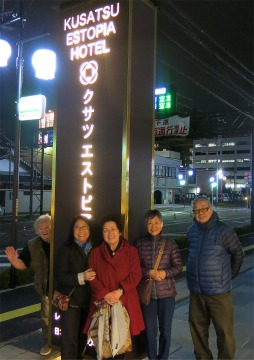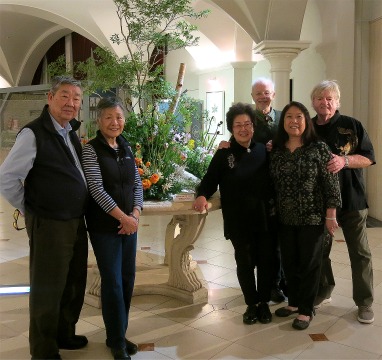 BACK TO JAPAN INTRO / CONTENTS


BACK TO ASIA 2018 CONTENTS






Bill and Sue-On Hillman
www.hillmanweb.com
hillmans@wcgwave.ca