Bill and Sue-On Hillman: A 50-Year Musical Odyssey
www.hillmanweb.com/book :: www.hillmanweb.com/book/travel

HILLMAN ASIA ADVENTURE 2018
www.hillmanweb.com/asia2018
JAPAN DAY THREE
15: MT.HIEI and
ENRYAKUJI TEMPLE
http://www.hillmanweb.com/asia2018/japan/jp15.html

Enryaku-ji is a Tendai monastery located on Mount Hiei in Otsu, overlooking Kyoto. It was founded in 788 during the early Heian period (794-1185). The temple complex was established by Saicho (767–822), who introduced the Tendai sect of Mahayana Buddhism to Japan from China.

Enryaku-ji is the headquarters of the Tendai sect and one of the most significant monasteries in Japanese history. As such, it is part of the UNESCO World Heritage Site "Historic Monuments of Ancient Kyoto (Kyoto, Uji and Otsu Cities)". The founders of Buddhist sects all spent time at the monastery.

Today, most of Enryaku-ji's buildings are clustered in three areas. The monastery's most important buildings are concentrated in To-do. Sai-to is a 20-minute walk away, primarily downhill from To-do, and also features several important buildings. Yokokawa is more isolated and less visited.
PART I
Through Sue-On's Camera Lens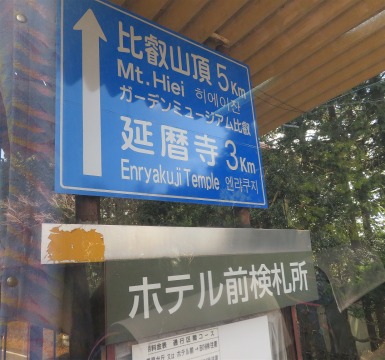 .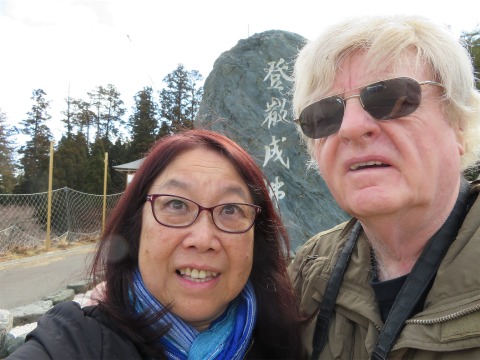 .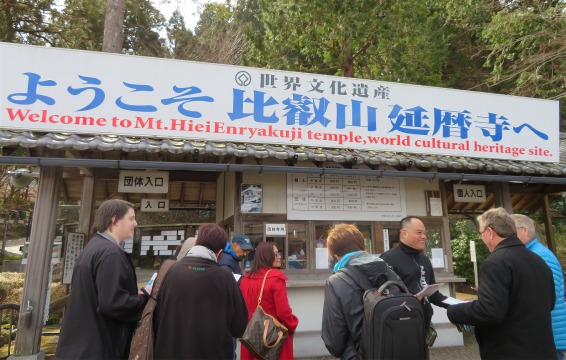 .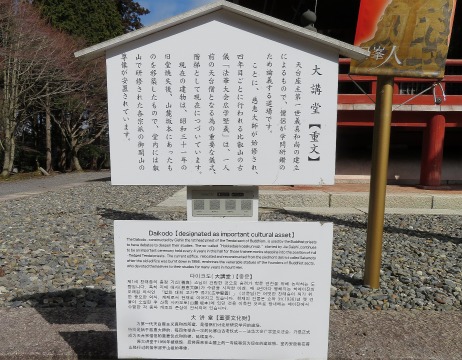 .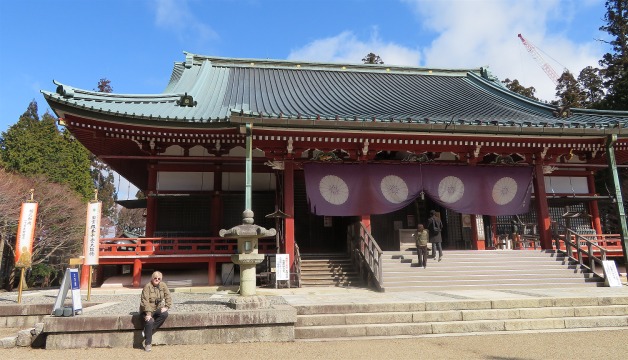 .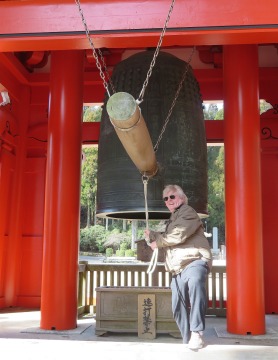 .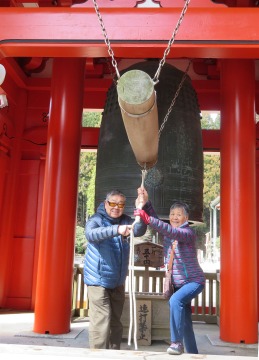 .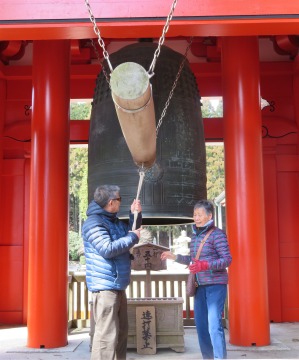 .
.
Sue-On and Rebecca went downslope to the other major shrine
.
.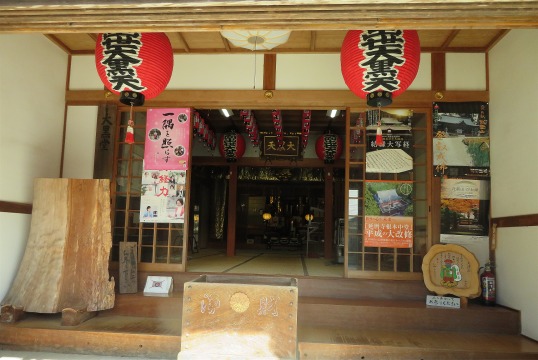 PART II:
Through Bill's Camera Lens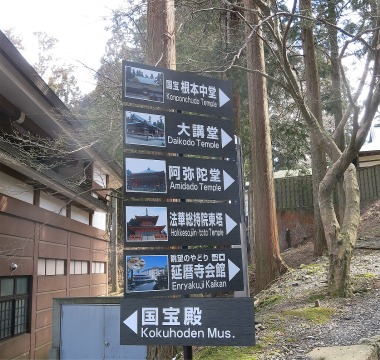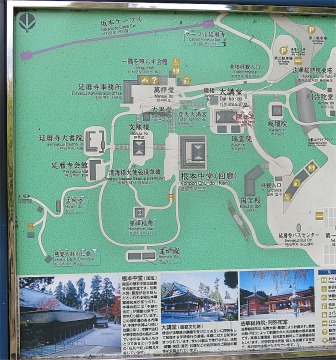 .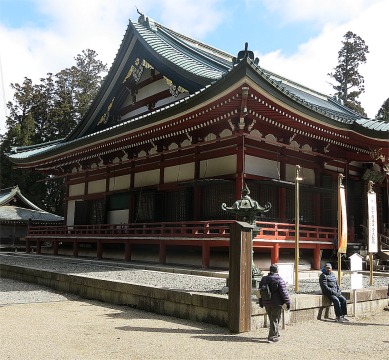 .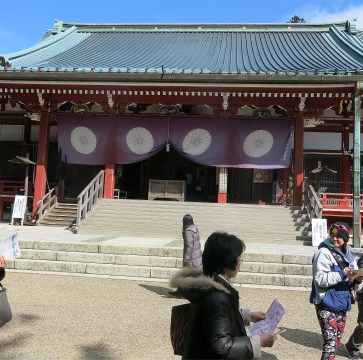 .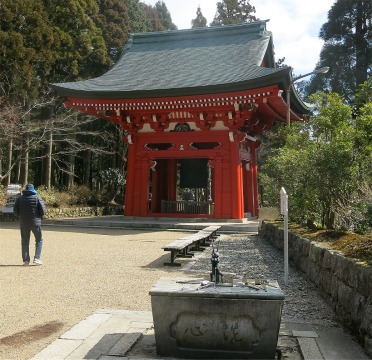 .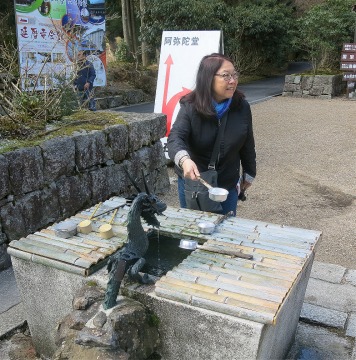 .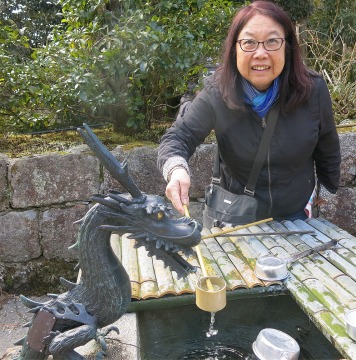 .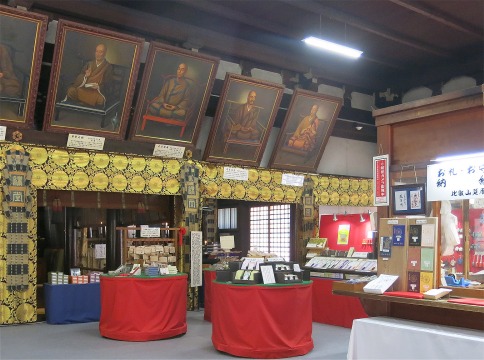 .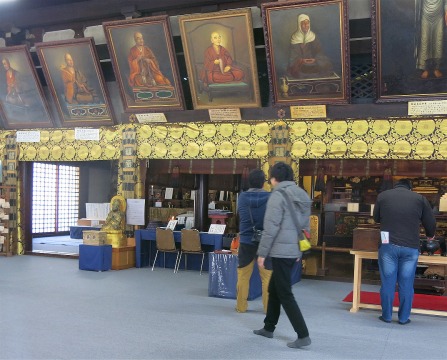 .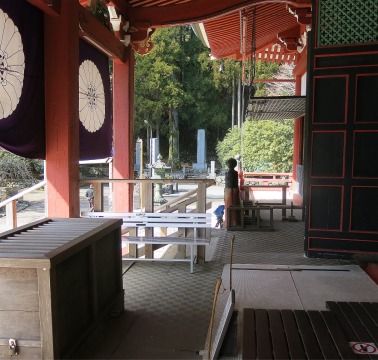 .
Bill and Kenny went uphill
Not a good choice - a closed shrine and snowbanks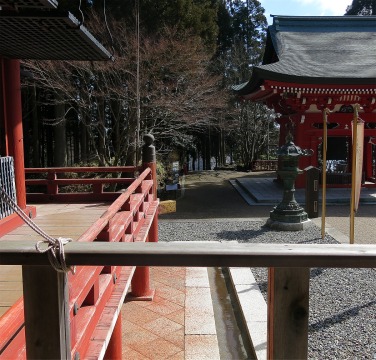 .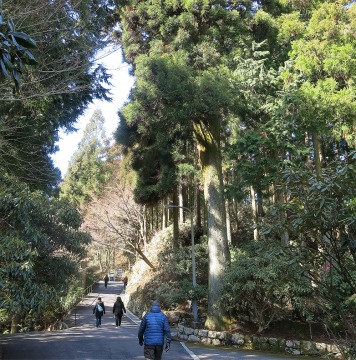 .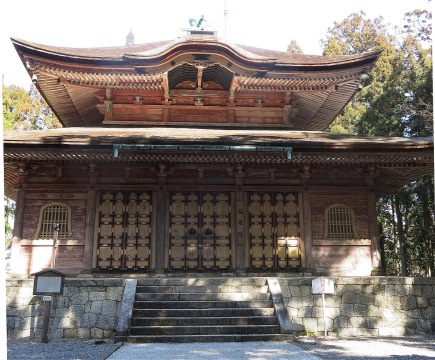 .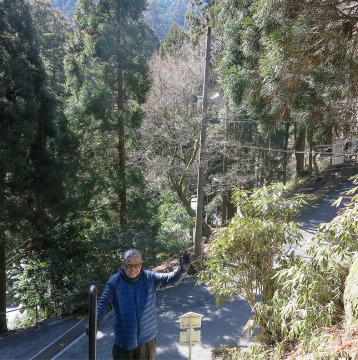 .

.

.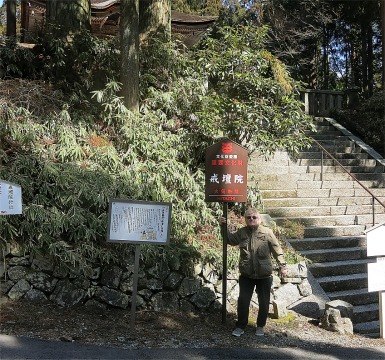 .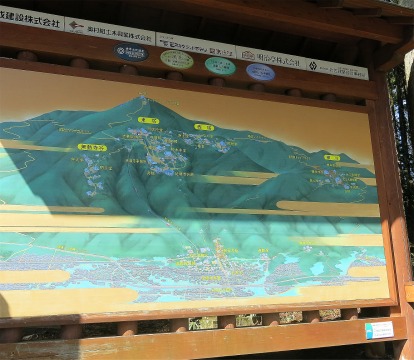 ..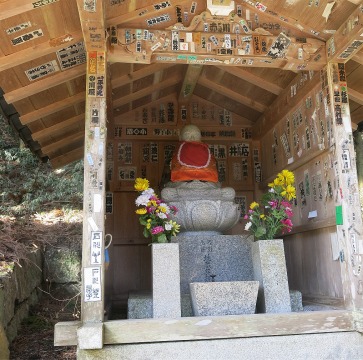 .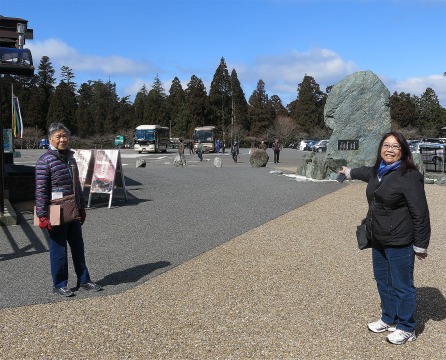 BACK TO JAPAN INTRO / CONTENTS


BACK TO ASIA 2018 CONTENTS






Bill and Sue-On Hillman
www.hillmanweb.com
hillmans@wcgwave.ca