Bill and Sue-On Hillman: A 50-Year Musical Odyssey
www.hillmanweb.com/book :: www.hillmanweb.com/book/travel

HILLMAN ASIA ADVENTURE 2018
www.hillmanweb.com/asia2018
JAPAN DAY FOUR
21: WHITE PAGODA PEACE TEMPLE
In Fuji Bussharito Heiwa Park
http://www.hillmanweb.com/asia2018/japan/jp21.html

White Pagoda Temple (Peace Stupa) in Fuji Bussharito Heiwa Park. This park offers an excellent view of Mount Fuji.

The trees here have been sculptured so they look as if they are in a Japanese painting. Little pagodas and temples are dotted throughout the site as are some impressive statues which have been brought from all over the world.

Rising above it all is the White Pagoda Buddhist Temple which is said to house some of Buddha's ashes. Lining the walkway to the Pagoda are 9 sets of lion statues given by different Asian countries.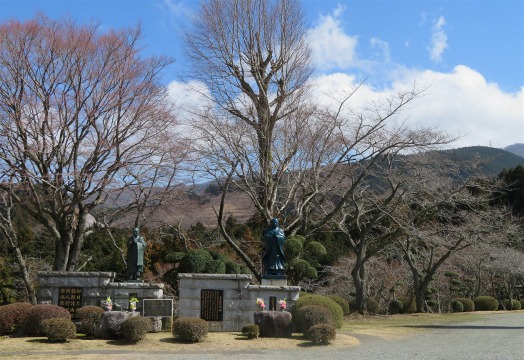 .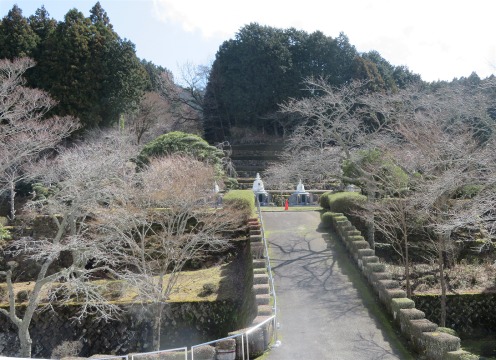 .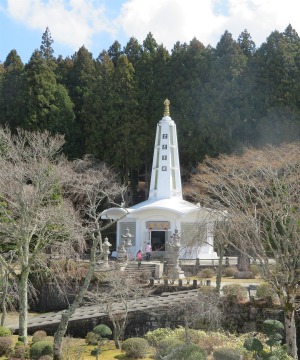 .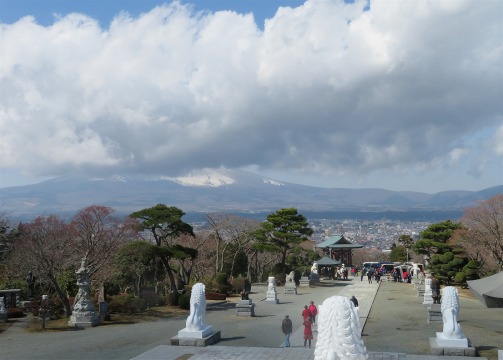 .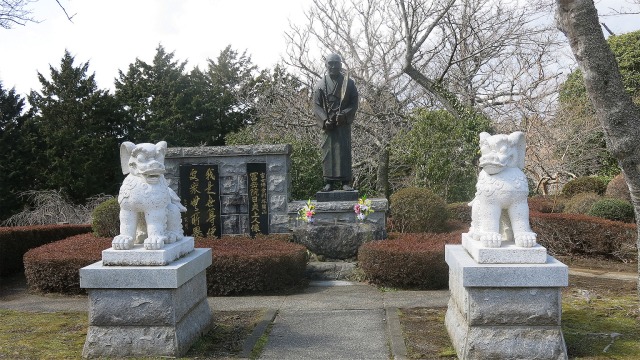 .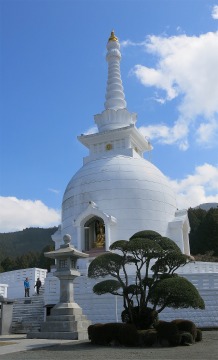 .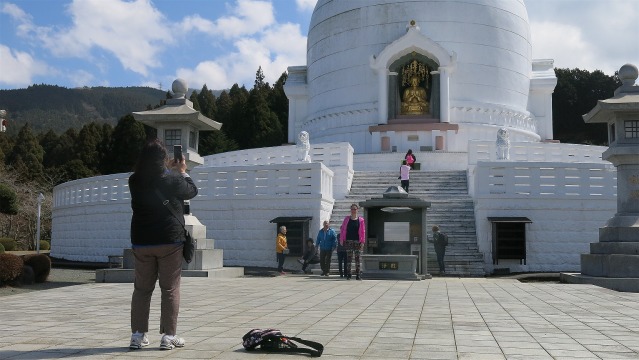 .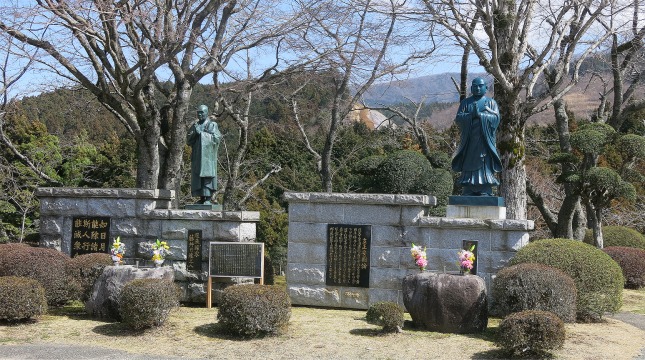 .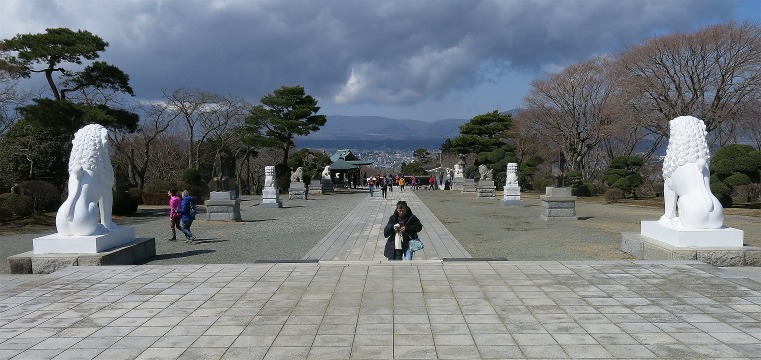 .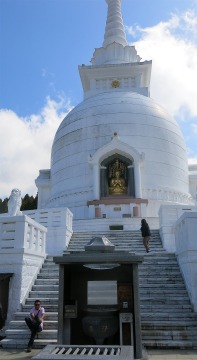 .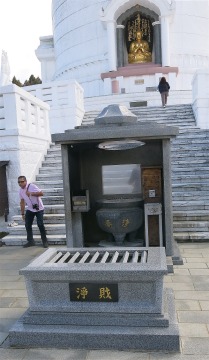 .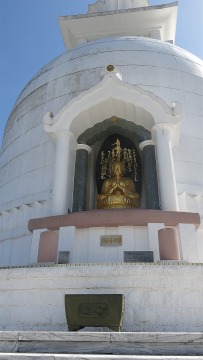 .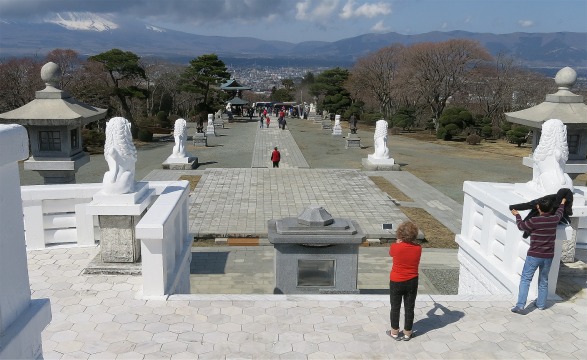 .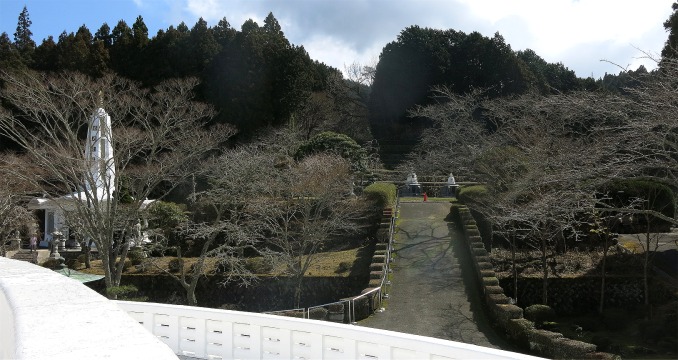 .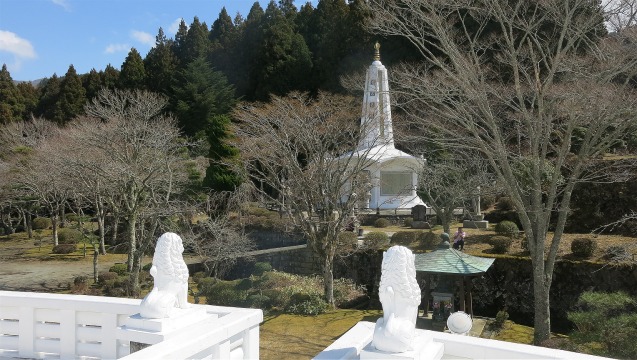 .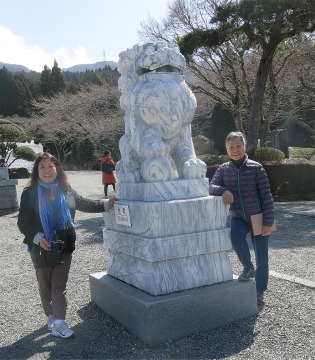 .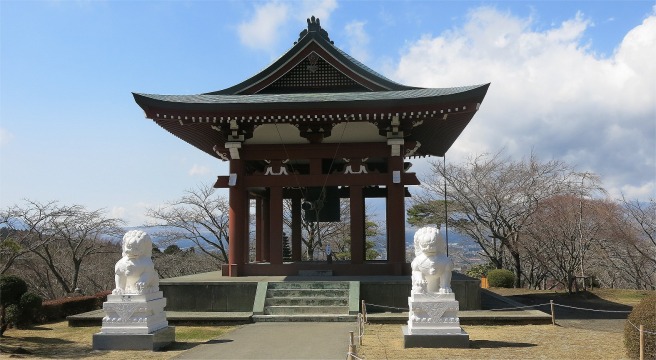 .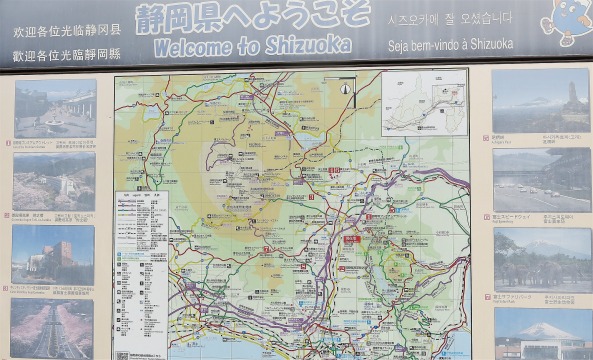 .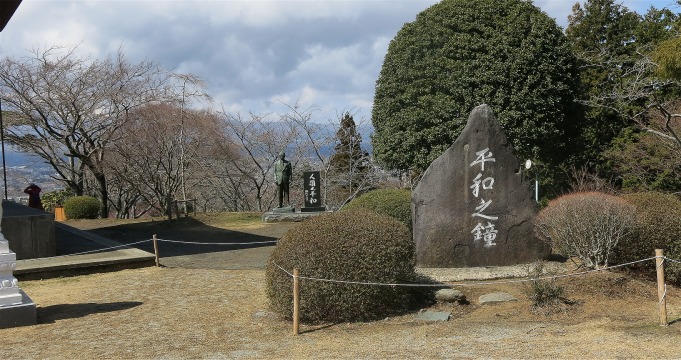 .
.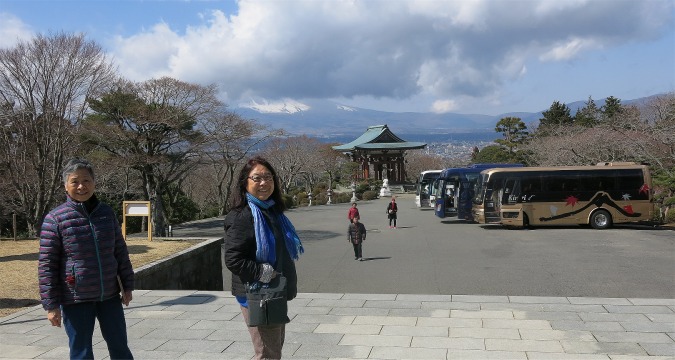 BACK TO JAPAN INTRO / CONTENTS


BACK TO ASIA 2018 CONTENTS






Bill and Sue-On Hillman
www.hillmanweb.com
hillmans@wcgwave.ca