Bill and Sue-On Hillman: A 50-Year Musical Odyssey
www.hillmanweb.com/book :: www.hillmanweb.com/book/travel

HILLMAN ASIA ADVENTURE 2018
www.hillmanweb.com/asia2018
JAPAN DAY FIVE
23: Isawa Onsen ~ Shinko Hotel
http://www.hillmanweb.com/asia2018/japan/jp23.html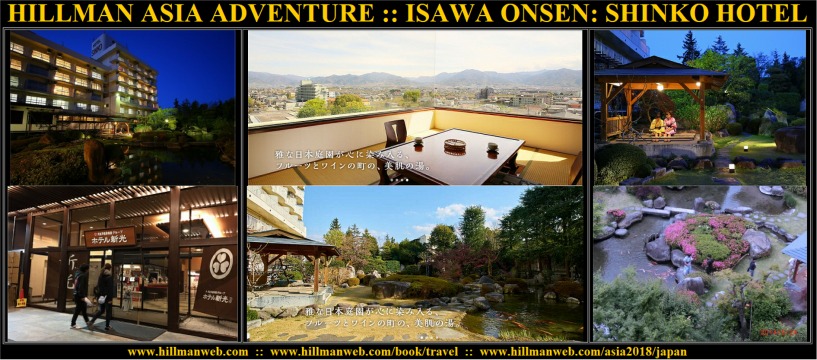 Enjoying the morning walk among the early spring blossoms in the hotel garden.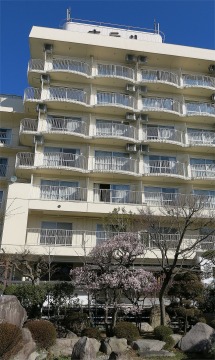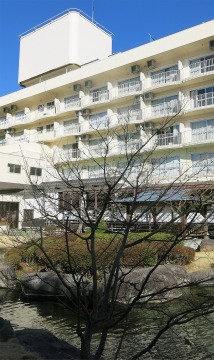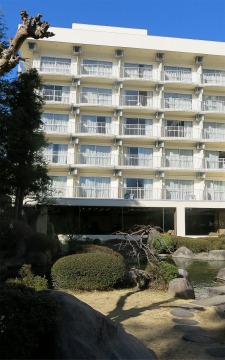 .



Back to our room to pack for the drive to downtown Tokyo
Resting beside last night's traditional futon bed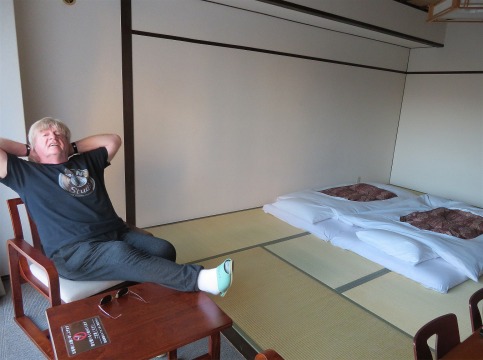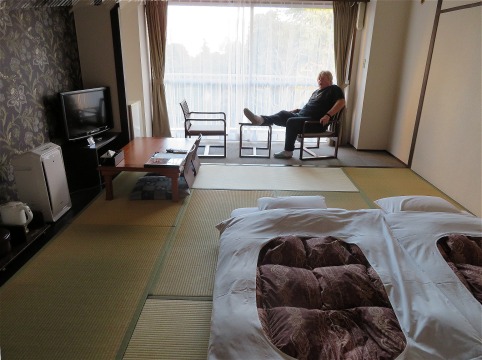 Another in our "Favourite Asian Bathrooms" series :)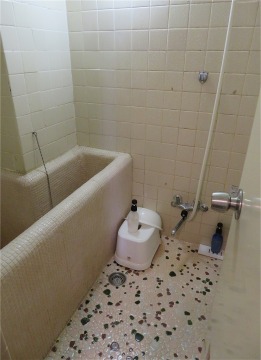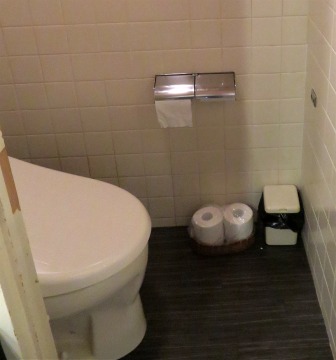 .



Breakfast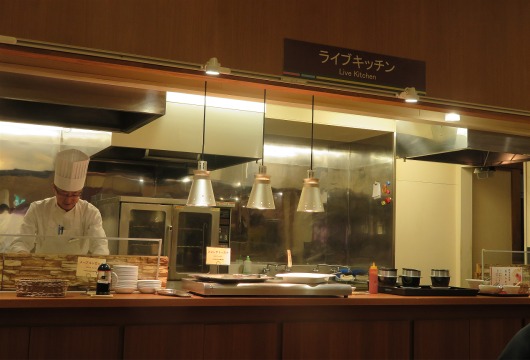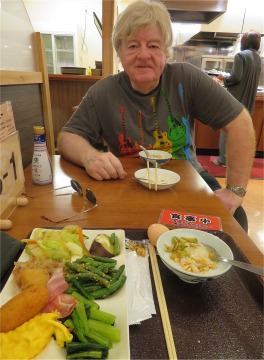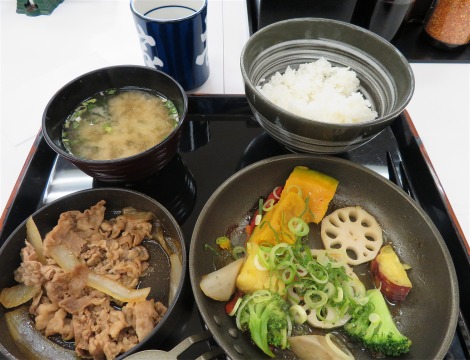 .



Last Minute Shopping in the Hotel Shops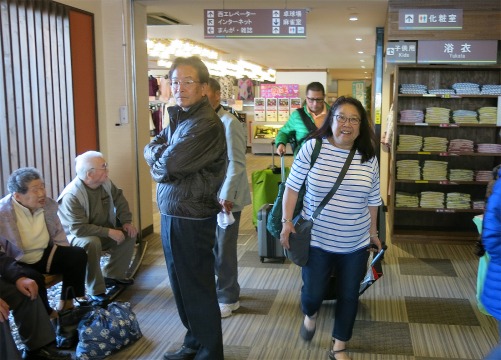 .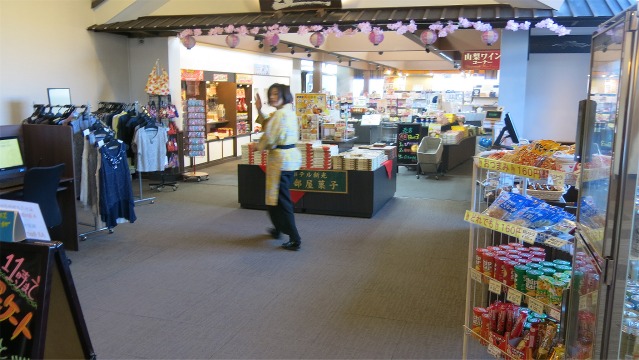 .



Through the Lobby to board our bus to Tokyo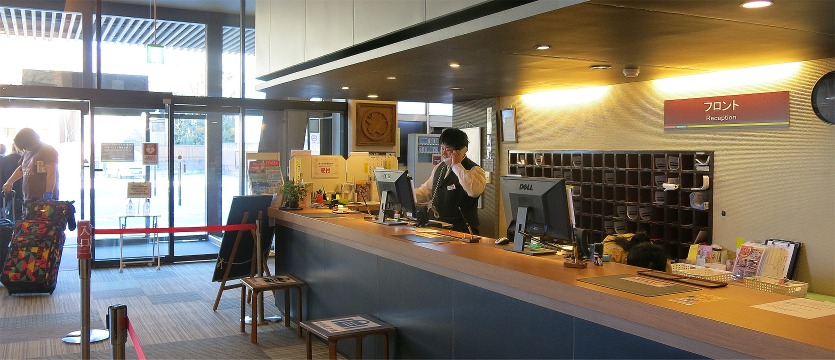 BACK TO JAPAN INTRO / CONTENTS


BACK TO ASIA 2018 CONTENTS






Bill and Sue-On Hillman
www.hillmanweb.com
hillmans@wcgwave.ca