Bill and Sue-On Hillman: A 50-Year Musical Odyssey
www.hillmanweb.com/book :: www.hillmanweb.com/book/travel

HILLMAN ASIA ADVENTURE 2018
www.hillmanweb.com/asia2018
JAPAN DAY FIVE
27: TOKYO CRUISE
http://www.hillmanweb.com/asia2018/japan/jp27.html

There are quite a number of cruise ship and water taxi companies working on Tokyo Harbour. Many of them specialize in serving meals on board -- very often after dark so that the patrons may enjoy the city lights around the harbour.

As can be seen in the photos we took there are a great variety of types of craft.

There was no meal offered on the cruise we took in the late afternoon - but it provided a fascinating view of the many types of buildings and activities visible while we travelled around the harbour.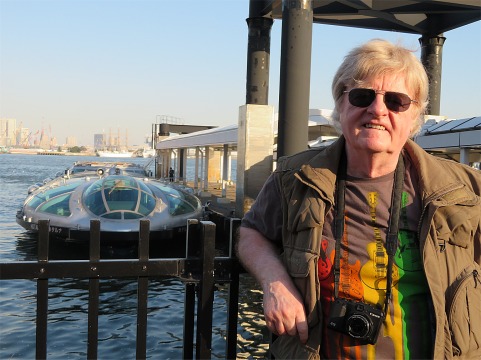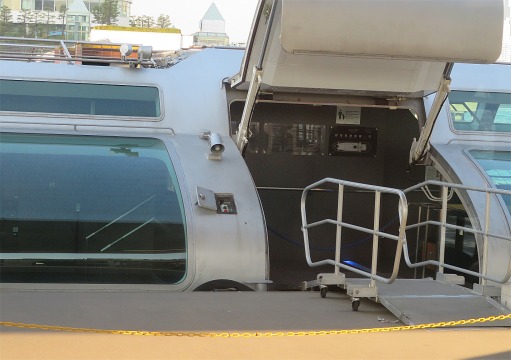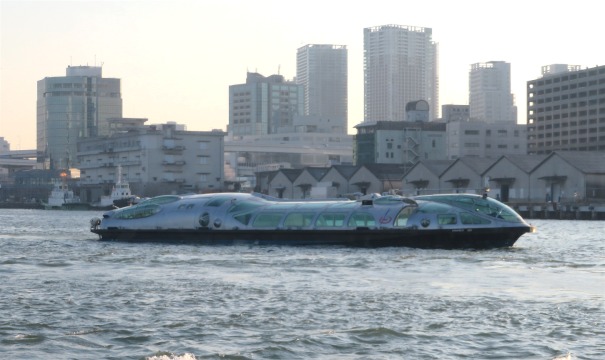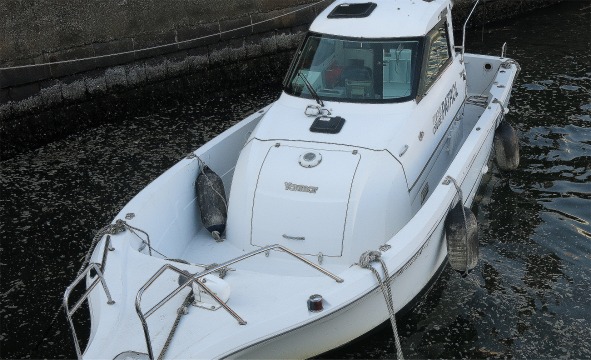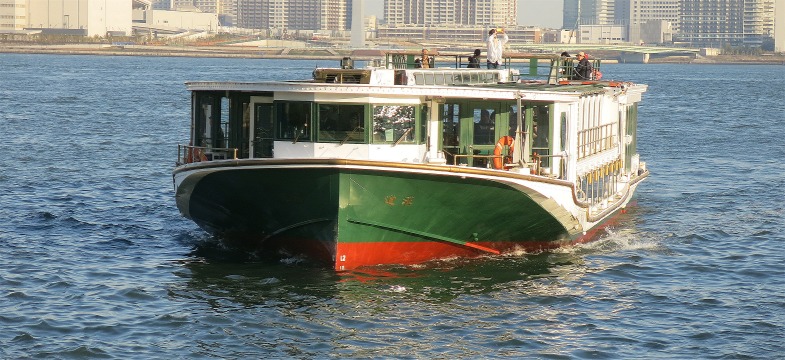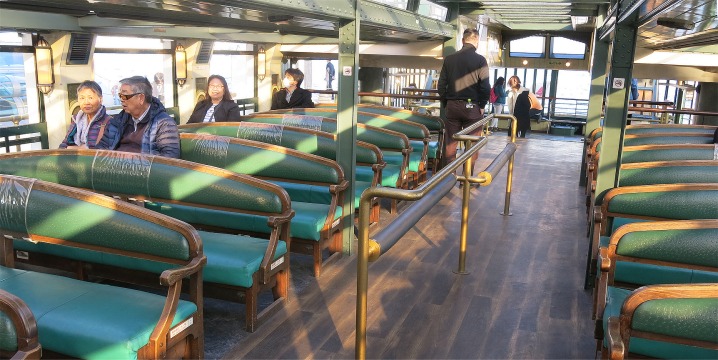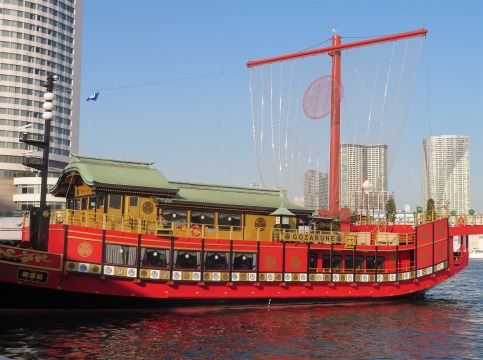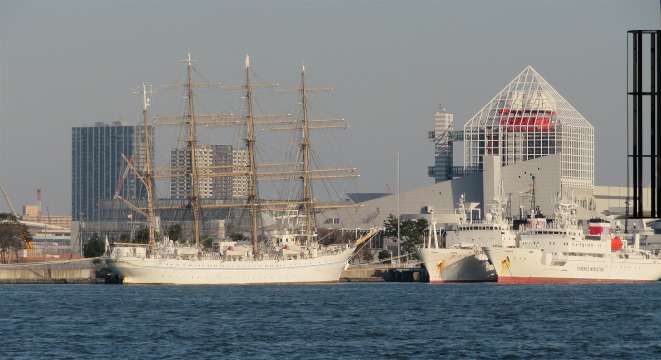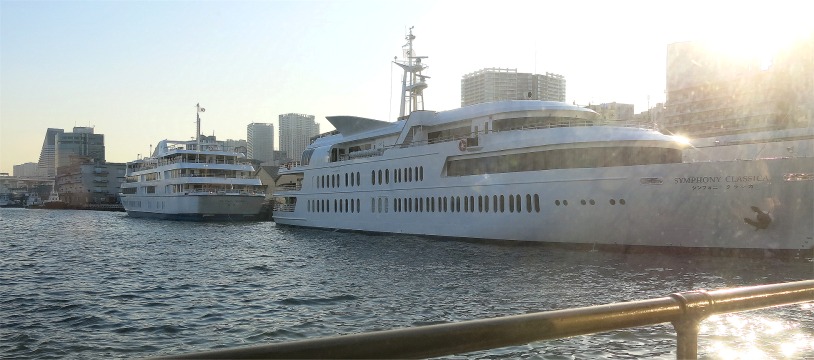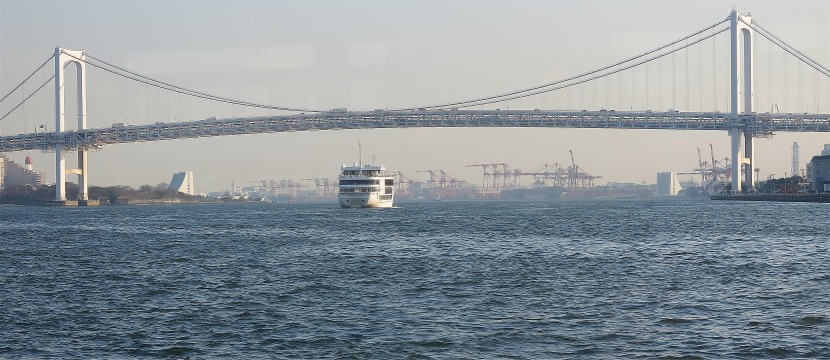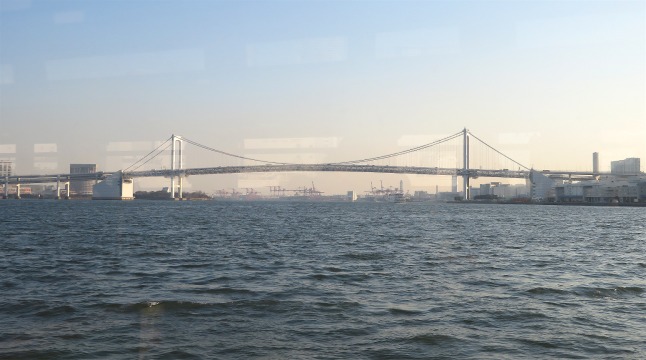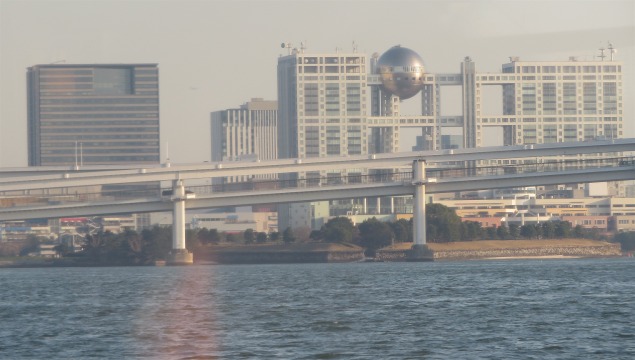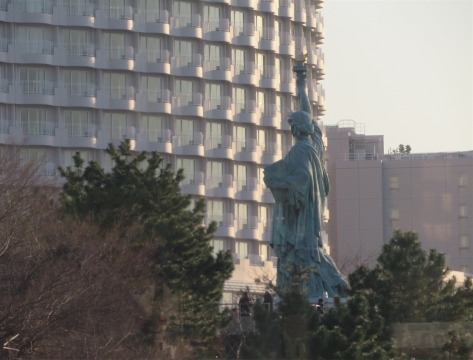 BACK TO JAPAN INTRO / CONTENTS





Bill and Sue-On Hillman
www.hillmanweb.com
hillmans@wcgwave.ca