BILL and SUE-ON HILLMAN: A 50-YEAR MUSICAL ODYSSEY
www.hillmanweb.com :: www.hillmanweb.com/book :: www.hillmanweb.com/book/travel
Presents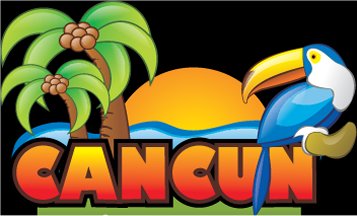 www.hillmanweb.com/cancun
HILLMAN CANCUN ADVENTURE 9
TULUM I: ARRIVAL
http://www.hillmanweb.com/cancun/tulum.html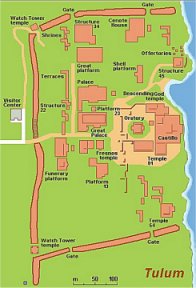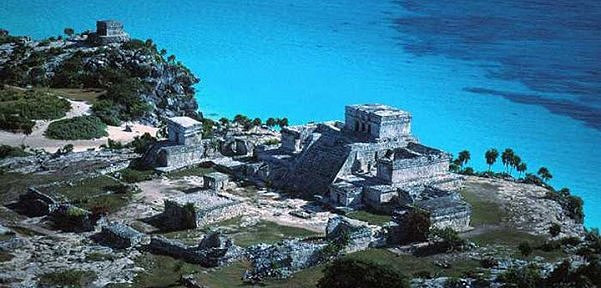 Tulum Aerial View
Tulum is the site of a pre-Columbian Mayan walled city serving as a major port for Cobá and is one of the best-preserved coastal Maya sites. Tulum had an estimated population of 1,000 to 1,600 inhabitants The ruins are situated on 12-meter tall cliffs, along the east coast of the Yucatán Peninsula on the Caribbean Sea in the state of Quintana Roo, Mexico. Tulum was one of the last cities built and inhabited by the Maya; it was at its height between the 13th and 15th centuries and managed to survive about 70 years after the Spanish began occupying Mexico. Old World diseases brought by the Spanish settlers appear to have resulted in very high fatalities, disrupting the society and eventually causing the city to be abandoned. One of the best-preserved coastal Maya sites, Tulum is today a popular site for tourists.

There are three major structures of interest at the Tulum site. El Castillo, the Temple of the Frescoes, and the Temple of the Descending God are the three most famous buildings. Among the more spectacular buildings here is the Temple of the Frescoes that included a lower gallery and a smaller second story gallery. The Temple of the Frescoes was used as an observatory for tracking the movements of the sun. Niched figurines of the Maya "diving god" or Venus deity decorate the facade of the temple. This "diving god" is also depicted in the Temple of the Diving God in the central precinct of the site.

The construction of the Castillo appears to have taken place in stages. A small shrine appears to have been used as a beacon for incoming canoes. This shrine marks a break in the barrier reef that is opposite the site. Here there is a cove and landing beach in a break in the sea cliffs that would have been perfect for trading canoes coming in.
| | | |
| --- | --- | --- |
| Temple of the God of Wind L ~ Castillo R | TULUM | Pyramid El Castillo (The Castle) |
| Temple of the Frescos | Windows in the Castillo's sea-facing wall. | Templo Dios del Viento (God of Winds Temple) |

BUS DEPARTURE POINT AT CANCUN PALACE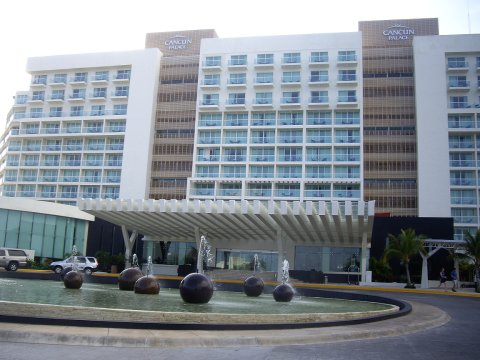 . .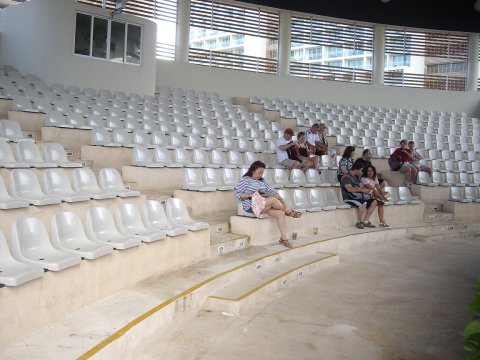 .


TOURIST STOP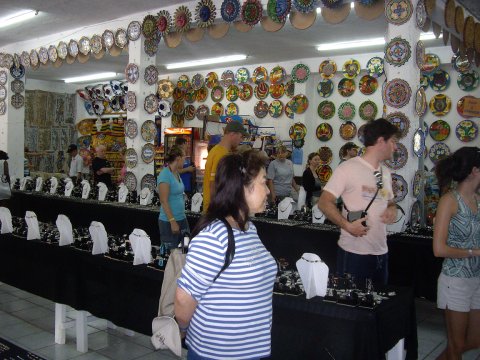 .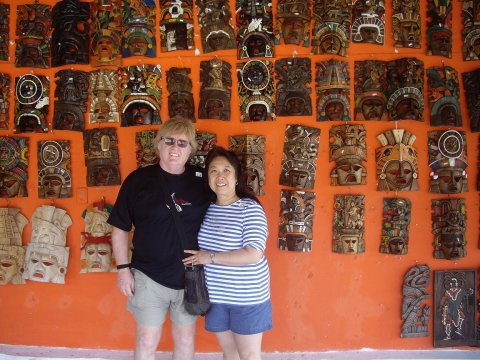 .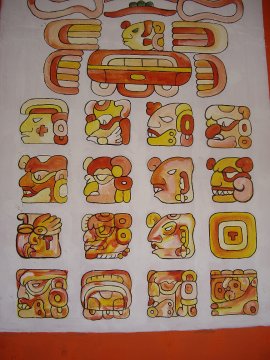 .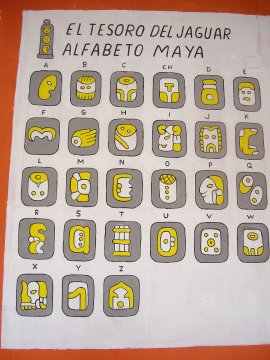 .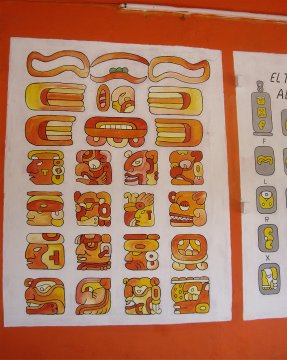 .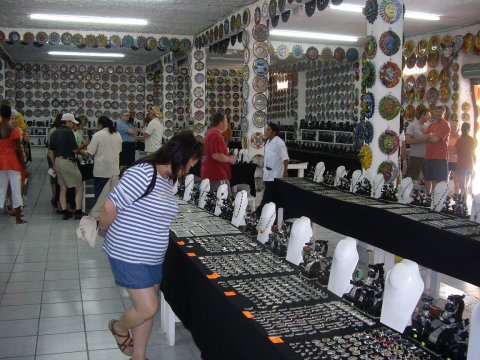 "BUT SUE-ON, OUR BACKPACKS
AREN'T BIG ENOUGH TO TAKE THEM ALL HOME!"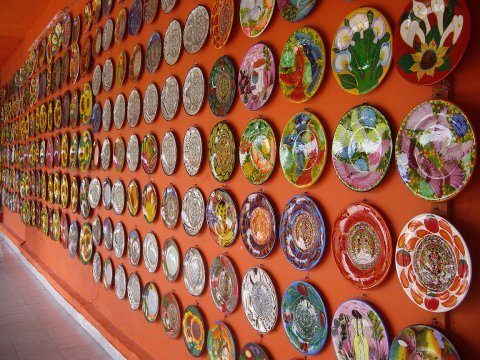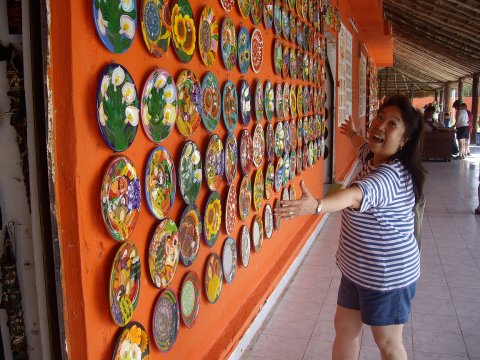 .


COURTYARD ENTERTAINMENT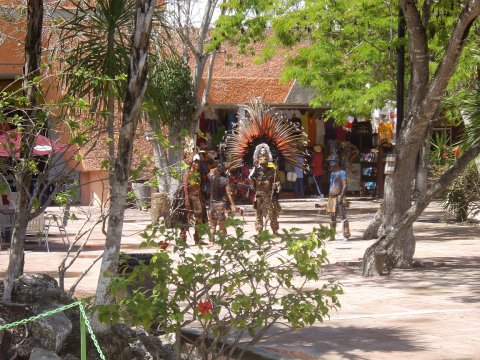 .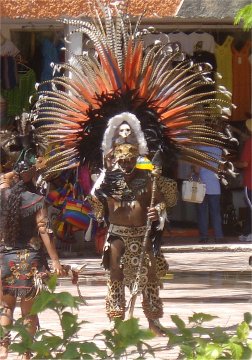 .


THE ORIGINAL POLE DANCERS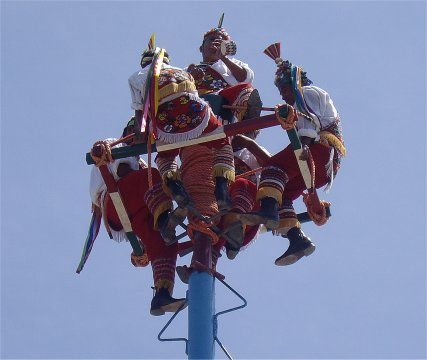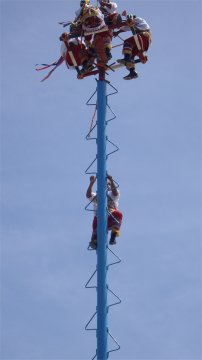 ..


THROUGH THE JUNGLE ENTRANCE
BY RAIL AND FOOT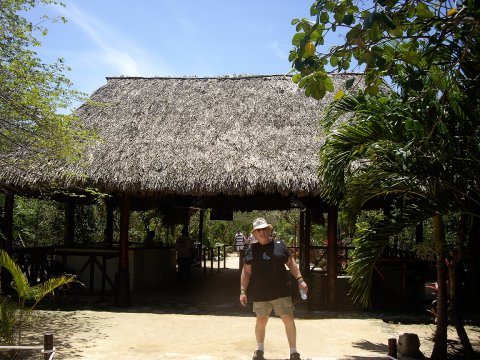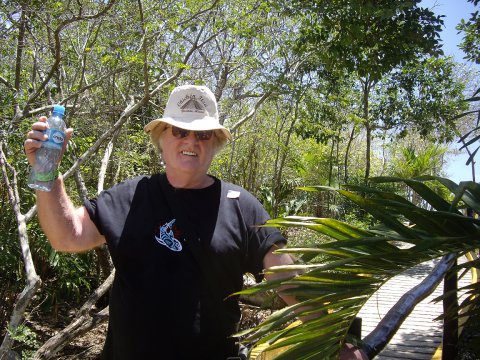 .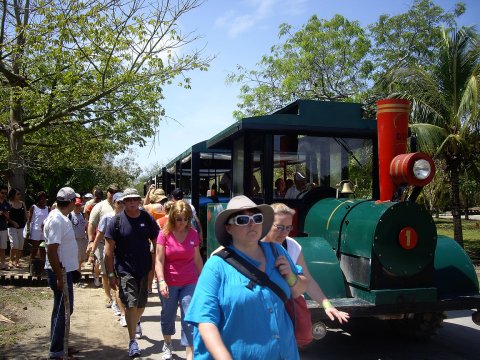 .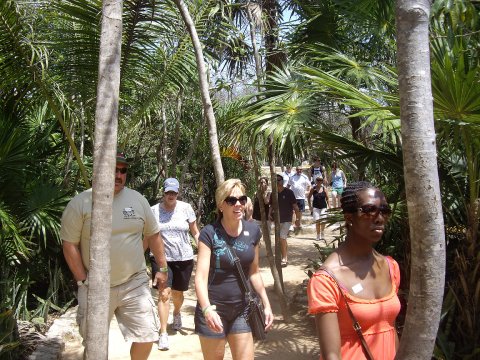 .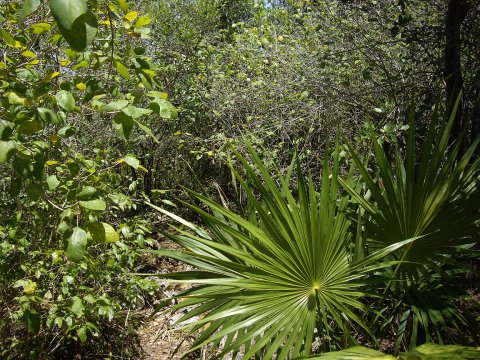 .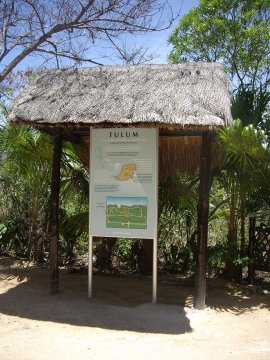 .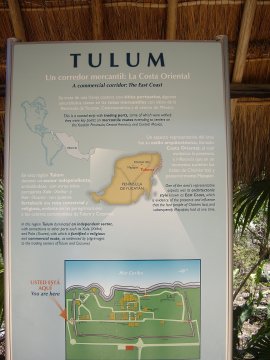 .


ENTERING THROUGH THE ROCK WALL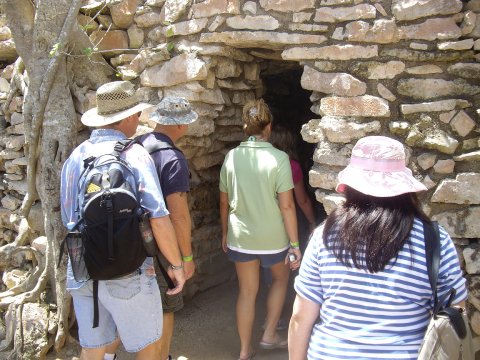 .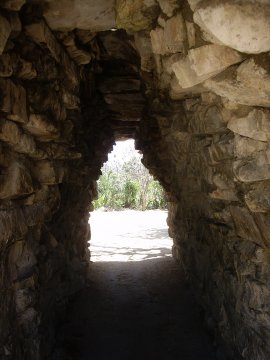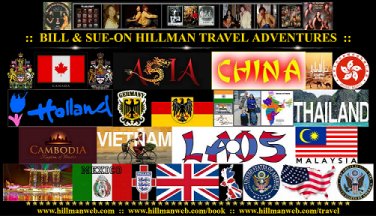 BACK TO HILLMAN TRAVEL ADVENTURES GUIDE
BACK TO MAIN HILLMAN ODYSSEY BOOK






.

Bill and Sue-On Hillman Eclectic Studio
Web Design: Bill Hillman
www.hillmanweb.com
Brandon, Manitoba, Canada