BILL and SUE-ON HILLMAN: A 50-YEAR MUSICAL ODYSSEY
Rock Roots Section
Presents
The Hillman Rock Legends Series

CHAD ALLAN TRIBUTE
Photo Album IV
Five Decades of Photos
www.hillmanweb.com/chadallan/pics04.html

Congratulations to Chad Allan
for being inducted into the Order of Manitoba.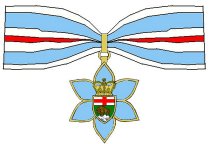 Chad Allan: Order of Manitoba
The order is Manitoba's highest honour
and recognizes those who have benefited
the social, cultural or economic well-being of Manitoba.



Chad Allan and the Reflections with Carol West - 1963
.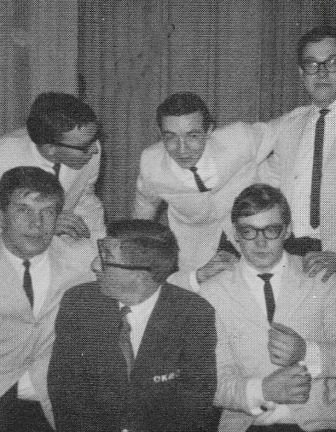 Randy ~ Bob ~ CKRC's Doc Steen ~ Jim ~ Chad ~ Garry
1965: Vincent Massey - Fort Garry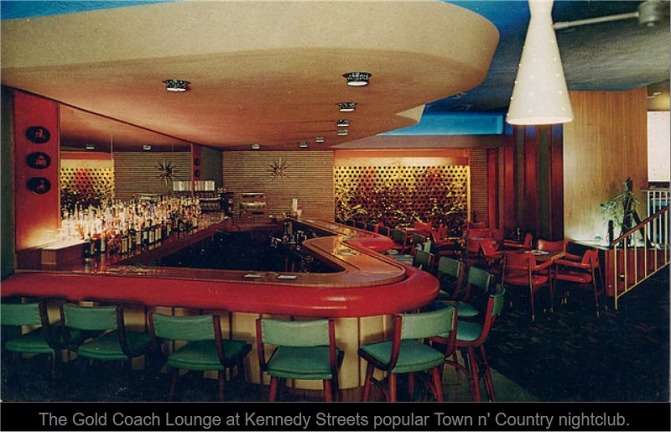 .


1966 Guess Who at Gimli Legion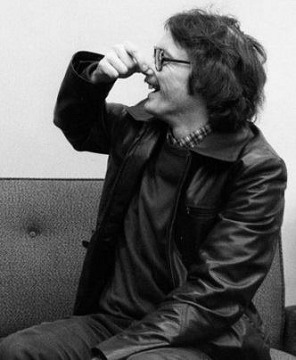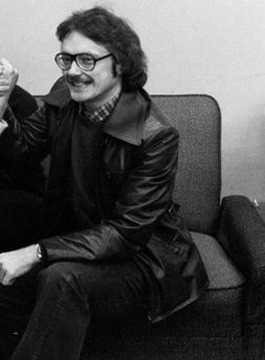 1974 Beowulf Sessions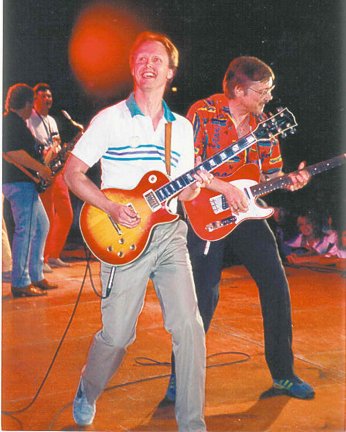 Chad Allan and John Einarson
Ref: A boy and his guitar
Beatles helped launch a lifetime of music
John Einarson Remembers By: John Einarson
Winnipeg Free Press ~ 06/8/2014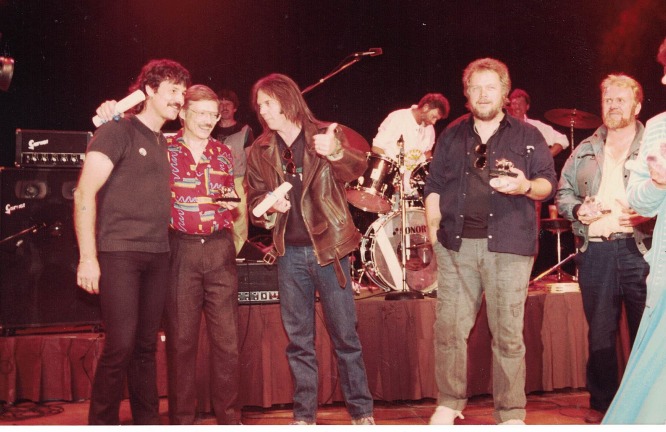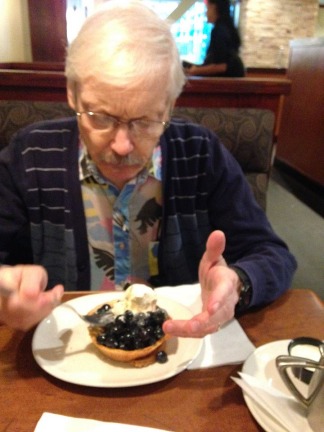 Photo from Jamie Anstey
2017 Chad Doodlin' and Desert Time

Photo from Larry Hennessey
Christmas Time

Chad Allan: Order of Manitoba

All Original Material Copyright 2001/2004/2017 Bill Hillman
WebMaster: Bill Hillman