IPSWICH, MANITOBA, CANADA
Ipswich Today
www.hillmanweb.com/strathclair/ipswich/today.html

The grain elevators, RR siding and signage are gone.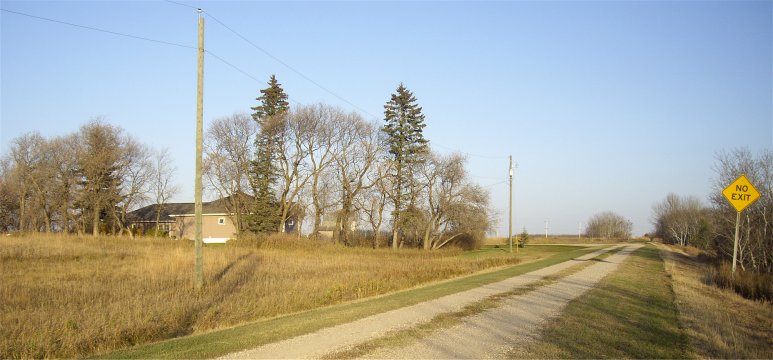 View from the southwest.
The east entrance of the through road that serviced the elevators has been closed.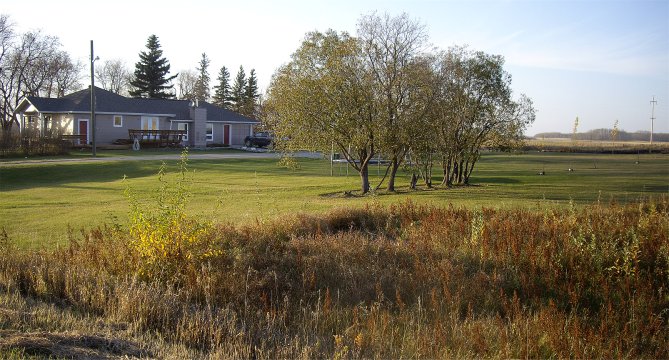 View from the southeast.
Elevators were once to the right of this photo.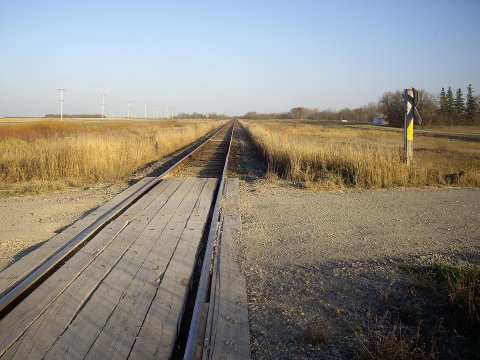 Looking east . . . parallel HW 16, the Yellowhead Route, on the left.
This is the railway crossing which leads to what remains of Ipswich on the right.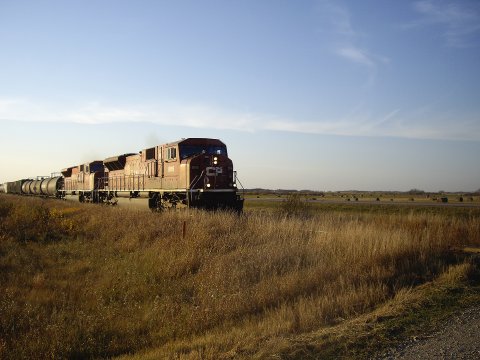 Canadian Pacific freight train approaching from the west.


To Part I
The History of Ipswich


Back To Our Main Strathclair Photo Journal Section



BACK TO
BILL & SUE-ON HILLMAN ECLECTIC STUDIO