Ancient China in 3D: Gallery Gallery TwentyThree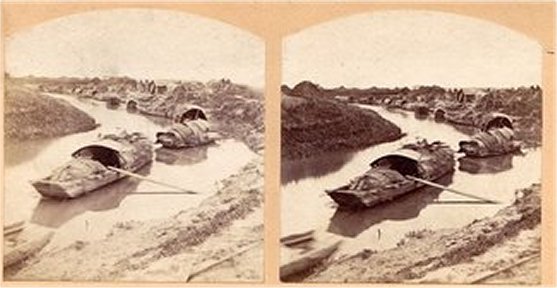 Shanghai, 1859



A Modern Metropolis of the Orient - The Bund, Shanghai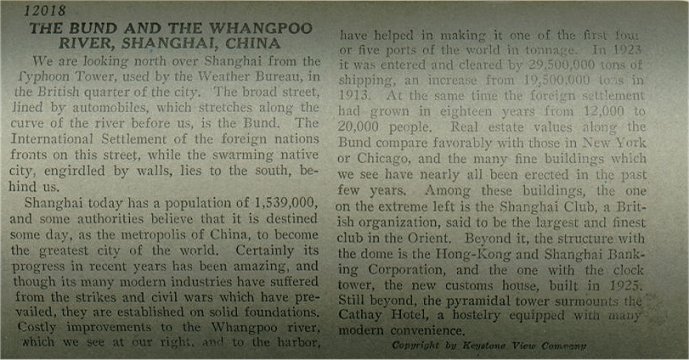 "The Picadillly of China" -- Foochow Road, Shanghai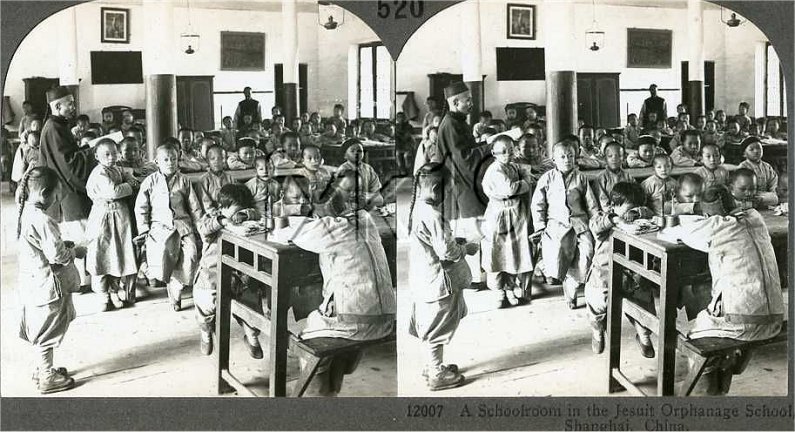 A Schoolroom in the Jesuit Orphanage School, Shanghai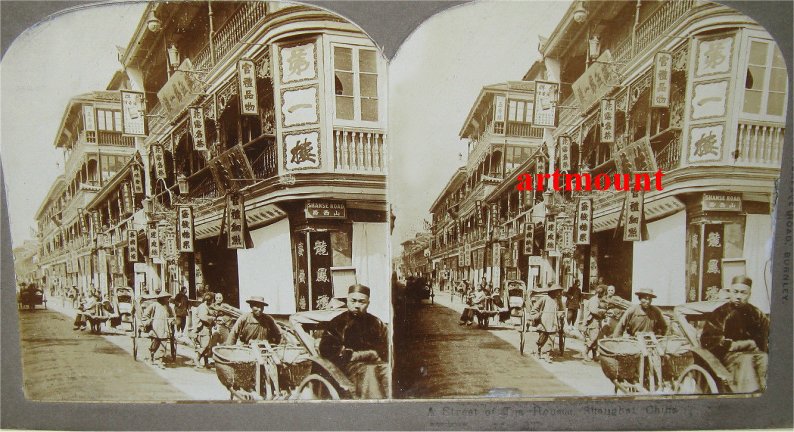 Street of Tea Houses, Shanghai



In Old Shanghai, Shanghai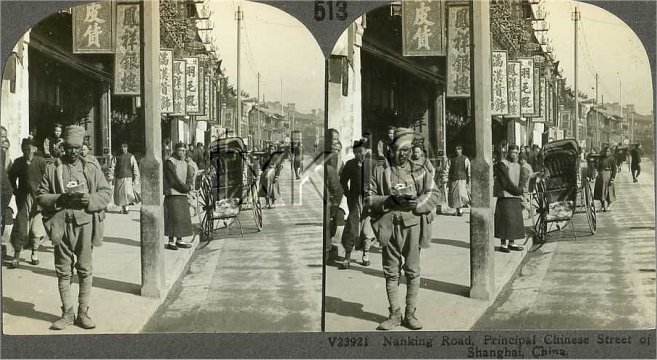 Nanking Road. Principal Chinese Street at Shanghai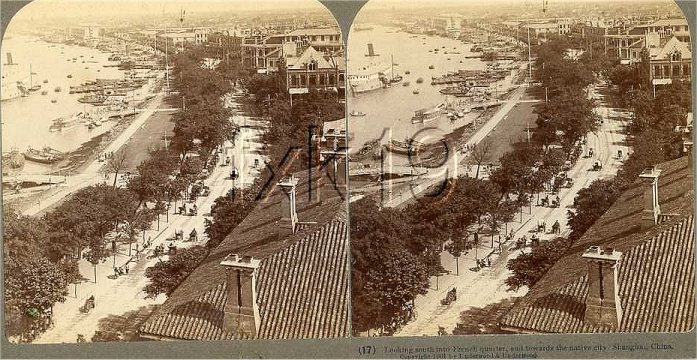 SHANGHAI ~ View Looking South Into The French Quarter and toward the native city.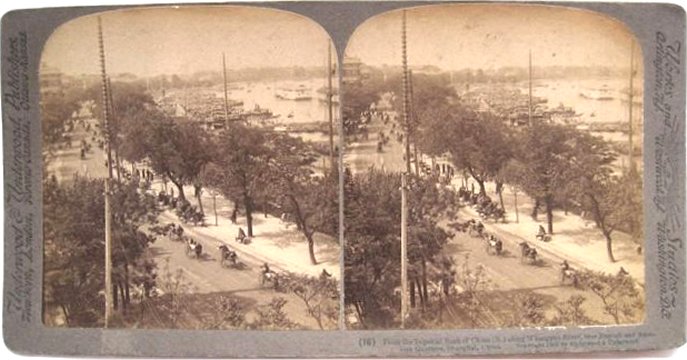 1902 View of English and American Quarters,
from Imperial Bank of China, Shanghai, Whangpoo River 1902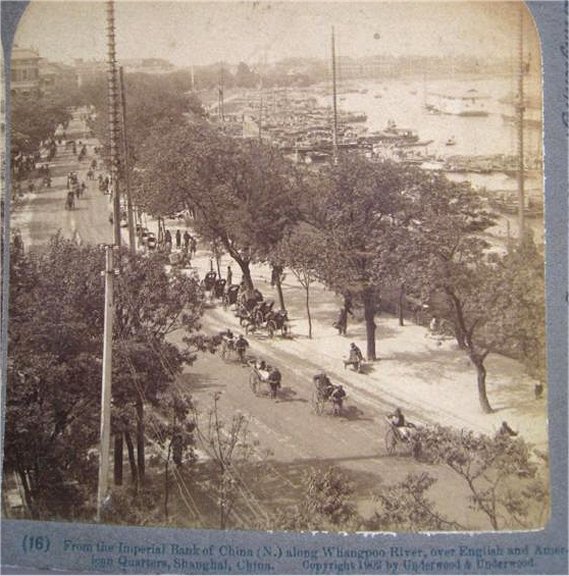 From the Imperial Bank North along Whangpoo River.
English and American concessions, Shanghai.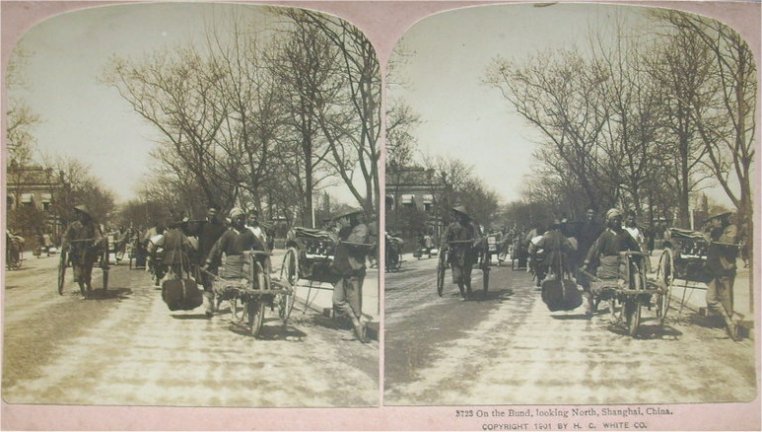 On the Bund, looking North, Shanghai



Faster Rapid Transit, Singapore



View of Public Market, Shanghai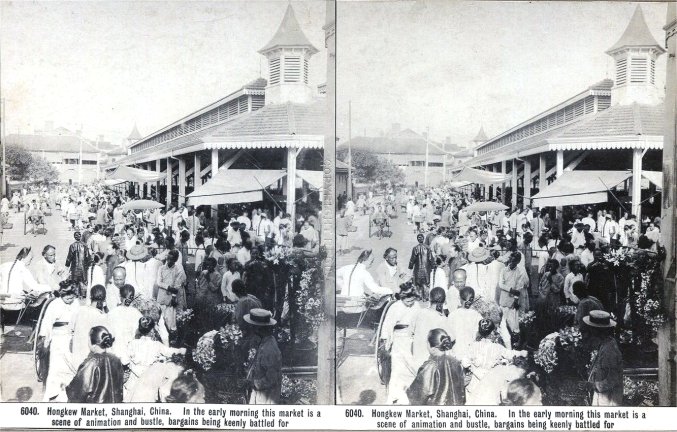 Hongkew Market, Shanghai, China.
In the early morning this market is a scene of animation and bustle, bargains being keenly battled for.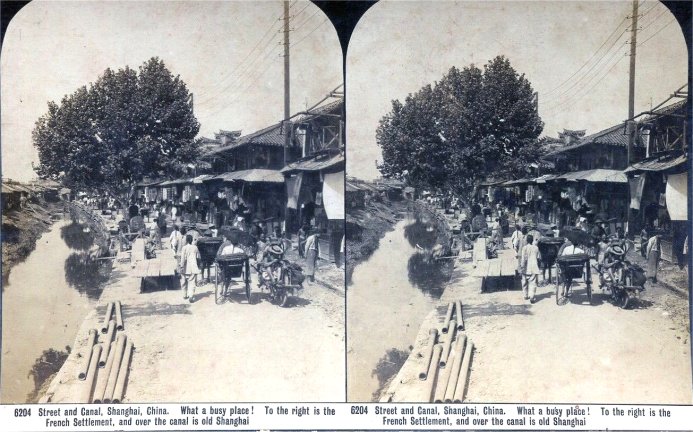 Street and Canal, Shanghai. What a busy place!
To the right is the French Settlement, and over the canal is old Shanghai.



Shanghai



Ruins of Chapel, Gutted by Fire from Bombs Dropped by Japanese Airplanes, Shanghai - 1932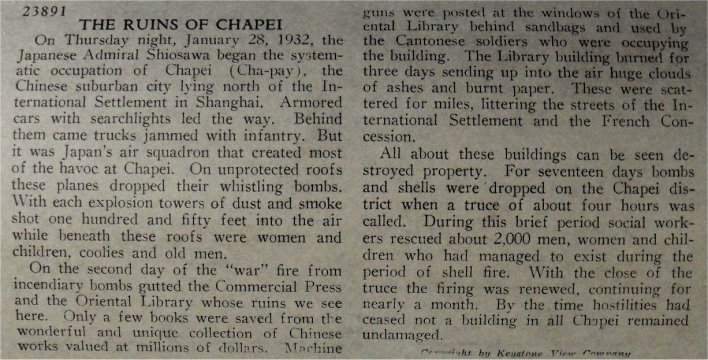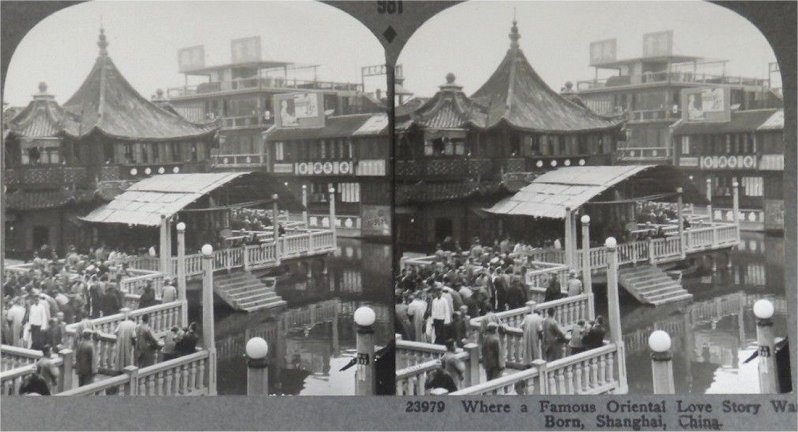 Where a Famous Oriental Love Story Was Born, Shanghai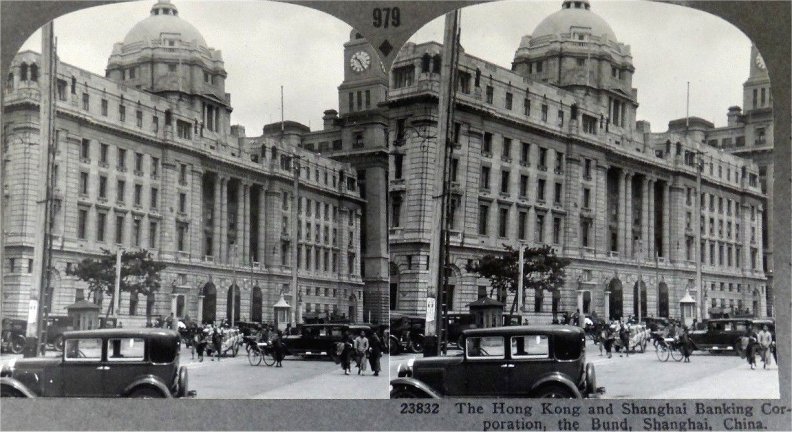 The Hong Kong and Shanghai Banking Corporation, Shanghai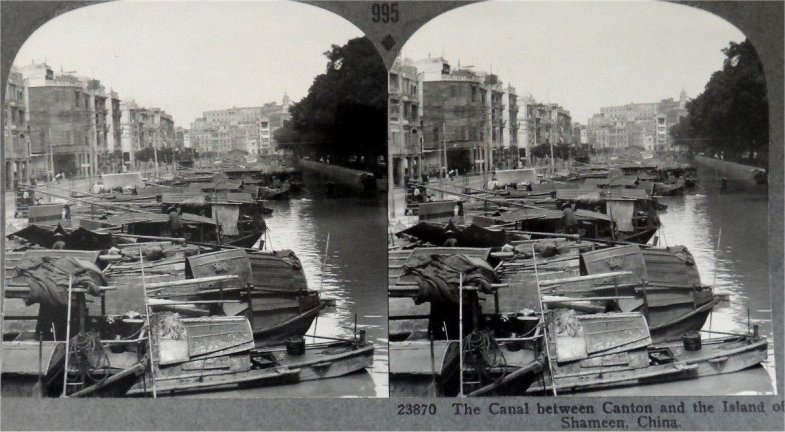 The Canal between Canton and the Island of Shameen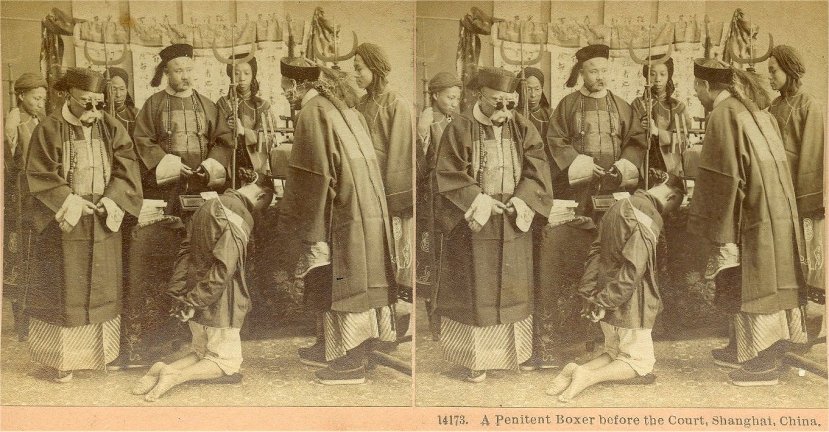 A Penitent Boxer before the Couirt, Shanghai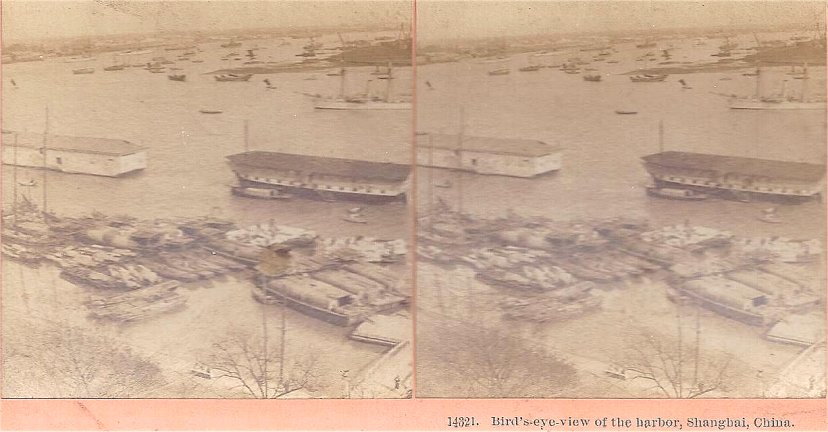 Bird's-eye view of the harbour, Shanghai



22





CONTENTS
Ancient China In Three Dimension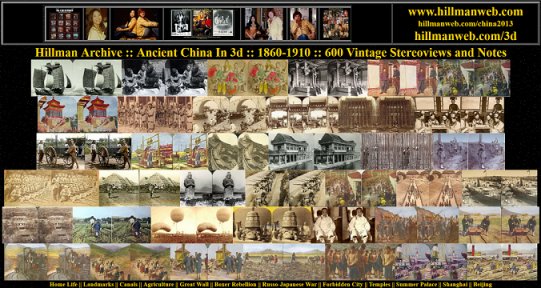 BACK TO THE MAIN
3D CHINA CONTENTS PAGE
2000 3d Stereoviews ~ Many in Two Sizes and Colour -- With Captions and Full Notes
www.hillmanweb.com/3dchina


Older Original Contents Pages: CHINA 3-D CONTENTS I :: CHINA 3-D CONTENTS II
BACK TO HILLMAN MAIN SITE CONTENTS
All Original Work and Photo Restoration ©1996/2020
William Hillman: hillmans@wcgwave.ca
Faculty of Education Professor (Retired)


..'














---