The Hillman Stereoview Archive
www.hillmanweb.com/3d
Views of Old China
3-D Stereoview Cards: Gallery Sixty
China 1875 and Circa 1900
Ancient China in 3D: Gallery Gallery Sixty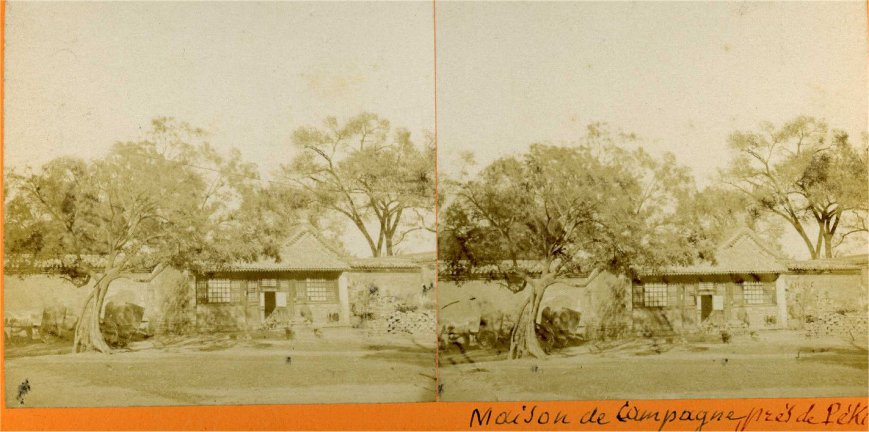 House in the country near Beijing 1875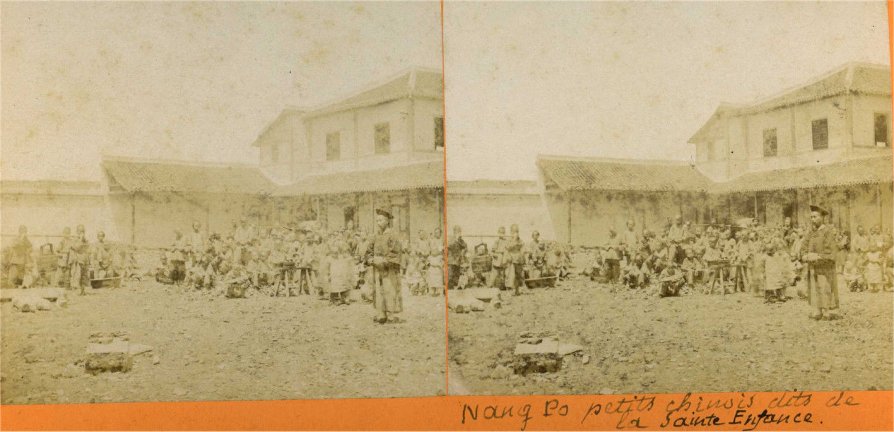 Small chinese of 'la sainte enfance, Nang Po.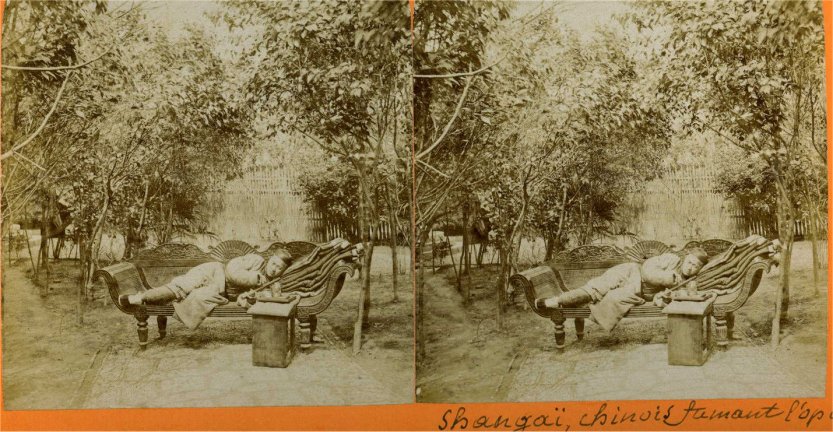 Chinese man smoking opium, Shanghai.


Above Cards: These and more available online at: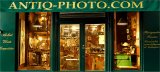 POST 1900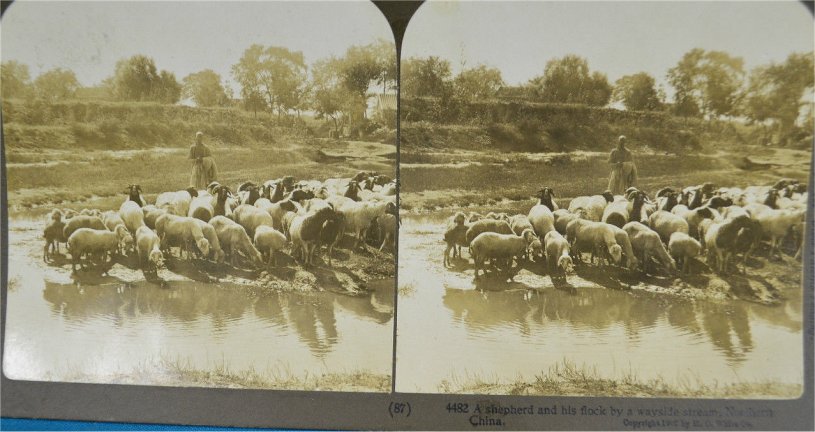 A shepherd and his flock by a wayside stream, Northern China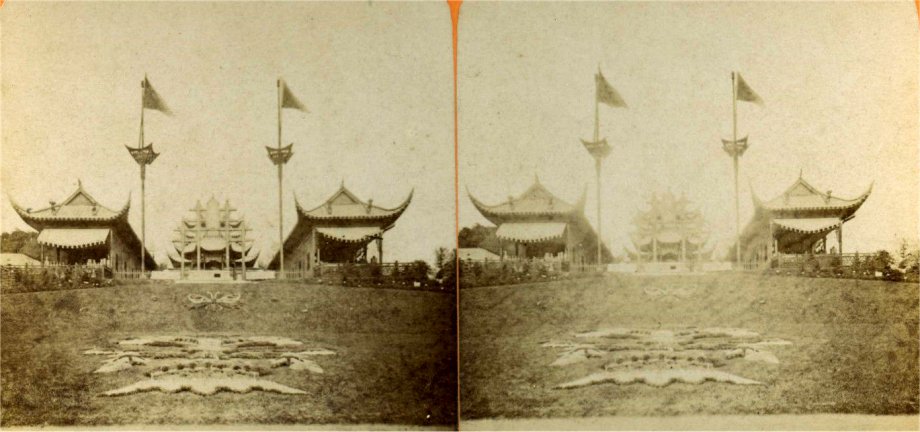 1878 Paris World's Fair China Pavilion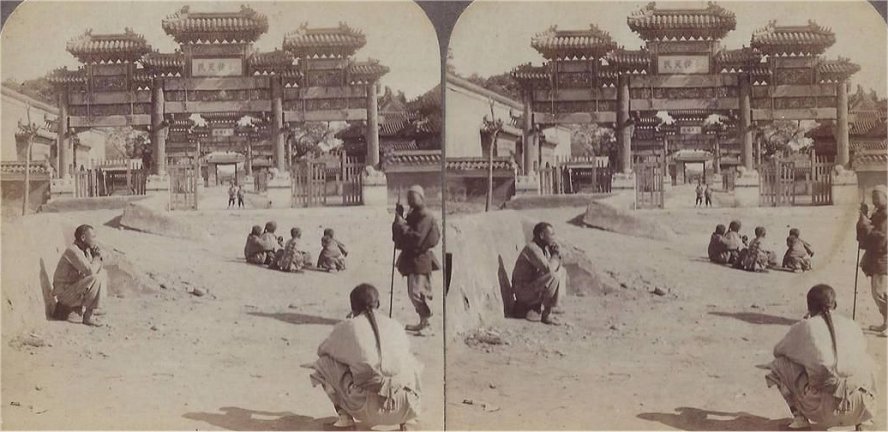 Curious Chinese Architecture --Typical Gateway over a street in the Imperial City of Pekin
White Lama Temple Arch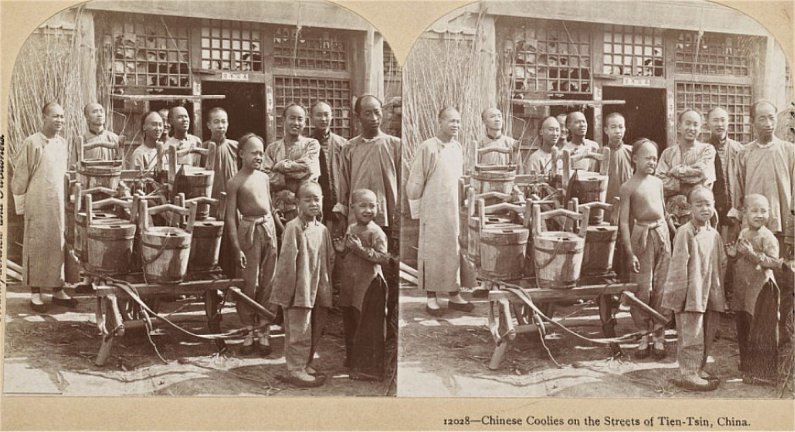 Chinese Coolies on the Streets of Tien-Tsin (Tianjin)



One of the principal wharves, Hong Kong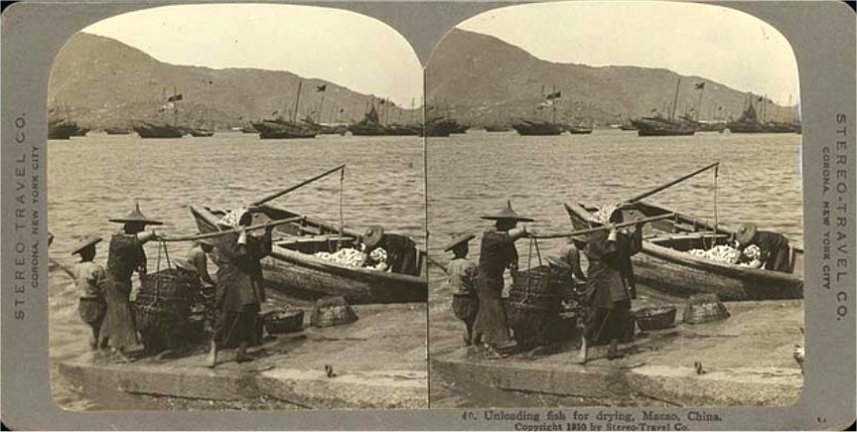 Unloading fish for drying, Macao



Road scene near Hong Kong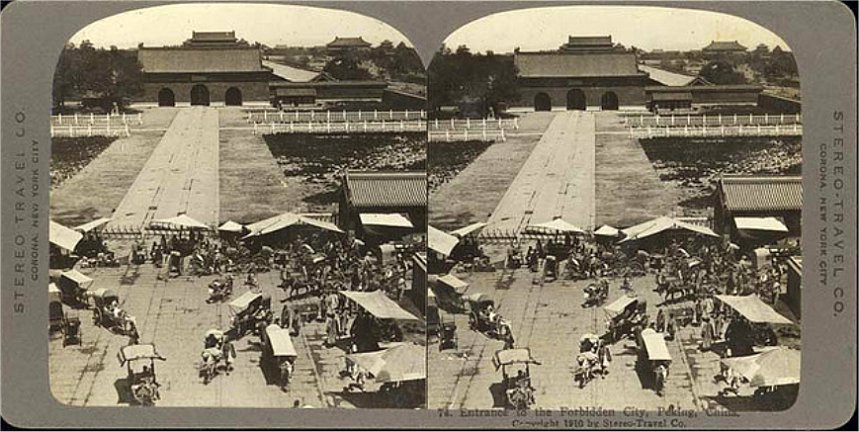 Entrance to the Forbidden City, Peking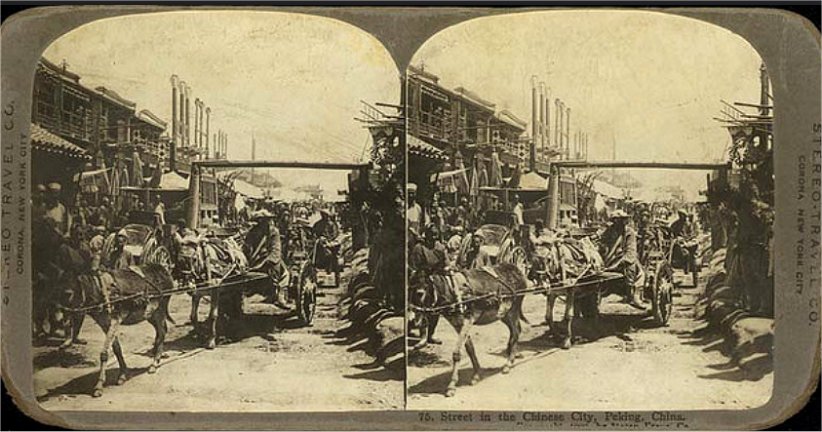 Street in the Chinese City, Peking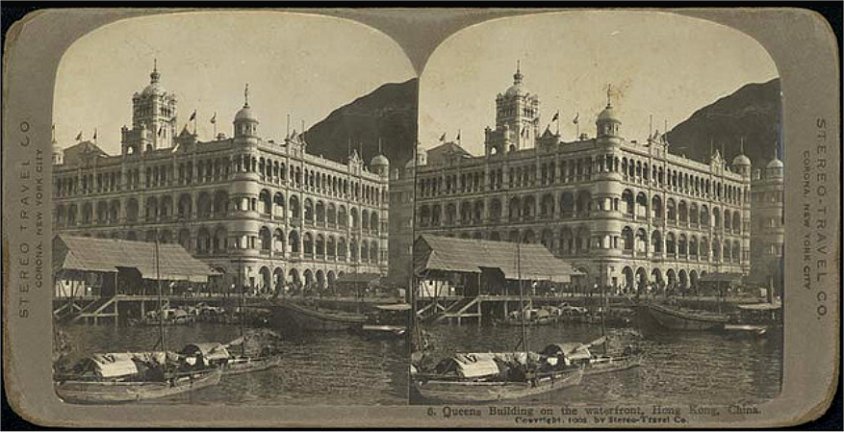 Queens Building on the waterfront, Hong Kong



20



CONTENTS
Ancient China In Three Dimension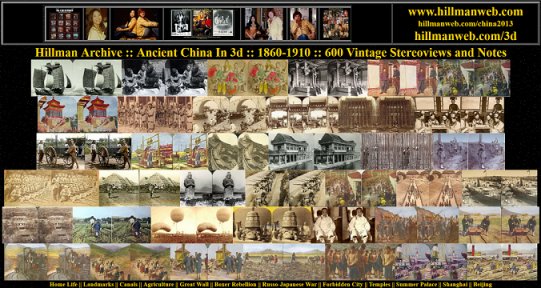 BACK TO THE MAIN
3D CHINA CONTENTS PAGE
2000 3d Stereoviews ~ Many in Two Sizes and Colour -- With Captions and Full Notes
www.hillmanweb.com/3dchina


Older Original Contents Pages: CHINA 3-D CONTENTS I :: CHINA 3-D CONTENTS II
BACK TO HILLMAN MAIN SITE CONTENTS
All Original Work and Photo Restoration ©1996/2020
William Hillman: hillmans@wcgwave.ca
Faculty of Education Professor (Retired)
..



























---
.Part of the
Hillman Eclectic Studio
Hillman Brandon University EduTech Research Project