Ancient China in 3D: Gallery Gallery HK One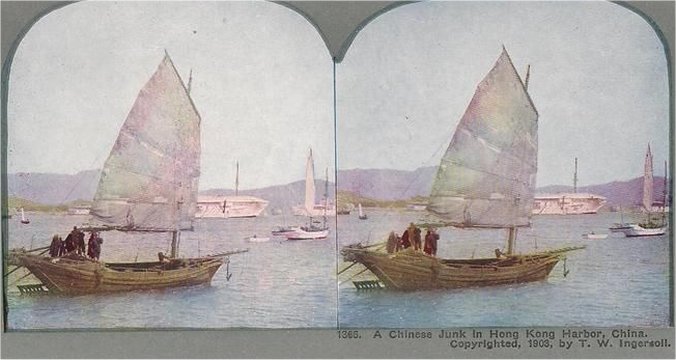 A Chinese Junk in Hong Kong Harbor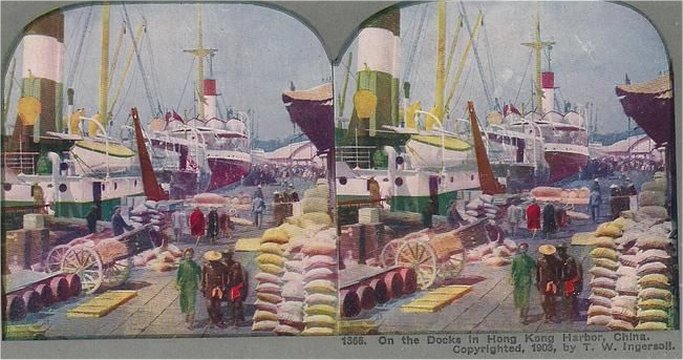 On the Docks in Hong Kong Harbor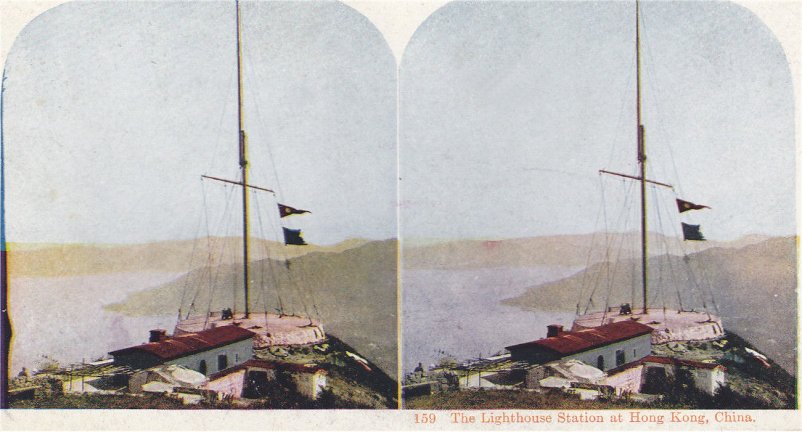 The Lighthouse Station at Hong Kong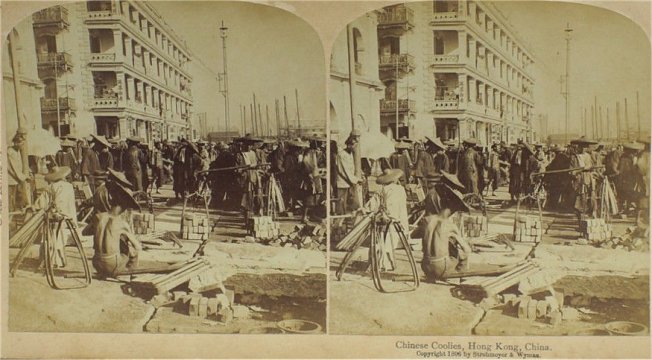 Chinese Coolies, Hong Kong



The American Conul's Four-in-Hand, Hong Kong



A Myriad of Junks at the Wharves, Kowloon



East over Hong Kong and its harbour from the Peak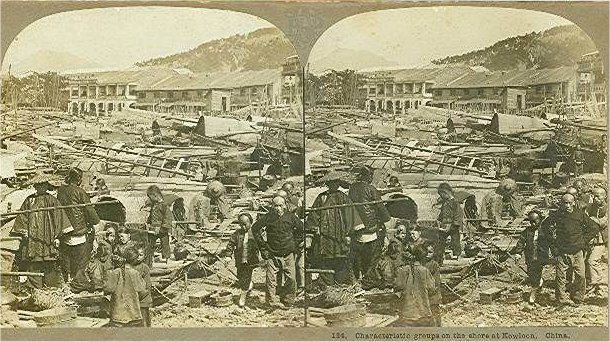 Characteristic Groups on the Shore at Kowloon China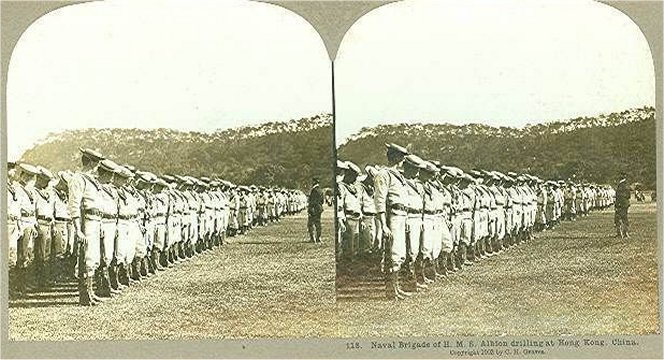 Naval Brigade of HMS Albion Drilling at Hong Kong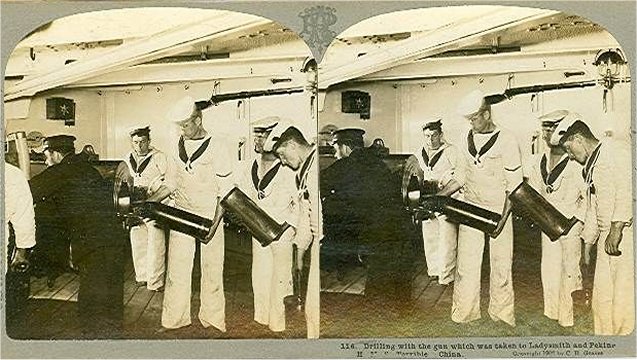 Drilling with the Gun which was Taken to Ladysmith and Peking on HMS Terrible China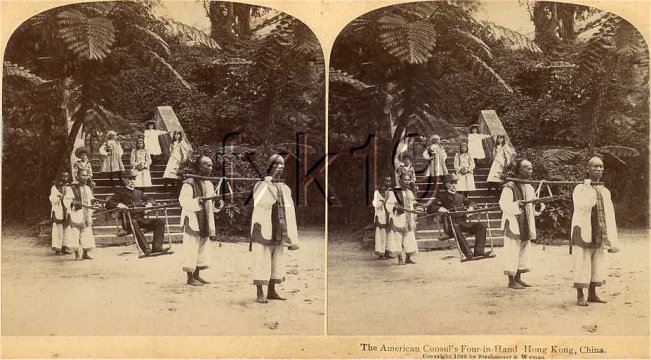 The American Consel's Four-in-Hand, Hong Kong



"Queen's Road," the Busiest Thoroughfare of Hong Kong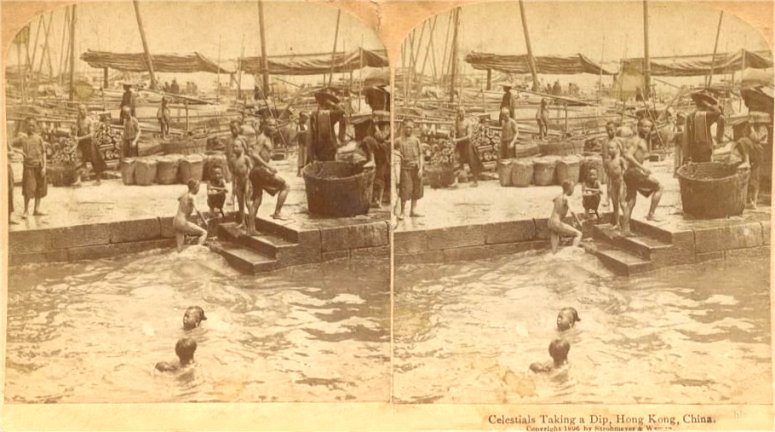 Celestials Taking a Dip, Hong Kong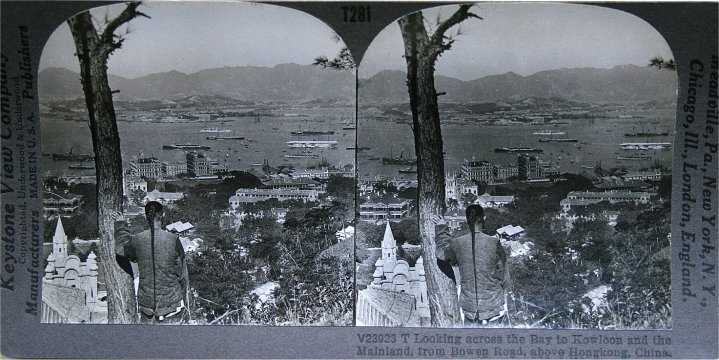 Looking across the Bay to Kowloon and the Mainland, from Bowen Road, above Hong Kong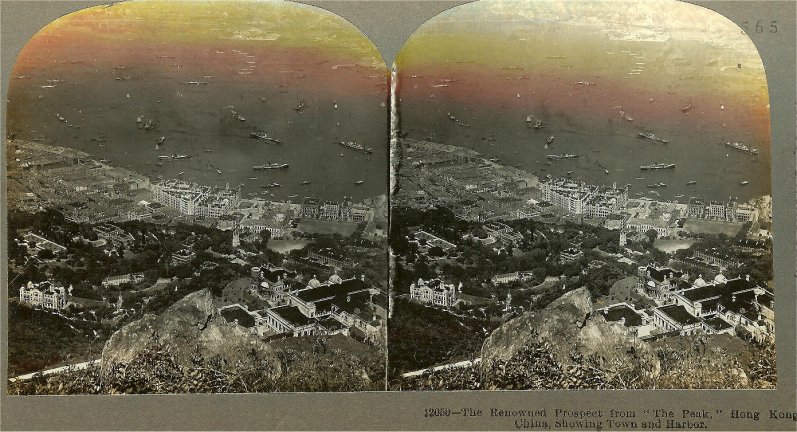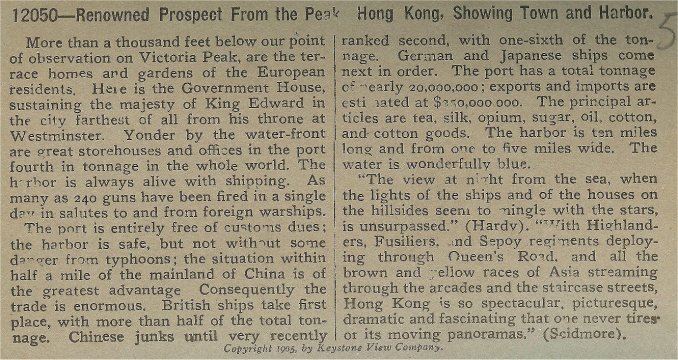 Renowned Prospect From the Peak, Hong Kong. Showing Town and Harbor.



Hong Kong from the Summit of Victoria Peak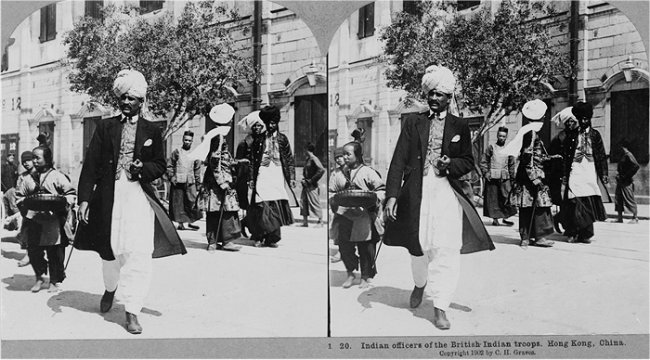 Indian Officers of the British Indian Troops ~ Hong Kong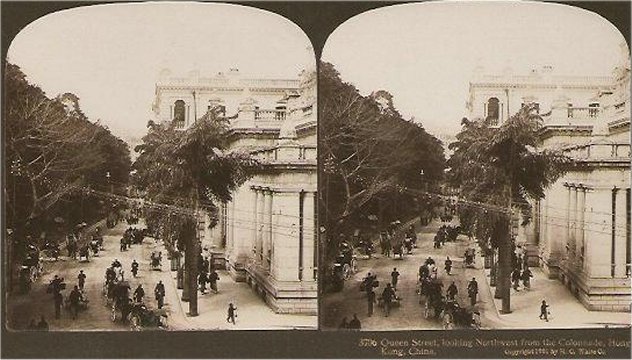 Hong Kong: Queen Street, looking Northwest from the colonnade.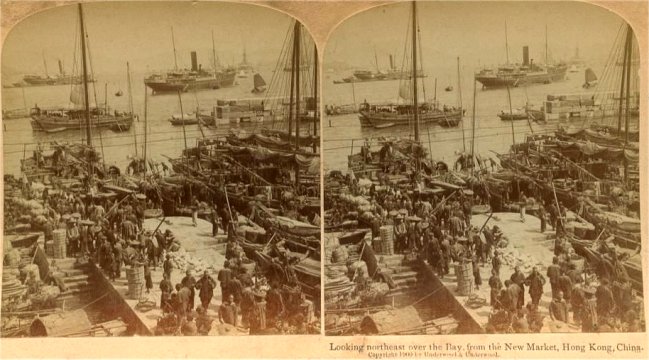 Looking northeast over the Bay from the New Market, Hong Kong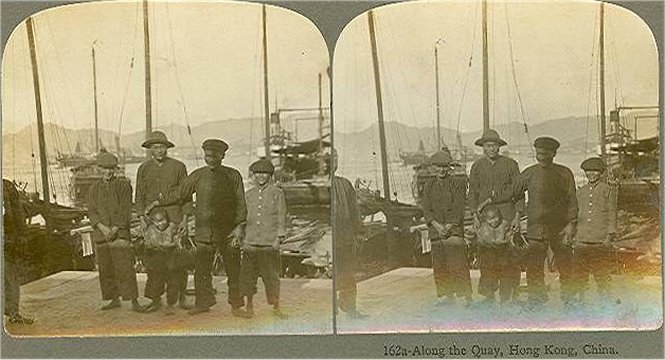 Along the Quay, Hong Kong





22



CONTENTS
Ancient China In Three Dimension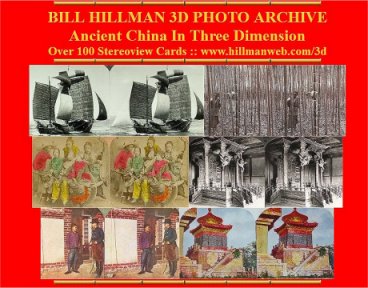 BACK TO CONTENTS
..