Ancient China in 3D: Gallery Gallery HK Two

Chinese Junks in the Harbour, Hong Kong



A Picturesque Thoroughfare in Hong Kong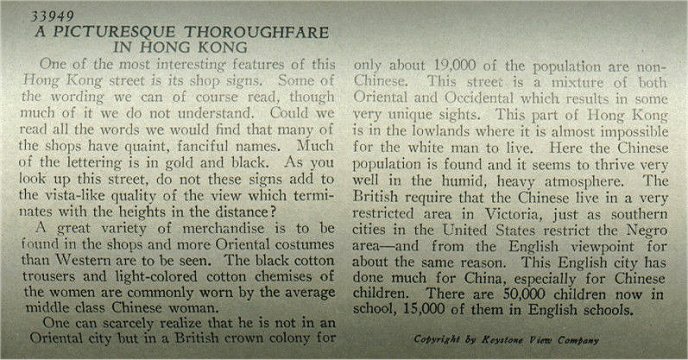 SS Cleveland Cruise view Overlooking Hong Kong Harbor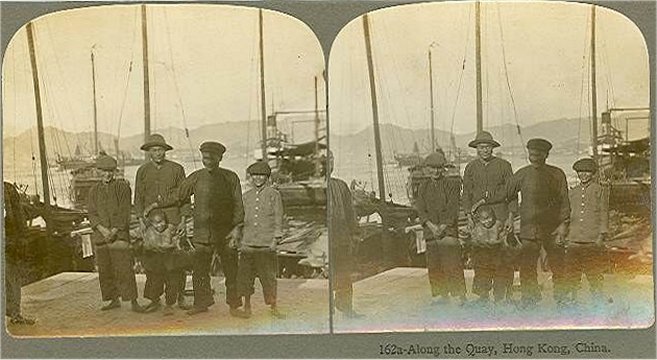 SS Cleveland Cruise view Along the Quay Hong Kong (late '20s)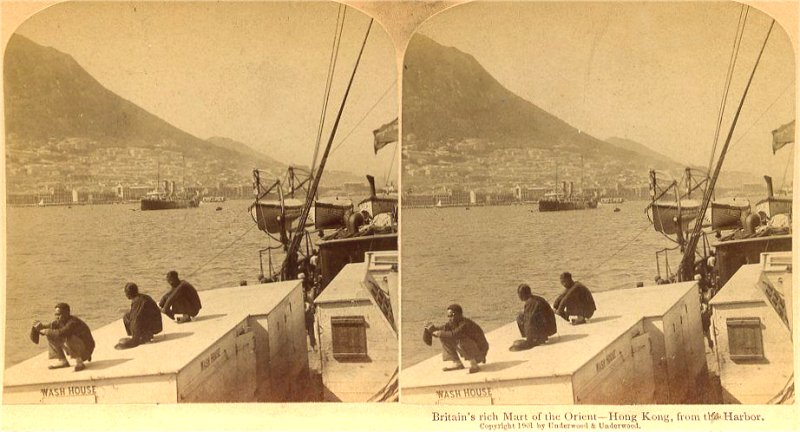 Britain's rich Mart of Orient from Harbour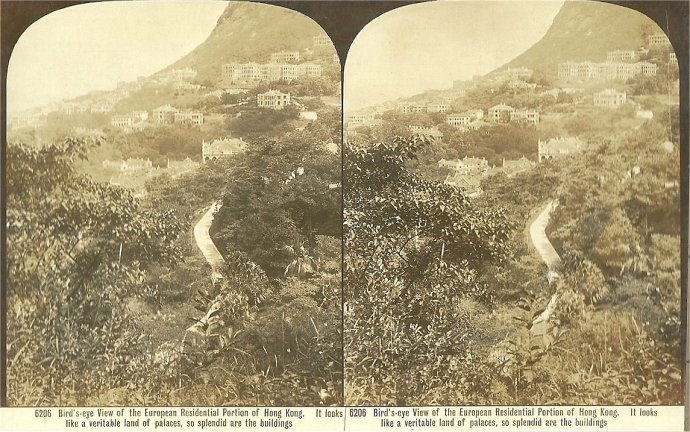 Bird's-eye View of the European Residential Portion of Hong Kong.
It looks lie a veritable land of palaces, so splendid are the buildings.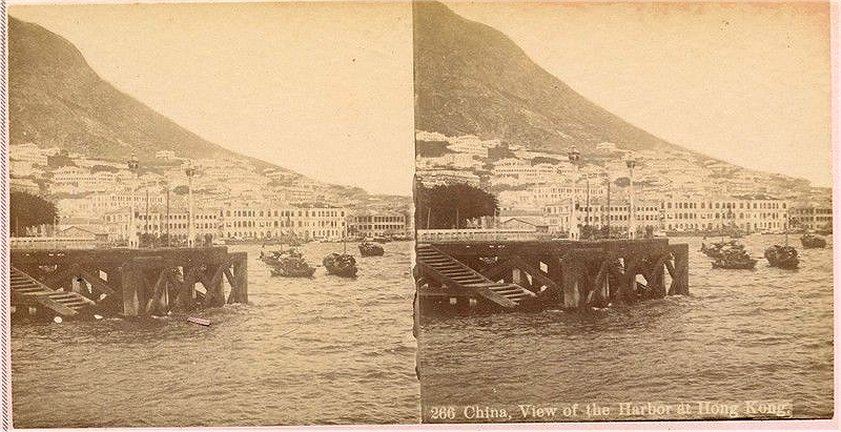 View of the Harbour at Hong Kong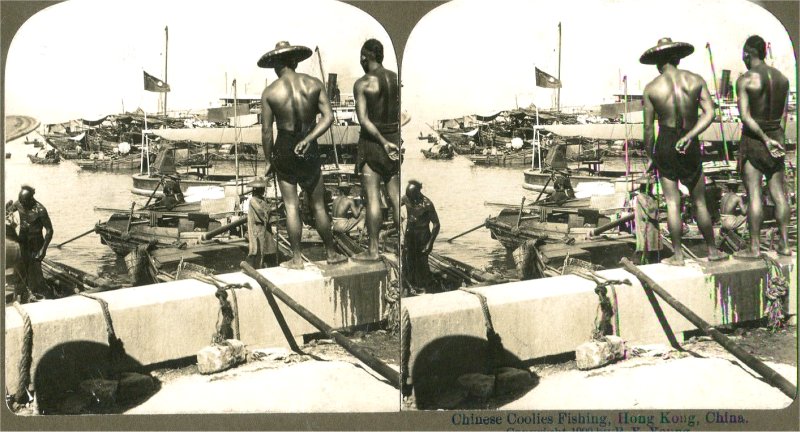 Chinese Coolies Fishing - Hong Kong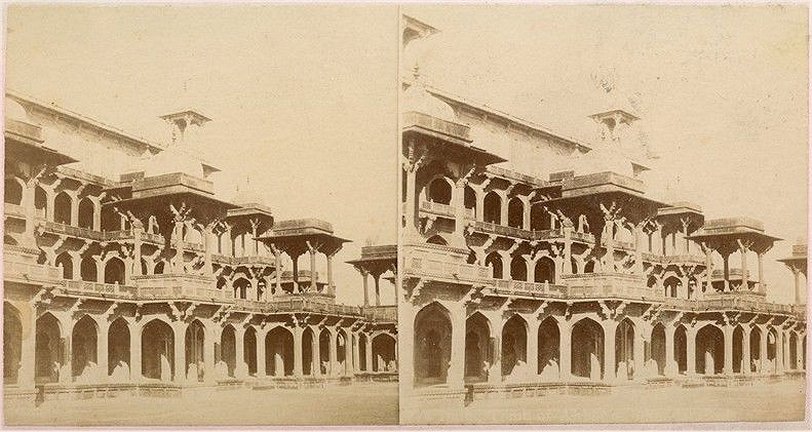 The Police Station at Hong Kong



.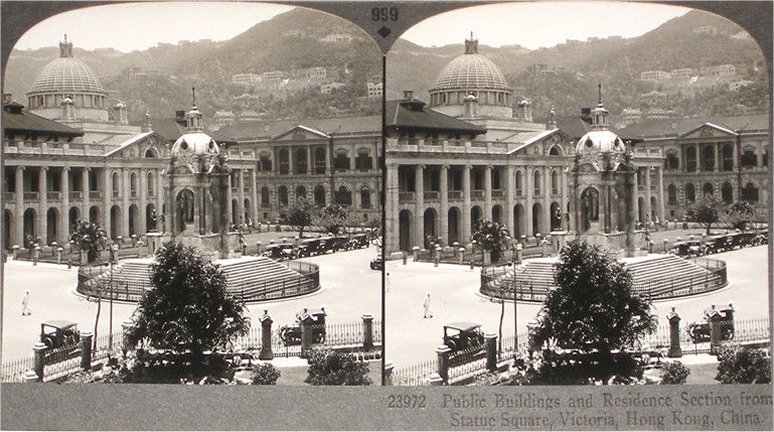 Public Buildings and Residence Section from Statue Square Victoria, Hong Kong



Chinese Temple, Hong Kong



A Chinese Junk in Hong Kong Harbour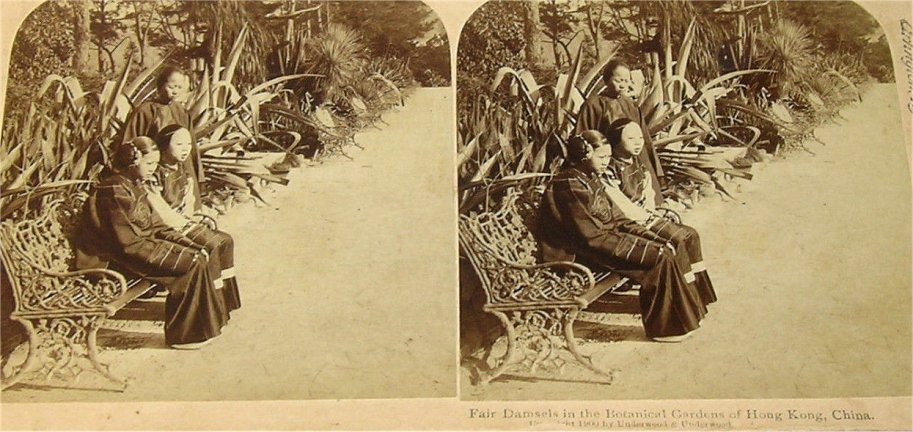 Fair Damsels in the Botanical Gardens of Hong Kong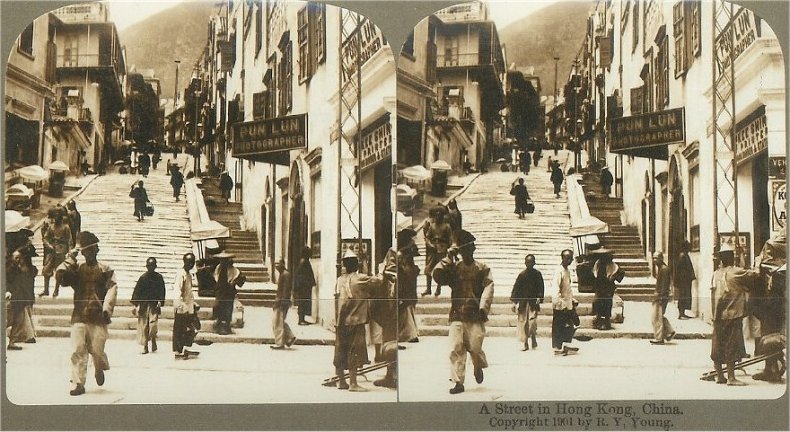 A Street in Hong Kong ~ 1901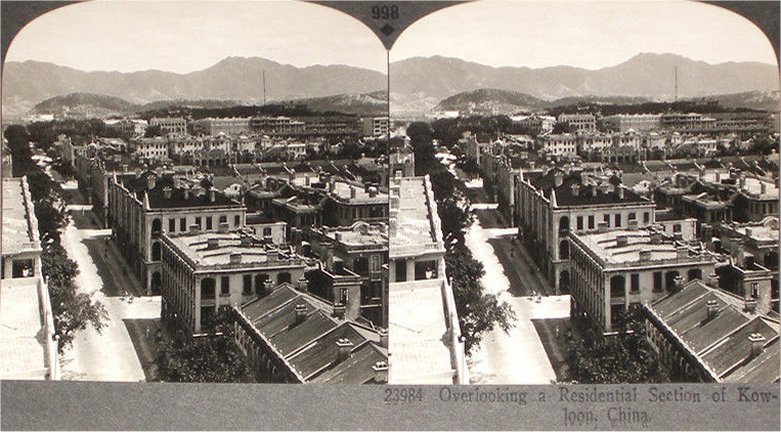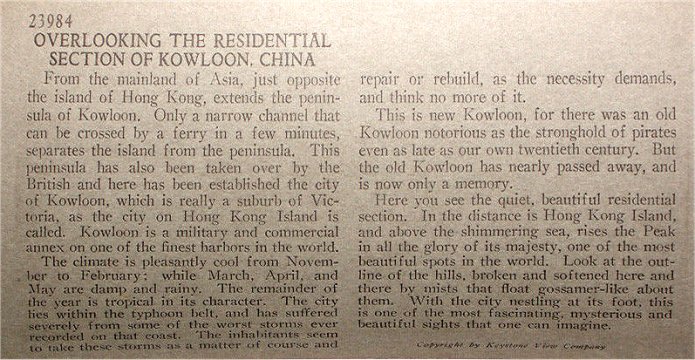 Overlooking a Residential Section of Kowloon.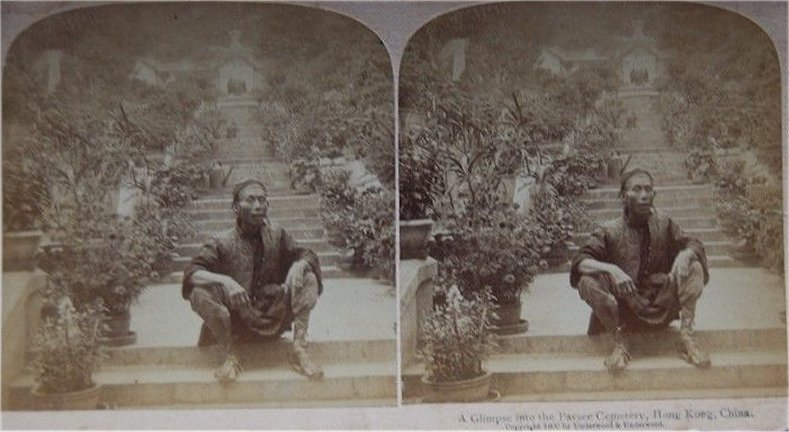 A Glimpse into the Parsee Cemetery, Hong Kong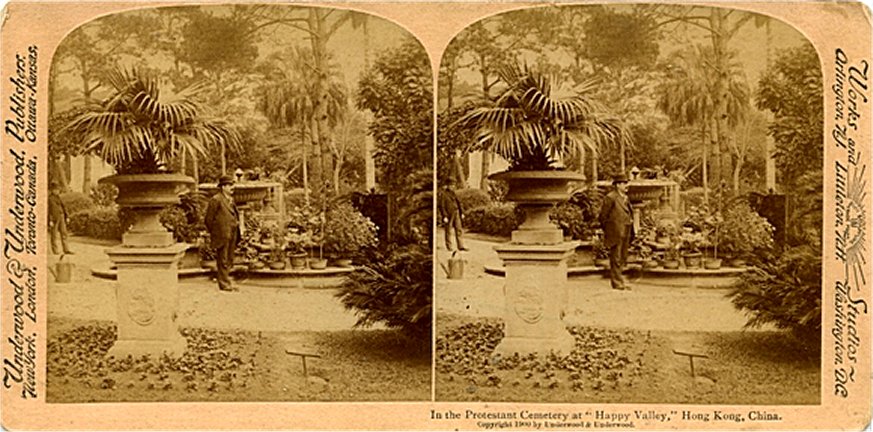 In the Protestant Cemetery at "Happy Valley," Hong Kong.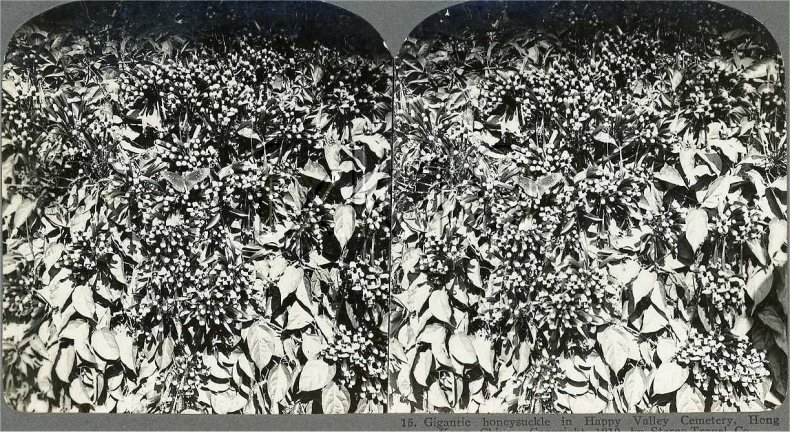 Gigantic honeysuckle in Happy Valley Cemetery, Hong Kong



Hong Kong from Water Works Park



22





CONTENTS
Ancient China In Three Dimension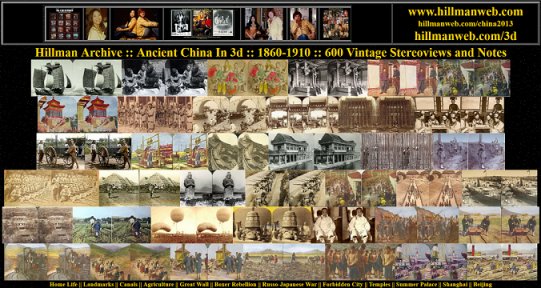 BACK TO CONTENTS
..