Ancient China in 3D: Gallery Gallery Sixty-Five

Holiday at the Time of the Dragon Festival, View of the River Miu, Foochow

MANDARINS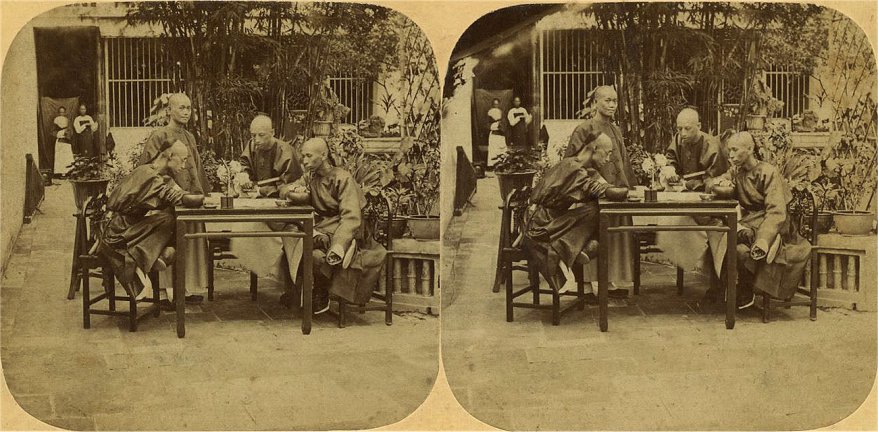 Mandarins playing a game somewhat similar to Draughts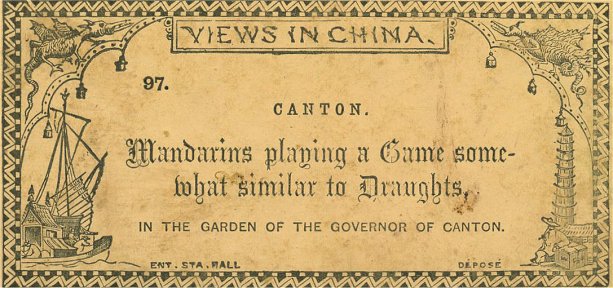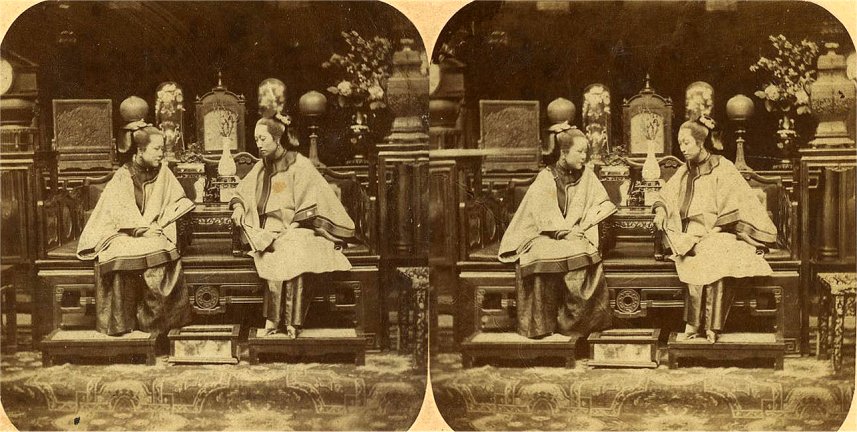 Mandarin Ladies in Conversation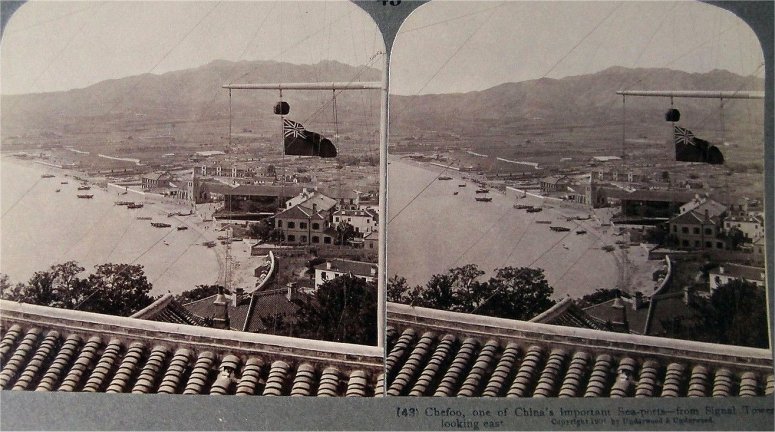 Chefoo, one of China's Important Sea-ports -- from Signal Tower looking east.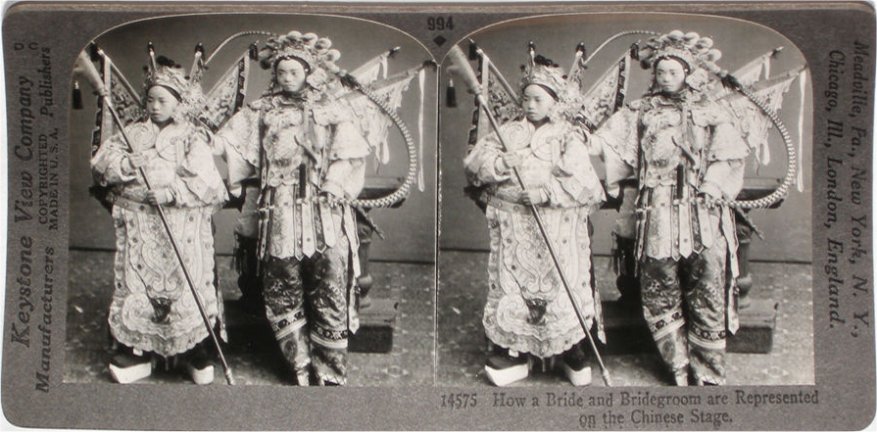 How a Bride and Bridegroom are Represented on the Chinese Stage.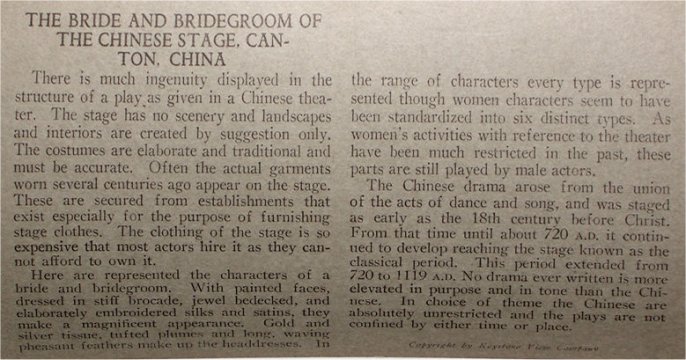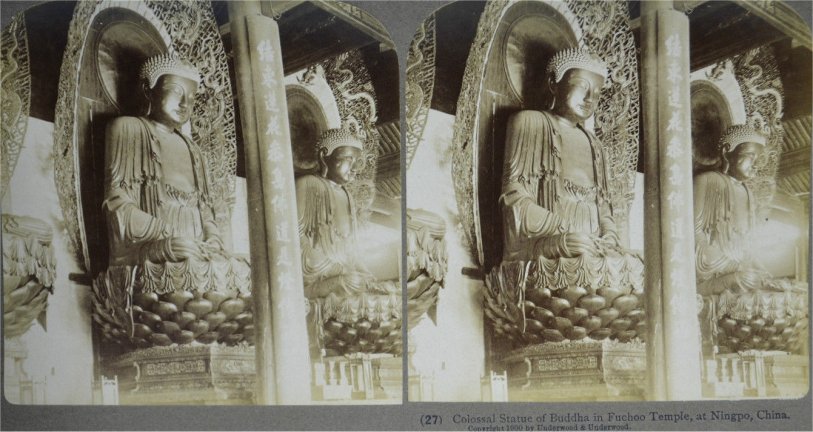 Colossal Statue of Buddha in Fucheo Temple, at Ningpo.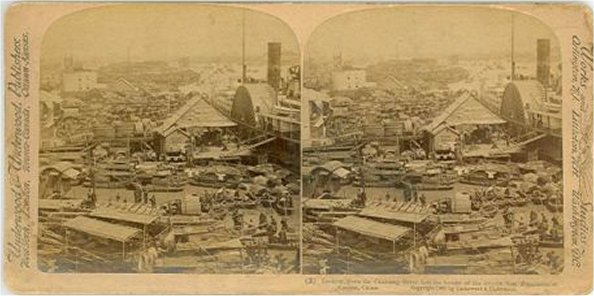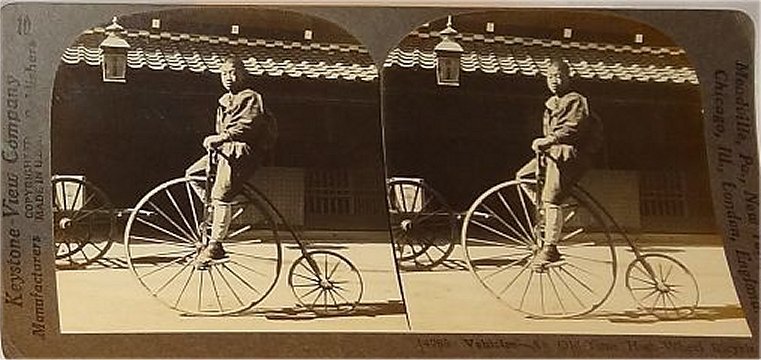 Chinese High-Wheeled Bicycle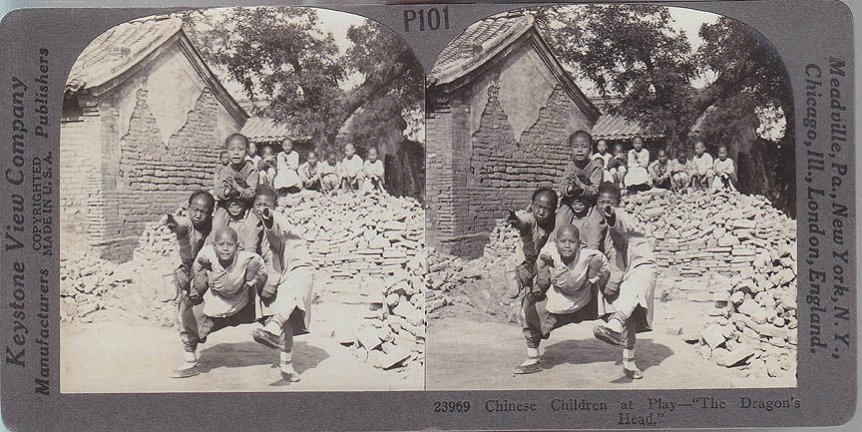 Chinese Children at Play --"The Dragon's Head."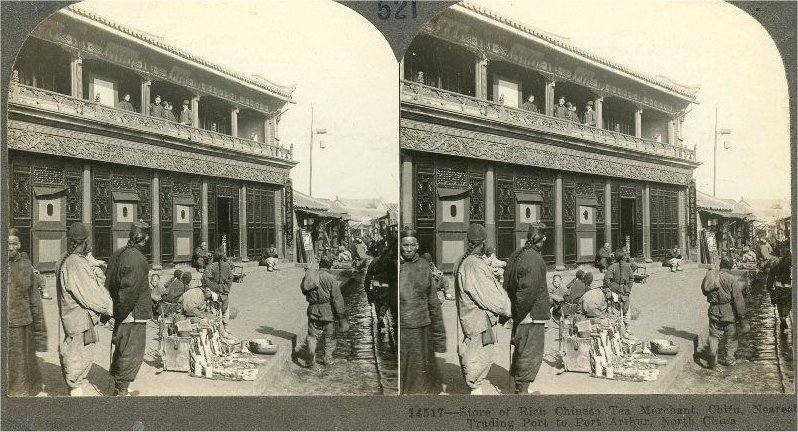 Store of Rich Chinese Tea Merchant, Chifu, Nearest Trading Post to Port Arthur, North China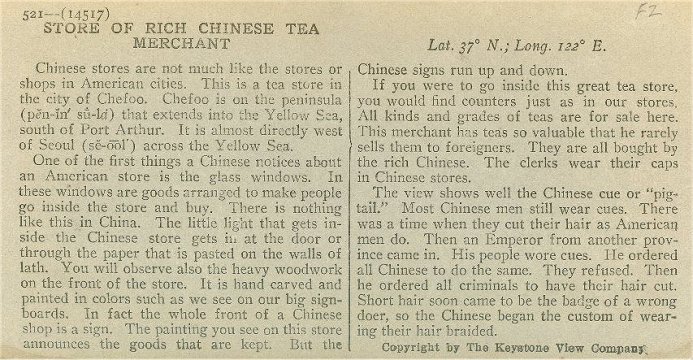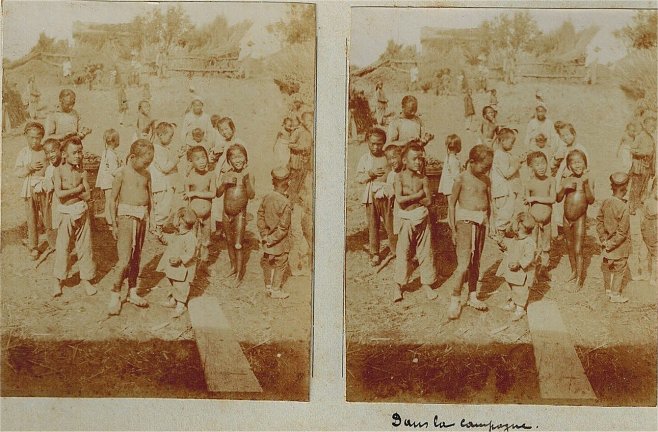 In the Countryside



Chinese Children in Olympia, Washington, USA



A chinese feast day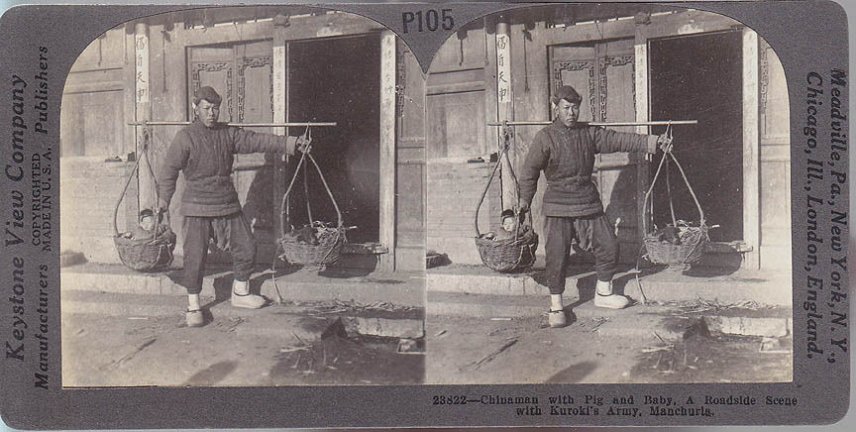 Chinaman with Pig and Baby. A Roadside Scene with Kuroki's Army, Manchuria.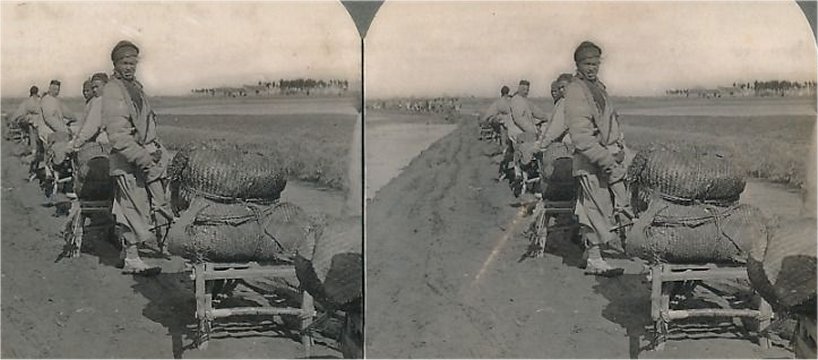 Conveying Salt to the Interior by Wheelbarrow Train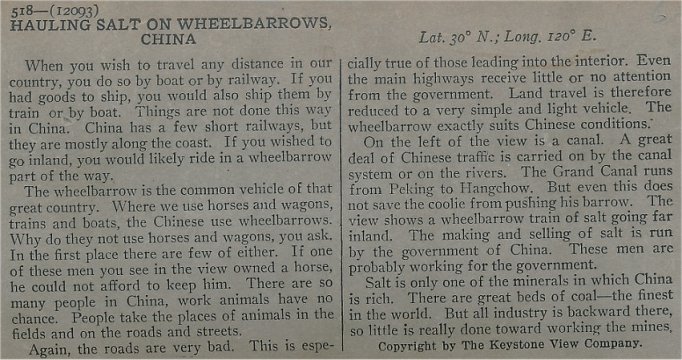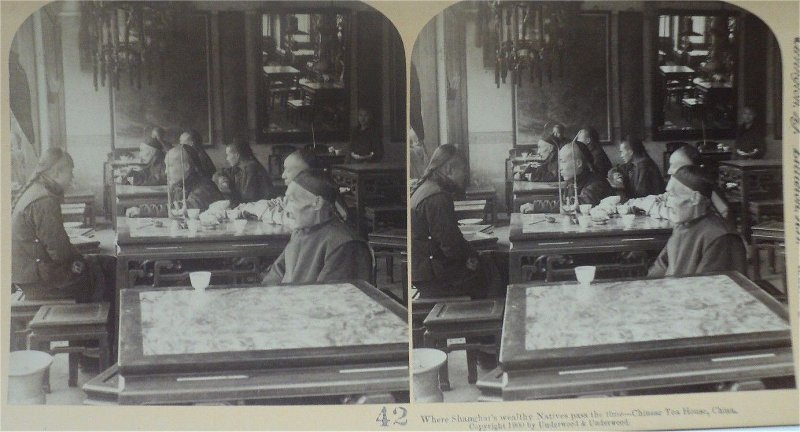 Where Shanghai's wealthy Natives pass the time -- Chinese Tea House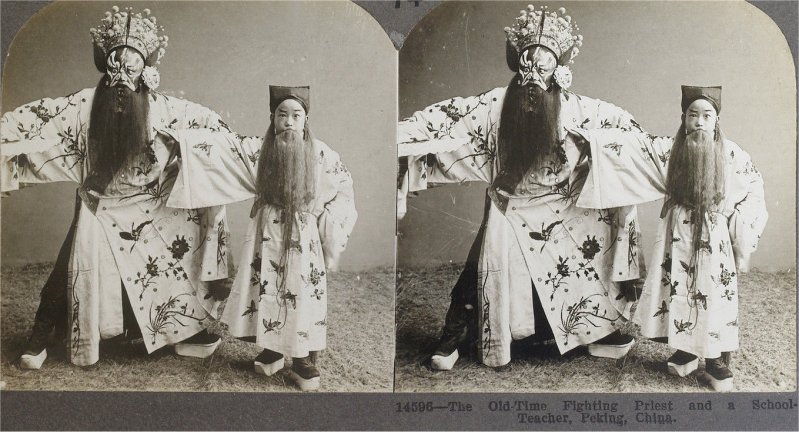 The Old-Time Fighting Priest and a School-Teacher, Peking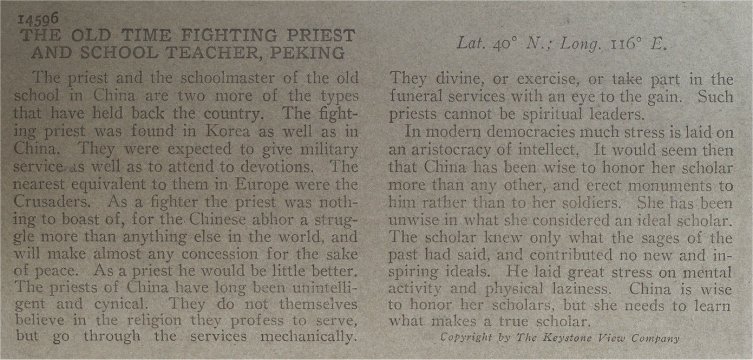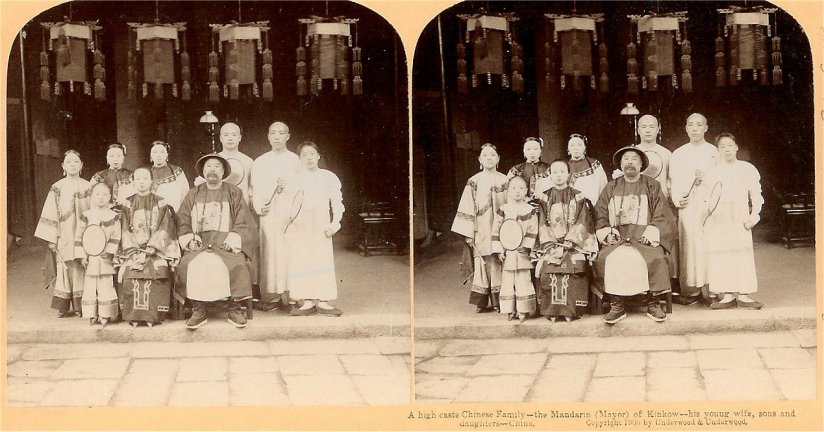 A high caste Chinese Family -- the Mandarin (Mayor) of Kinkow -- his young wife, sons and daughters.


22




BACK TO THE MAIN
3D CHINA CONTENTS PAGE
2000 3d Stereoviews ~ Many in Two Sizes and Colour -- With Captions and Full Notes
www.hillmanweb.com/3dchina


Older Original Contents Pages: CHINA 3-D CONTENTS I :: CHINA 3-D CONTENTS II
BACK TO HILLMAN MAIN SITE CONTENTS
All Original Work and Photo Restoration ©1996/2020
William Hillman: hillmans@wcgwave.ca
Faculty of Education Professor (Retired)
Brandon University :: Brandon, Manitoba