Bill and Sue-On Hillman: A 50-Year Musical Odyssey
www.hillmanweb.com/book :: www.hillmanweb.com/book/travel

HILLMAN CHINA ADVENTURE 2017
www.hillmanweb.com/china2017
BEIJING
GETTING THERE II:
Airport Into Beijing
www.hillmanweb.com/china2017/beijing1a.html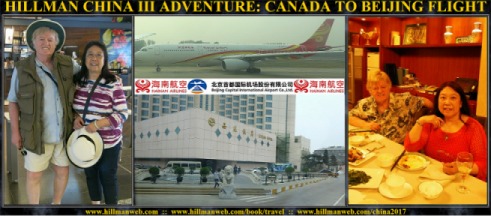 Beijing Capital International Airport is located 32 km northeast of Beijing's city center. The airport's Airport code, PEK, is based on the city's former romanized name, Peking.

Terminal 3 is the second largest airport terminal in the world after Dubai International Airport's Terminal 3, and the sixth largest building in the world by area. The airport covers 1480 hectares of land. It is the busiest airport in Asia in terms of passenger traffic and total traffic movements.

Our Hainan Airlines flight from Calgary landed at Terminal 1.
.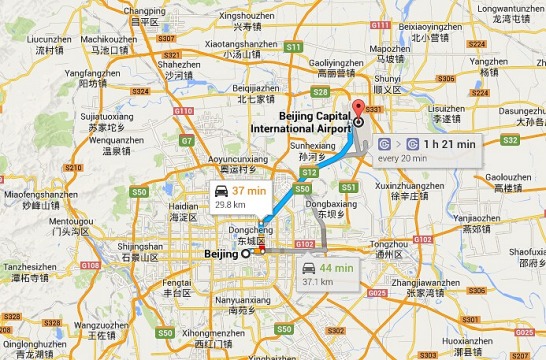 .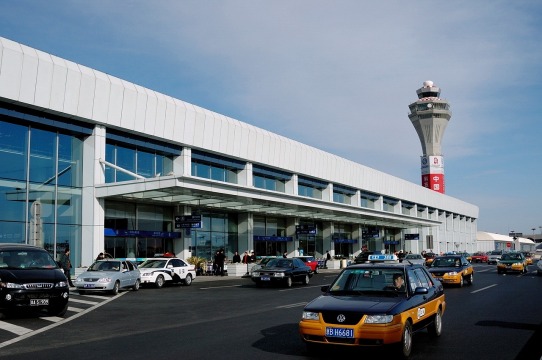 Supper at the hotel dining room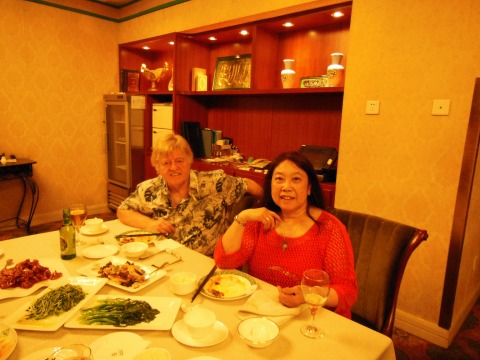 .

.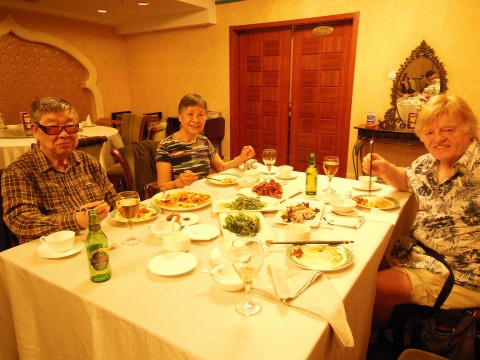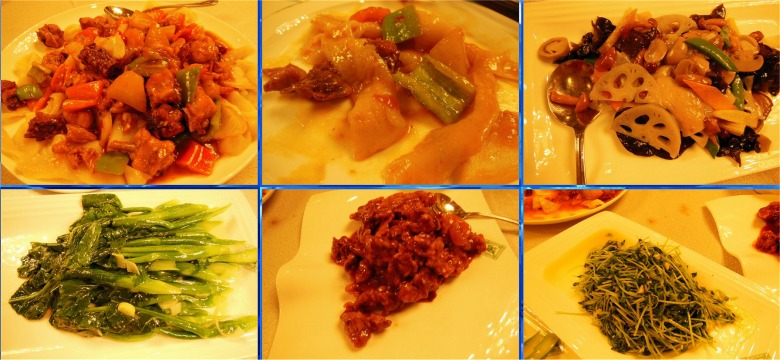 Bill and Sue-On Hillman
www.hillmanweb.com
hillmans@wcgwave.ca