Bill and Sue-On Hillman: A 50-Year Musical Odyssey
www.hillmanweb.com/book

HILLMAN INDOCHINA ADVENTURE: PART 4
www.hillmanweb.com/indochina/cambodia

Cambodia Gallery 14alt: Alternates and Outtakes
PREAH KHAN TEMPLE
TOMB RAIDER ADVENTURE IV

http://www.hillmanweb.com/indochina/cambodia/c14alt.html
Preah Khan ("Royal Sword") is a temple built in the 12th century for King Jayavarman VII to honour his father. It was the centre of a substantial organisation, with almost 100,000 officials and servants. The temple is flat in design, with a basic plan of successive rectangular galleries around a Buddhist sanctuary complicated by Hindu satellite temples and numerous later additions.

Like Ta Prohm that we visited in Gallery 14, Preah Khan has been left largely unrestored, with numerous trees and other vegetation growing among the ruins.

The free-standing statues have been removed for safe-keeping, and there is ongoing restoration work. Descritive information is featured in Wikipedia.
Click for larger full-screen images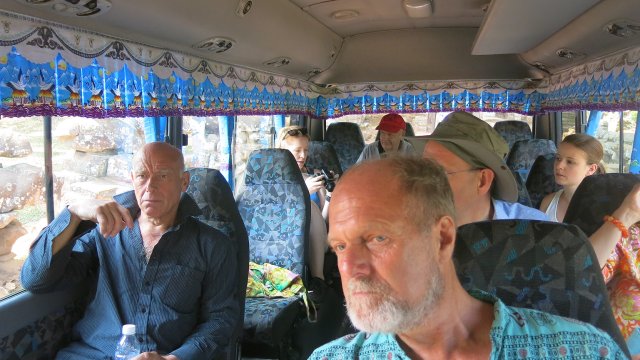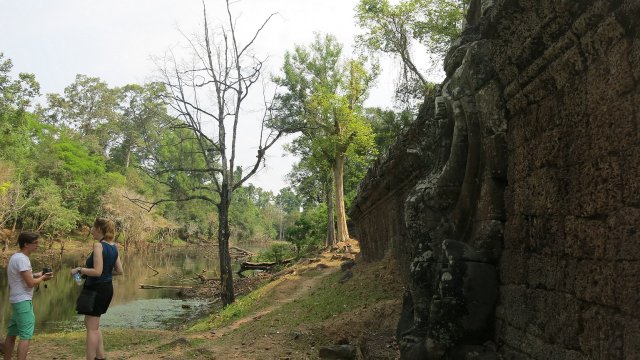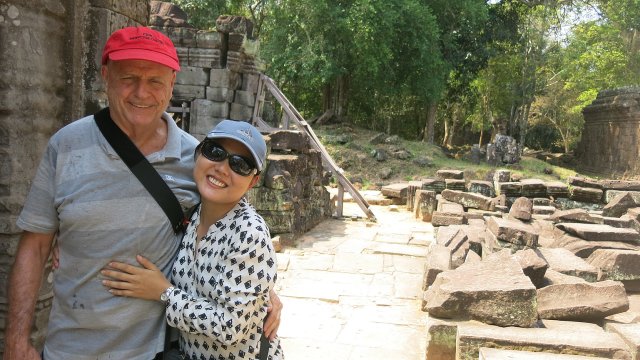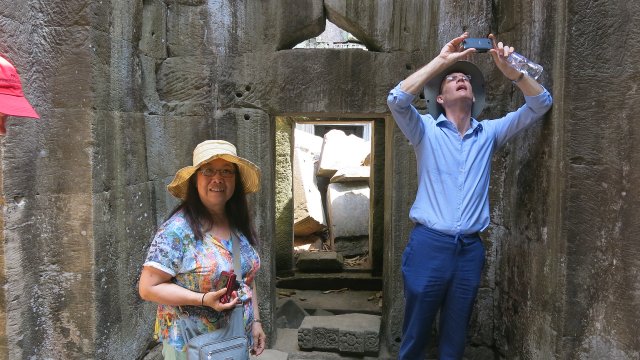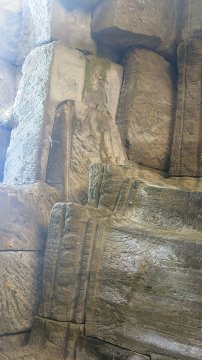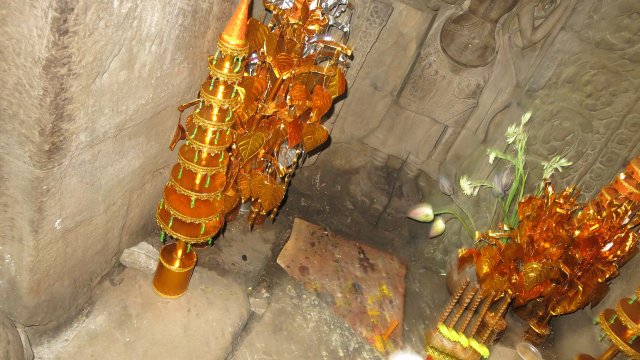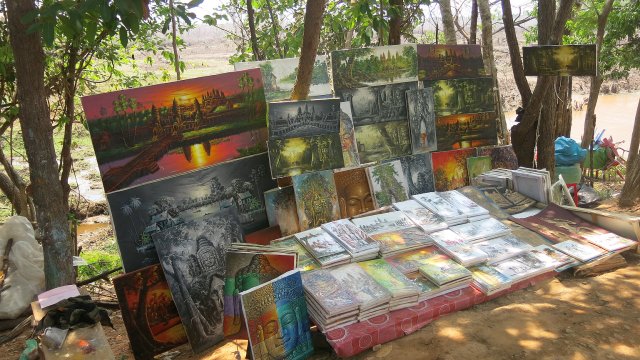 .
.



.
TO MAIN INDOCHINA PAGE


Copyright 2015
Bill and Sue-On Hillman
hillmans@wcgwave.ca