BILL and SUE-ON HILLMAN: A 50-YEAR MUSICAL ODYSSEY

INDOCHINA ADVENTURE
www.hillmanweb.com/indochina

During our 50 years of marriage, travel has always been a passion. We've had countless tours of far-off places . . . either as musicians or just wide-eyed and curious "adventurers." Sue-On started on these adventures very early in life. She was born in Southern China, smuggled as a child to Hong Kong, and eventually she and her mom were re-united with her father in Canada. It was after we married, however, that this global wanderlust really kicked in. Through the year, because of our high school and university teaching careers, our performance trips were held mainly within commuting distance. . . But . . . Come summer holidays . . . we were gone: either music tours or long road trips across Canada, the US, Mexico and England. Our involvement with Edgar Rice Burroughs fandom eventually took us to the Netherlands and Germany.

In recent years we were drawn back to Sue-On's country of birth. We spent an exciting month in China and amazing adventure. Following this, thanks to the wonderful hospitality of our music buddy, Kerry Morris and his wife Edah, we spent a month in their winter home in Malaysia -- a wonderful launch pad from which they shared all the wonders of this beautiful country. This even gave us a chance to visit with our friends Karen and Lai who gave us royal tours around Singapore.

Now for our most recent "Odyssey": Indochina. We lived out of our backpacks for a month exploring Thailand, Lao, Vietnam and Cambodia. As indicated in the map below, this G Adventures tour gave us a chance to see so much of the area close-up via walks, wheels, wings and waves. We took over 4,000 photos and jotted down anecdotes -- most of which we share on the following Webpages.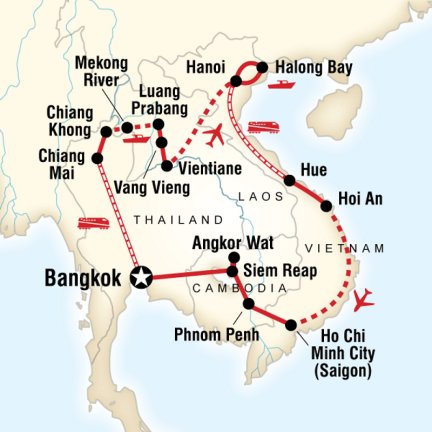 .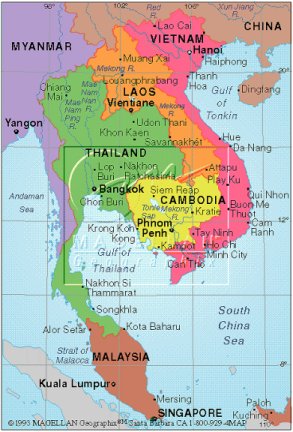 .


.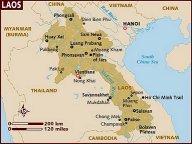 .

.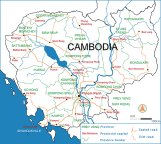 Thailand ~ Lao ~ Vietnam ~ Cambodia
(click for full-size maps)



CONTENTS
THAILAND :: LAOS :: VIETNAM :: CAMBODIA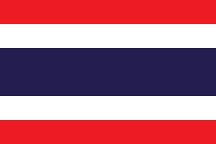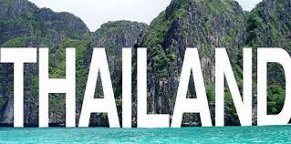 www.hillmanweb.com/indochina/thailand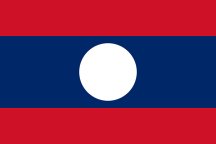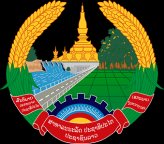 www.hillmanweb.com/indochina/laos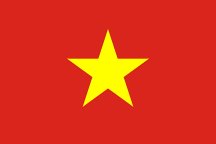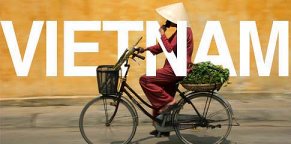 www.hillmanweb.com/indochina/vietnam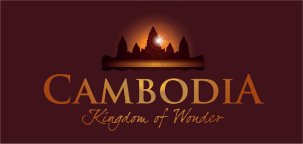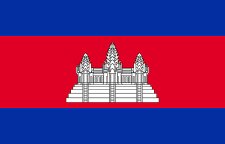 www.hillmanweb.com/indochina/cambodia

HILLMAN 27-DAY INDOCHINA EXPEDITION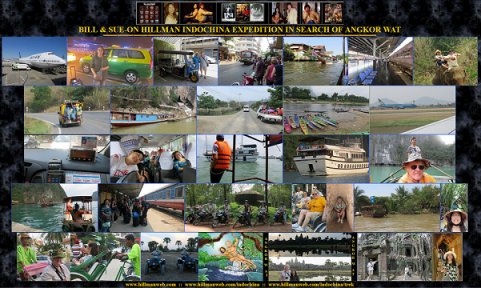 Open full-size collage :: Enter Webpage
TO THE TEMPLES OF ANGKOR WAT


POSTER COLLAGES OF ALL GALLERY LOGOS
Click for full-size images
| | | | |
| --- | --- | --- | --- |
| Thailand | Lao | Vietnam | Cambodia |
HILLMANWEB.COM RESOURCES
Thailand: Hillman Itinerary Page
Lao: Hillman Itinerary Page
Vietnam: Hillman Itinerary Page
Cambodia: Hillman Itinerary Page
Thailand: Hillman Vintage 3D Stereoviews (Siam circa1900)
PREVIOUS ASIAN ADVENTURES



.


Malaysia / Singapore :: China I :: China II
OFF-SITE RESOURCES
Thailand Wikipedia
Lao Wikipedia
Vietnam Wikipedia
Cambodia Wikipedia


BILL and SUE-ON HILLMAN ECLECTIC STUDIO
www.hillmanweb.com
hillmans@wcgwave.ca