Bill and Sue-On Hillman: A 50-Year Musical Odyssey
www.hillmanweb.com/book

HILLMAN INDOCHINA ADVENTURE: PART 4
www.hillmanweb.com/indochina/cambodia

Cambodia Gallery 18:
LAST NIGHT IN BANGKOK

http://www.hillmanweb.com/indochina/cambodia/c18.html
Click for larger full-screen images

Beam gathers our group in our hotel.
She presents us with farewell wallets
before leading us to a restauraunt for our final meal together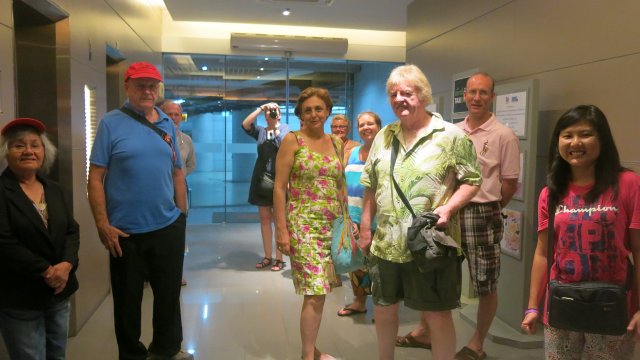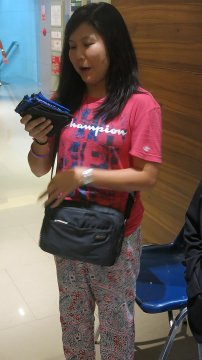 Our short walk across the street and
through a tunnel toward the station.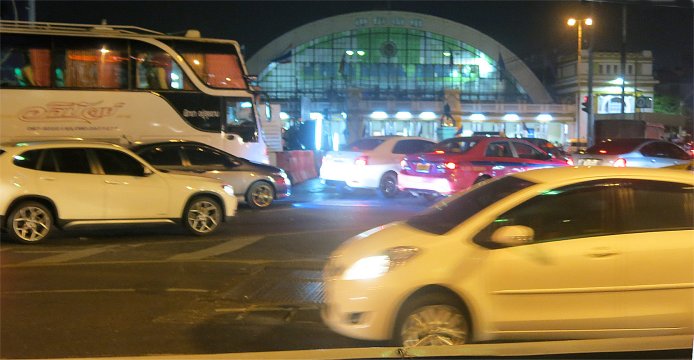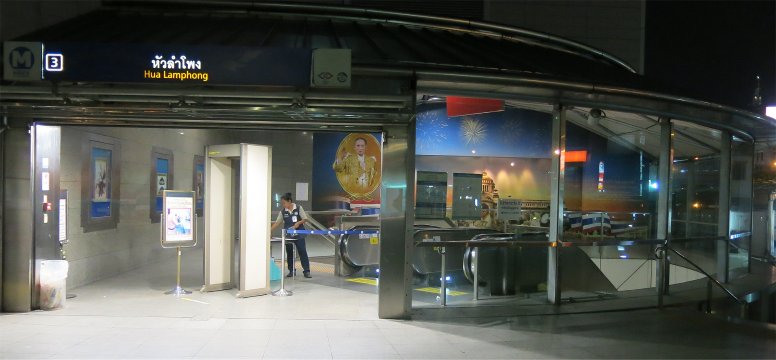 We reached a group of restaurants near the station.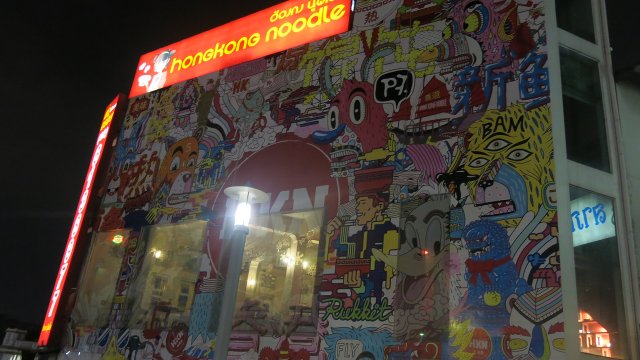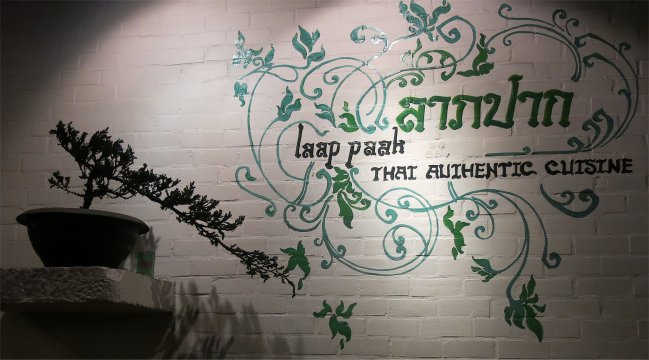 The short walk back to the hotel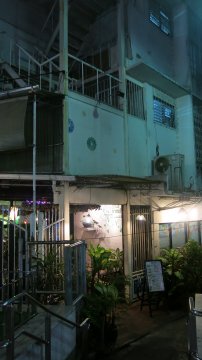 We turned in for a few hours sleep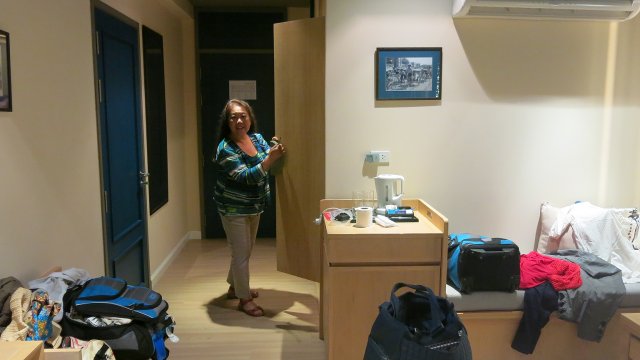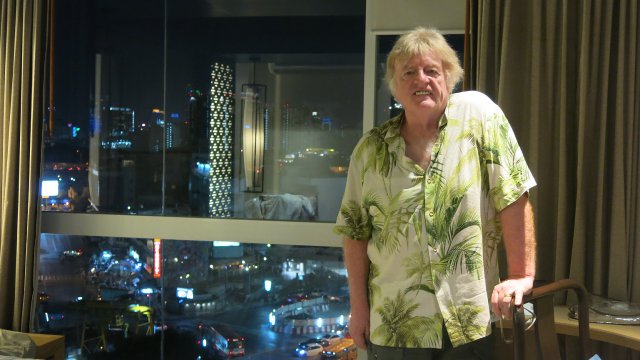 The 3 AM half-hour taxi ride to the airport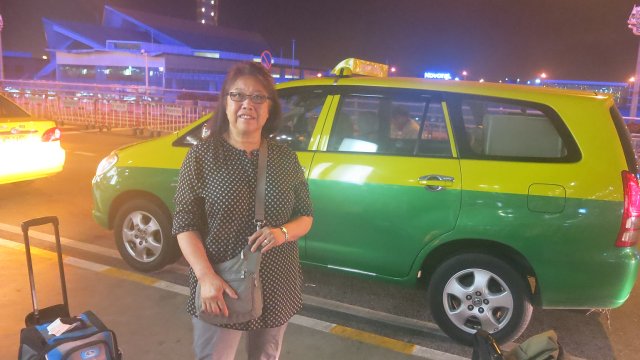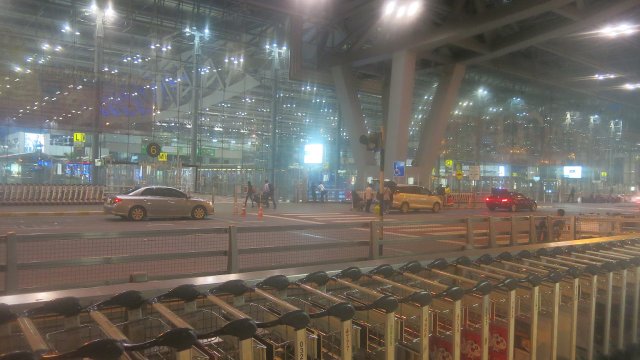 We had lots of time to explore the Bangkok Airport Terminal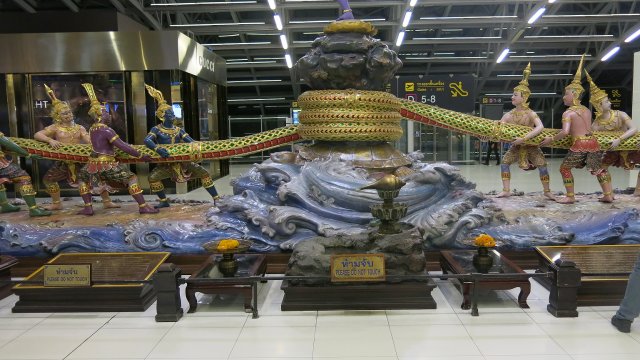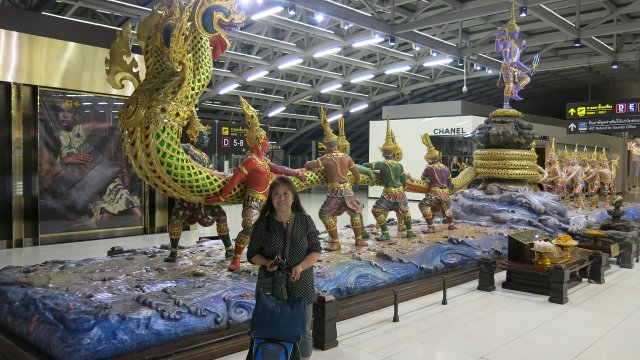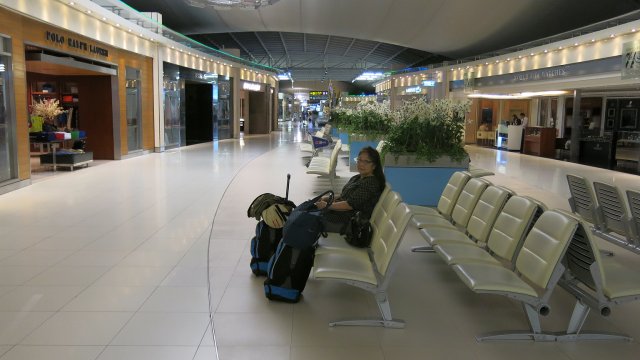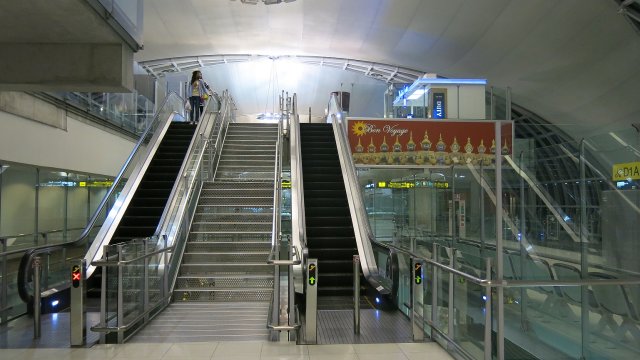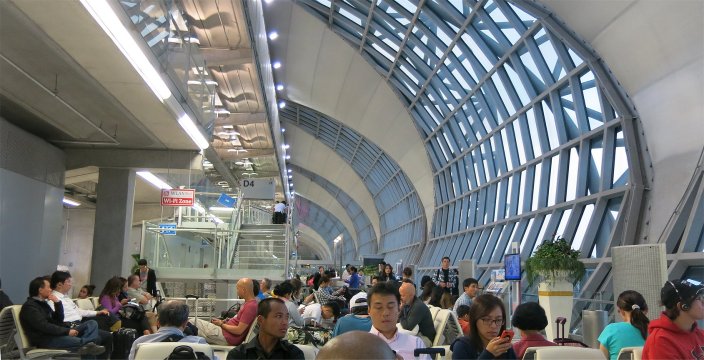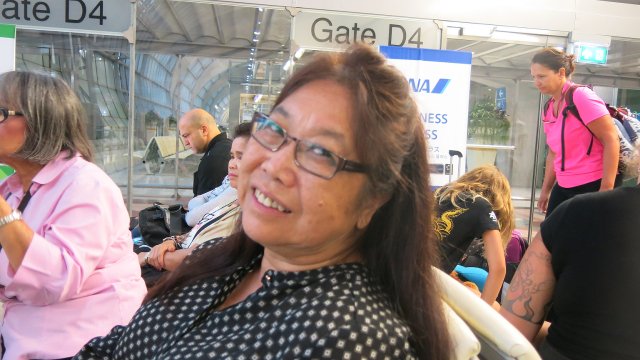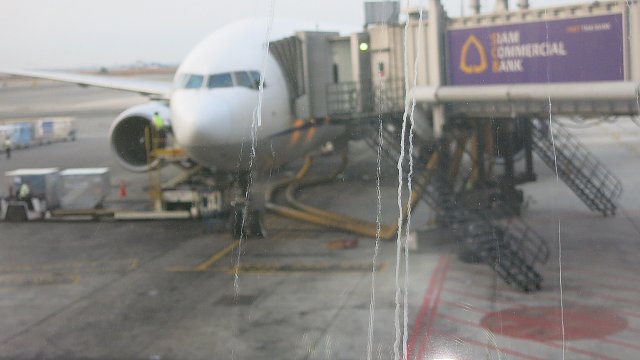 .
.



.
TO MAIN INDOCHINA PAGE


Copyright 2015/2016
Bill and Sue-On Hillman
hillmans@wcgwave.ca