Bill and Sue-On Hillman: A 50-Year Musical Odyssey
www.hillmanweb.com/book

HILLMAN INDOCHINA ADVENTURE
PART 2

www.hillmanweb.com/indochina/laos

PAGE 6:
LUANG PRABANG III
The Traditional Arts and Ethnology Centre
www.hillmanweb.com/indochina/laos/l06.html
Our hotel had just opened a new restaurant across the street and management invited us there for our breakfast. This was a great way to start a busy day which would take us to the Ethnology Museum and a drive through the countryside to the Black Bear Sanctuary and the spectacular Kuang Sii Falls. We were excited to be the first diners customers in this spanking new facility.

On our way to the Falls we stopped at the Traditional Arts and Ethnology Centre that has operated out of a beautifully restored French mansion since 2006. This small museum provided multi-media displays on the culture and traditions of the many diverse tribes of Laos concentrating on the four major ethnic groups. Video documentaries were presented among the large documented photographs and the many displays of traditional art, ceremonies, crafts, clothing, textiles, tools, etc. Located at the rear of the museum was a cafe and gift shop that sold books, artefacts, and craft items made by the various tribes.

click for larger images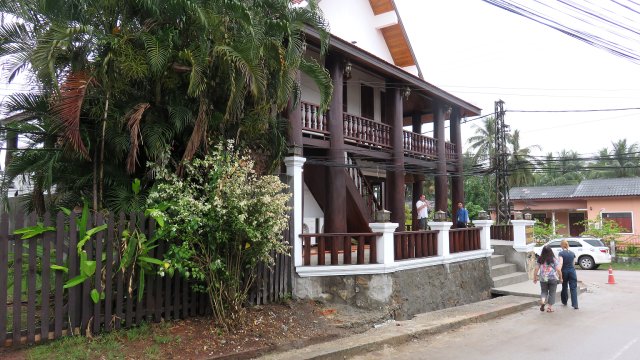 .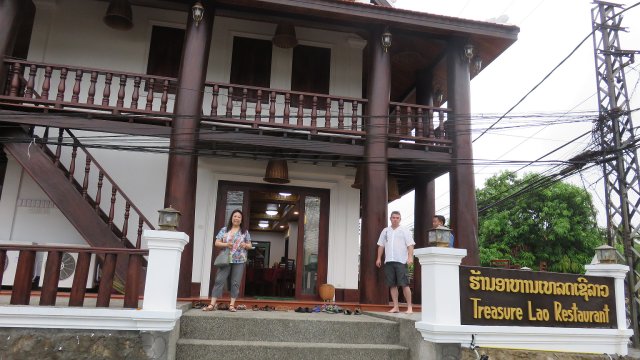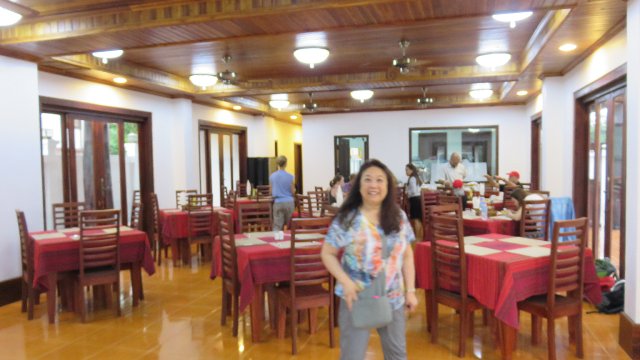 .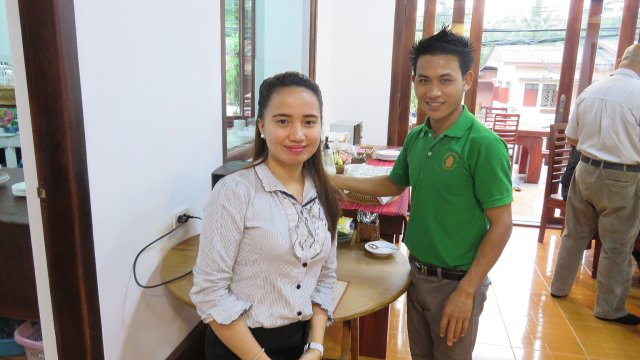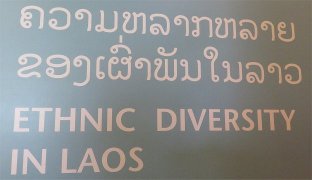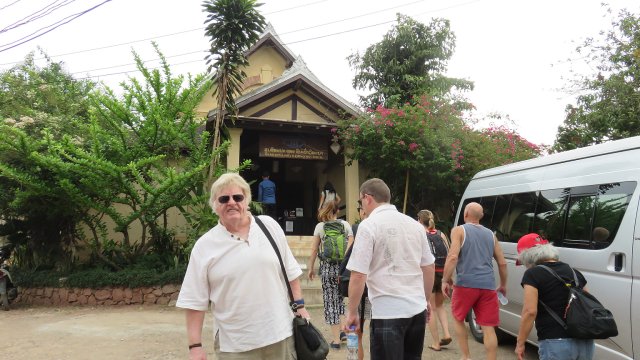 .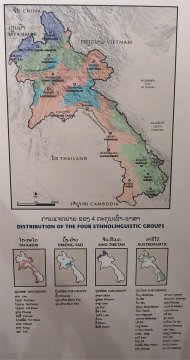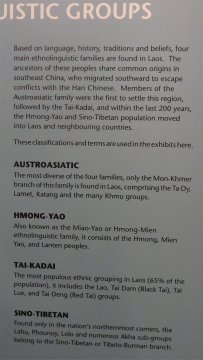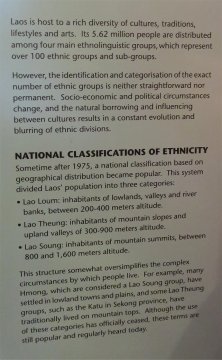 .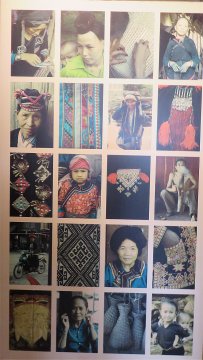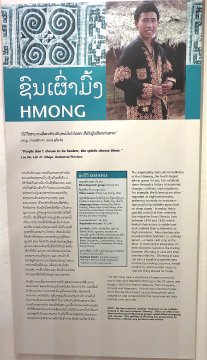 .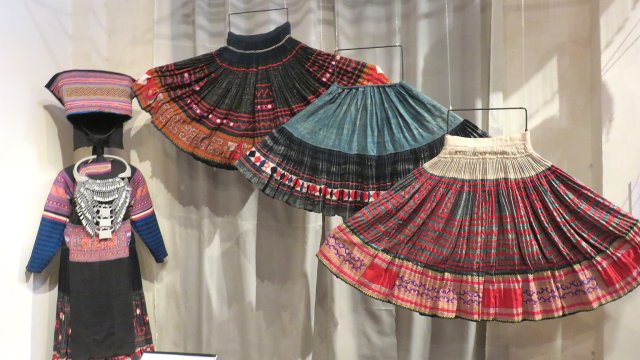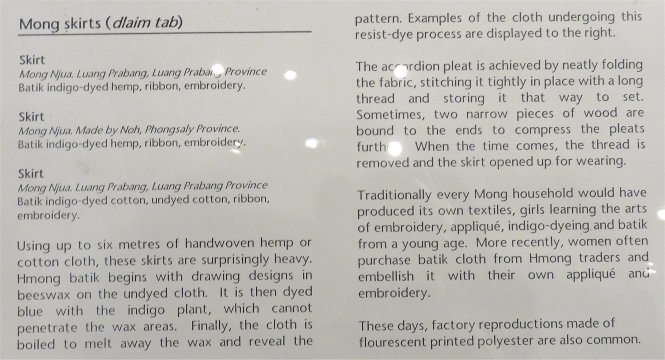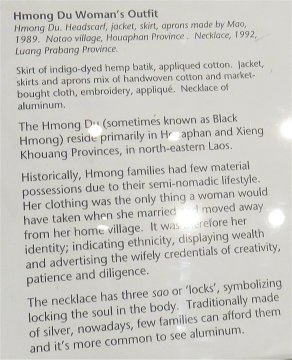 .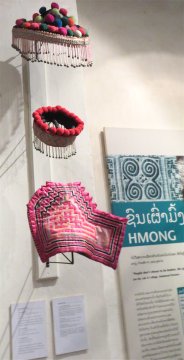 .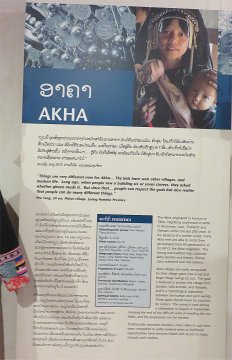 .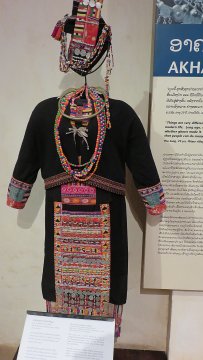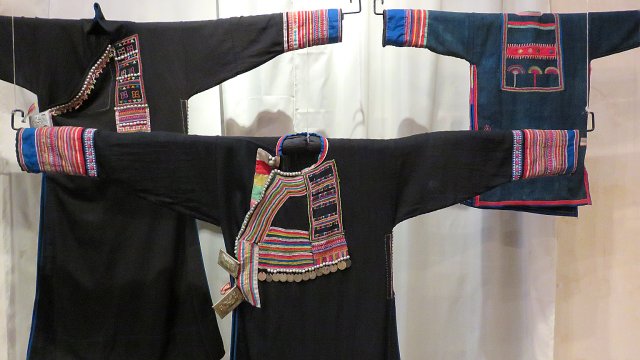 .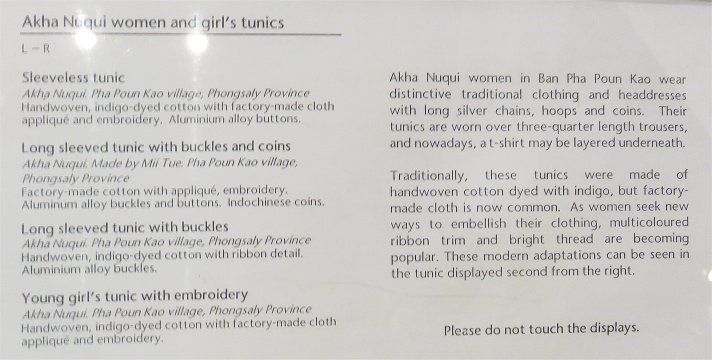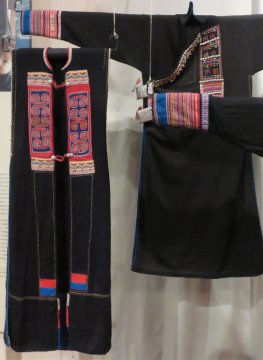 .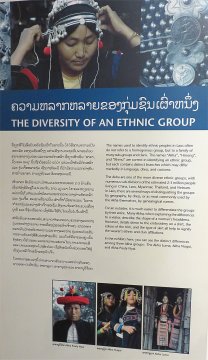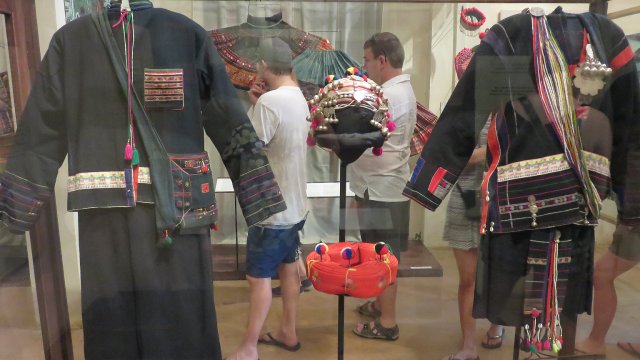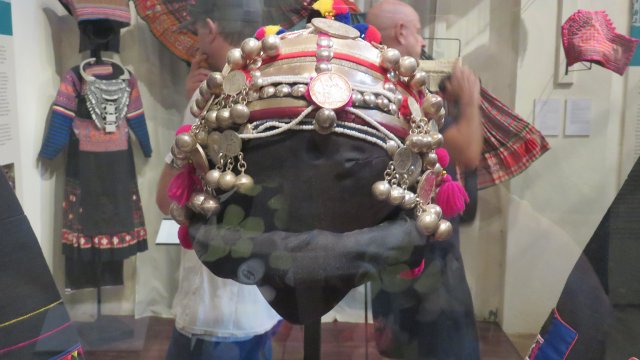 .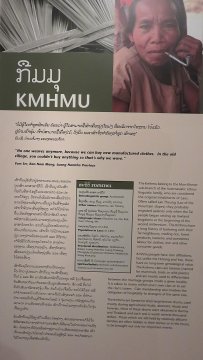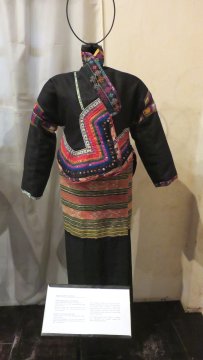 .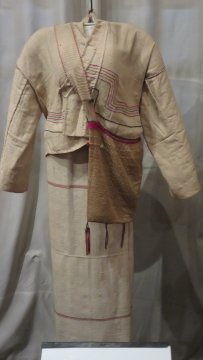 .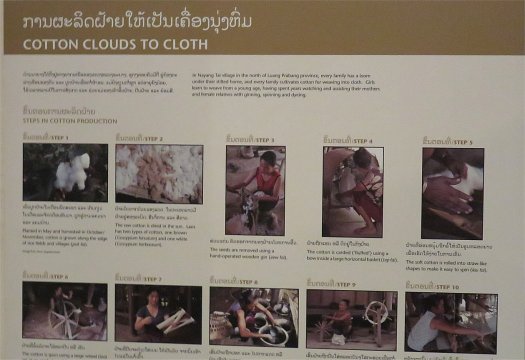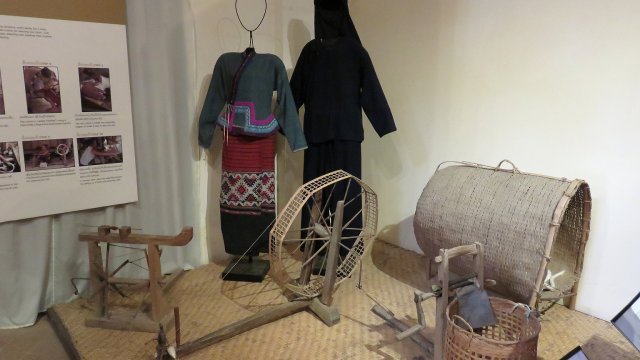 .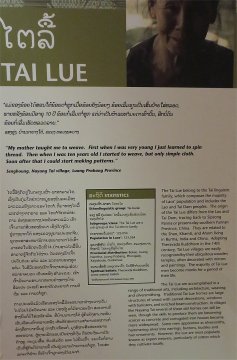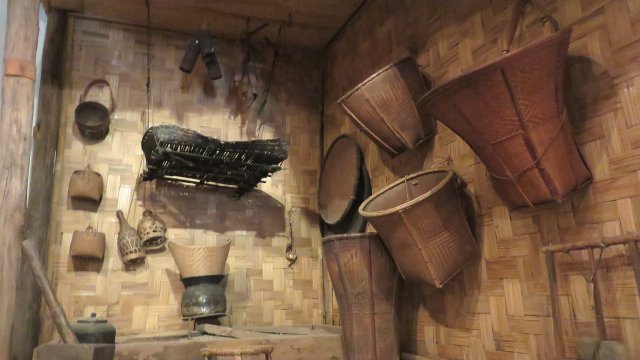 .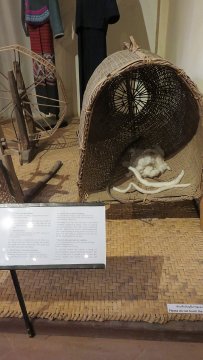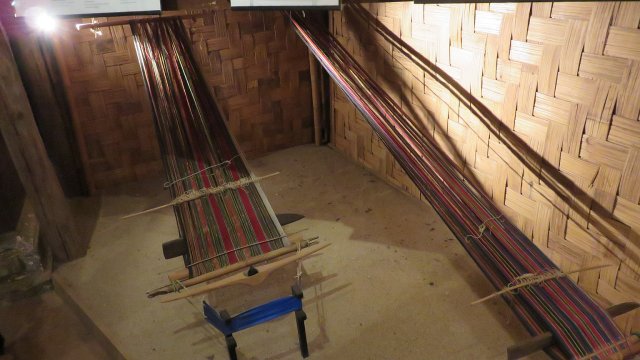 .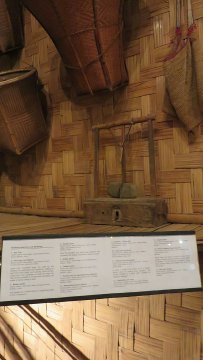 .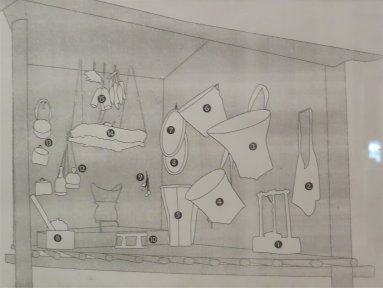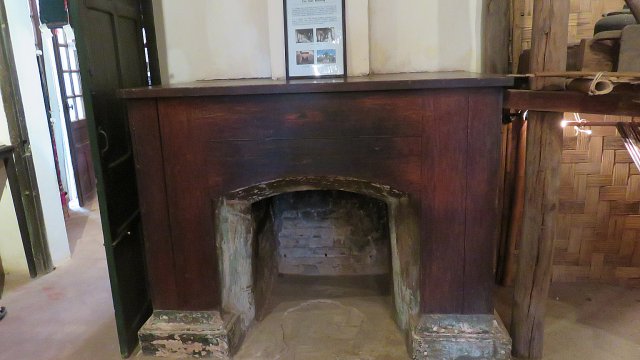 .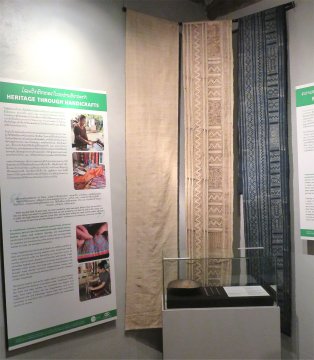 .
.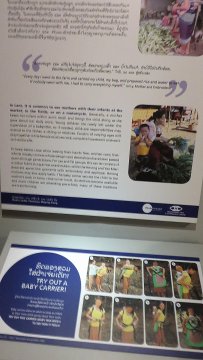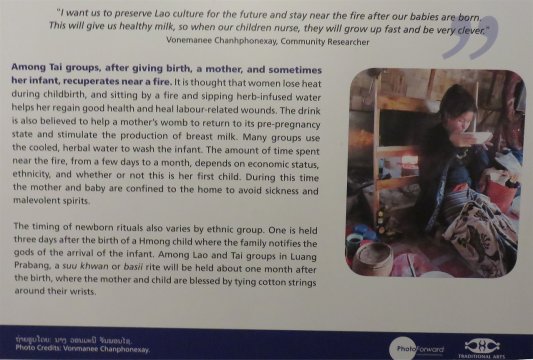 .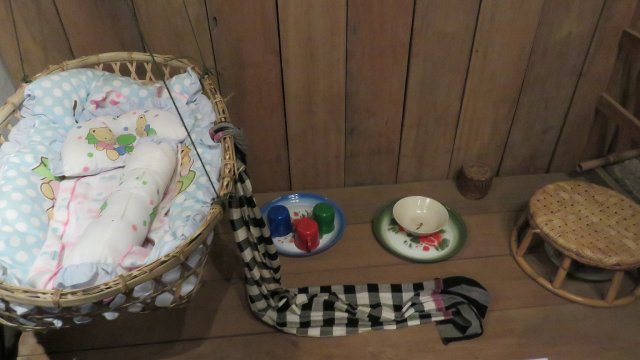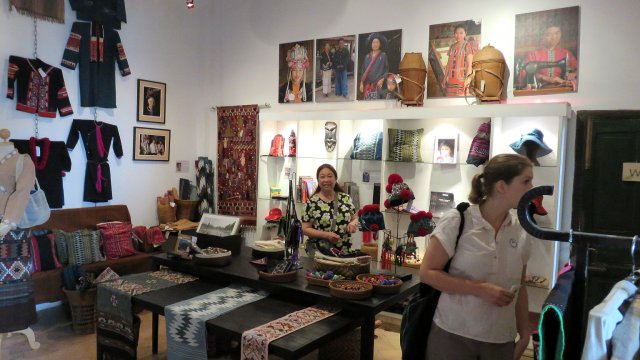 .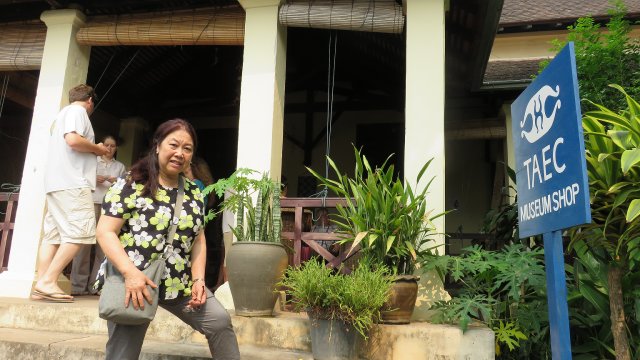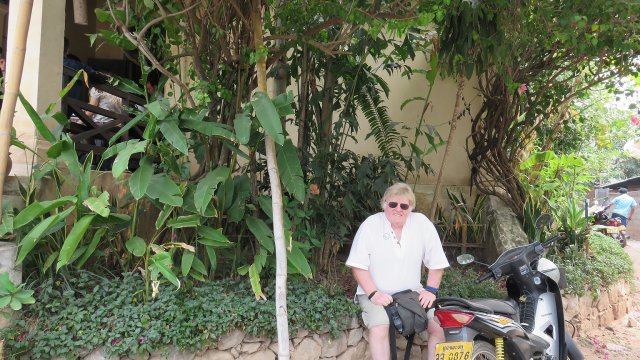 .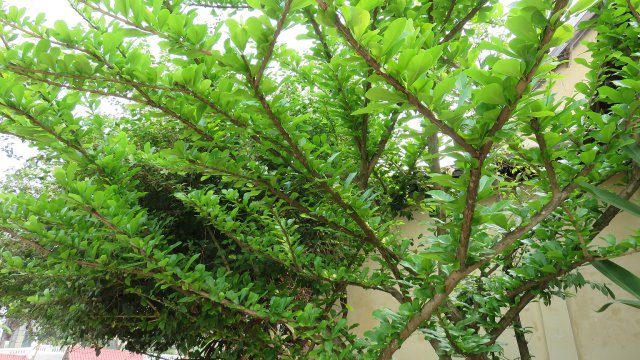 TO LAOS CONTENTS





Copyright 2015
Bill and Sue-On Hillman
hillmans@wcgwave.ca