Bill and Sue-On Hillman: A 50-Year Musical Odyssey
www.hillmanweb.com/book

HILLMAN INDOCHINA ADVENTURE
PART 3

www.hillmanweb.com/indochina/vietnam

PAGE 14:
Road Back to Hanoi: Sites and Sights
http://www.hillmanweb.com/indochina/vietnam/v14.html

After another great meal on our junk we were taken back to the pier, onto our private bus, and started the long 4-hour ride back to Hanoi. During our "happy room" stop at the same tourist attraction we had another look at the stone lions that we had imported years ago and now guard the front door house. They had a huge display board showing the shipping costs to anywhere in the world. Bill was tempted by the pair of life-size lions ;-)

This trip back to Hanoi provided another chance to soak up local colour and to gaze at the roadside sites. We couldn't resist taking more photos of the great variety of buildings and landuse.

Leaving Ha Long Bay City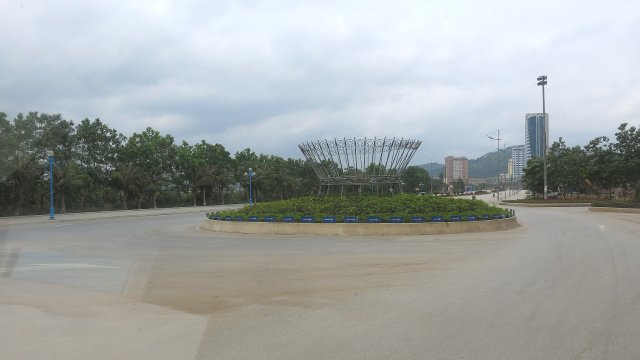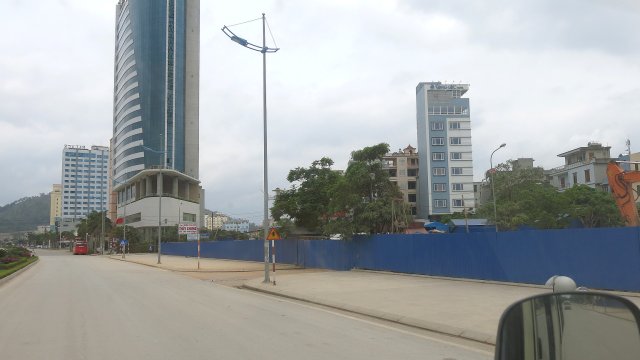 Another look at the roadside statues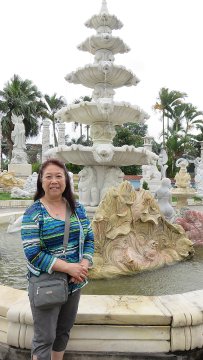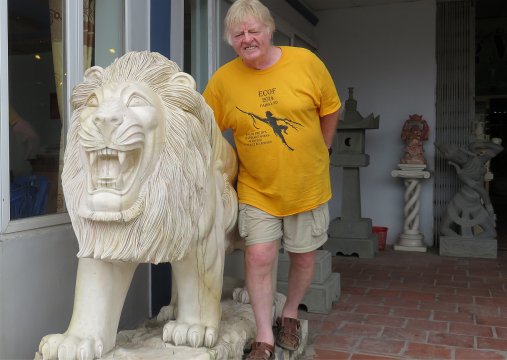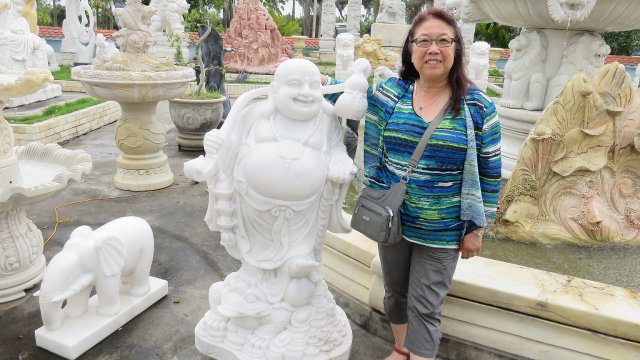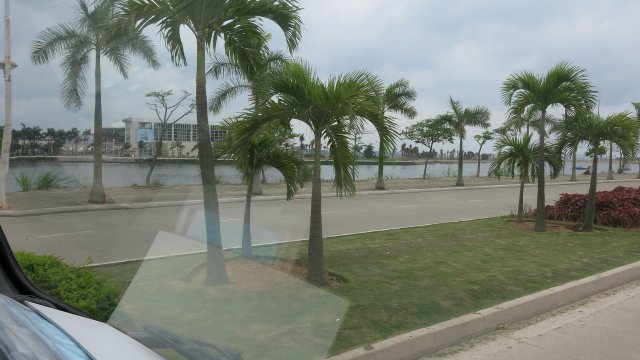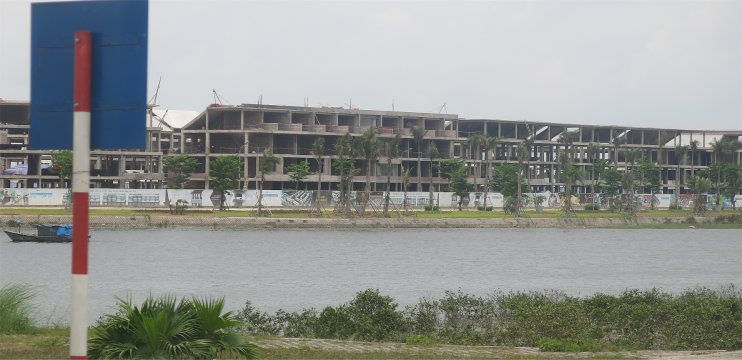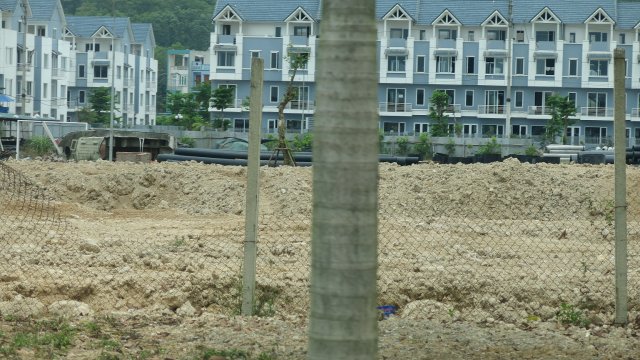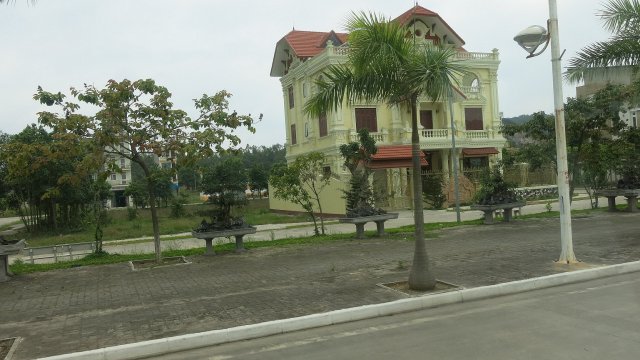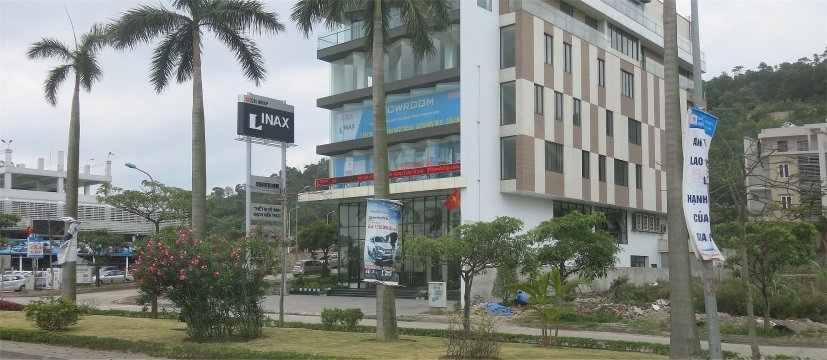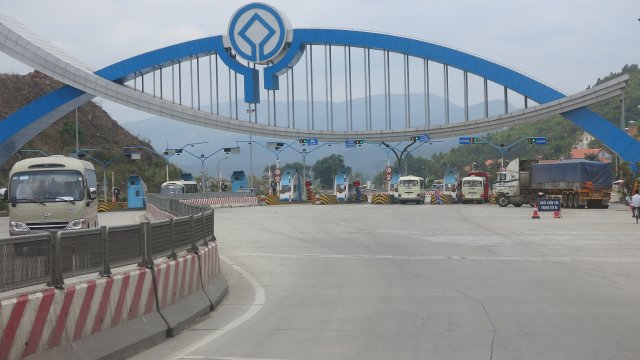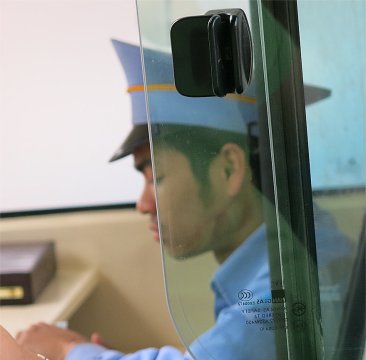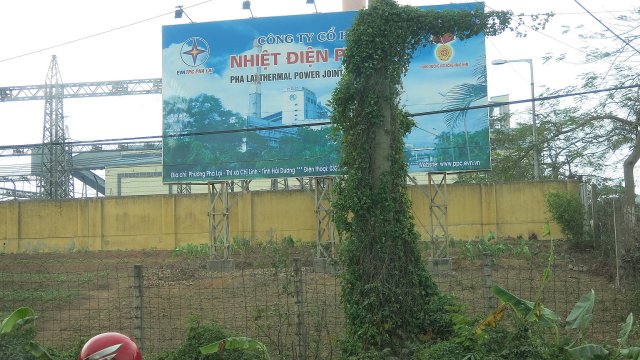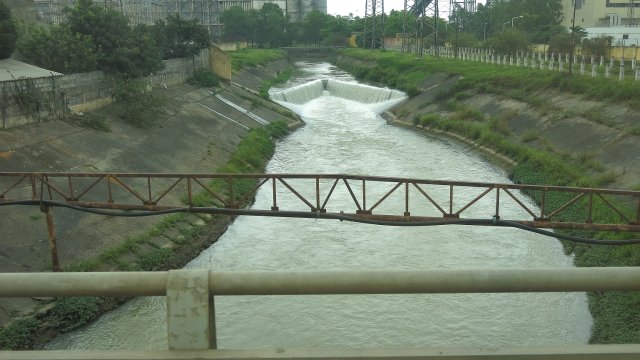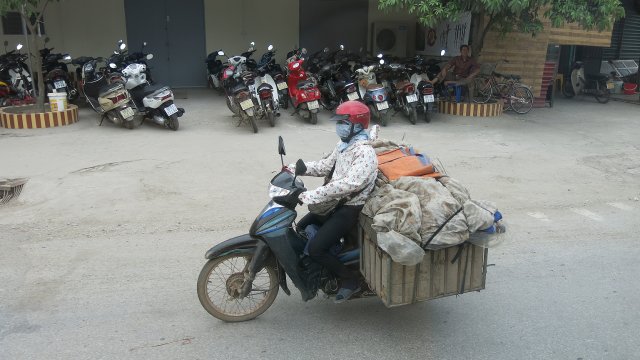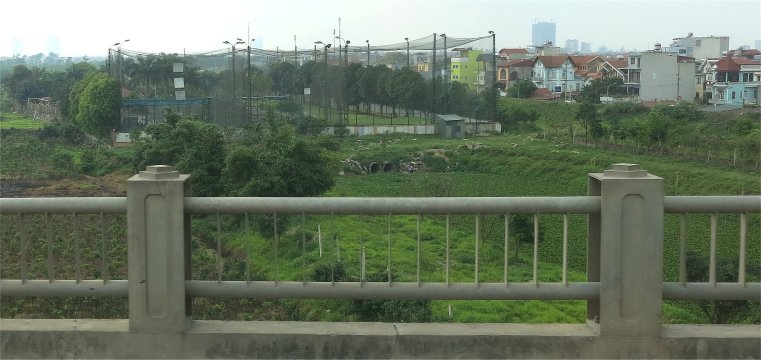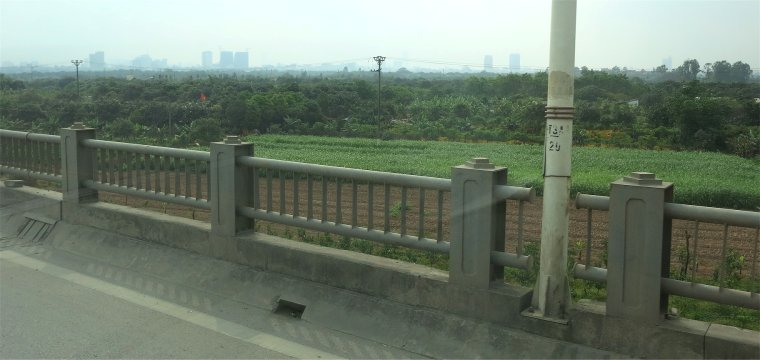 MORE VIETNAM XIV PHOTOS IN
Supplementary Photos

Copyright 2015
Bill and Sue-On Hillman
hillmans@wcgwave.ca