Bill and Sue-On Hillman: A 50-Year Musical Odyssey
www.hillmanweb.com/book

HILLMAN INDOCHINA ADVENTURE
PART 3

www.hillmanweb.com/indochina/vietnam

PAGE 37c:
MEKONG DELTA I:
4. Jungle Walk
The locals seldom call this area the Mekong Delta. It is known here as Cuu Long -- the Nine Dragons. The Mekong River splits into nine channels as it enters the delta -- resembling dragons in shape. The delta land is interwoven with a complex system of small canals and dykes which facilitate agriculture, transportation and habitation (the area is home to many millions of people).

The area has gone through many major changes. The original natural swampland was drained by the French many years ago -- and much of the vegetation was destroyed during the Vietnam/American war by the dropping of Agent Orange and bulldozing to clear the area of hiding places for the Viet Cong. There are areas here hidden camps of the Cong may still be seen from where they launched raids on Saigon. The vegetation and agriculture have made a remarkable recovery on the islands.
Click for larger full-screen images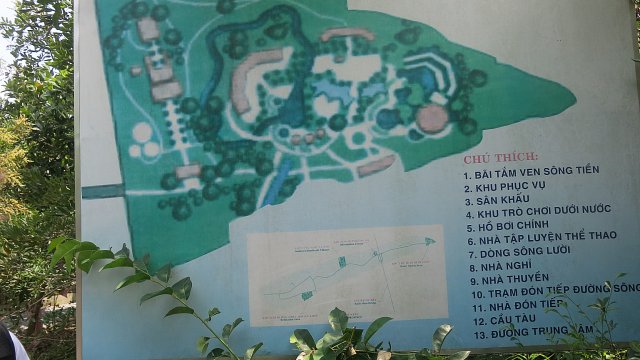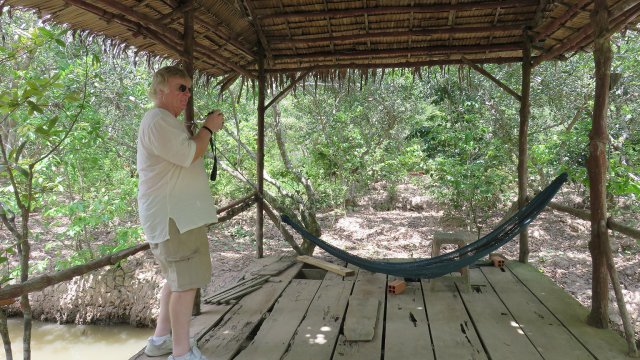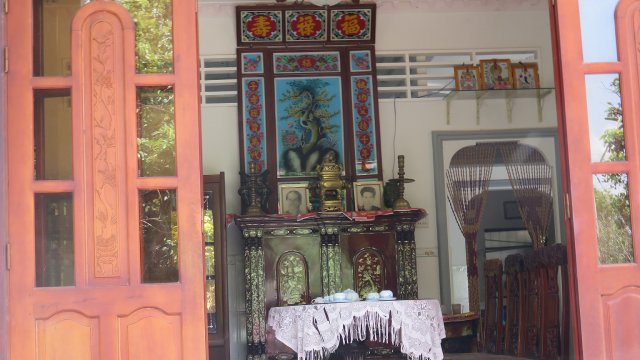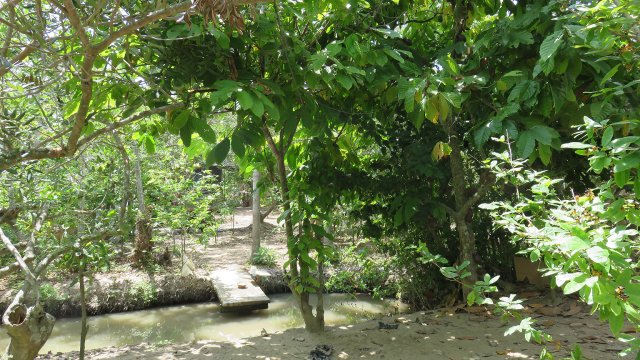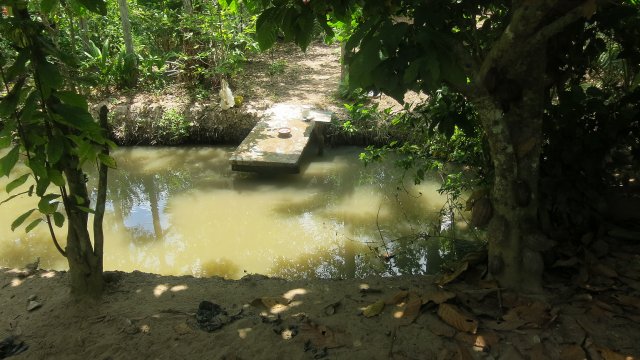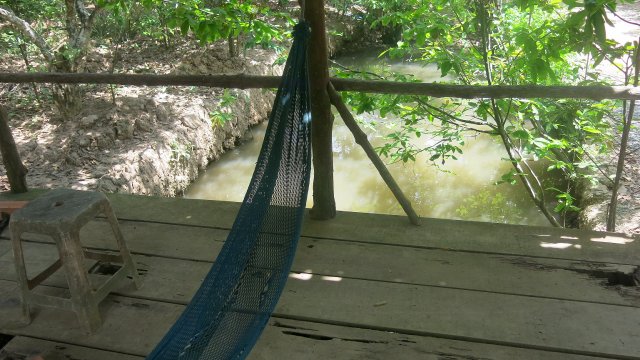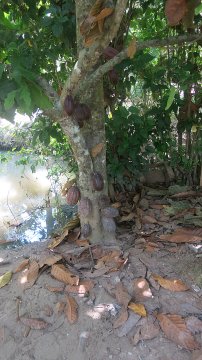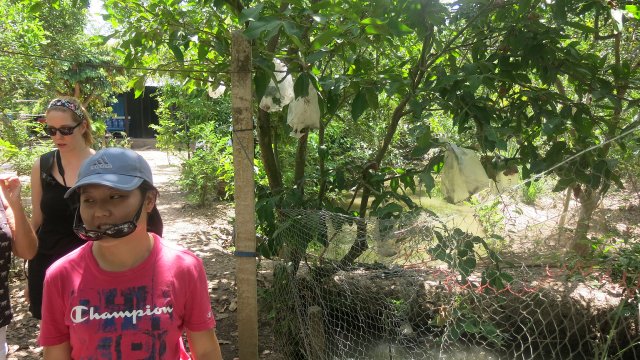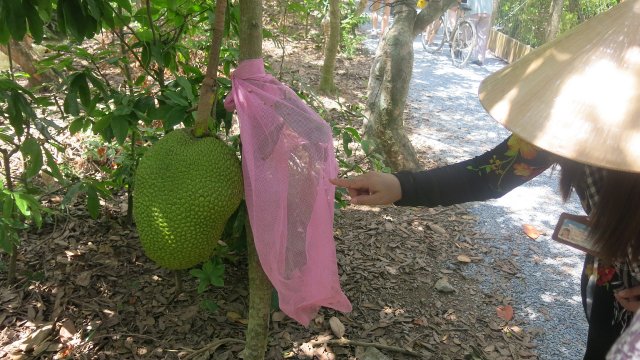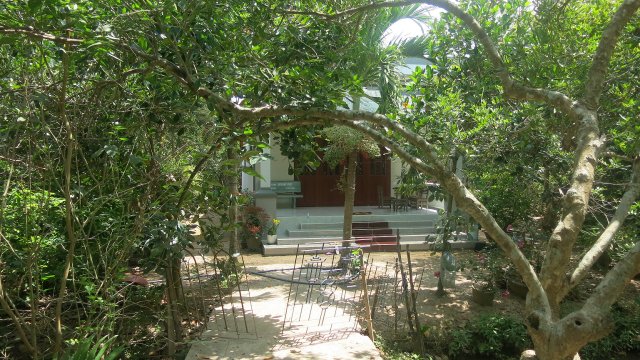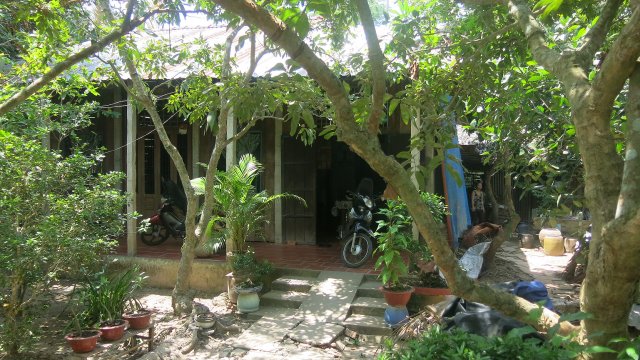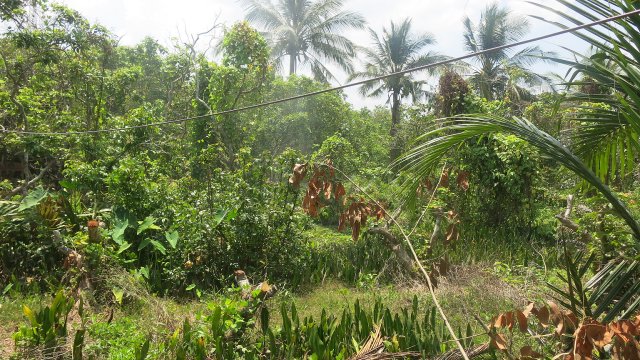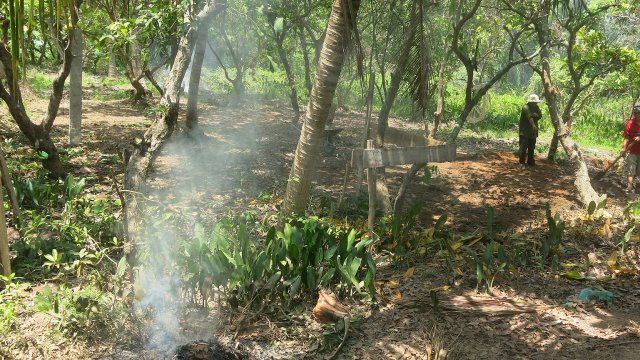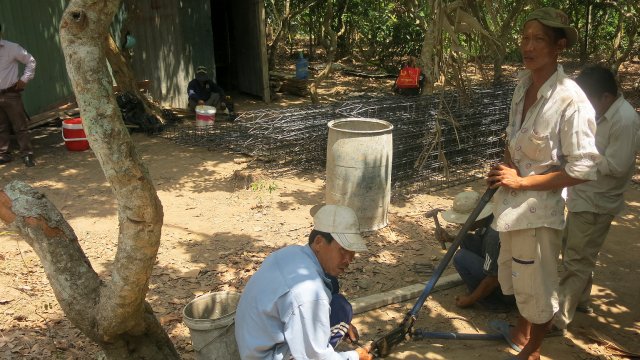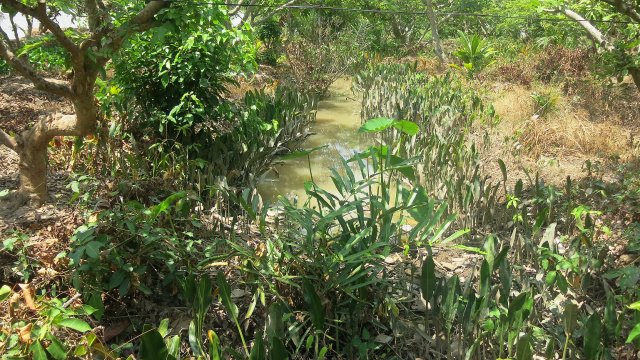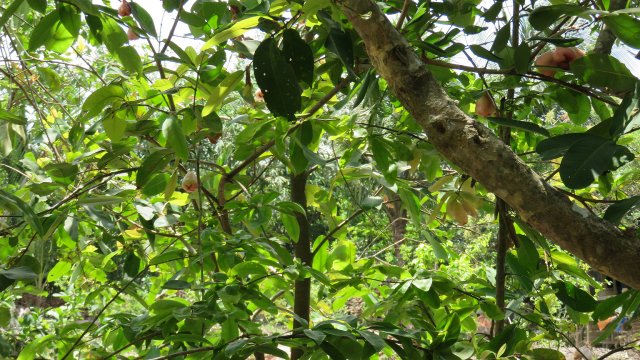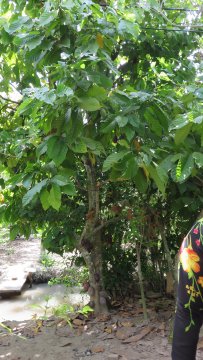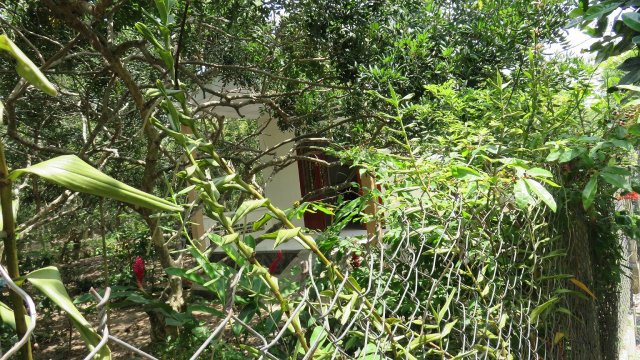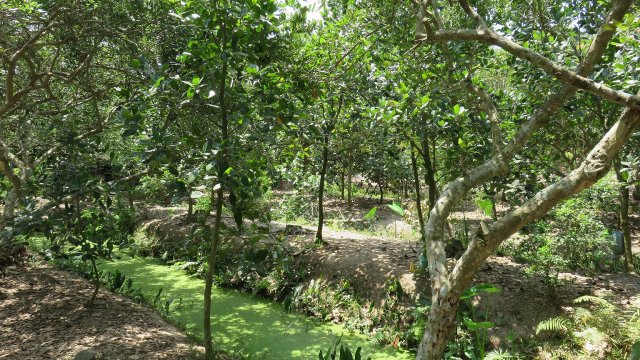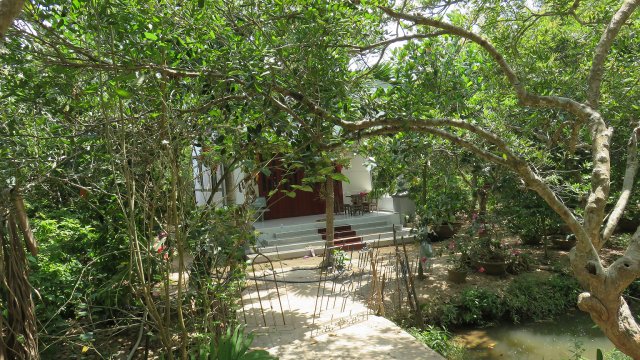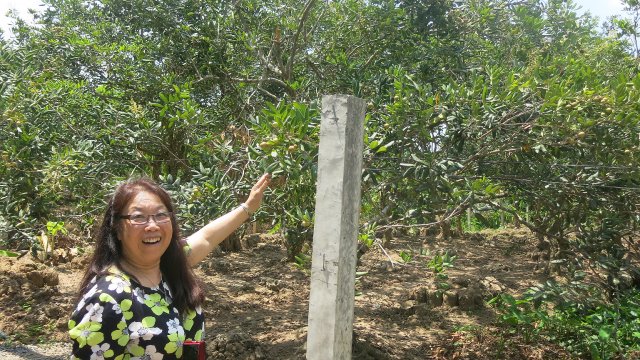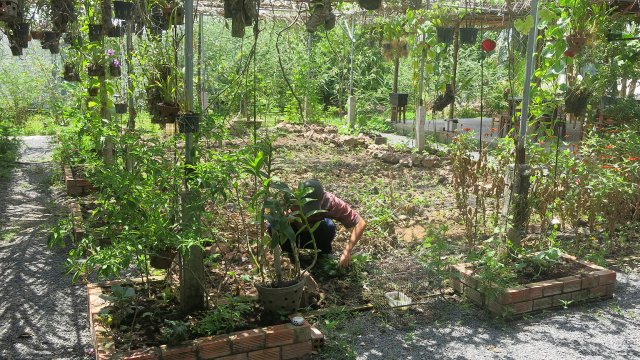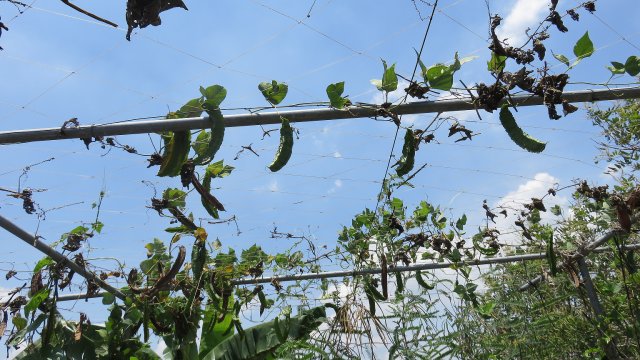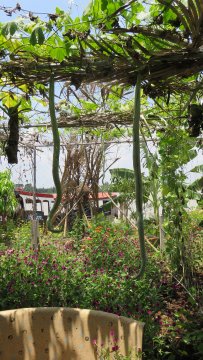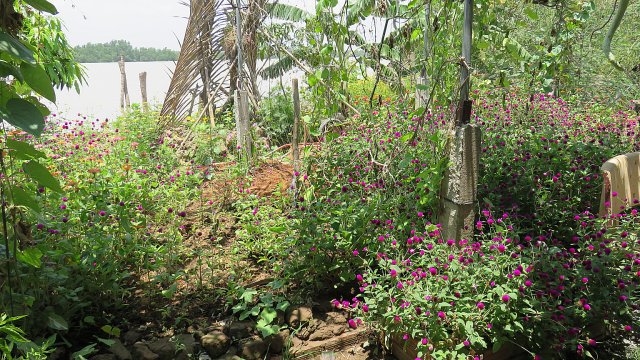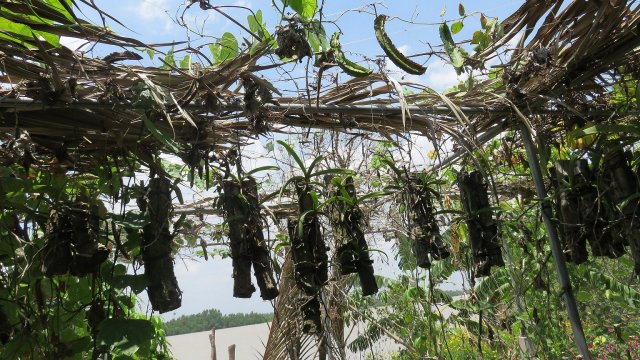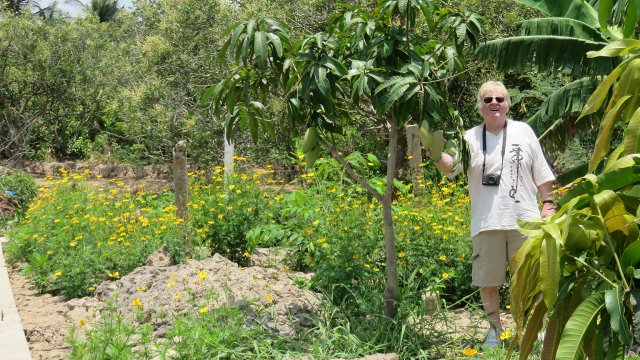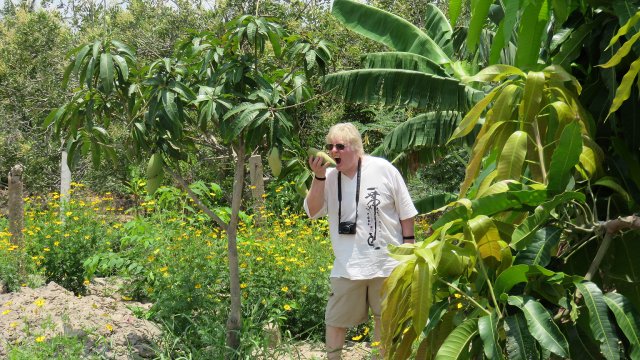 .



Copyright 2015
Bill and Sue-On Hillman
hillmans@wcgwave.ca