Bill and Sue-On Hillman: A 50-Year Musical Odyssey
www.hillmanweb.com/book

HILLMAN INDOCHINA ADVENTURE
PART 3

www.hillmanweb.com/indochina/vietnam

PAGE 39b:
SAIGON TO CAMBODIA :: Pt. 1
Into the Countryside ~ Roadside Views

http://www.hillmanweb.com/indochina/vietnam/v39b.html
Another excellent hotel breakfast and early morning departure for Cambodia. A public bus drove around to pick us up at the hotel. Beam had reserved the first 15 seats on this "Greyhound-style" bus. We then drove to the main bus terminal where we waited for the rest of the regular passengers to join us.

It took us quite awhile to leave the city but we were able to see a different section of Saigon on our way to the outskirts.

The highway across to the Cambodia border was long and quite rough in places due to much road construction. but it provided us with another great opportunity to photograph the many rural pursuits. Our stay in Vietnam had been a good one.
Click for larger full-screen images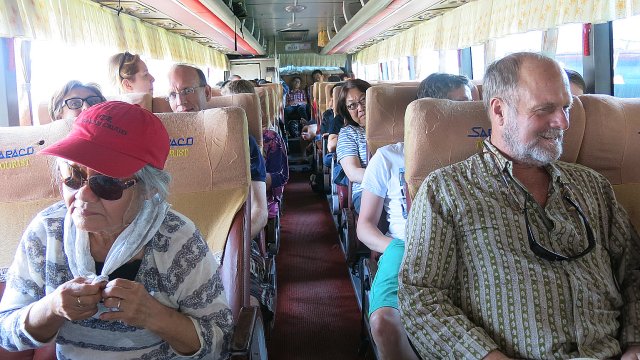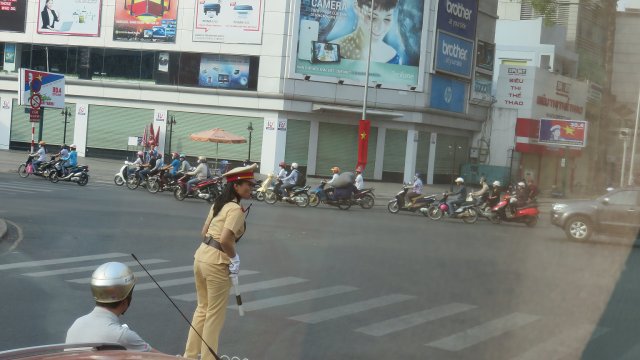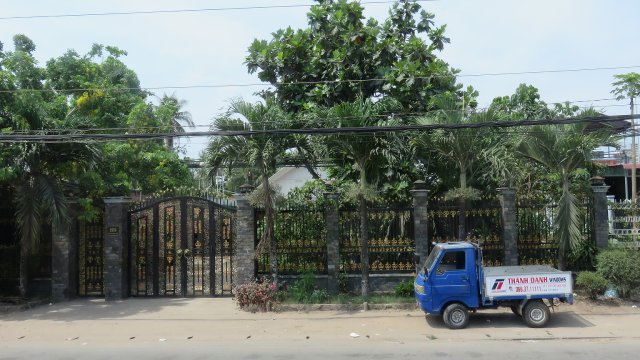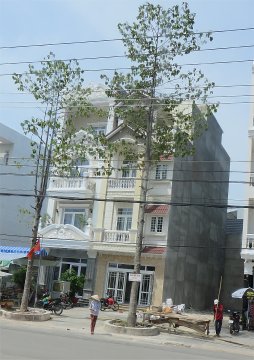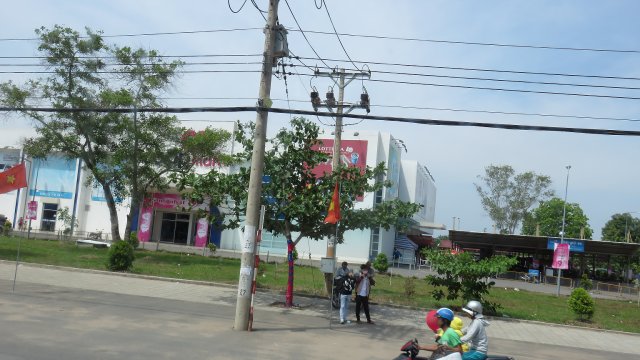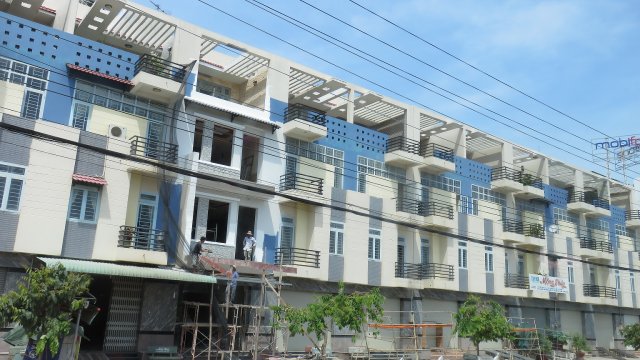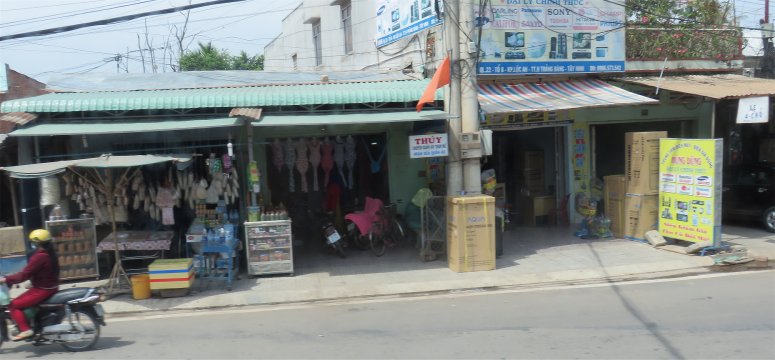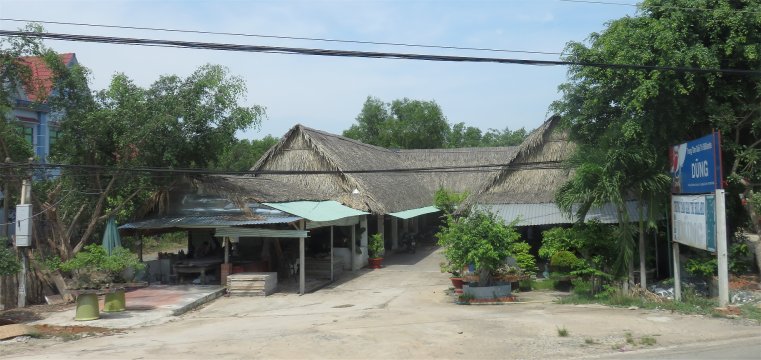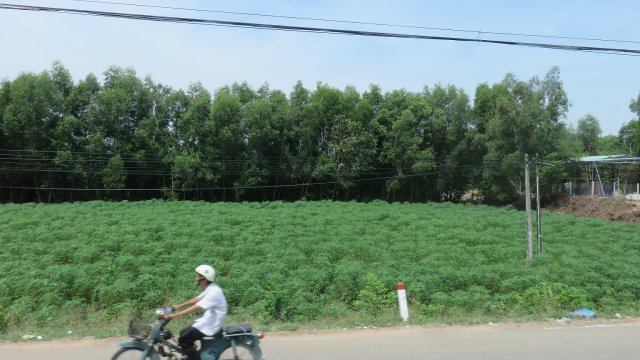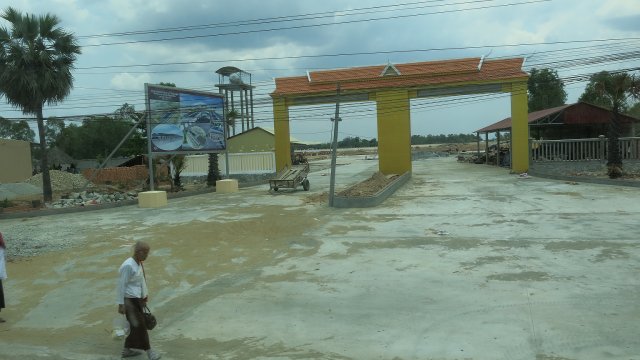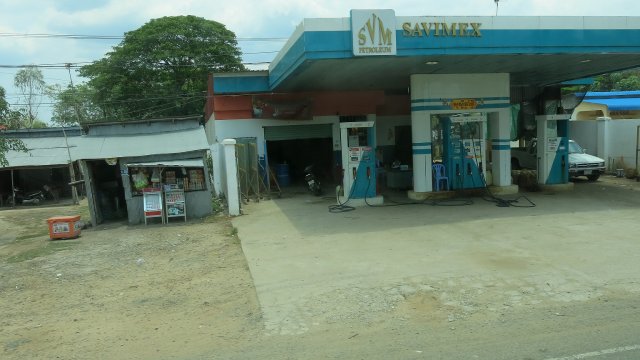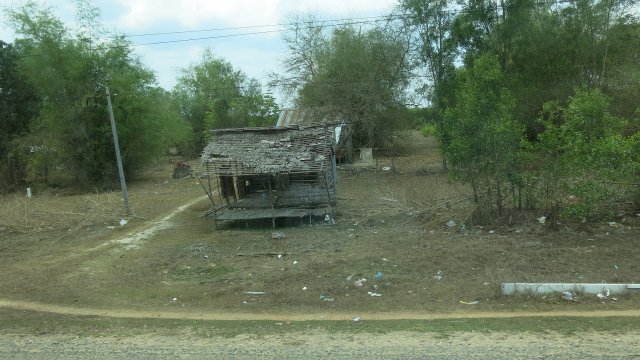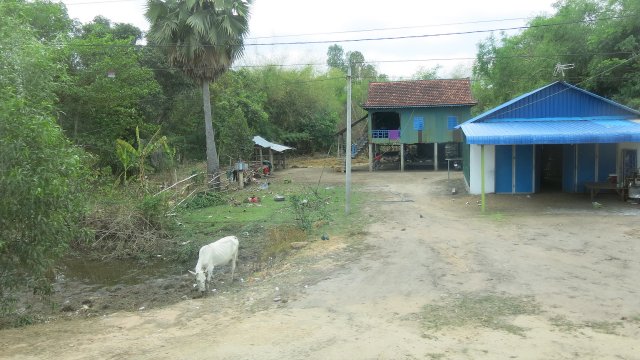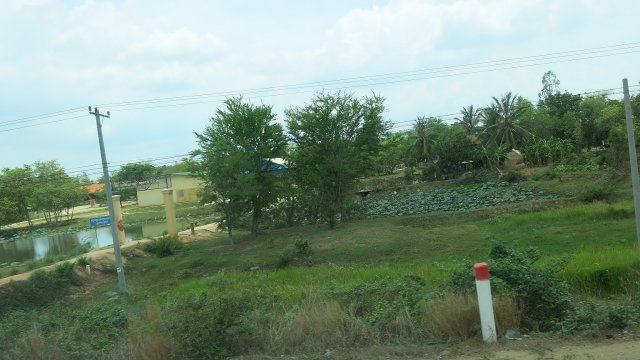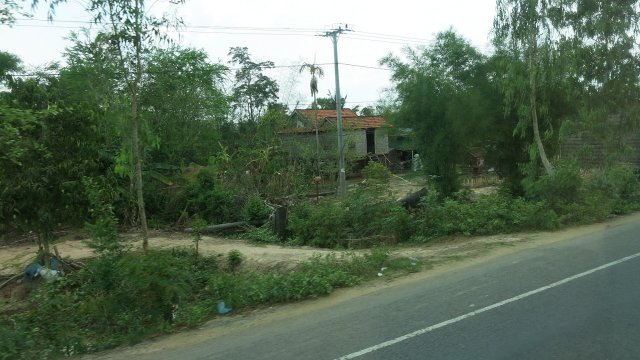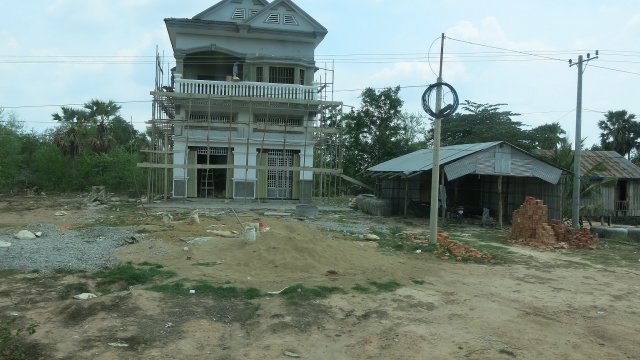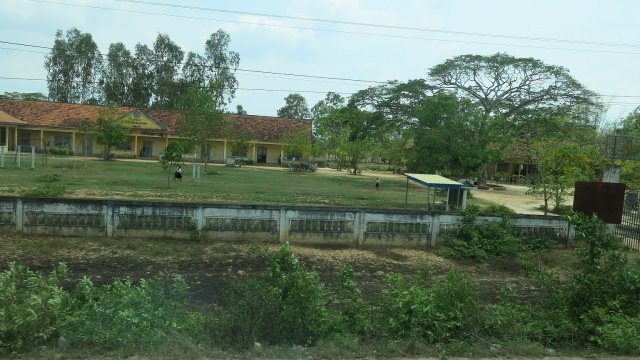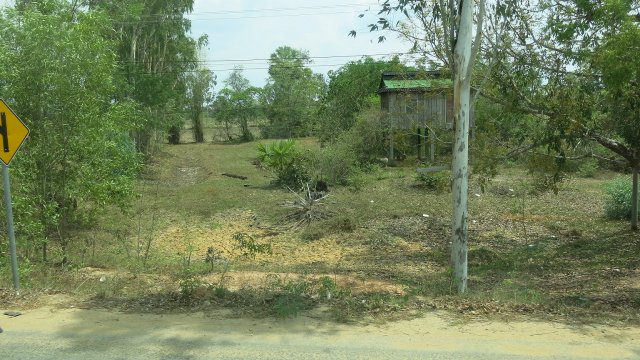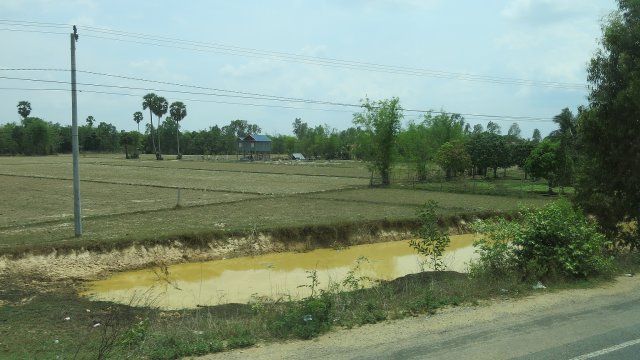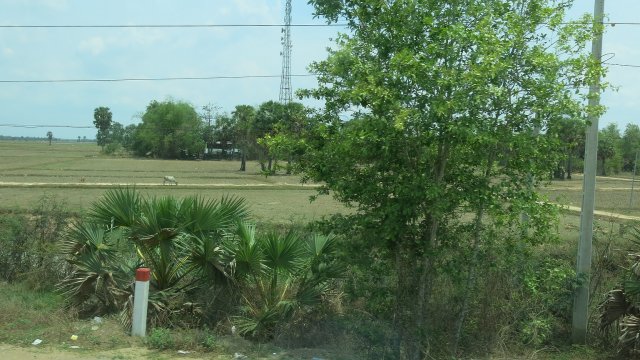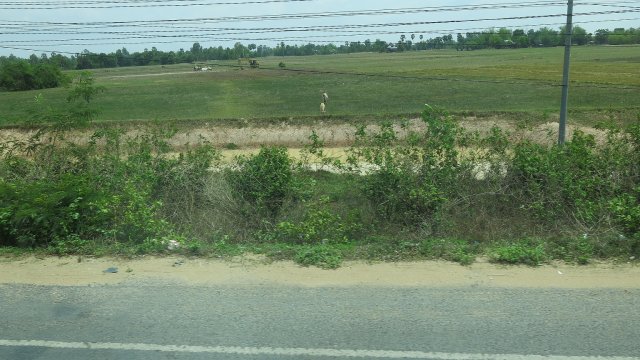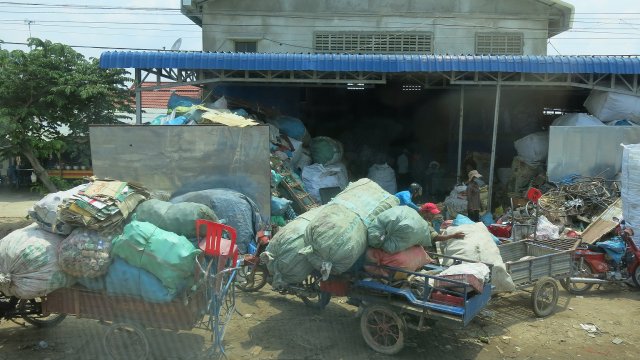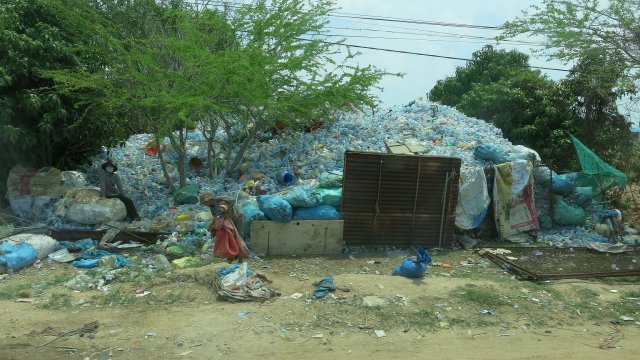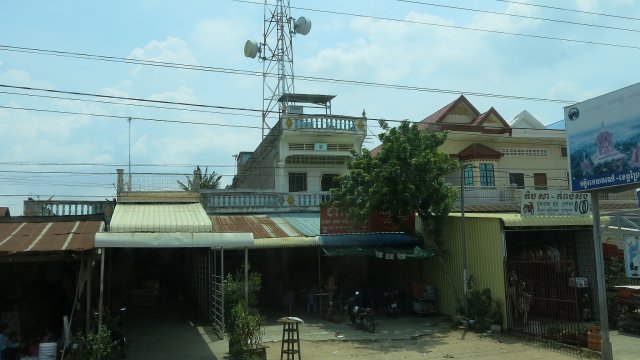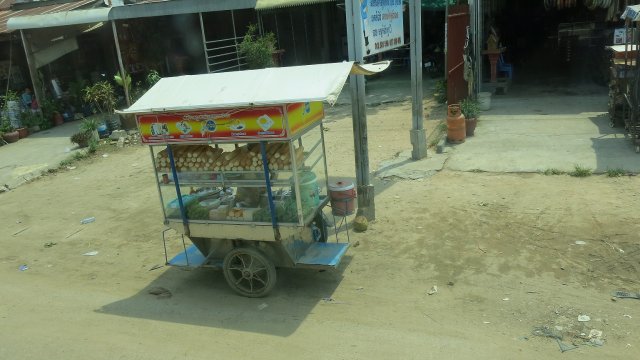 NEXT:
Happy Room and Refreshment Stop
.
.


TO MAIN INDOCHINA PAGE

Copyright 2015
Bill and Sue-On Hillman
hillmans@wcgwave.ca