Bill and Sue-On Hillman: A 50-Year Musical Odyssey
www.hillmanweb.com/book

HILLMAN INDOCHINA ADVENTURE
PART 3

www.hillmanweb.com/indochina/vietnam

PAGE 39c:
SAIGON TO CAMBODIA :: Pt. 2
From Rest Stop to Border

http://www.hillmanweb.com/indochina/vietnam/v39c.html
Before reaching the Cambodia border we made a much needed "happy room" stop -- a chance to stretch our legs, brave the toilet facilites, look around, and pick up a few refreshments at the cafe. We carried on past the usual mix of roadside fruit and food stalls, construction projects, farm fields, bridges, strange buildings, and road vehicles of every description.
Click for larger full-screen images

Happy Room and Refreshments Stop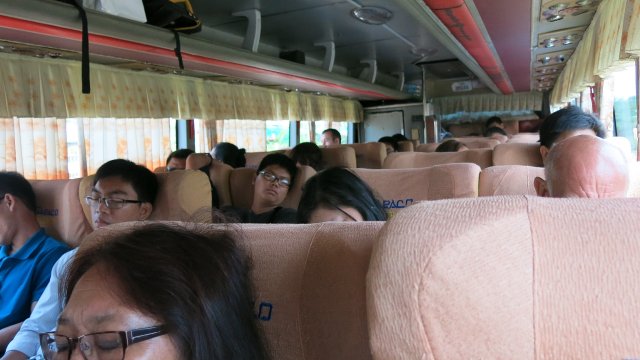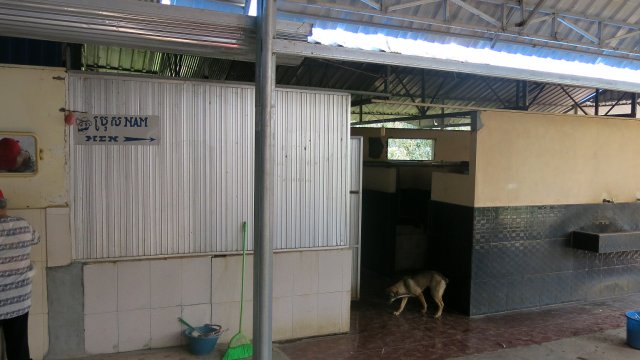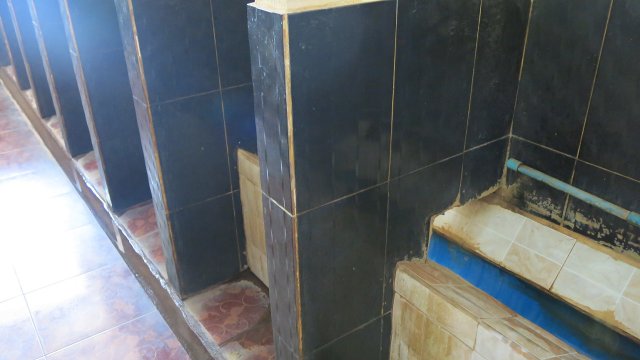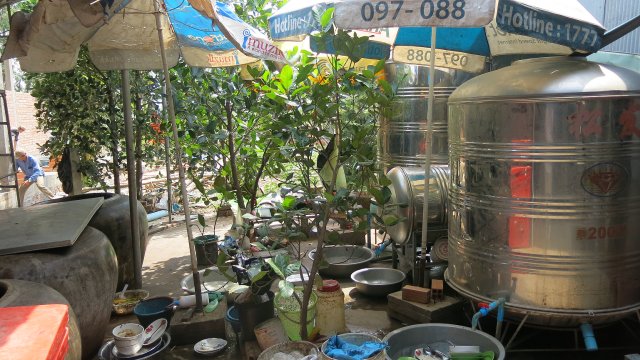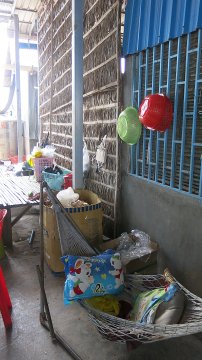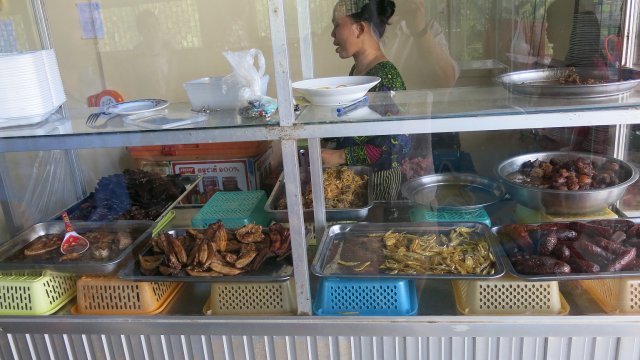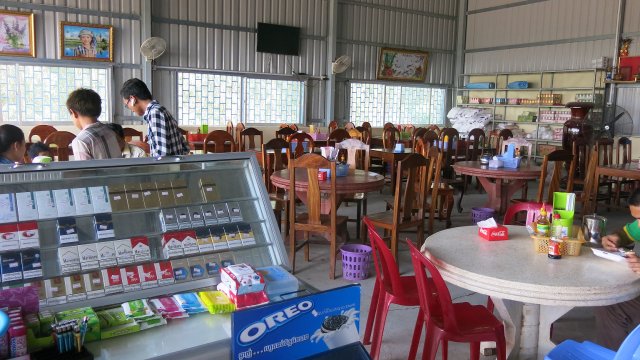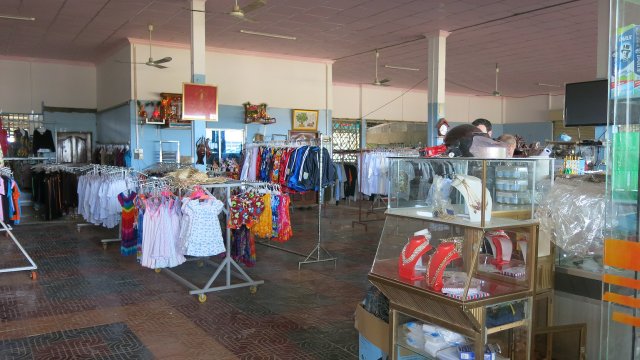 Back to the Countryside and Roadside Attractions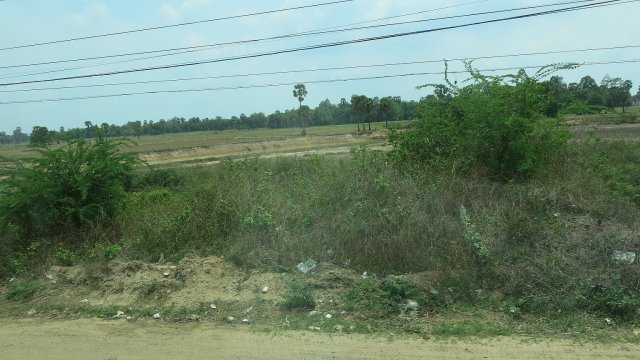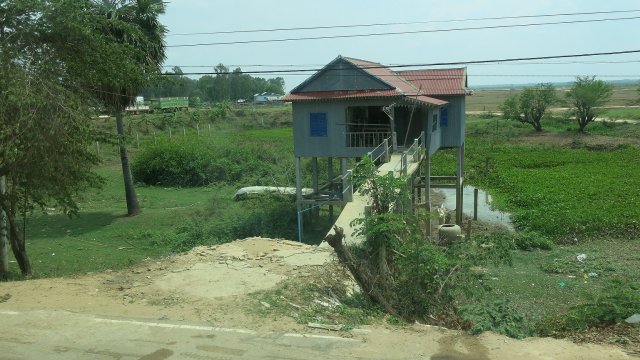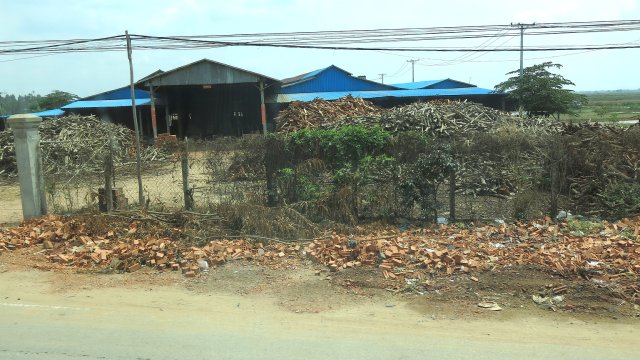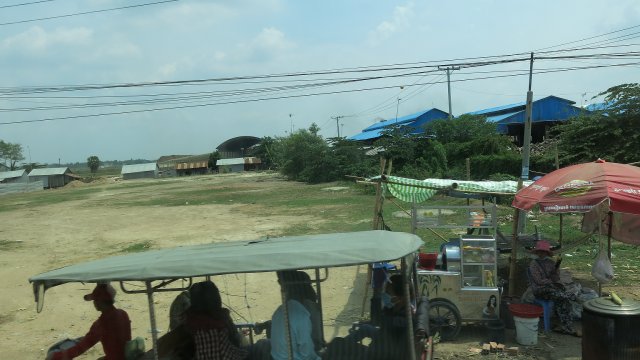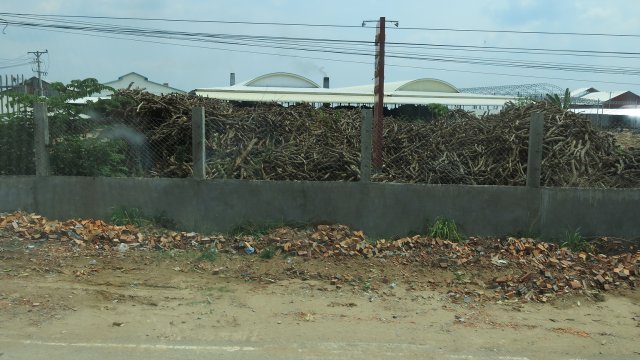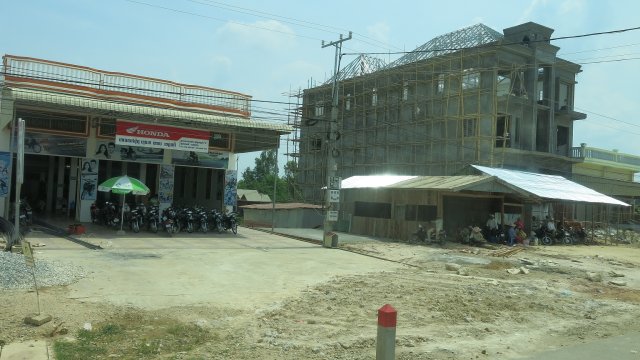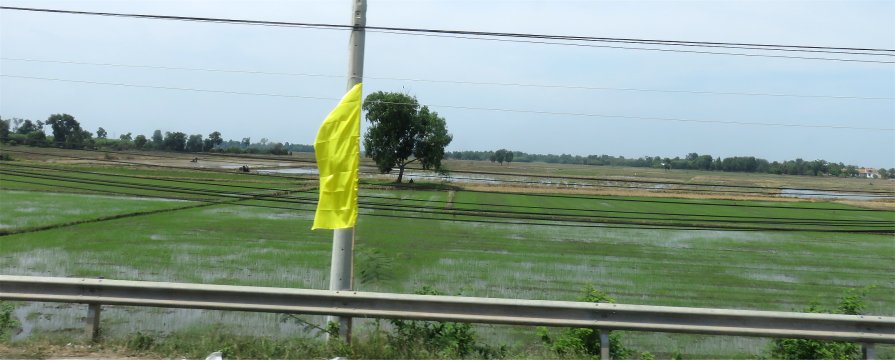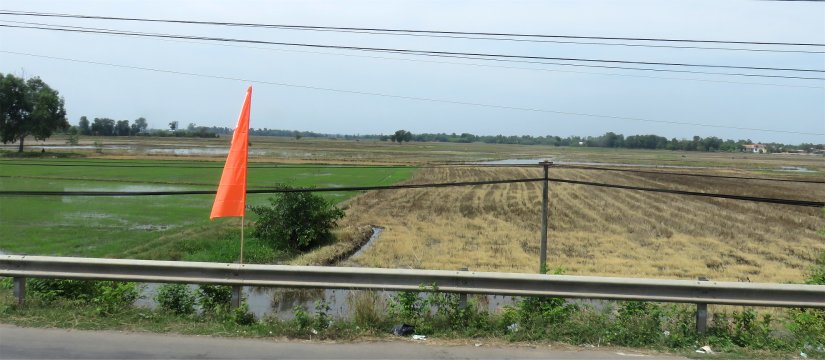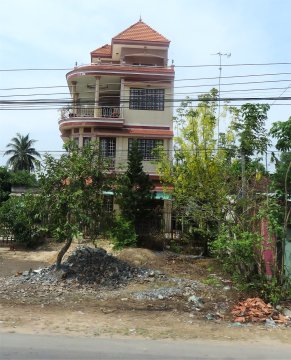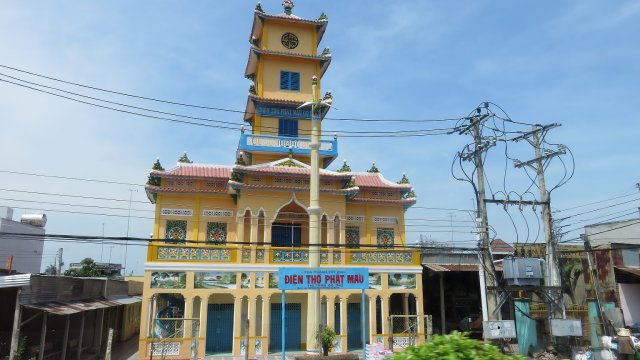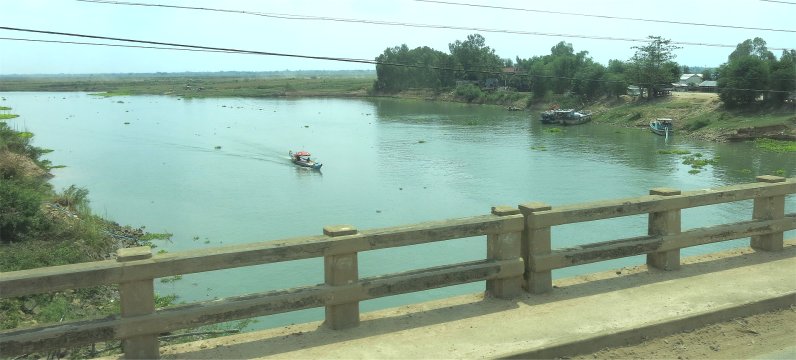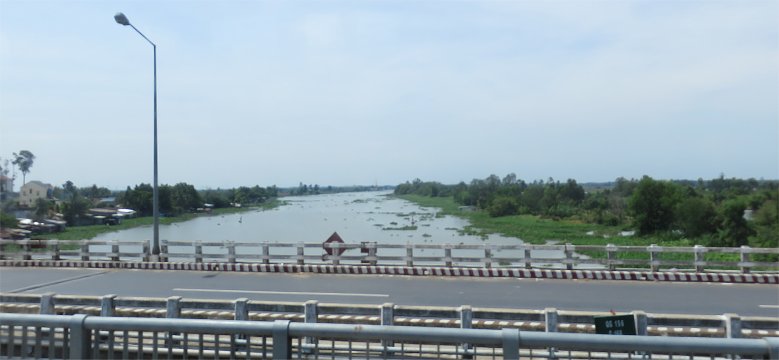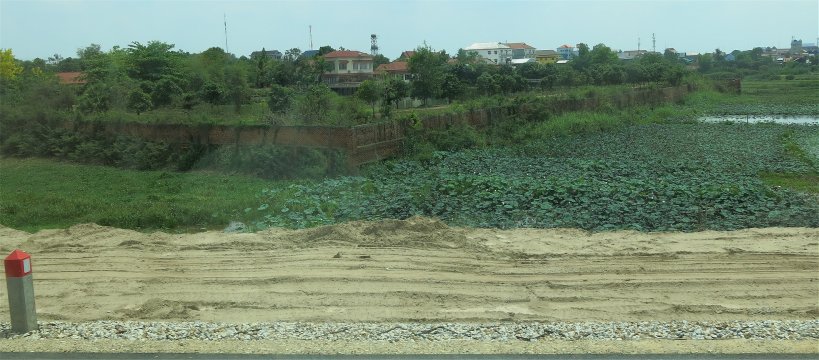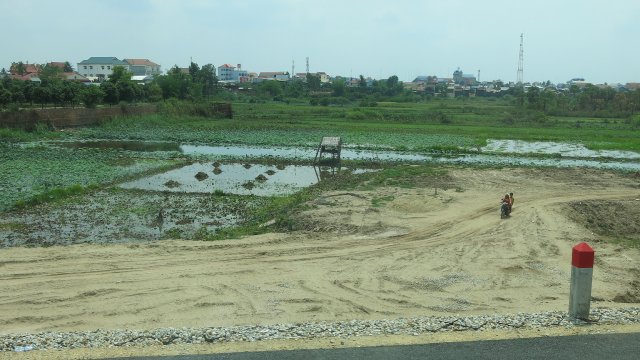 .


TO MAIN INDOCHINA PAGE

Copyright 2015
Bill and Sue-On Hillman
hillmans@wcgwave.ca