HILLMAN INDONESIA ADVENTURE
www.hillmanweb.com/indonesia

www.hillmanweb.com/indonesia/bali

22. LOMBOK:
KUTU SASAKE VILLAGE VISIT II
www.hillmanweb.com/indonesia/bali/b22.html

Through the years, villagers depended on agriculture for their livelihood with the men doing the farming. They store their rice and other food in a building called "lumbung." The rice granary stands higher than the rest of the houses. The villagers are not allowed to marry outside their village. If a young man wants to get married, he must kidnap the girl first.

The women of Sasak are taught to weave from a young age. They say that a girl cannot marry if she doesn't know how to weave. Their traditional woven cloth, Ikat, is born of a labor-intensive process. The whole process of dyeing and weaving can take months to finish a high-quality product. Many of the huts featured women weaving cloth and there were many displays of merch for sale: hand-woven sarongs, scarves, blankets, handmade souvenirs. songkets, fabrics, trinkets, etc.

Today, many of the men serve as tour guides and share information about the village history and customs as they lead tourists to the locations where women are involved in weaving demonstrations and selling merchandise. Everyone in the village was very friendly and welcoming. It is quite touristy, but worth a visit to gain some idea of traditional native culture.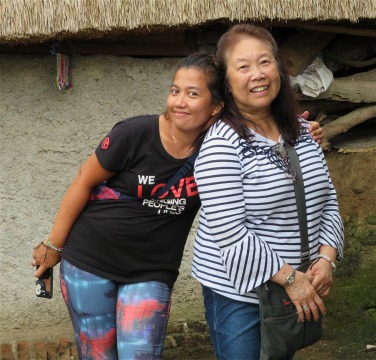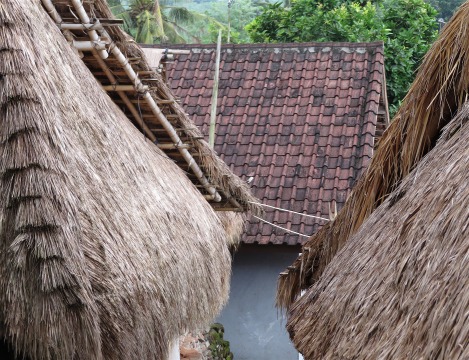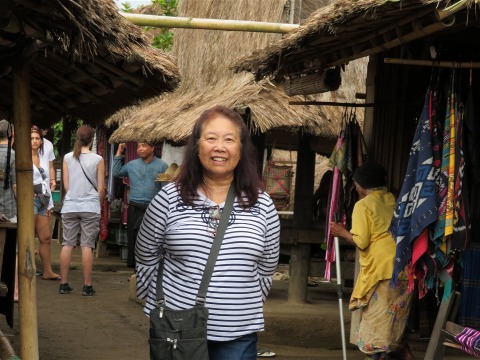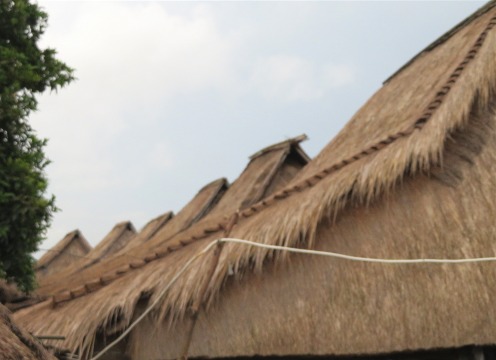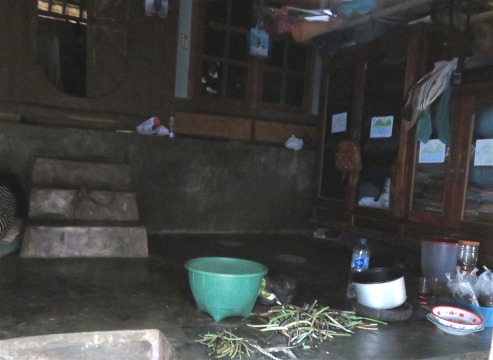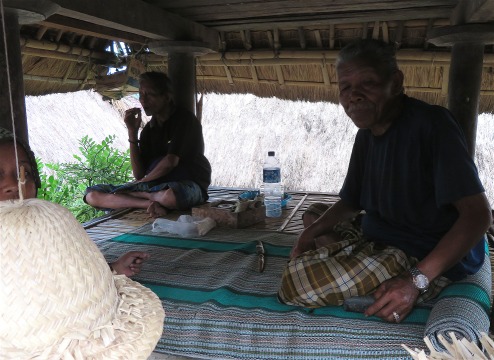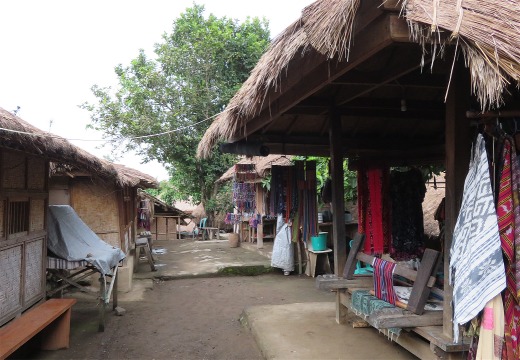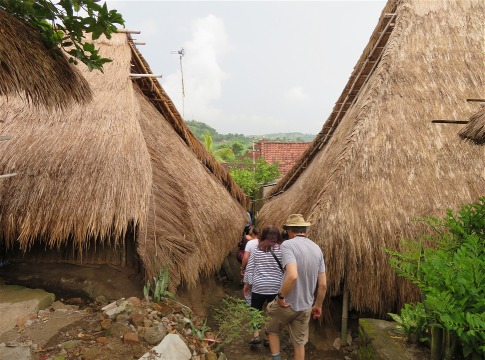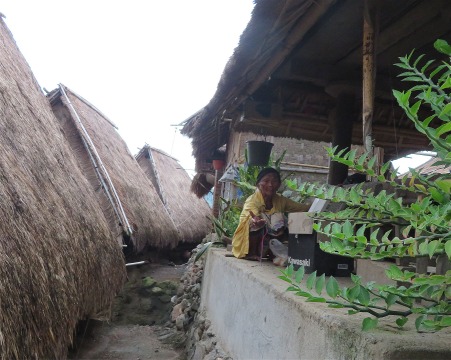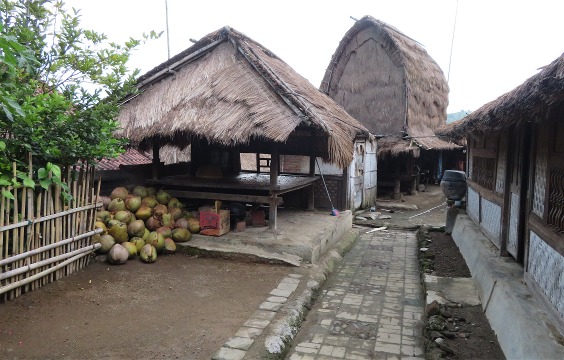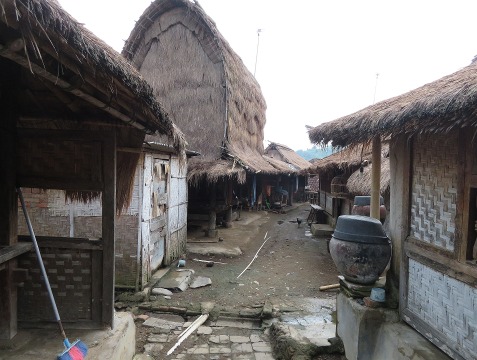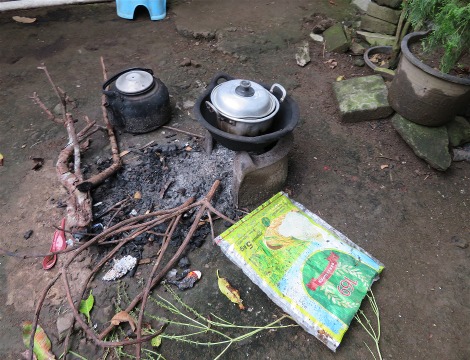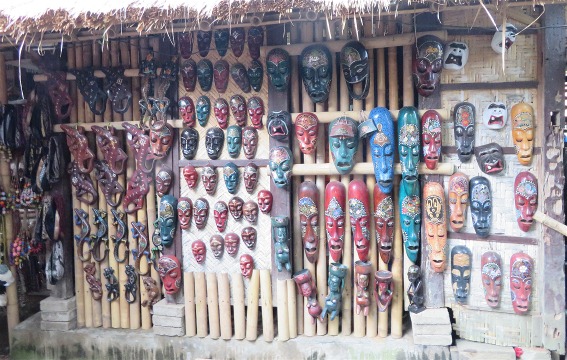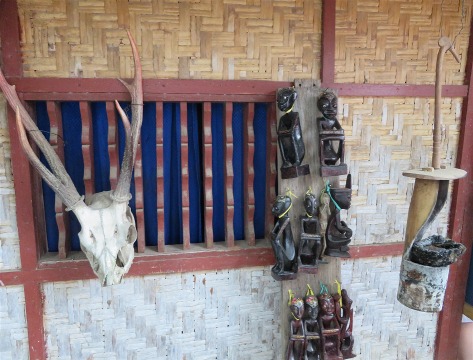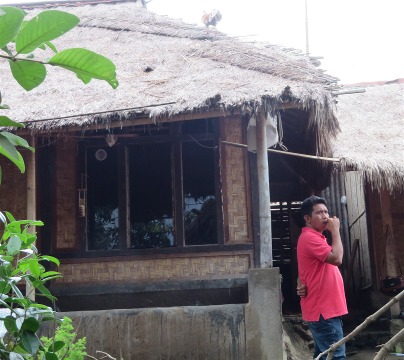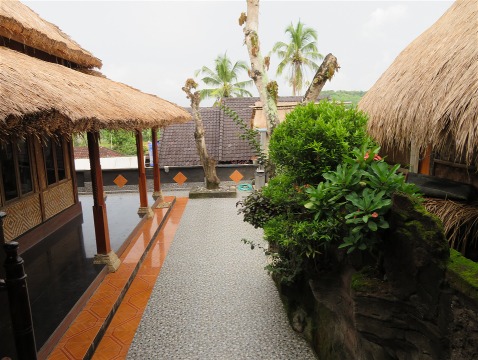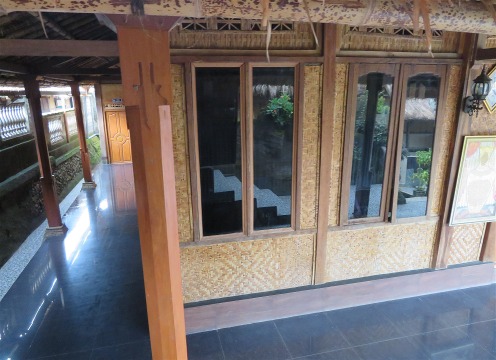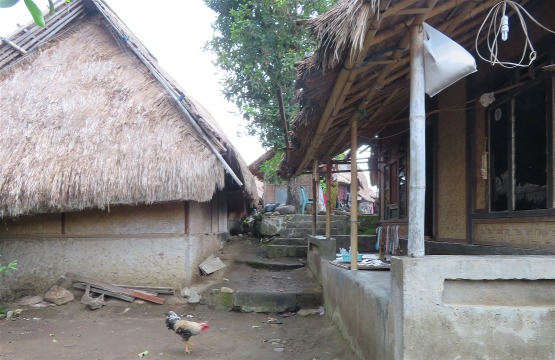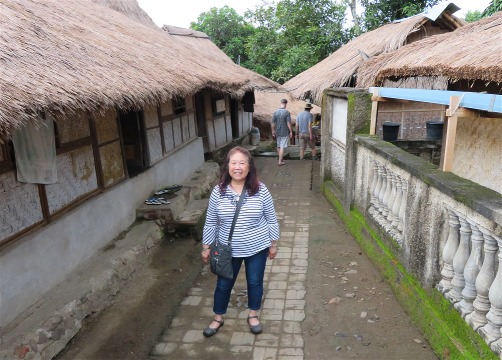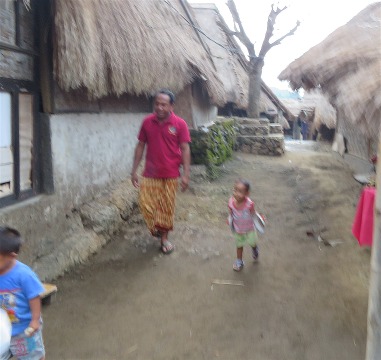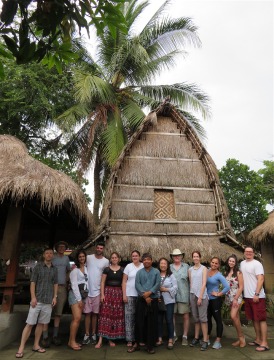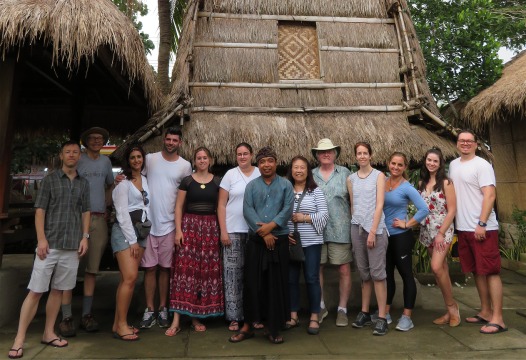 Back on the Road to Puri Rinjani Resort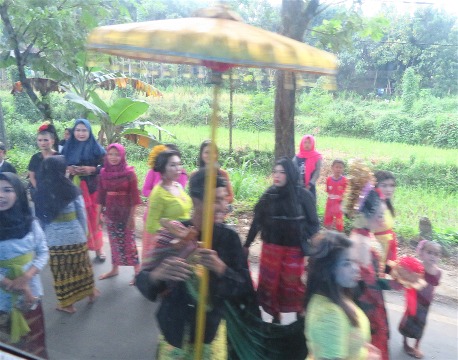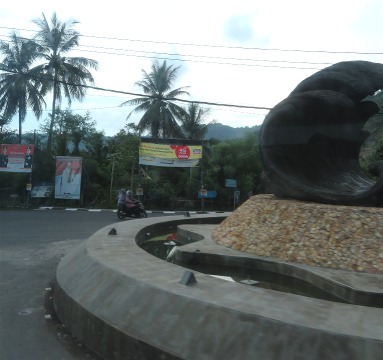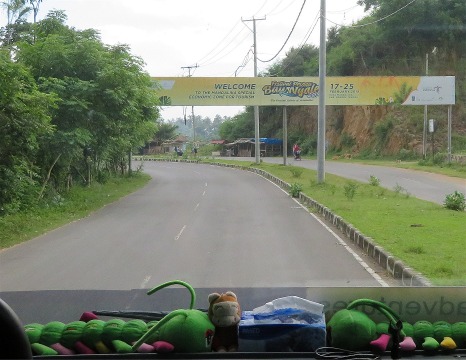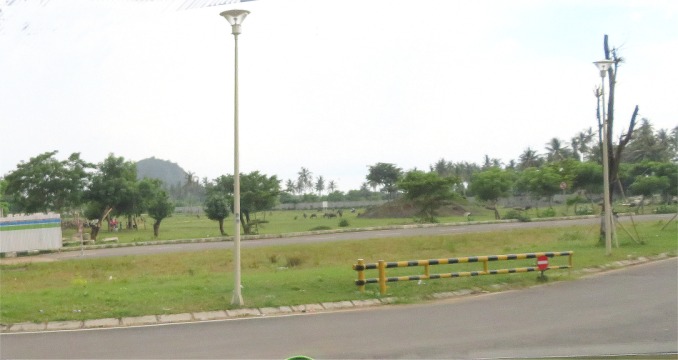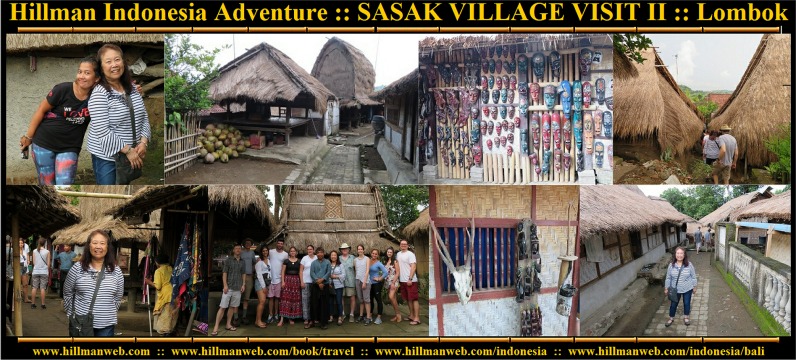 Click for full-size promo splash bar







BALI CONTENTS
www.hillmanweb.com/indonesia/bali
INDONESIA INTRO CONTENTS
www.hillmanweb.com/indonesia

Part of the
Hillman Travel Adventures
Bill and Sue-On Hillman