www.hillmanweb.com/sue-on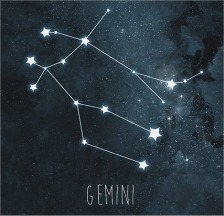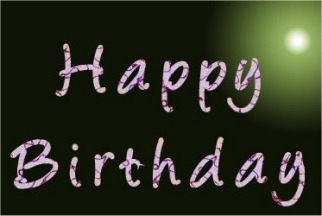 .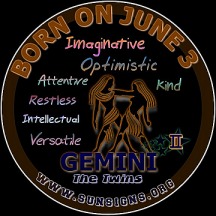 SUE-ON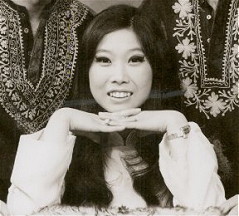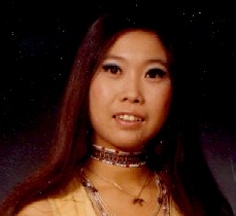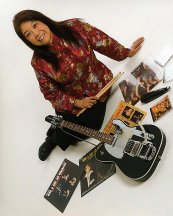 My Princess
..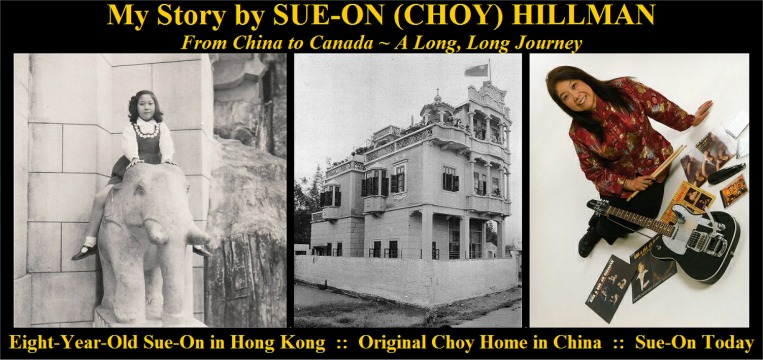 Click for larger image
Click for larger image
www.hillmanweb.com/mystory


BILL AND SUE-ON HILLMAN
A 50-YEAR MUSICAL ODYSSEY
www.hillmanweb.com/book
.
From the Hillman Photo Archive:
ON THE ROAD WITH BILL and SUE-ON HILLMAN
SUE-ON: A LIFETIME IN PHOTOS
www.hillmanweb.com/cards/sueon.html
.

.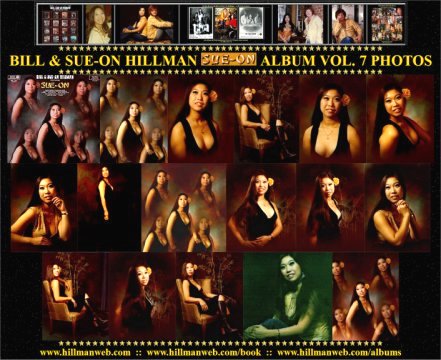 .
.
HAPPY BIRTHDAY SUE-ON
http://www.hillmanweb.com/princess.html
Looking back over the 60 years I've observed and loved this remarkable lady
. . . my first and only love . . .
A flood of memories, feelings and observations come to mind.
---
Lovely Exotic Beauty Inside and Out
Loving Mother and Mate
Proud of Chinese and Canadian Heritage
Loyal, Caring and Compassionate
Soft and Strong
Bold, Wise and Intelligent
Passion for Plants and Garden
Passion for Kitchen and Cuisine
Passion for Life
Singer, Drums and Piano
Stage, TV, Tours and Recording
Adventurous and World Traveller
Writer and Photographer
Teacher and Leader
Loyal Daughter, Sister, Auntie and Friend
Sharing, Generous and Unselfish
Complex and Temper
Life Skills and Business Smarts
Karate and Tai Chi Devotee
Empathy and Forgiving
Creative and Artistic
Lifelong Mate and Companion
SUE-ON'S STORY
http://www.hillmanweb.com/mystory

SUE-ON'S WEBSITE
SUE-ON'S KITCHEN
SUE-ON'S GARDEN
SUE-ON'S MUSIC
HILLMAN ECLECTIC STUDIO

.

.

ON THE ROAD WITH BILL and SUE-ON HILLMAN
A +50-Year Musical Journey
From the Roots and Influences Section of the Odyssey


TWO WORLDS : Born a World Apart
Rural Manitoba ~ S. China and Hong Kong


Bill and Sue-On Hillman Wedding Day
August 29, 1966
www.hillmanweb.com/cards

From your "not so secret admirer". . .
Best Friend. . .
Lover. . .
and
Husband . . .
For +55 Years

Happy Birthday, Hon


BACK TO MAIN PAGE
Bill and Sue-On Hillman
sueon@wcgwave.ca