.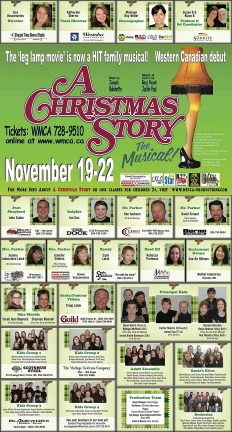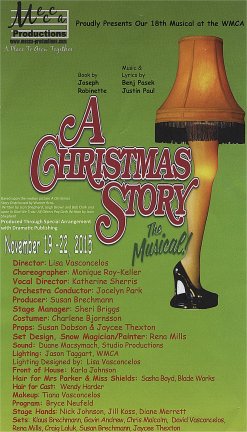 .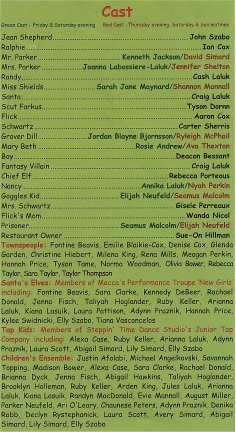 Click the above programs to open for full readable size


A CHRISTMAS STORY
~ THE MUSICAL!
Photo Highlights by Bill Hillman
www.hillmanweb.com/xmas/xmasstory/xmusical.html
click for larger images





View from the Wings by Poul
Frank: Do you have turkey?
Sue-On: DUCK. . .
Frank: Duck?
Sue-On: Tastes just like turkey.

Frank: It's a beautiful duck. . . but it's smiling at me.
Sue-On takes cleaver and chops off the duck's head
Sue-On: There . . . Now just like turkey.
.

Sue-On: And now I sing famous Christmas song.
"Deck the halls with boughs of haw ree . . .
Fa-Ra-Ra-Ra-Ra . . . Ra-Ra-Ra-Ra!"
.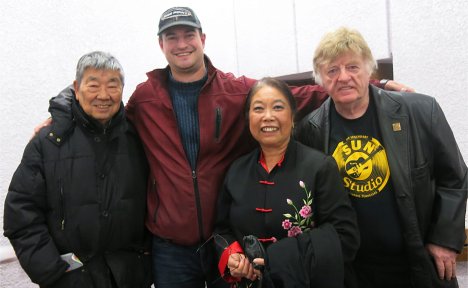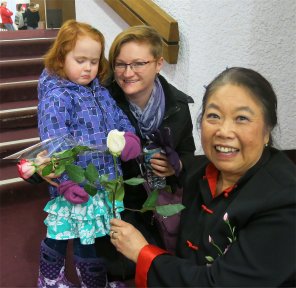 Sue-On receives congratulations from some of the family members in the foyer . . .
. . . even granddaughter Inara gets in on the act.



BRANDON SANTA CLAUS PARADE
A Christmas Story Parade Float
Between Shows on Saturday 21, 2015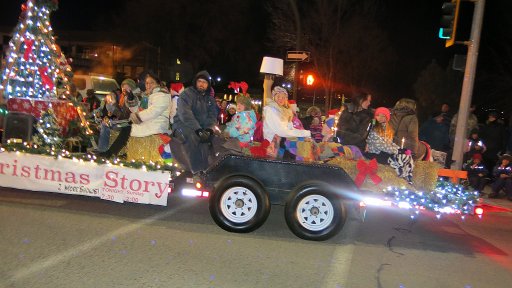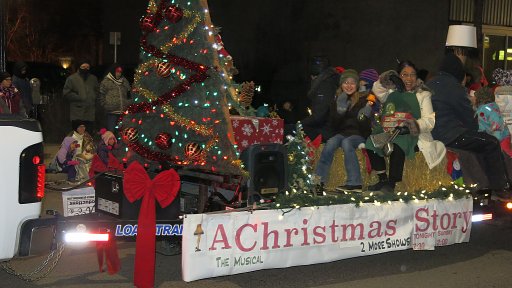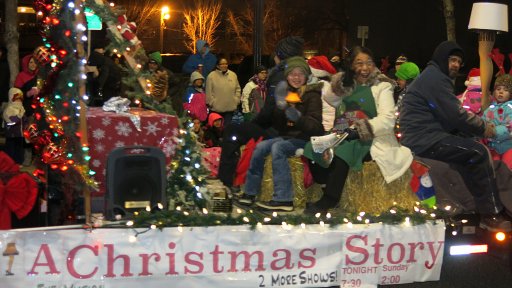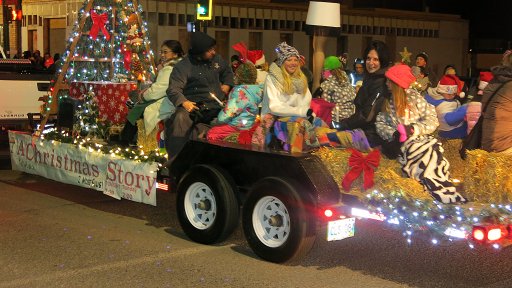 .
.


A CHRISTMAS STORY: THE MUSICAL Kicks Off the Holiday Season



Photos ~ Webpages ~ Collage
by Bill Hillman



Bill & Sue-On Hillman Eclectic Studio
www.hillmanweb.com
Hillman Annual Family Xmas Pages
http://www.hillmanweb.com/xmas
A Christmas Story: The Musical ~ Photos
www.hillmanweb.com/xmas/xmasstory/xmusical.html
A CHRISTMAS STORY HOUSE VISIT IN CLEVELAND
www.hillmanweb.com/xmas/xmasstory/
Bill and Sue-On Hillman: A 55-Year Musical Odyssey
www.hillmanweb.com/book