..hAncient China in 3D



.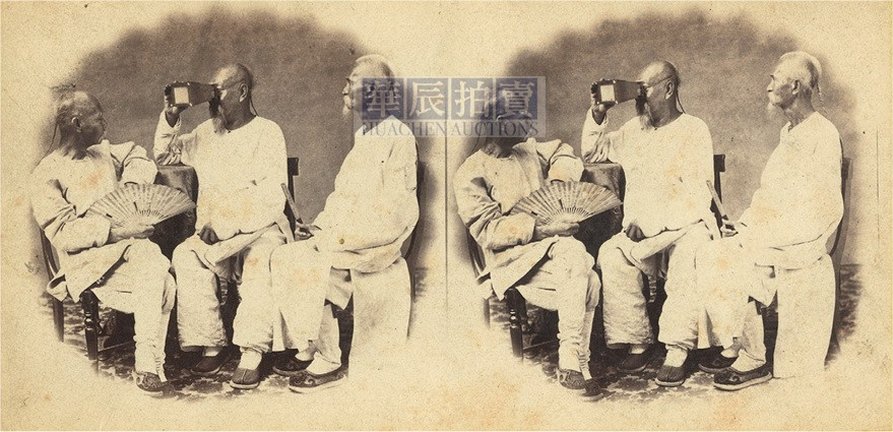 Their first peep into the Stereoscope
Cantonese dressed in Mourning for the Emperor


.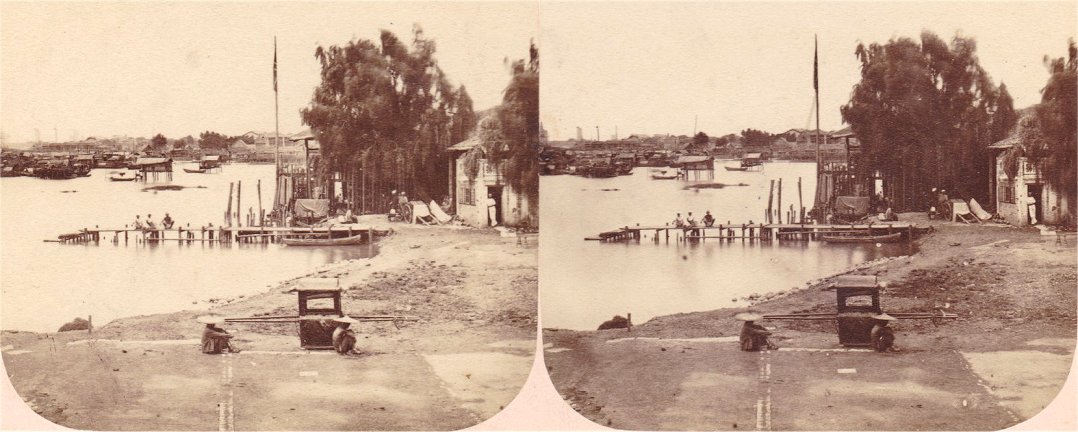 Canton (Guangzhou): The Landing Place ~ Taken from the House of the Commissariat ~ 1859?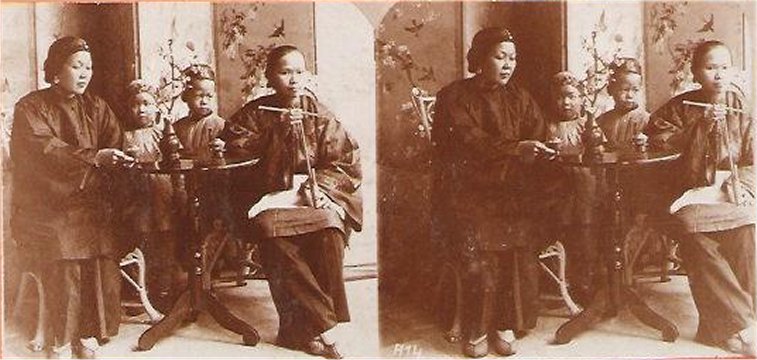 Chinese Ladies Having Tea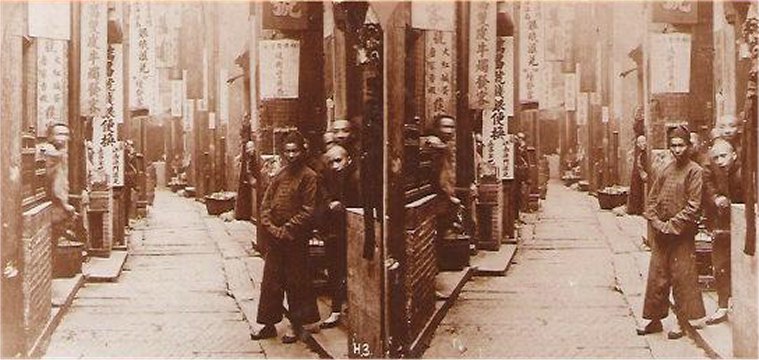 A Narrow Canton Street



Canton Boat People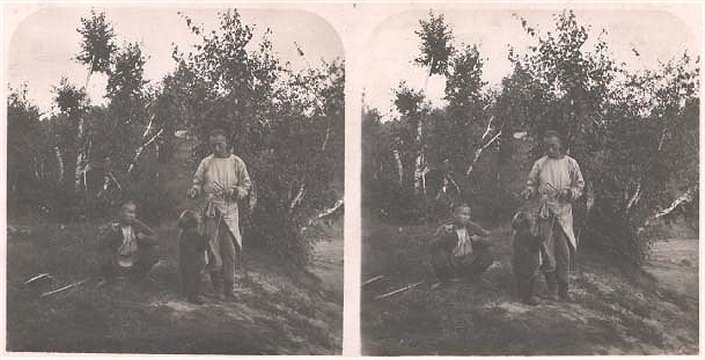 Chinese Men with Bear
.

.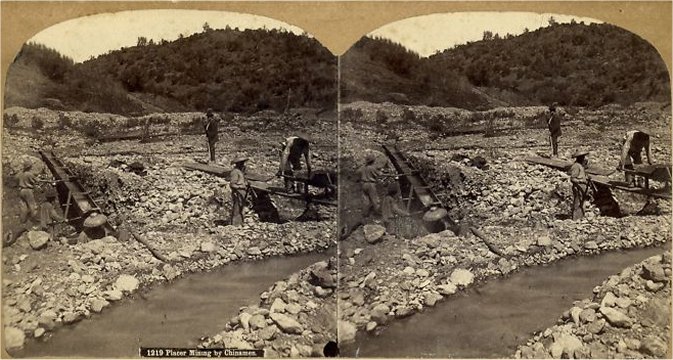 Placer Mining
.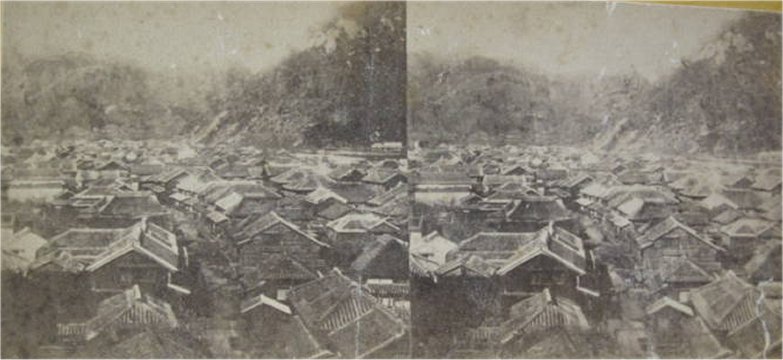 Macao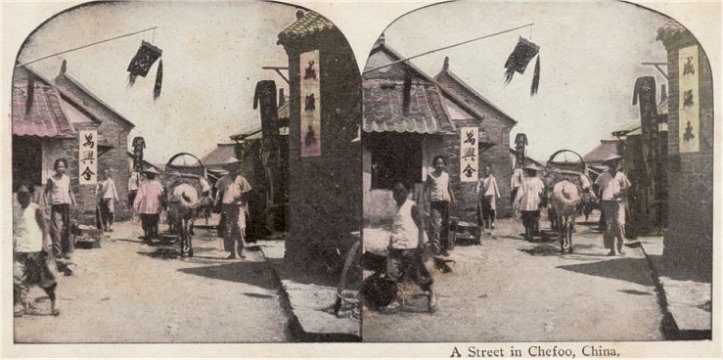 Street in Chefoo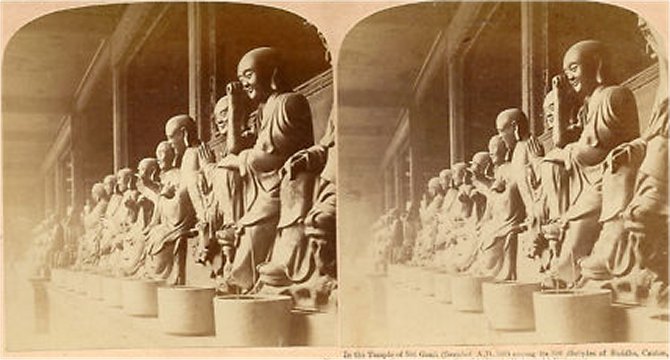 Buddhist Temple of 500 Genii
Founded 500AD in Canton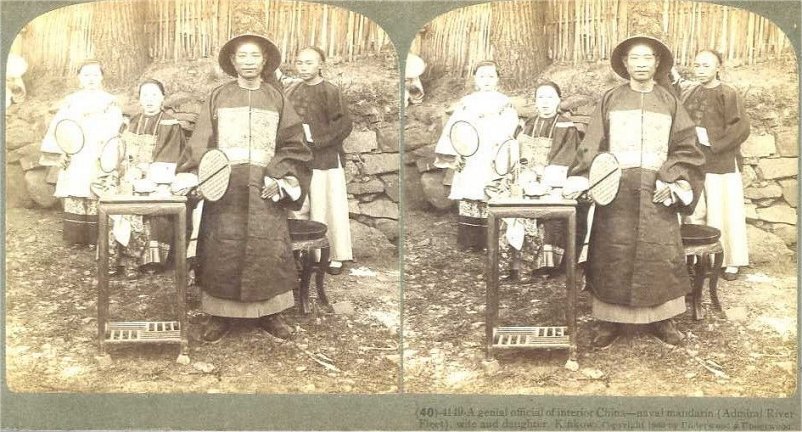 A genial official of interior china - naval mandarin (Admiral River Fleet), wife and daughter, Kinkow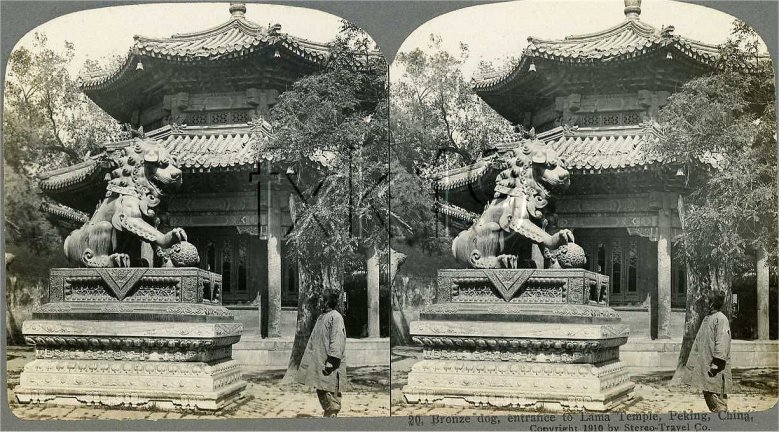 Bronze dog, entrance to Lama Temple, Peking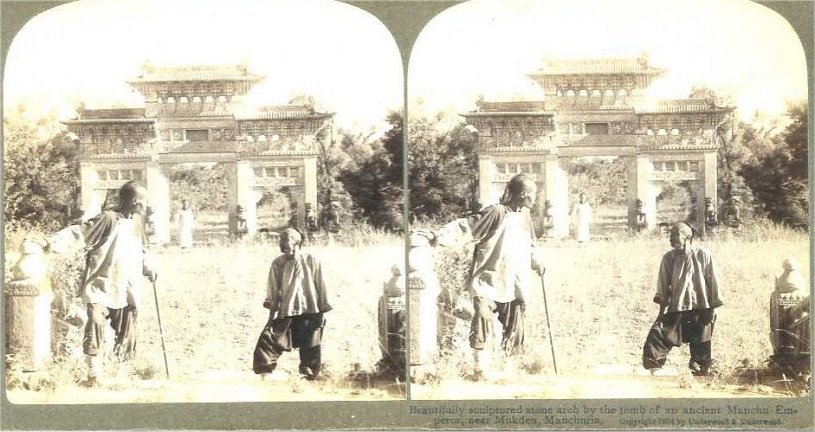 Beautifully sculptured stone arch by the tomb of an ancient Manchu Emperor, near Mudken, Manchuria



Manchuria Mukden West from City Wall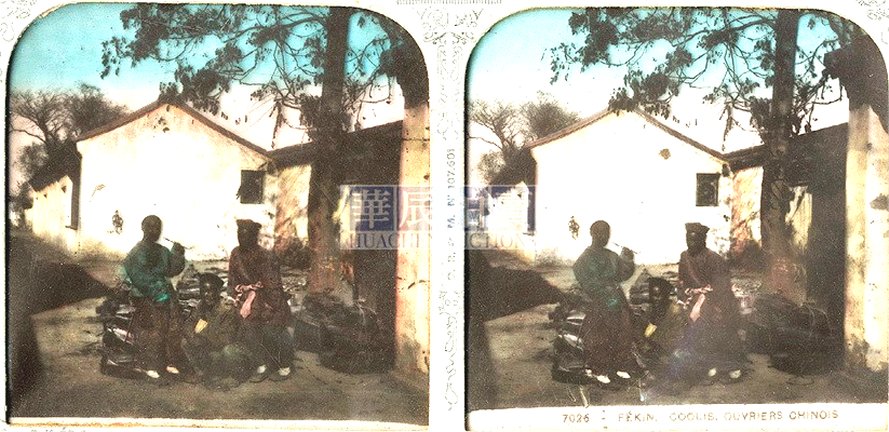 Pekin Coolies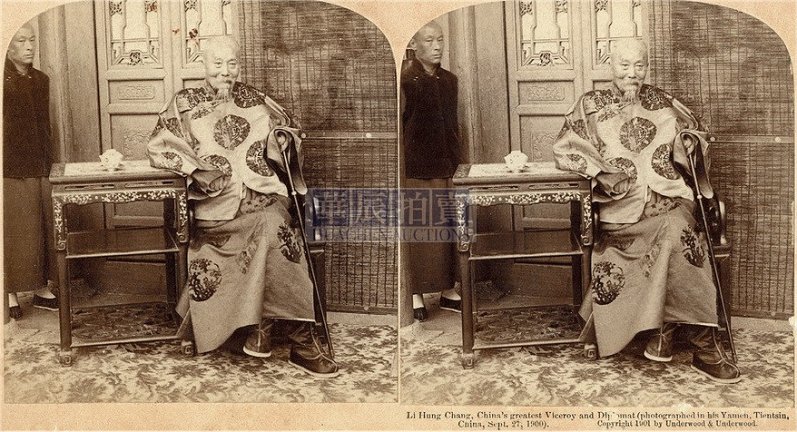 Li Hung Chang, China's greatest Viceroy and Diplomat
Photographed in his Yamien, Tientsin ~ Sept. 27, 1900



Chinese Children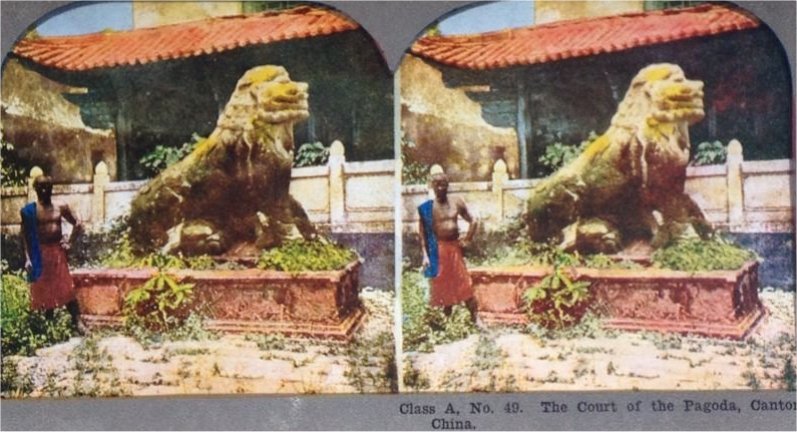 The Court of the Pagoda, Canton


18



CONTENTS
Ancient China In Three Dimension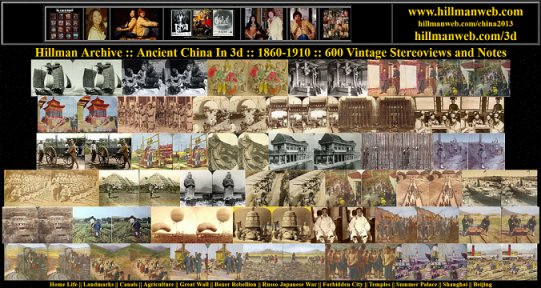 BACK TO THE MAIN
3D CHINA CONTENTS PAGE
2000 3d Stereoviews ~ Many in Two Sizes and Colour -- With Captions and Full Notes
www.hillmanweb.com/3dchina


Older Original Contents Pages: CHINA 3-D CONTENTS I :: CHINA 3-D CONTENTS II
BACK TO HILLMAN MAIN SITE CONTENTS
All Original Work and Photo Restoration ©1996/2020
William Hillman: hillmans@wcgwave.ca
Faculty of Education Professor (Retired)











---