Ancient China in 3D: Gallery Gallery Twenty-Five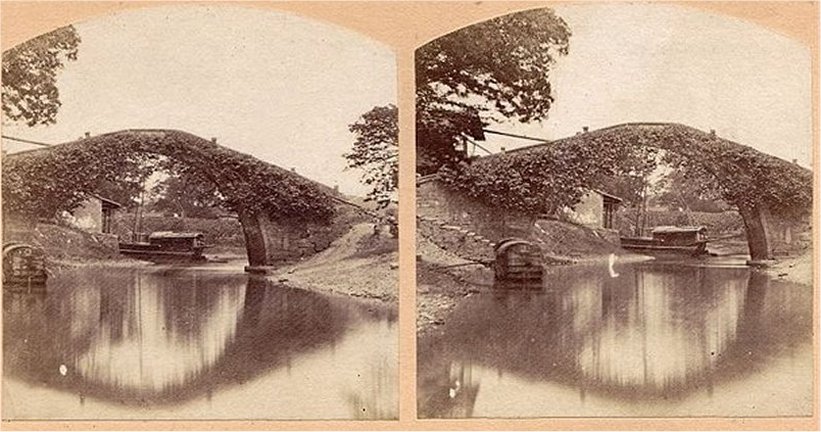 Ivy Covered Bridge Near The Village of Sa-Tseim - Ships of Merchants 1859



Canal Traffic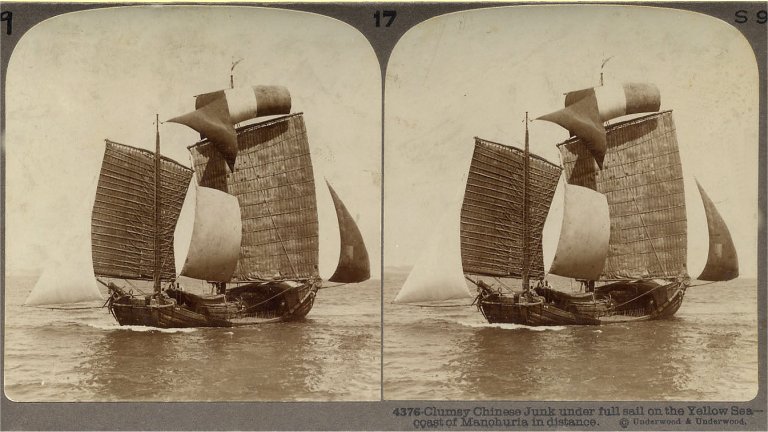 Clumsy Chinese Junk under full sail on the Yellow Sea -- Coast of Manchuria in distance.



Floating Homes of Cantonese Boat Dwellers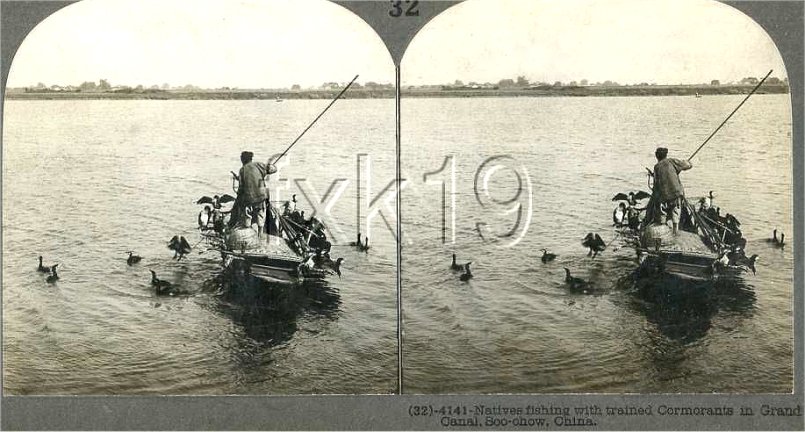 Natives fishing with trained Cormorants in Grand Canal, Soo-chow



The Taku Forts, Pei-Ho River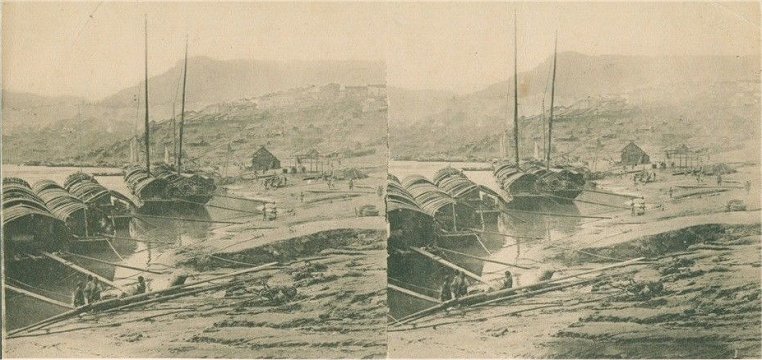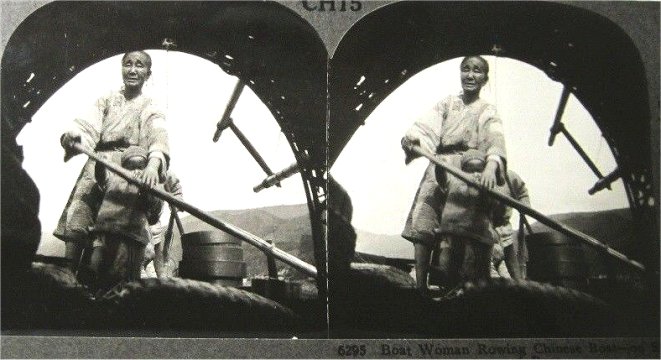 Boat Woman and Toddler Rowing Chinese Boat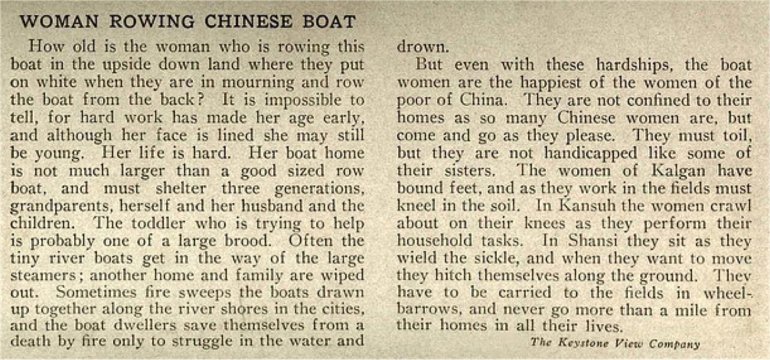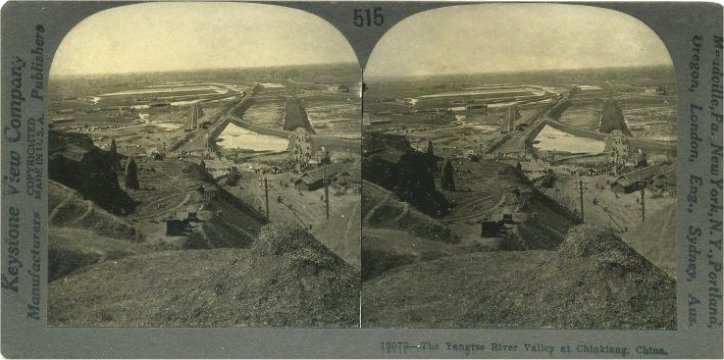 The Yangtse River Valley at Chinkiang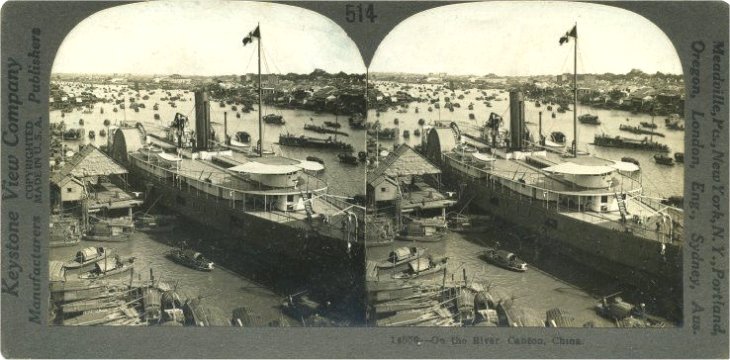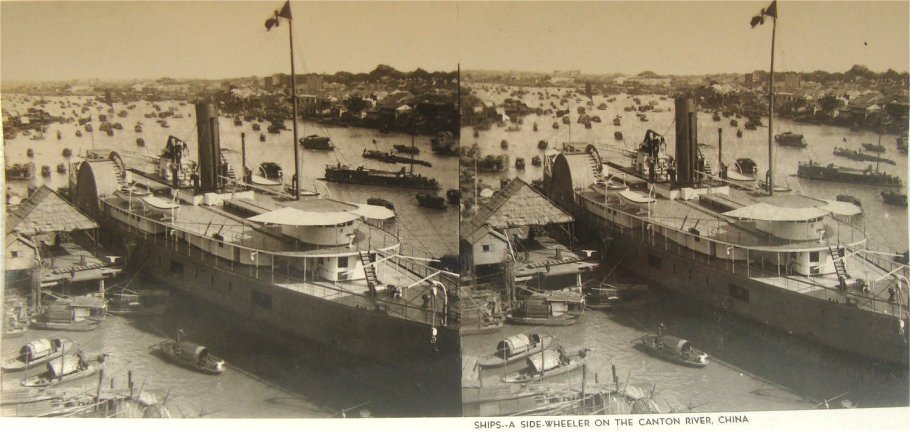 A Side-Wheeler on the Canton River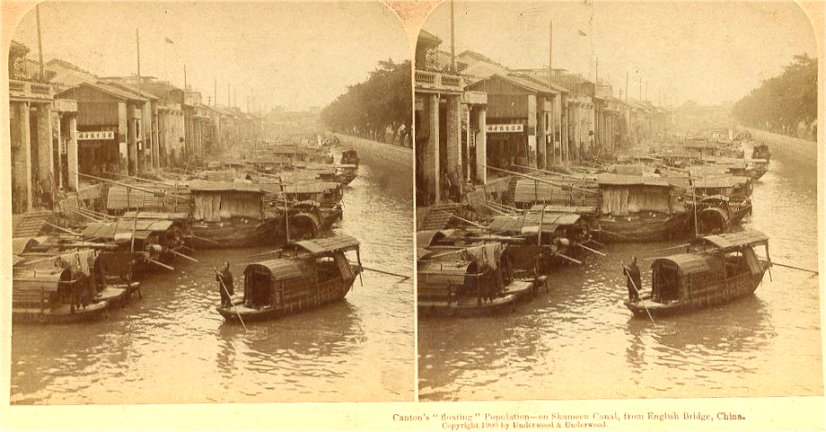 Canton's "floating" Population - on Shansen Canal, from English Bridge.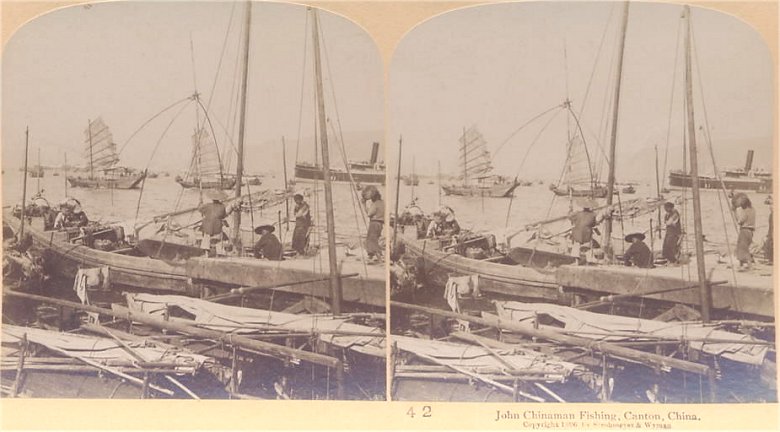 John Chinaman Fishing, Canton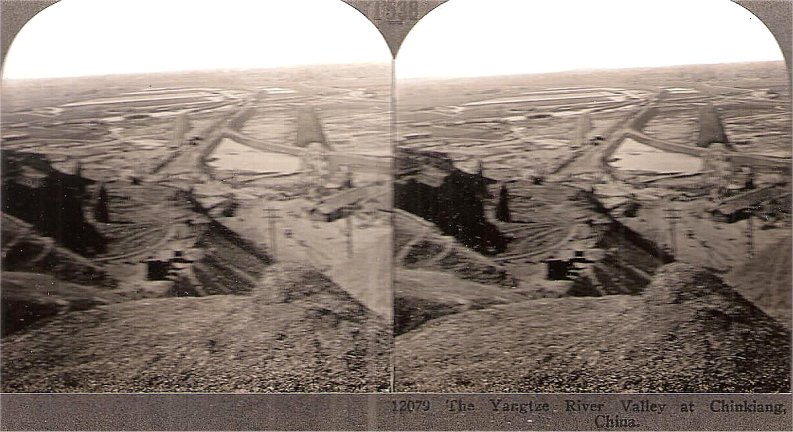 The Yangtze River, Chinkiang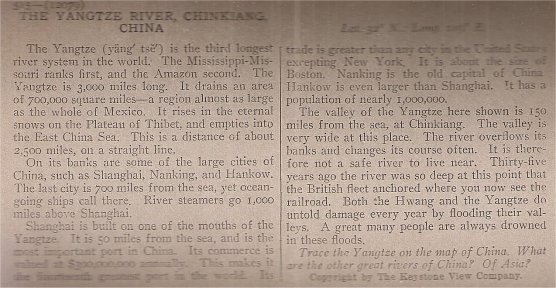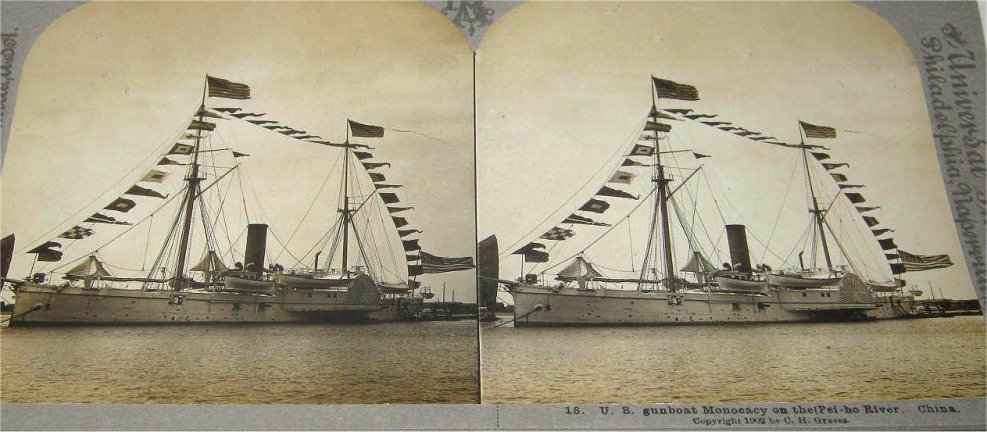 U. S. gunboat Monocacy on the Pei-ho River



A typical Chinese junk, Canton




CONTENTS
Ancient China In Three Dimension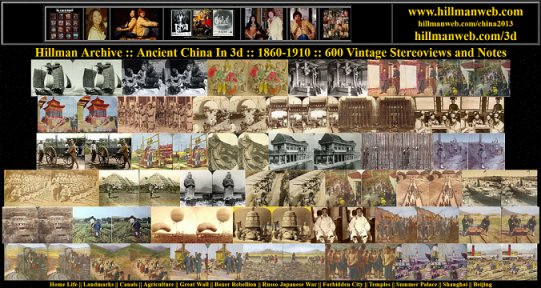 BACK TO CONTENTS
..