Ancient China in 3D: Gallery Eighty-Two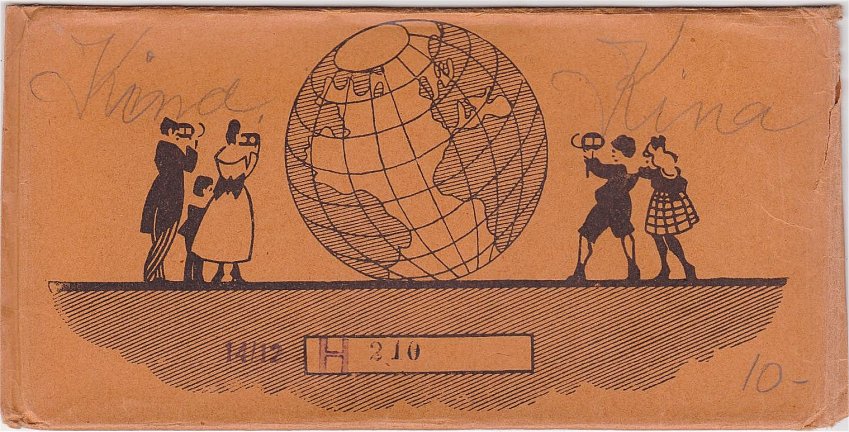 Set of photos of Peking (Beijing) in China, complete in the original paper folder in which they were issued in 1900.
The Pagoda of Marble near Peking ~ An old Temple near Peking ~ An old Temple near Peking ~ In the Yellow Temple at Peking
Temple ruins near Peking ~ The Umbrella Pagoda ~ On the Big Wall near Shanhaikwan ~ An ancient pagoda in Peking
The temple of Heaven at Peking ~ Shanhaikwan on the frontier of Manchuria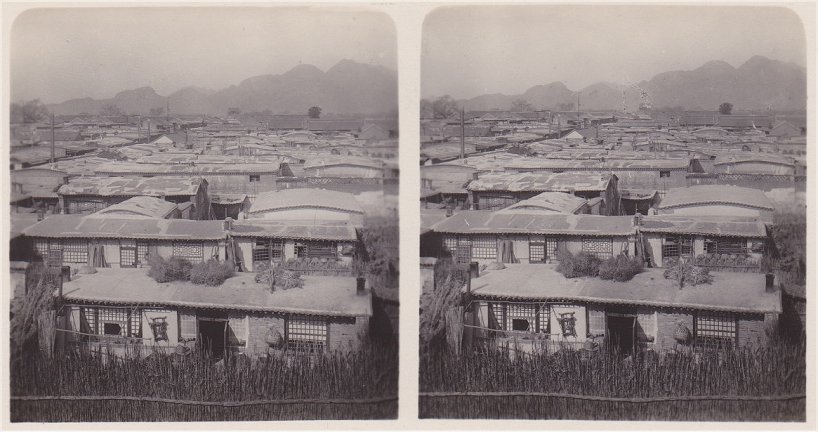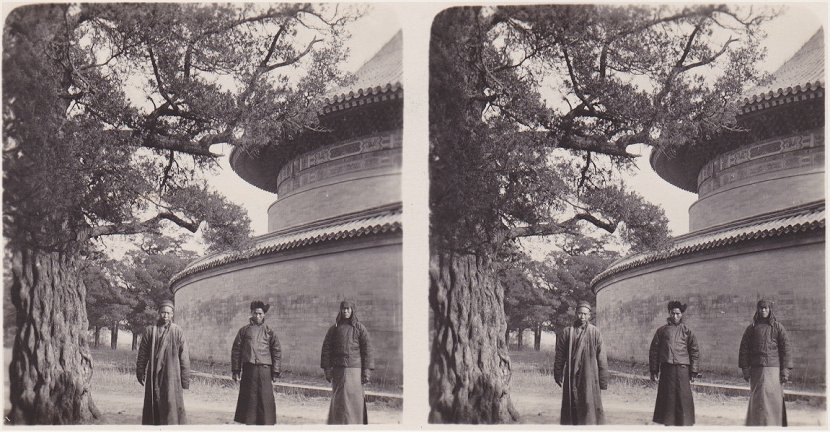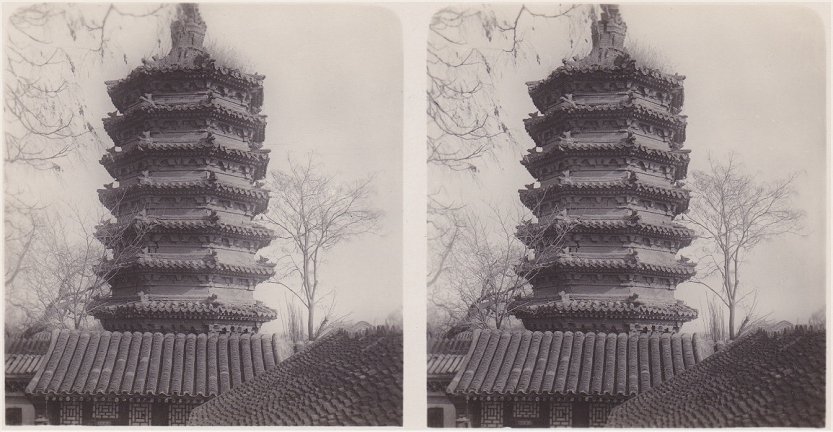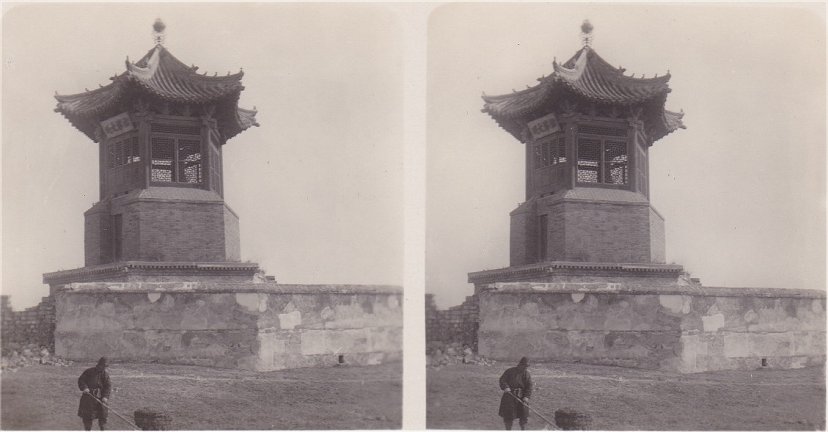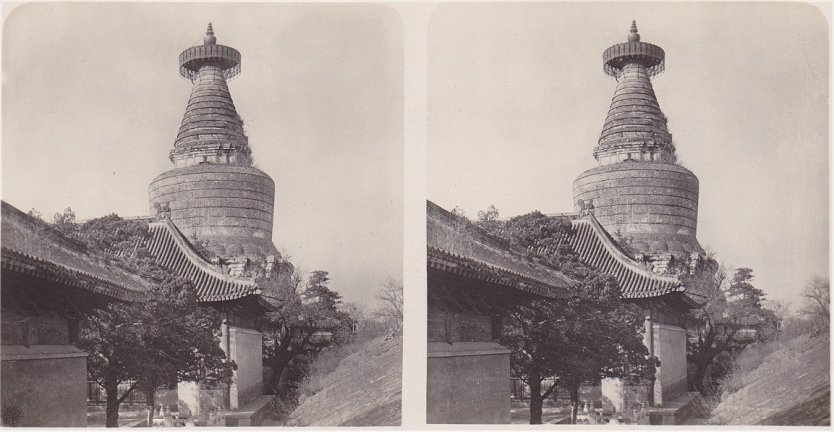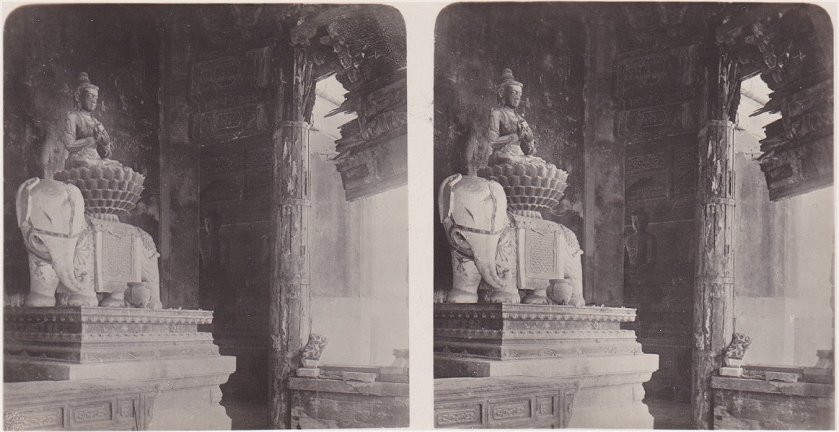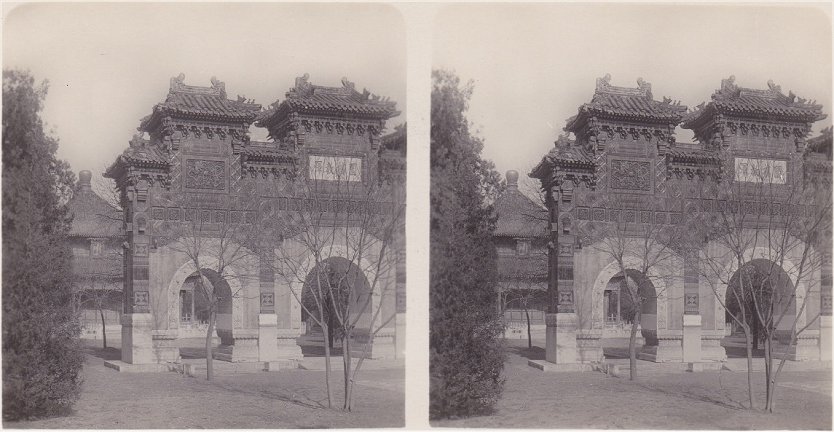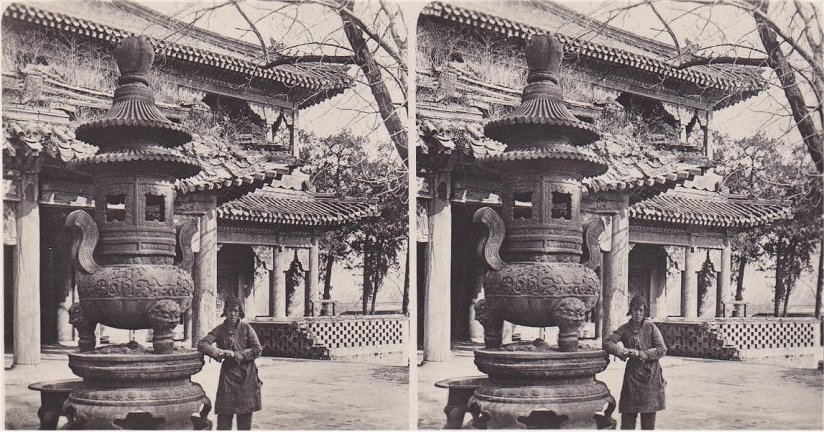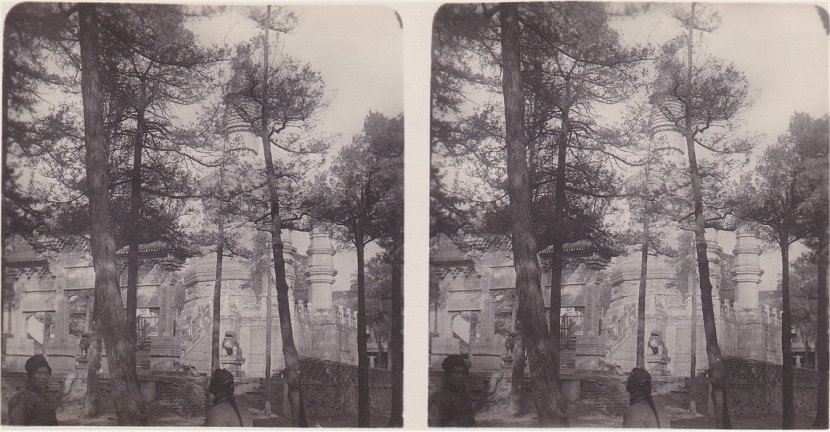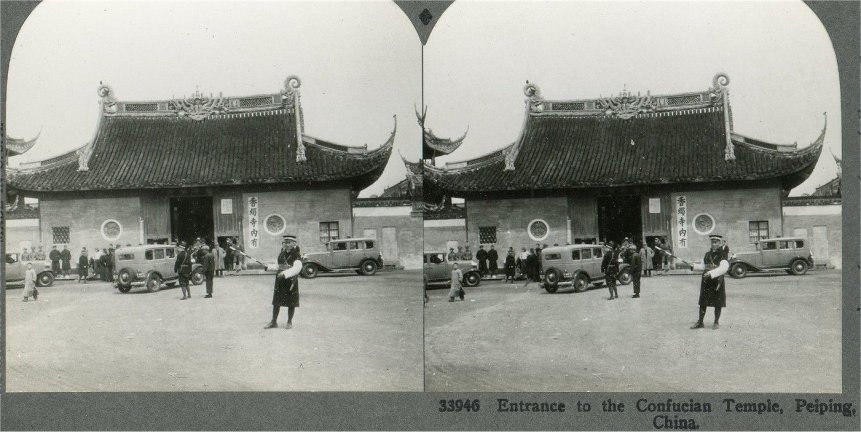 Entrance to the Confucian Temple, Peiping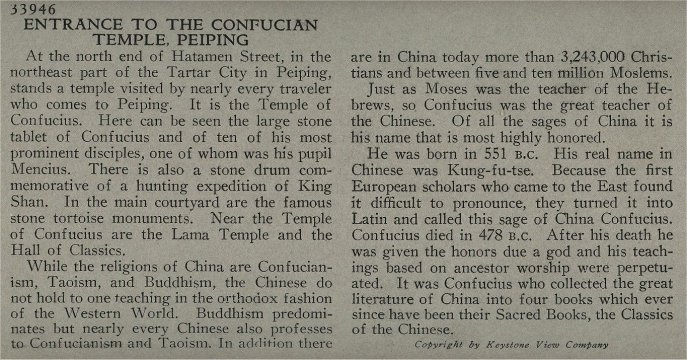 Camel Train from Magnolia and Great Wall of China




Defences Built by Boxers on Wall near South Gate. Ruins in the Distance, Peking.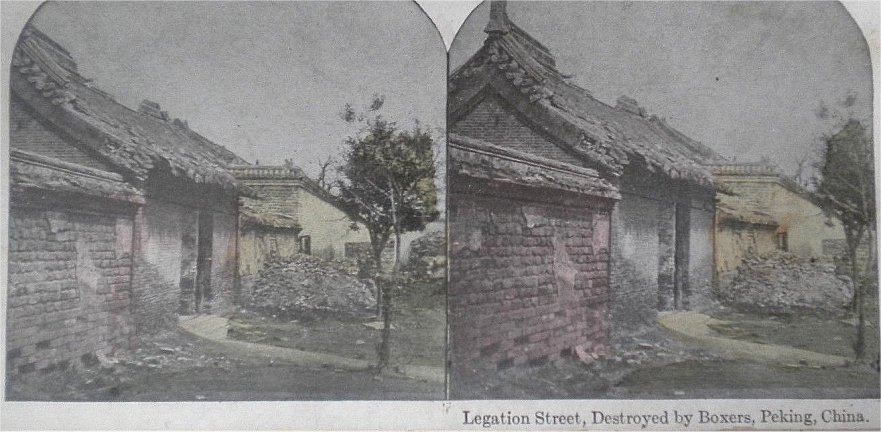 Legation Street, Destroyed by Boxers, Peking.



Family of the Lower Class Chinese in their House, in the siege of Tientsin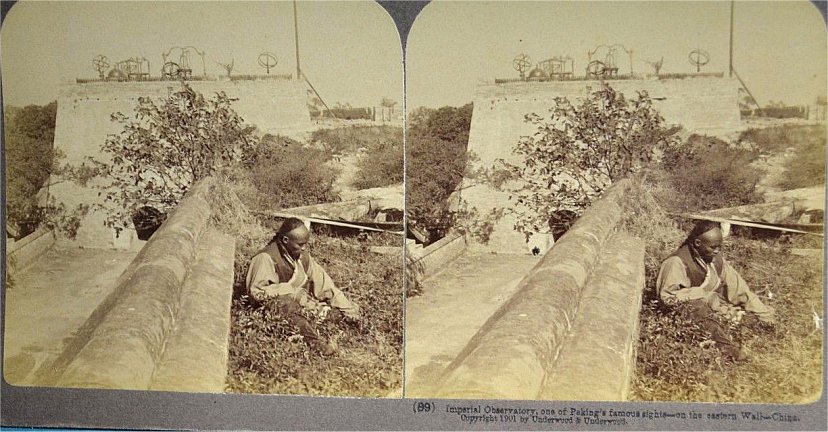 Imperial Observatory, one of Peking's famous sights -- on the eastern Wall ~ 1901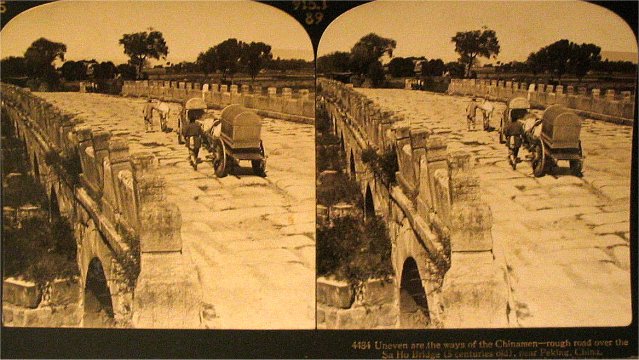 Uneven are the ways of the Chinamen -- rough road over the Sa Ho Bridge (5 centuries old), near Peking.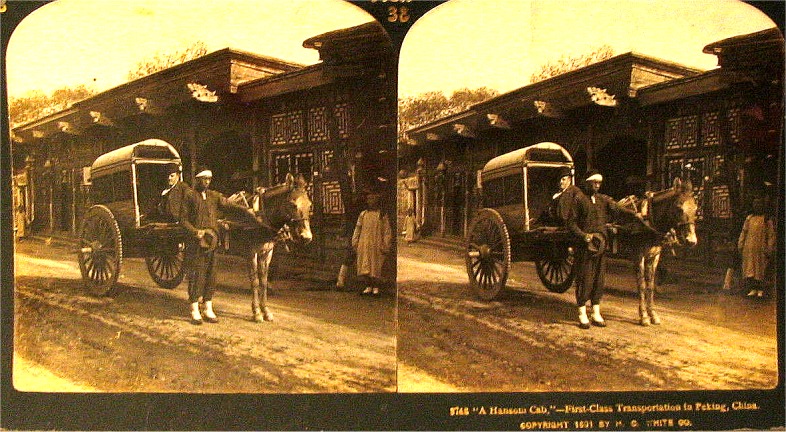 "A Hansom Cab," -- First-Class Transportation to Peking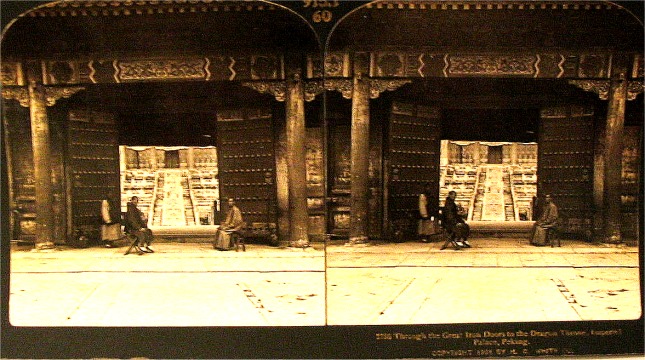 Through the Great Iron Doors to the Imperial Palace



Pretty nook in Emperor Kwang Su's Palace -- sacred from foreign eyes until the occupation -- Forbidden City, Peking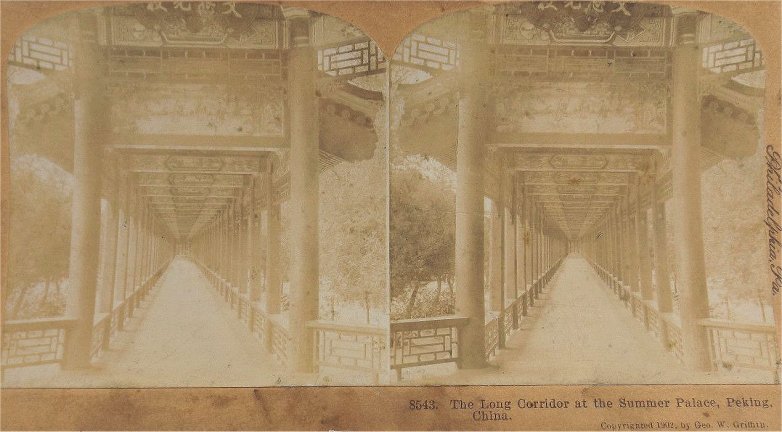 The Long Corridor at the Summer Palace, Peking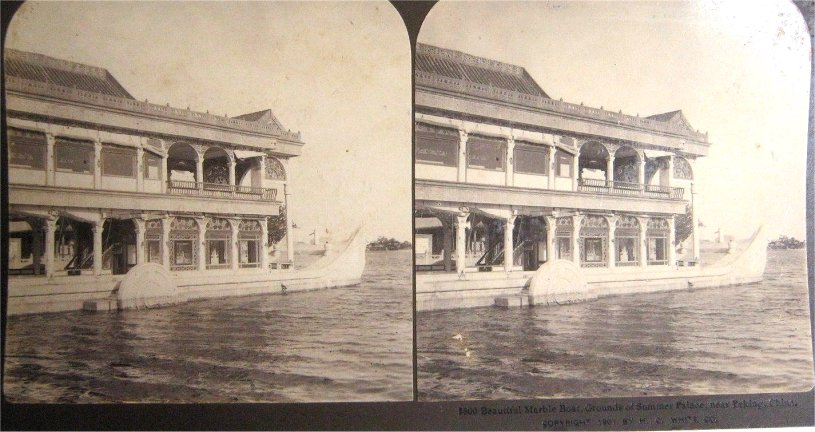 Beautiful Marble Boat, Grounds of Summer Palace near Peking.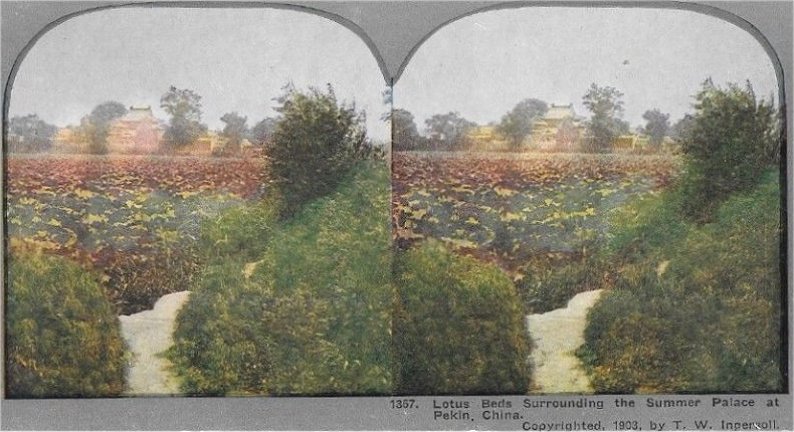 Lotus Beds Surrounding the Summer Palace at Pekin.


26



BACK TO THE MAIN
3D CHINA CONTENTS PAGE
2000 3d Stereoviews ~ Many in Two Sizes and Colour -- With Captions and Full Notes
www.hillmanweb.com/3dchina


Older Original Contents Pages: CHINA 3-D CONTENTS I :: CHINA 3-D CONTENTS II
BACK TO HILLMAN MAIN SITE CONTENTS
All Original Work and Photo Restoration ©1996/2020
William Hillman: hillmans@wcgwave.ca
Faculty of Education Professor (Retired)
Brandon University :: Brandon, Manitoba










---