Ancient China in 3D: Honk Kong VI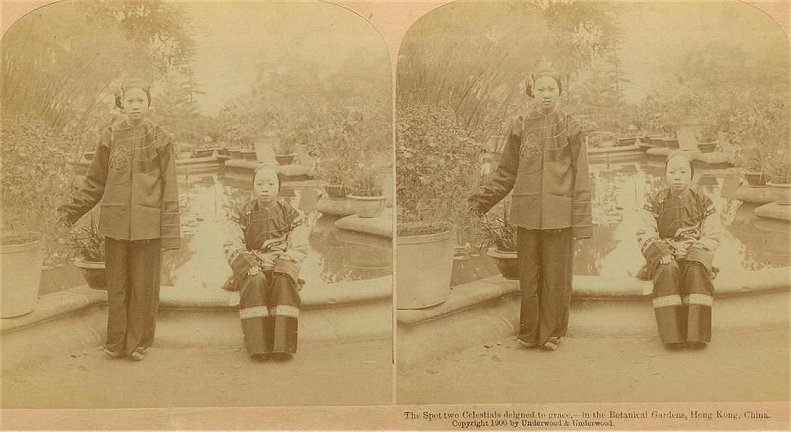 The Spot two Celestials deigned to grace. -- In the Botanical Gardens, Hong Kong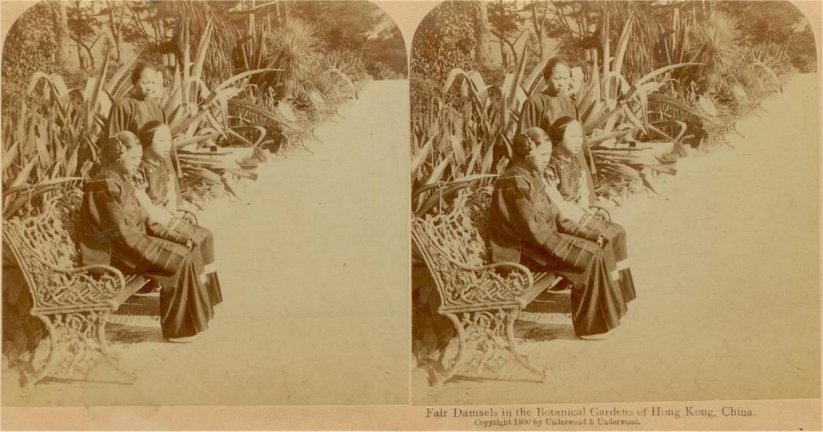 Fair Damsels in the Botanical Gardens of Hong Kong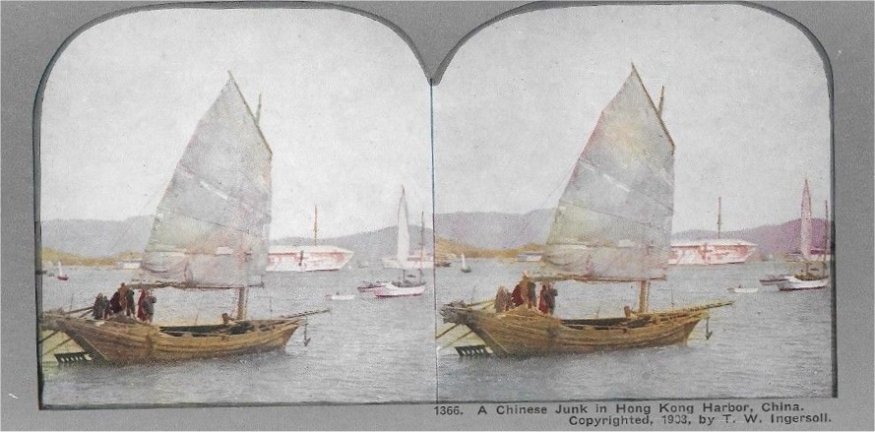 A Chinese Junk in Hong Kong Harbour.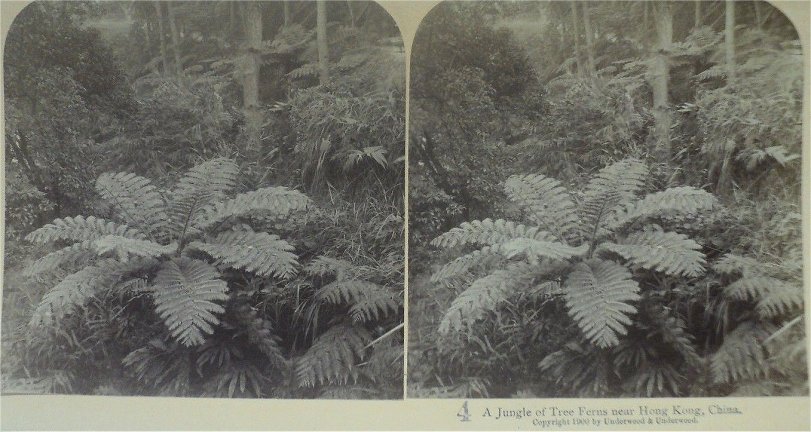 A Jungle of Tree Ferns near Hong Kong.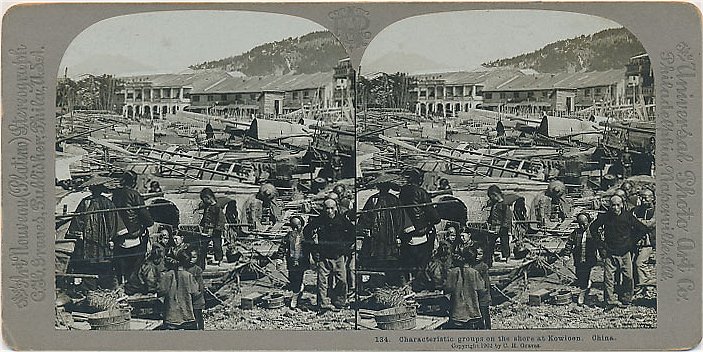 Characteristic groups on the shore at Kowloon.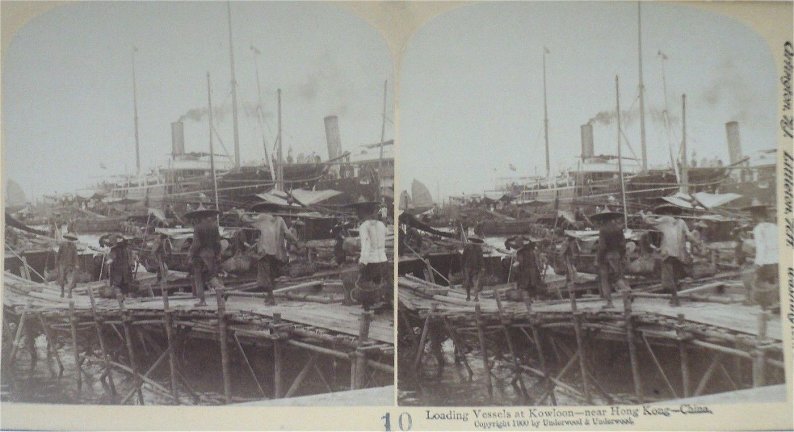 Loading Vessels at Kowloon -- near Hong Kong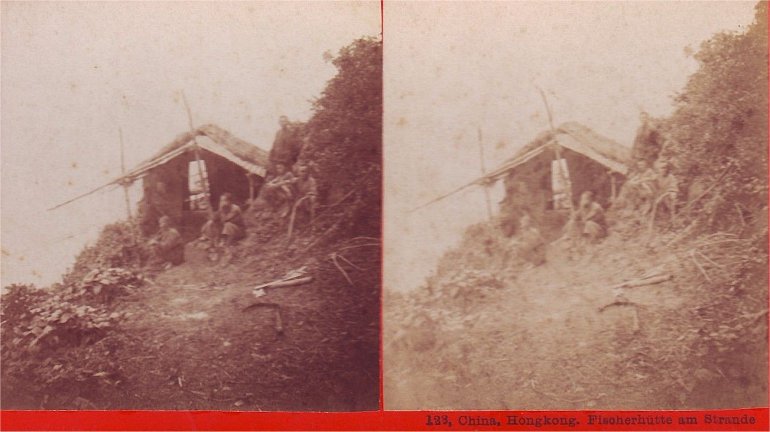 Fishing hut on the beach ~ Hong Kong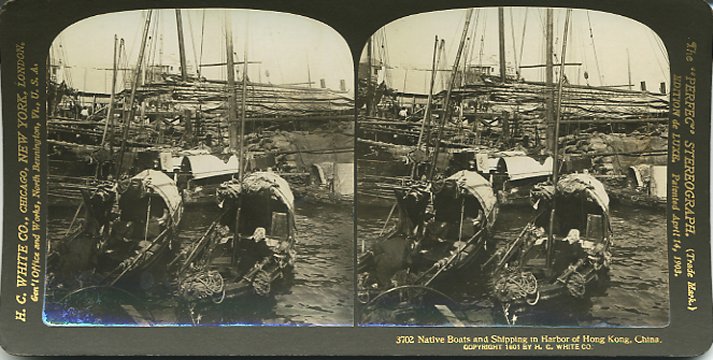 Native Boats and Shipping in Harbor of Hong Kong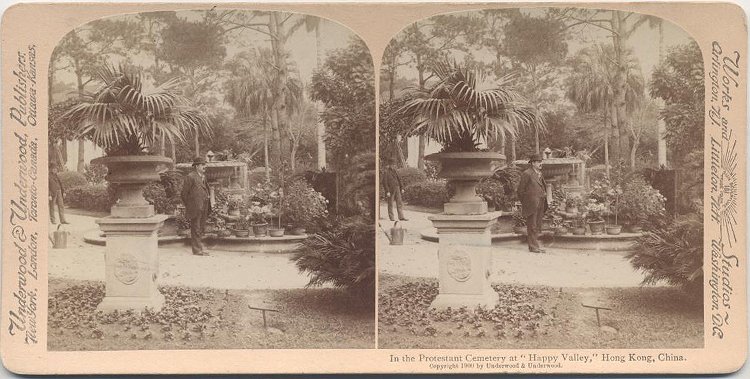 In the Protestant Cemetery at "Happy Valley," ~ Hong Kong


On the Road to the Repulse Bay ~ Hong Kong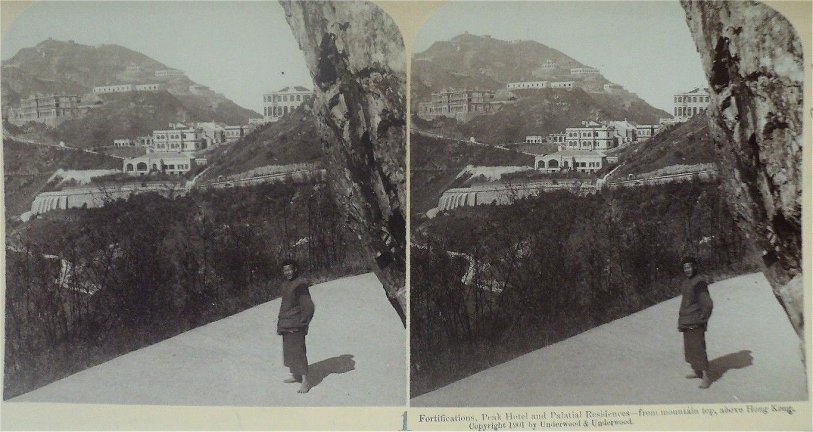 Fortifications, Peak Hotel and Palatial Residences -- from mountain top, above Hong Kong.
1




CONTENTS
Ancient China In Three Dimension