Ancient India in 3D: Gallery Two

Click for Full-Size Cards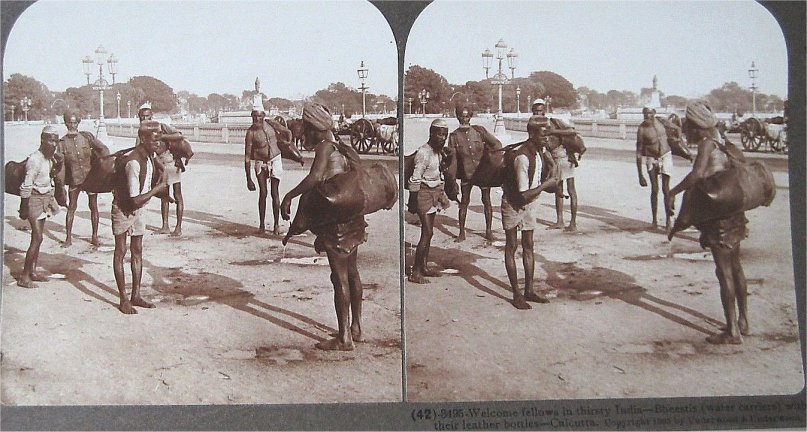 Welcome fellows in thirsty India -- Bheestis (water carriers) with their leather bottles -- Calcutta.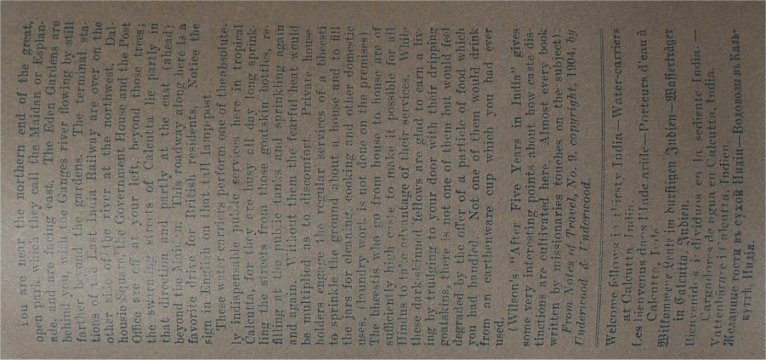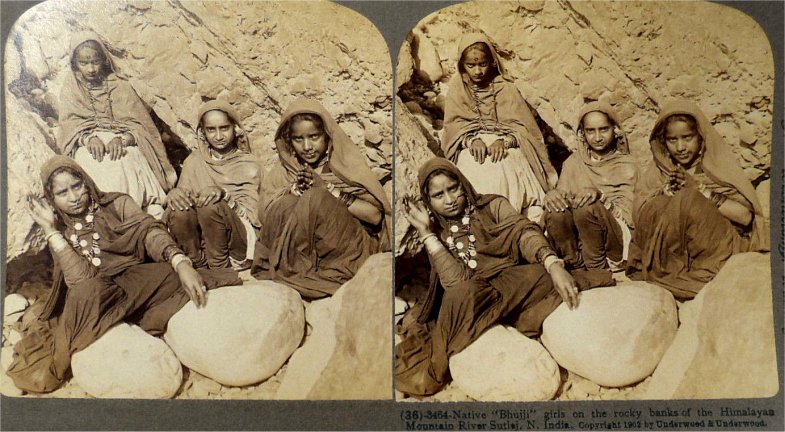 alt
Native "Bhuji" girls on the rocky banks of the Himalayan Mountain River Sutlej.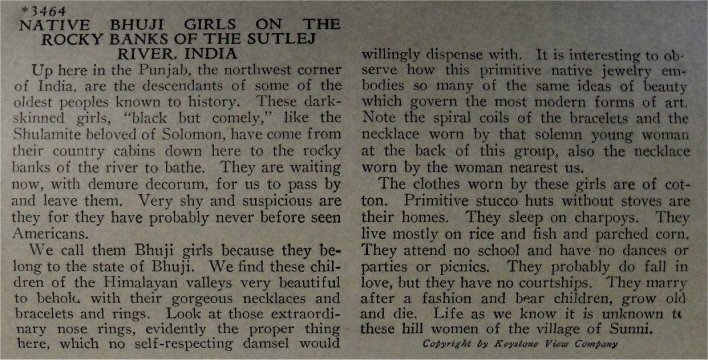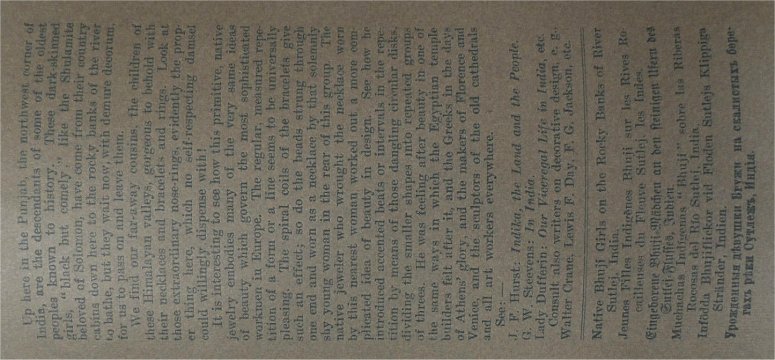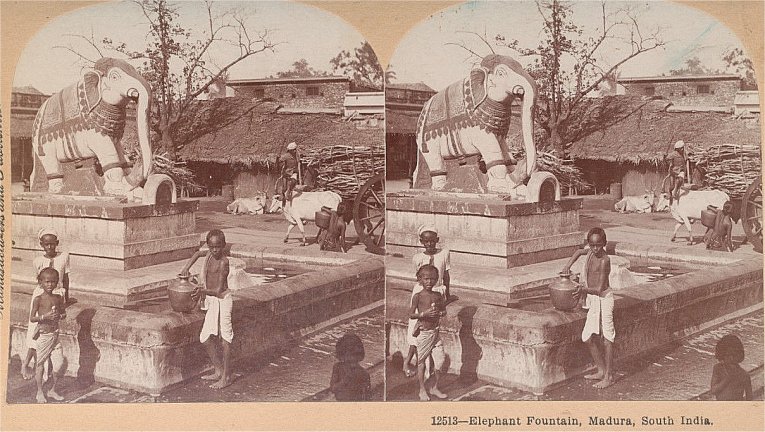 Elephant Fountain, Madura, South India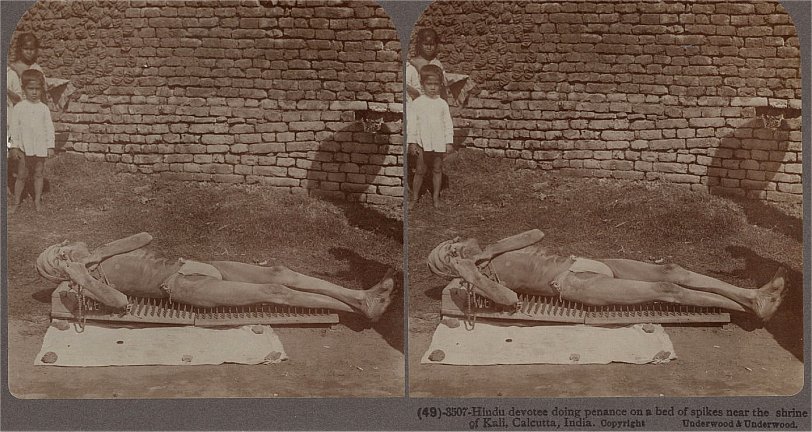 Hindu devotee doing penance on a bed of spikes near the shrine of Kali, Calcutta.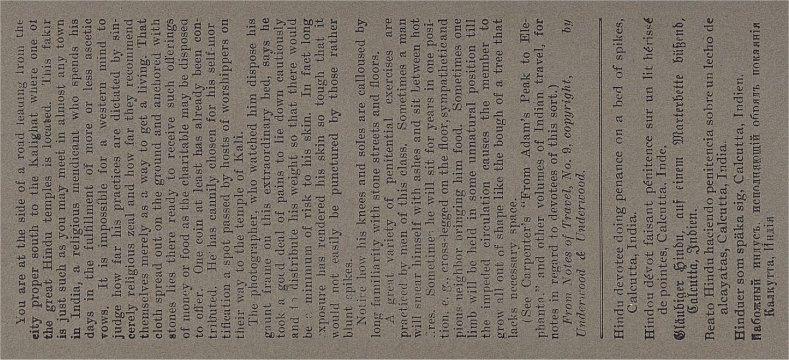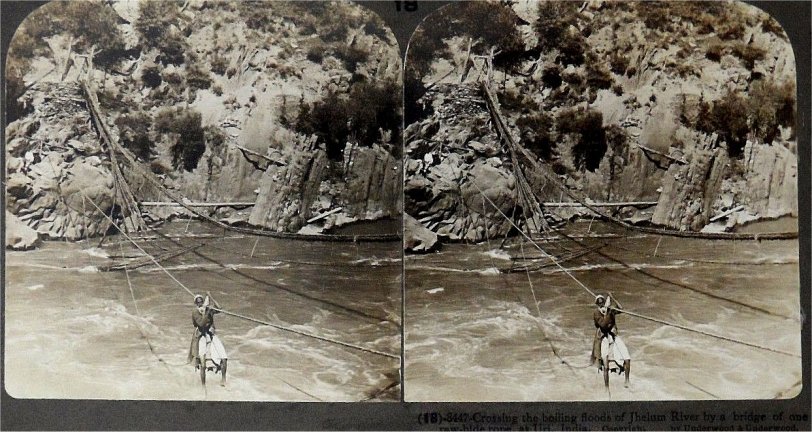 Crossing the Jhelum River by a bridge of one rope.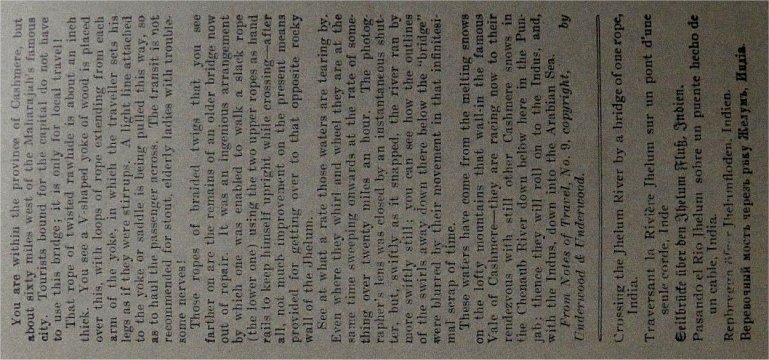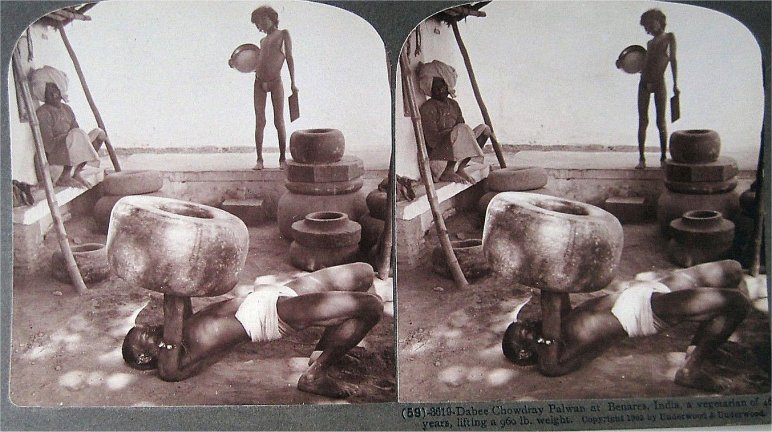 Dabee Chowdray Palwan at Benares, India, a vegetarian of 46 years lifting a 960 lb. weight.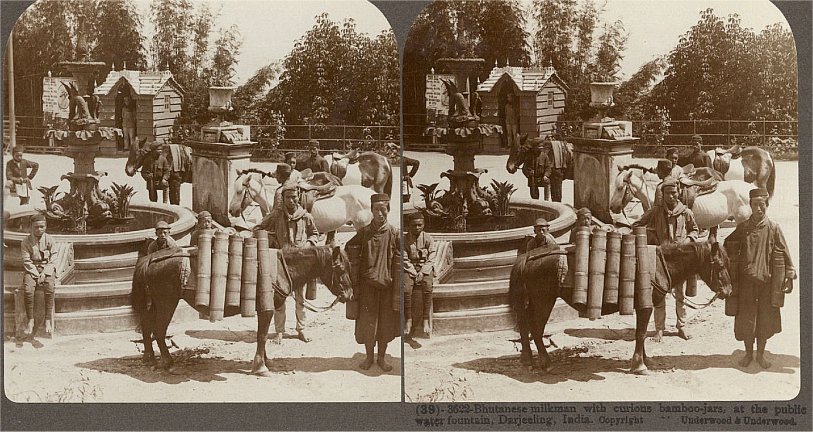 Bhutanese milkman with curious bamboo-jars, at the public water fountain, Darjeeling.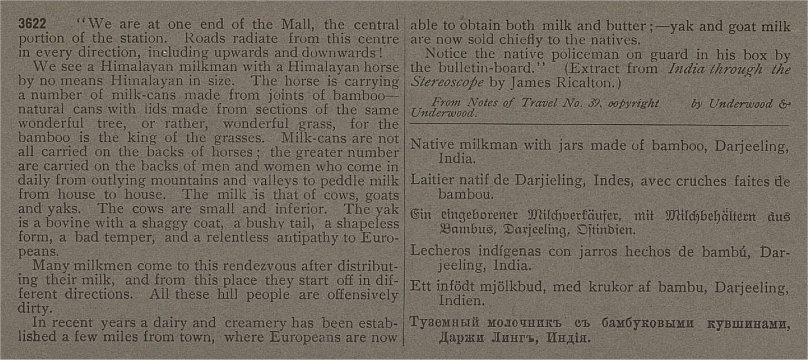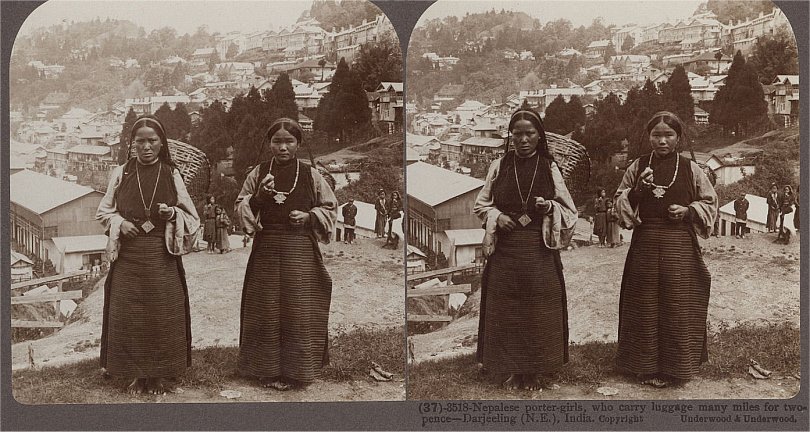 Nepalese porter-girls, who carry luggage many miles for two-pence -- Darjeeling (N.E.), India.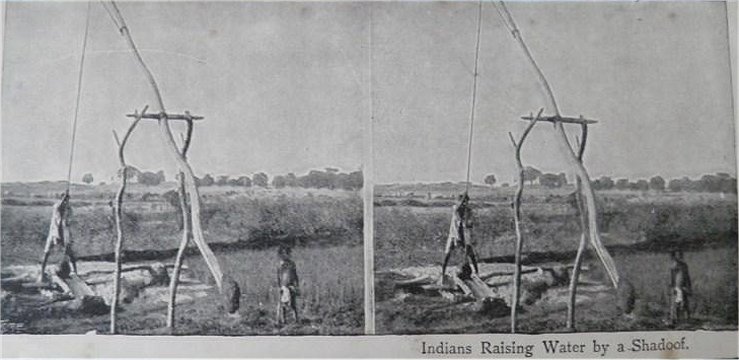 Indians Raising Water by a Shadoof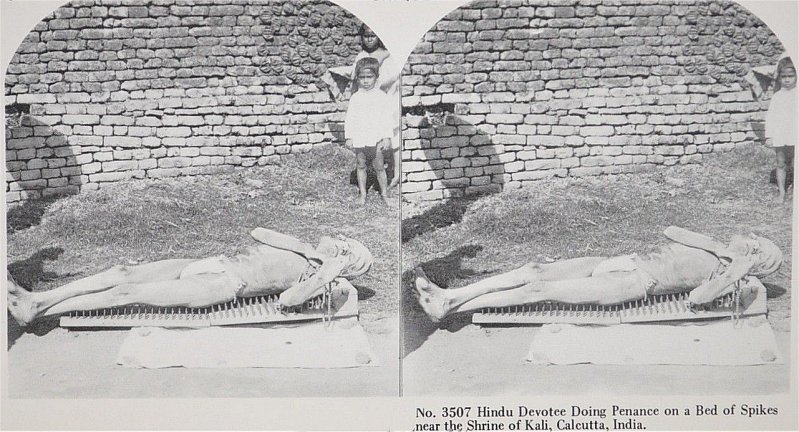 Hindu Devotee Doing Penance on a Bed of Spikes near the Shrine of Kali, Calcutta.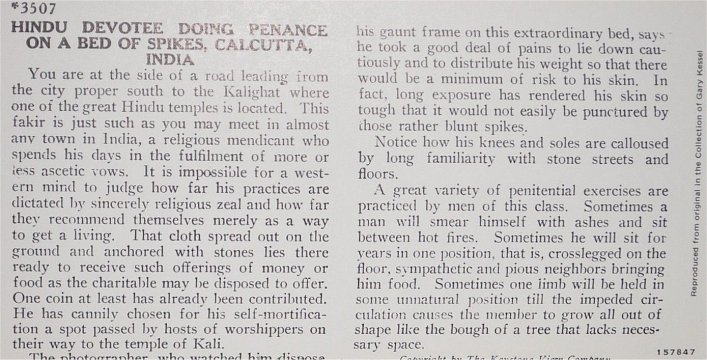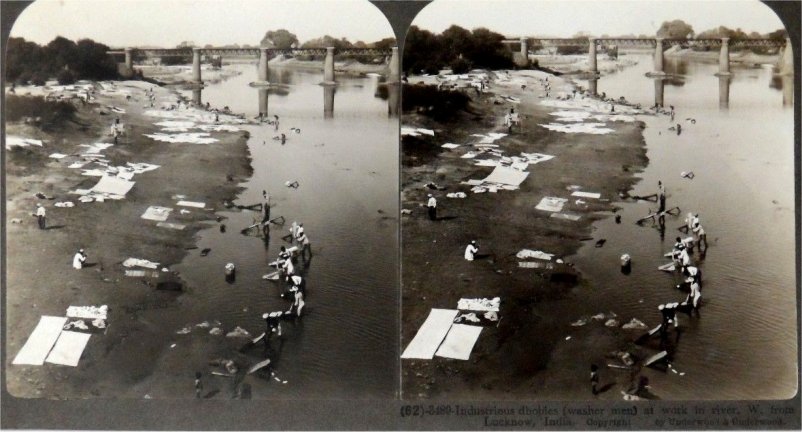 Industrious dholbies (washer-men) at work in the river. Lucknow.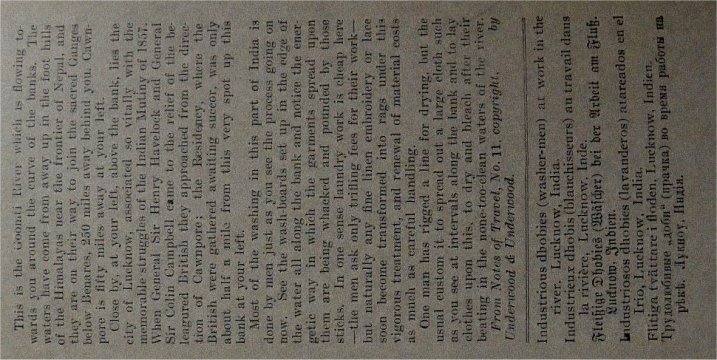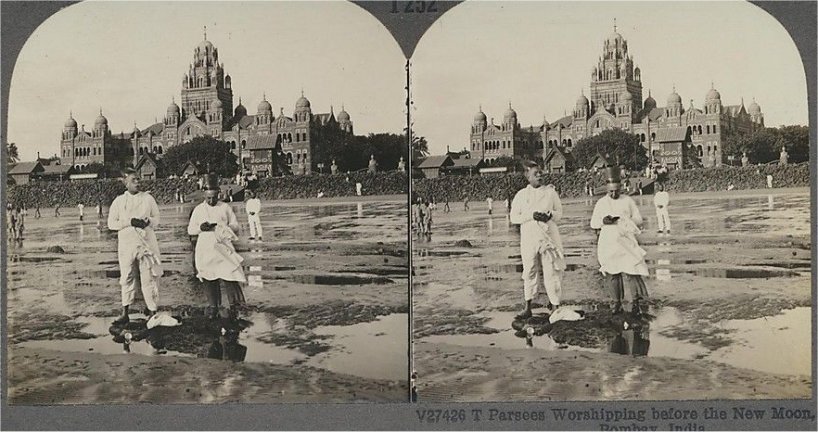 Parsees Worshipping before the New Moon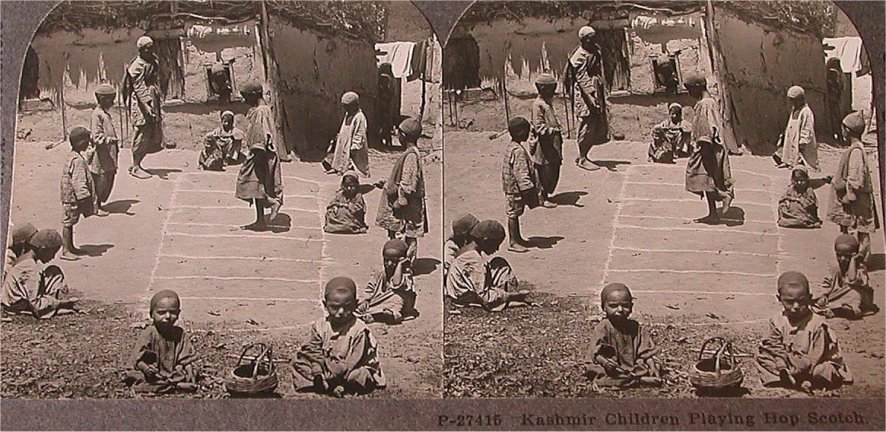 Kashmir Children Playing Hop Scotch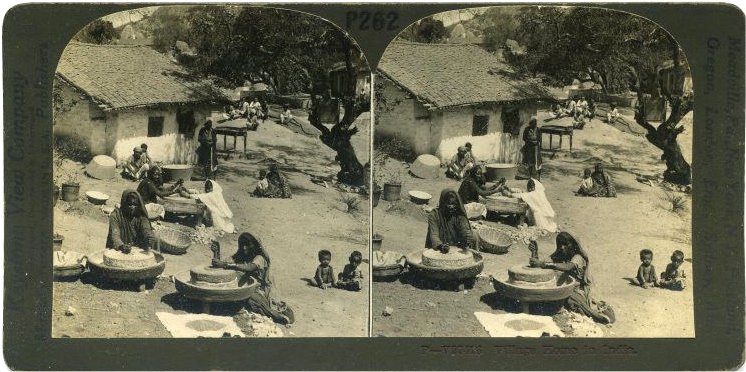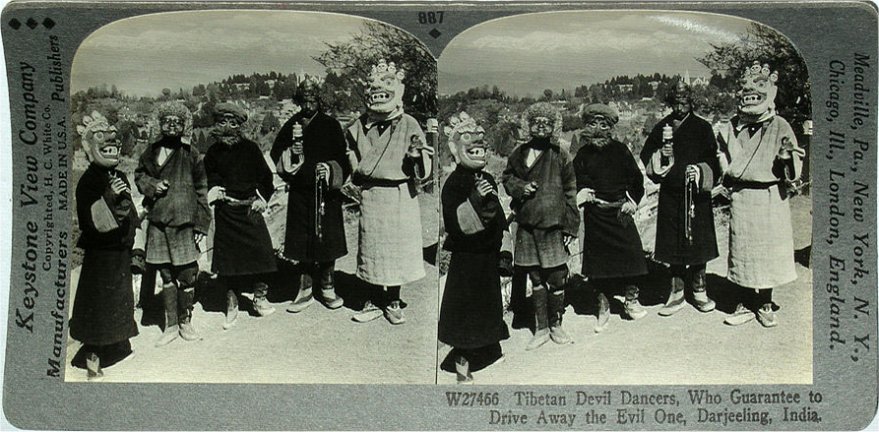 Tibetan Devil Dancers, Who Guarantee to Drive Away the Evil One, Darjeeling.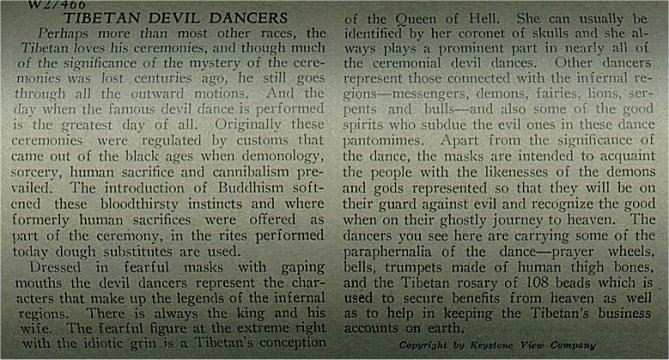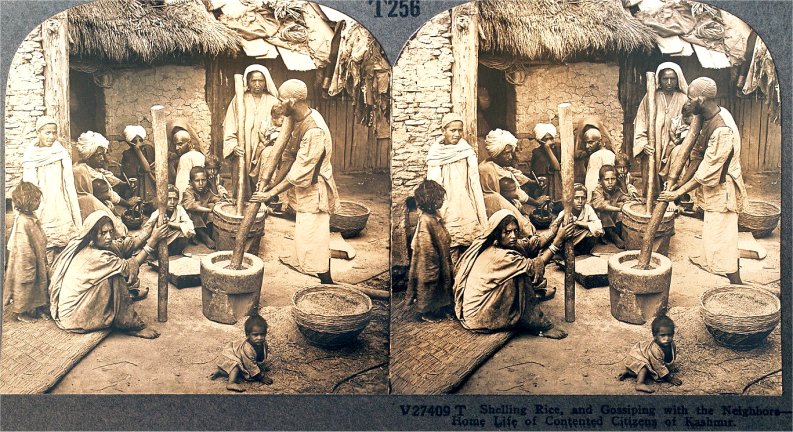 Shelling Rice and Gossiping with the Neighbours -- Home Life of Contented Citizens of Kashmir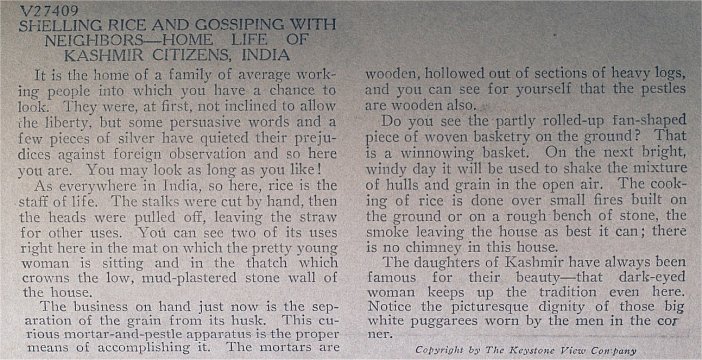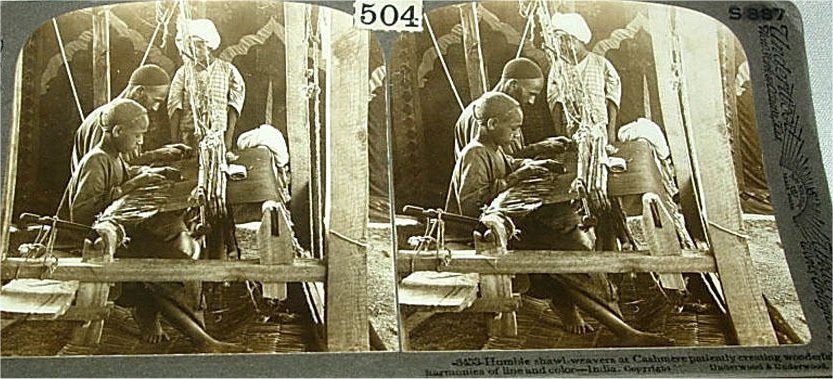 Huble shawl weavers at Cashmere patiently creating wonderful harmonies of line and color.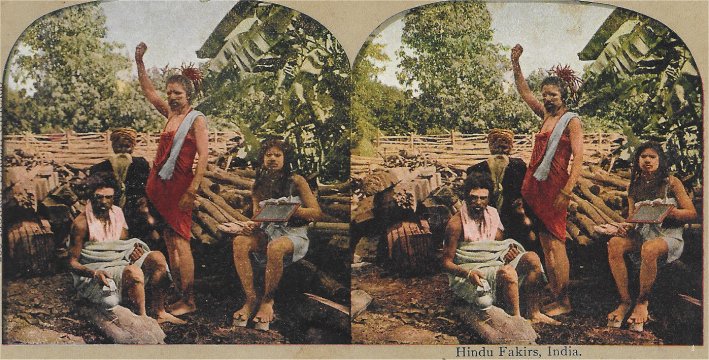 Hindu Fakirs with religious beards


20

BACK TO INDIA CONTENTS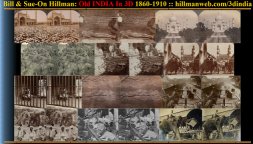 Ancient India In Three Dimension



MORE OF OUR 3D GALLERIES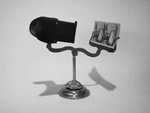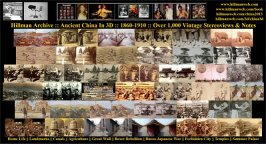 INTRO & CANADA :: CHINA 1 :: CHINA II :: INDIA