Bill Hillman Tracks
THE BEATLES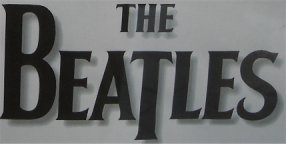 A Photo Album of the Beatlemania Years . . . and Beyond
www.hillmanweb.com/BEATLES/photos/mania2.html

John and Yoko in Canada with Prime Minister Pierre Trudeau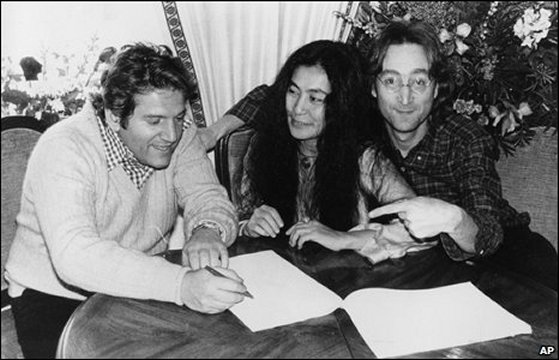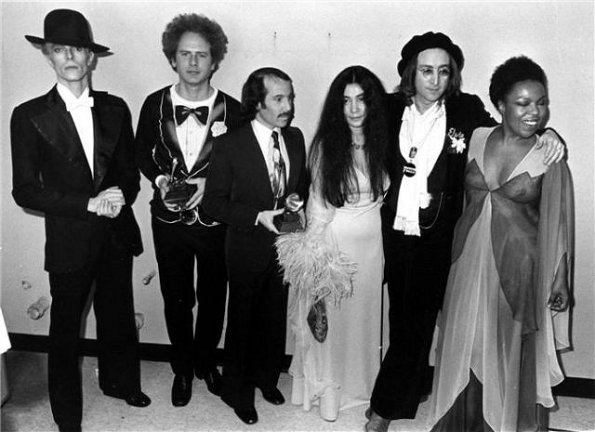 David Bowie | Art Garfunkel | Paul Simon | Yoko Ono | John Lennon | Roberta Flack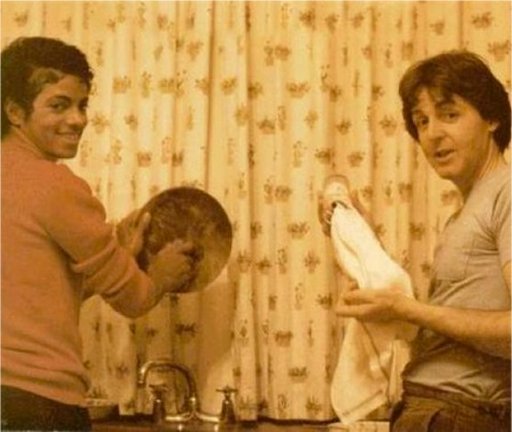 Michael Jackson and Paul McCartney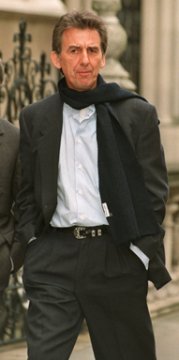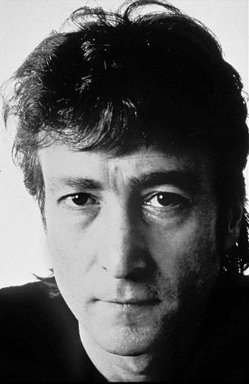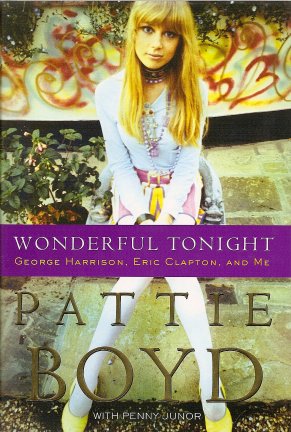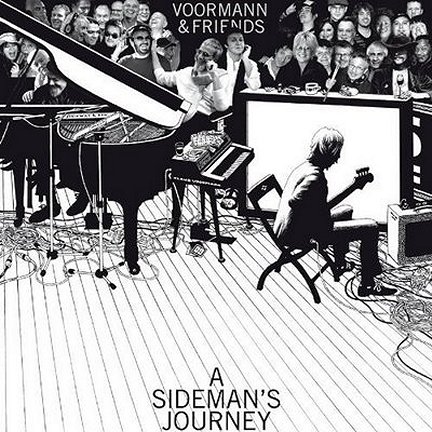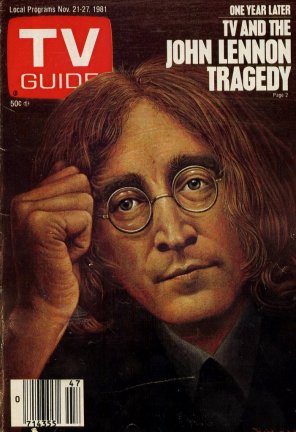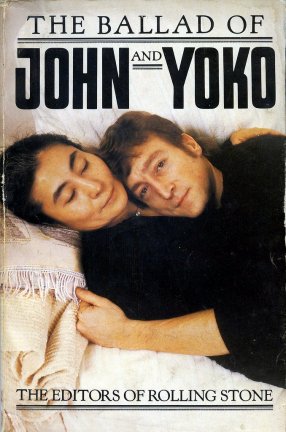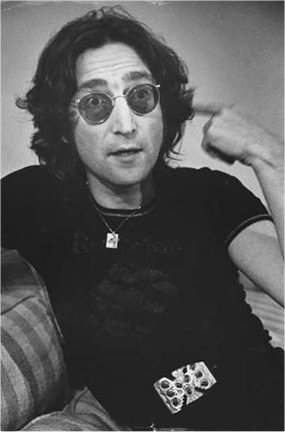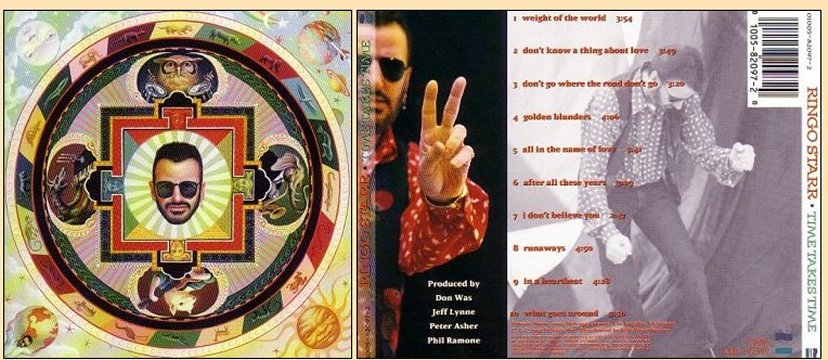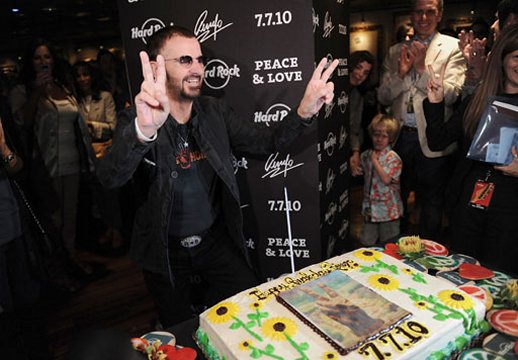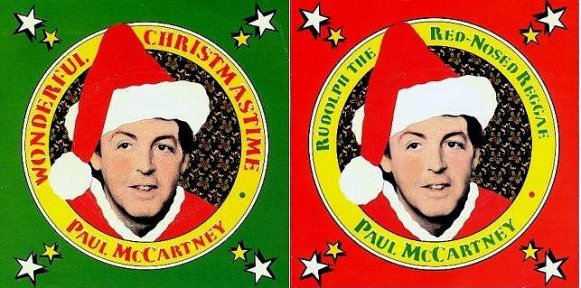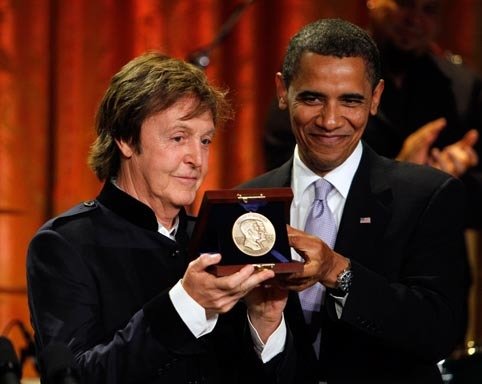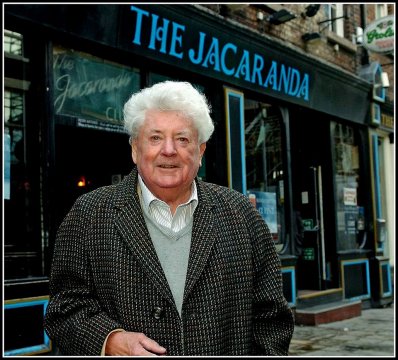 The Beatles' first manager, Allan Williams (March 17, 1930 - Dec. 30, 2016)
who has been credited with discovering the Fab Four.
It was Williams who drove the young lads from Liverpool to Hamburg in a van in 1960,
where they got their first gigs and created their own special sound.
Despite losing out on the biggest band in British music history,
Williams stayed in the music scene on Merseyside and went on to found a famous club, the Jacaranda.

CONTENTS
PART I: Gigs | PART II: Digs | PART III: Echos | PART IV: Reeperbahn | PART V: Places
Photos I | Photos II | Photos III | Photos IV | Photos V | Photos VI | Photos VII
NEXT
Beatles: Post Hamburg
www.hillmanweb.com/beatles4


Bill Hillman Photos Copyright 2009/2017
Bill and Sue-On Hillman Musical Odyssey
Hillman Eclectic Studio