BILL HILLMAN'S
RARE HISTORIC CARTOONS: CATEGORY 104
Editorial Cartoons from the International Media
www.hillmanweb.com/archive/rare/104.html
CORONAVIRUS CHAOS I
Trump And Pence Launch Propaganda War To Muzzle Health Officials On Coronavirus 2020.02.27~ politicususa
Trump Taps Anti-Science Mike Pence To Lead U.S. Coronavirus Response ~ patheos
Dow Market Sell-Off. Dow falls 1,191 points -- the most in history: Closes in red every day this week ~ CNN
https://www.macleans.ca/news/canada/a-made-in-canada-solution-to-the-coronavirus-outbreak/ ~ Macleans
Throughout history great people have staked out their part in it by a wise or defiant or triumphant statement.
Churchill: I have nothing to offer but blood, toil, tears and sweat,
FDR: we have nothing to fear but fear itself,
Nathan Hale: I regret that I have but one life to give, etc. etc.
Donald Trump: I take no responsibility for that!
"I like this stuff. I really get it. People are surprised that I understand it…
Every one of these doctors said, 'How do you know so much about this?'
Maybe I have a natural ability. Maybe I should have done that instead of running for president."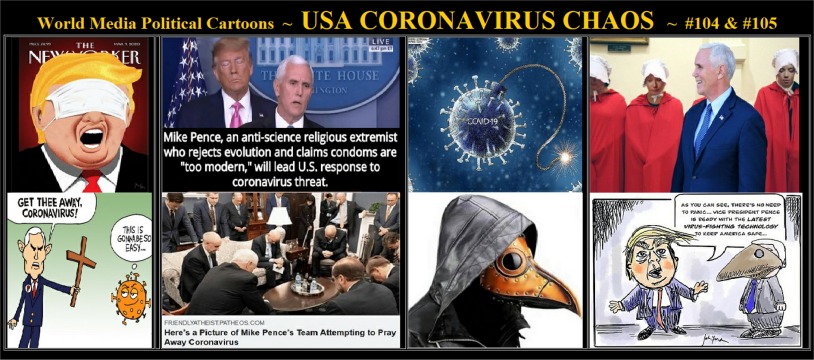 Click for full-size promo splash bar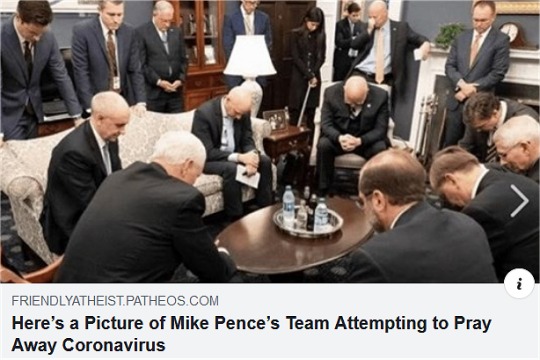 .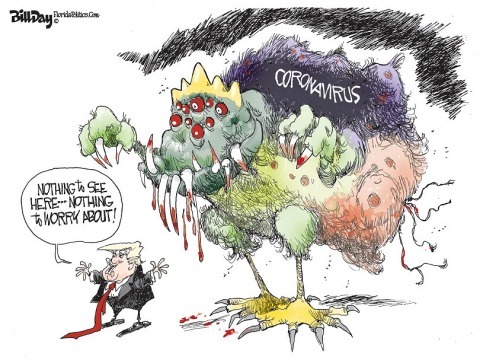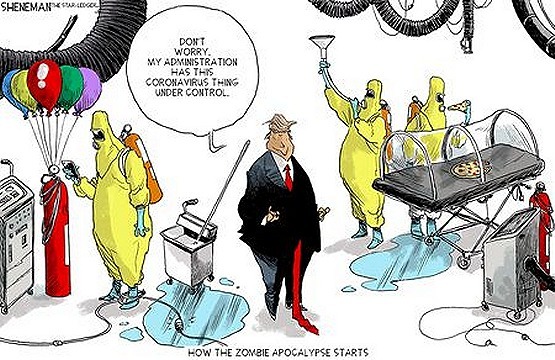 .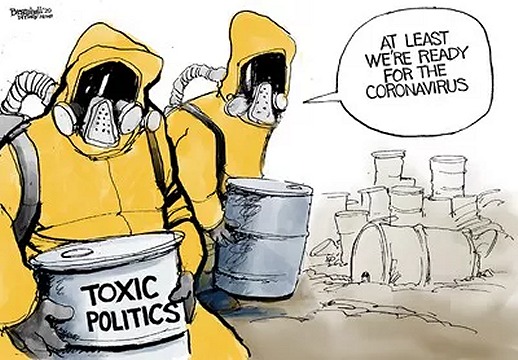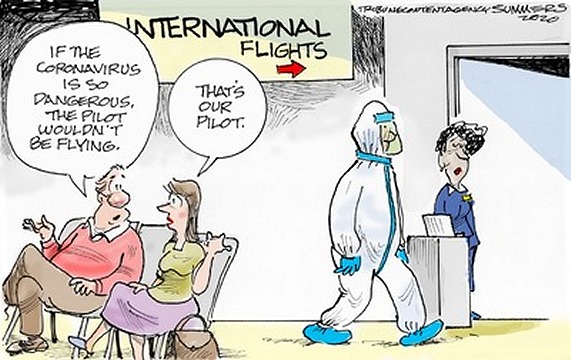 .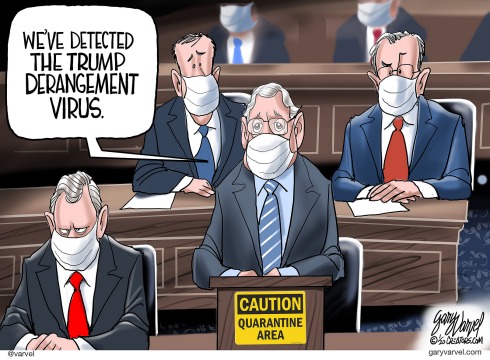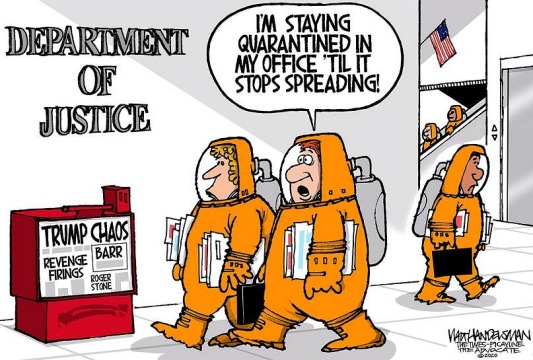 .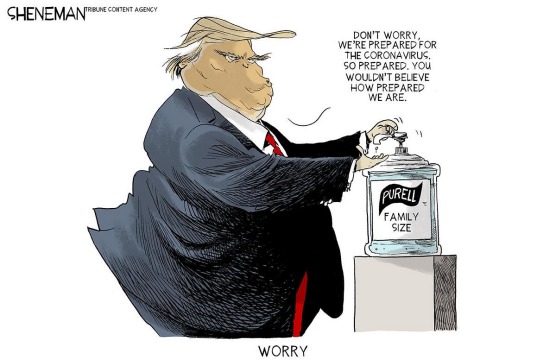 .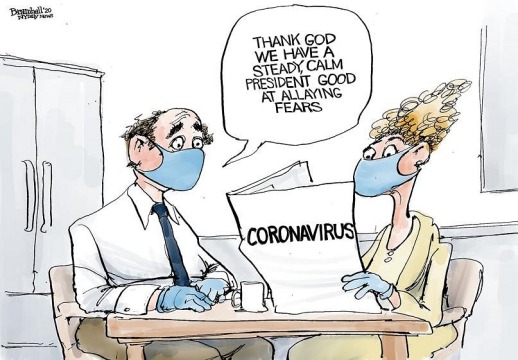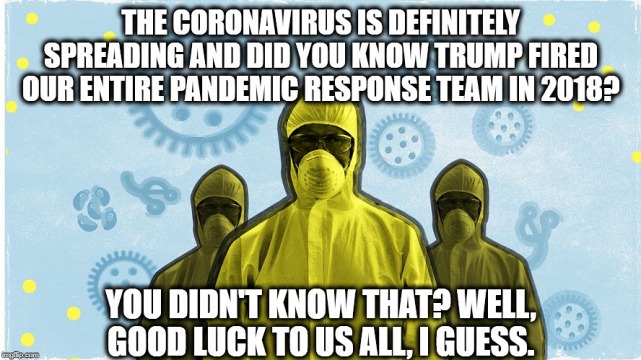 .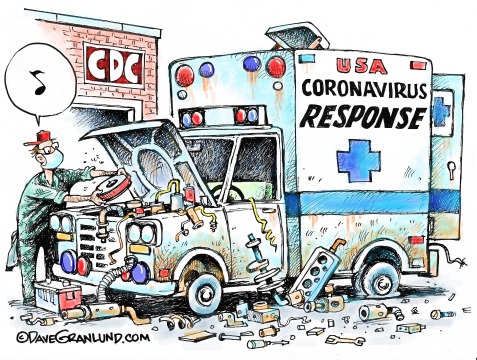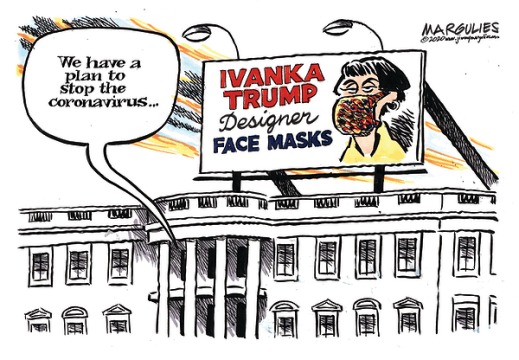 .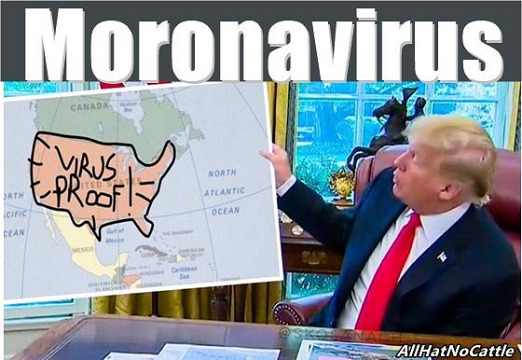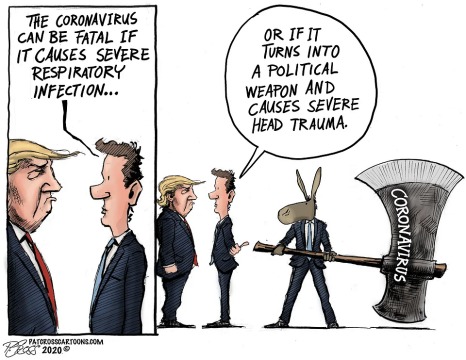 .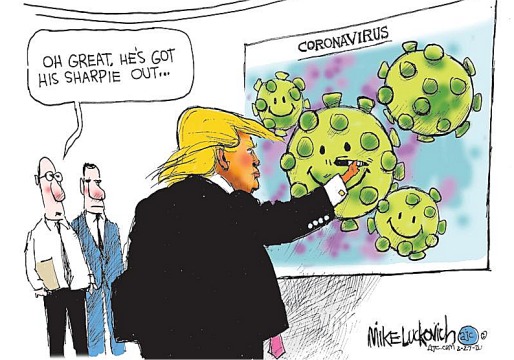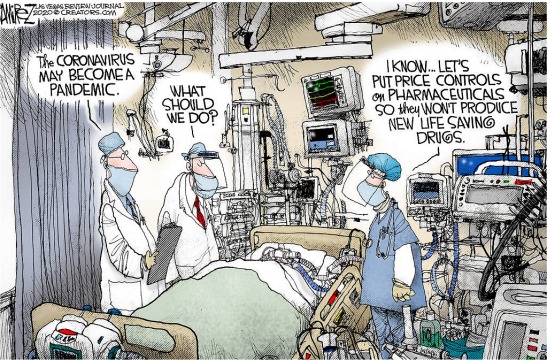 .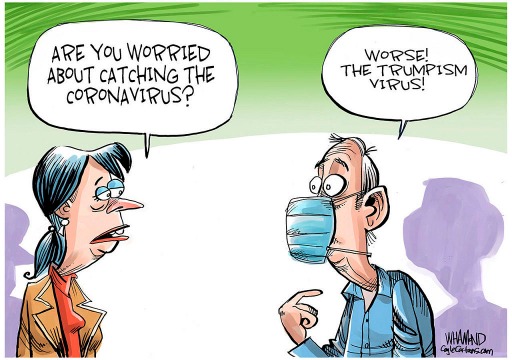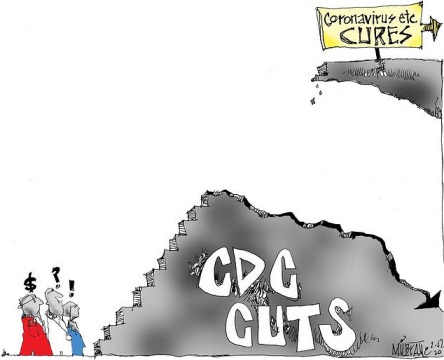 .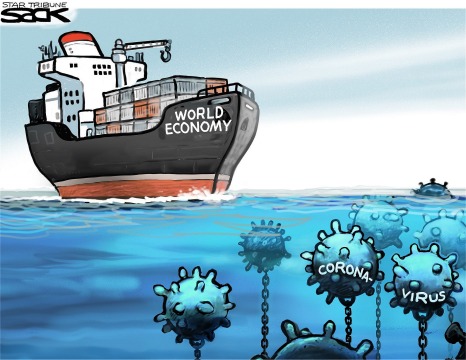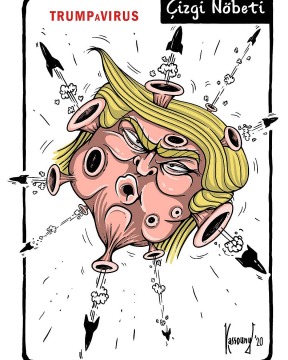 Click for full-size promo collage





BACK TO MOGA DOSSIER COVER PAGE