BILL HILLMAN'S
RARE HISTORIC CARTOONS: CATEGORY 122
Editorial Cartoons from the International Media
www.hillmanweb.com/archive/rare/122.html
AGENT ORANGE: UNDERCOVER FILES VIII
HEADS IN SAND TRAPS

Trump: Without Coronavirus Testing "We Would Have Very Few Cases,
And don't forget, we have more cases than anybody in the world. But why? Because we do more testing." ~ Forbes
America currently has the highest death toll in the world. . . A president who first denied there was a pandemic,
then cut funding for the WHO, then dilly-dallied, then encouraged people to…drink Lysol and inject bleach. ~ Medium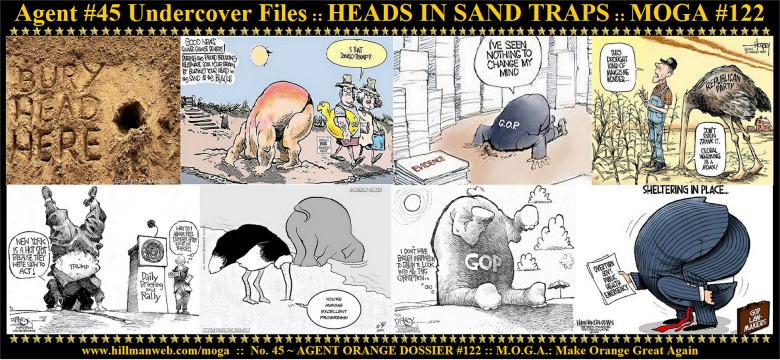 Click for full-size splash bar

.
.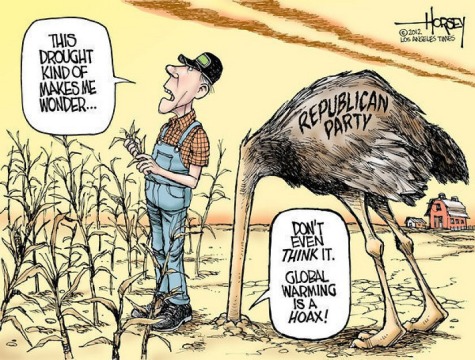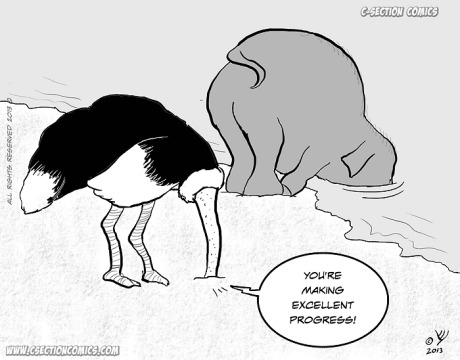 .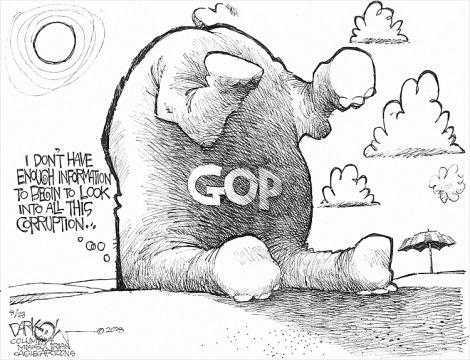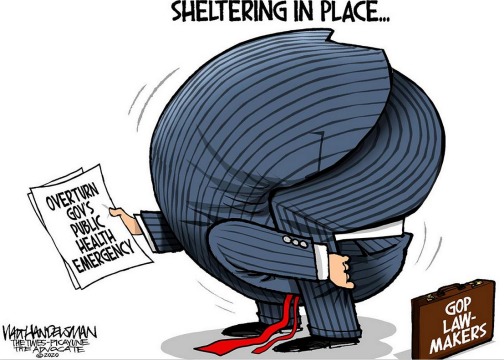 .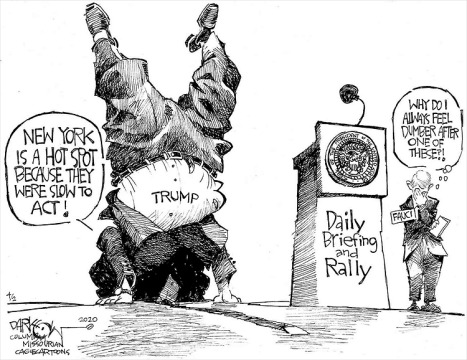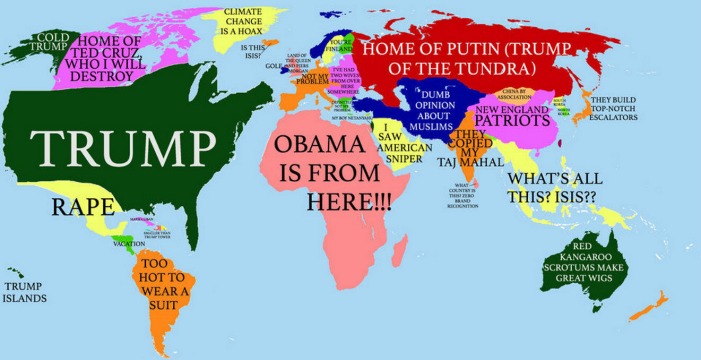 .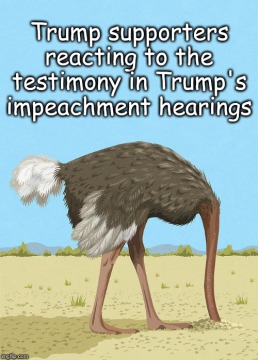 .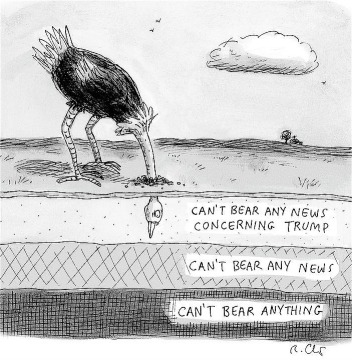 .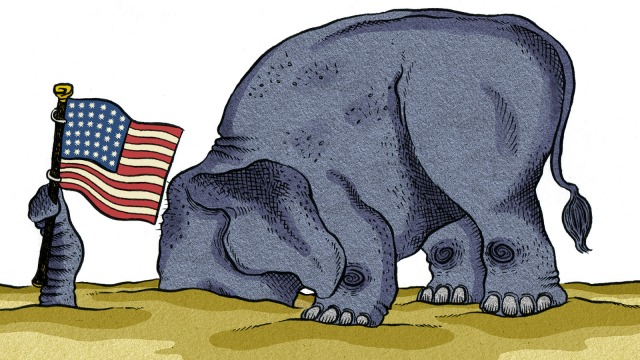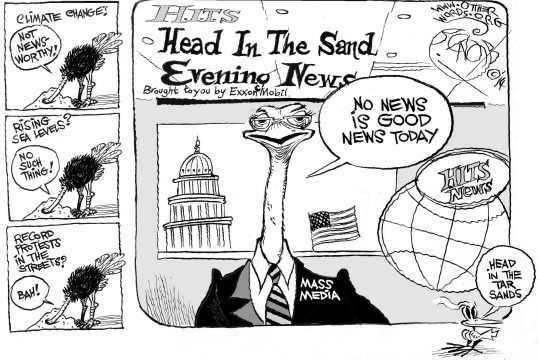 .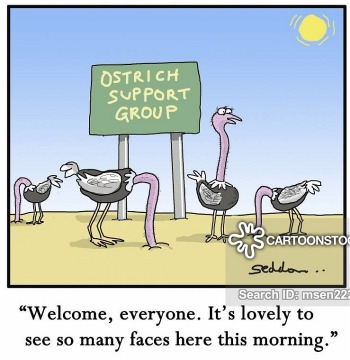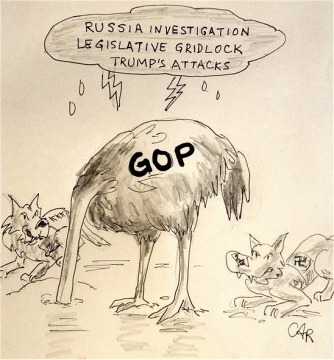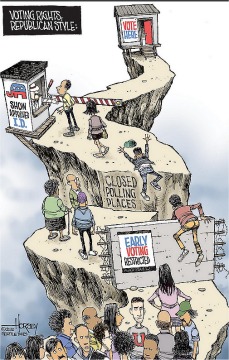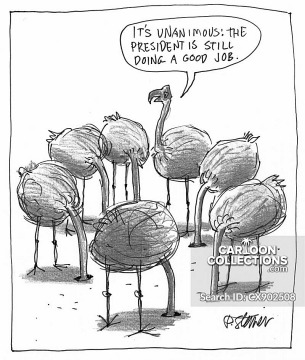 .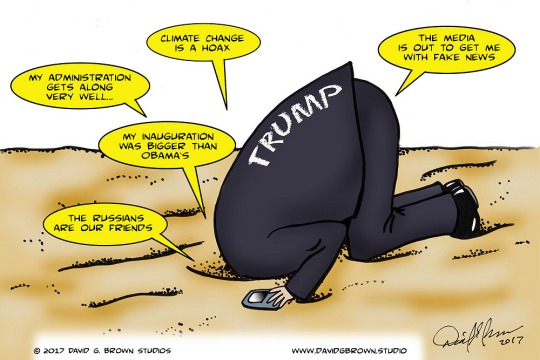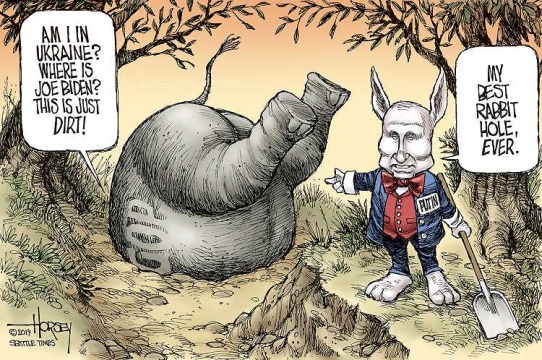 .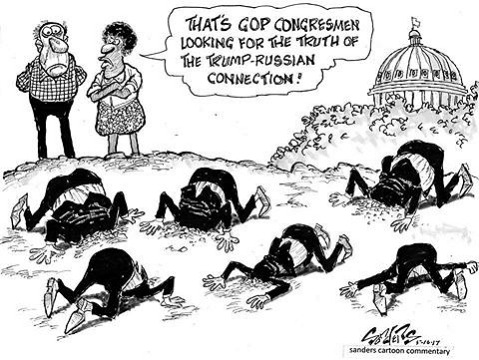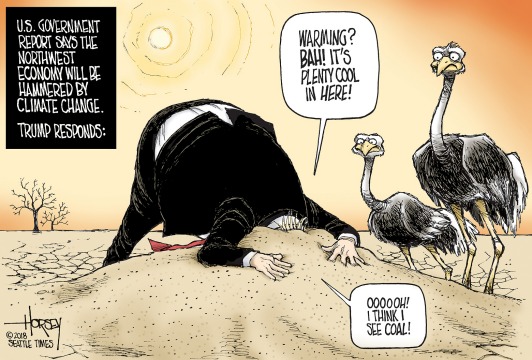 .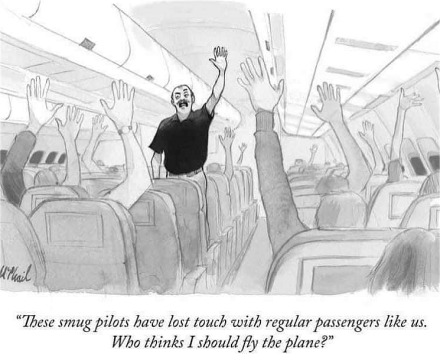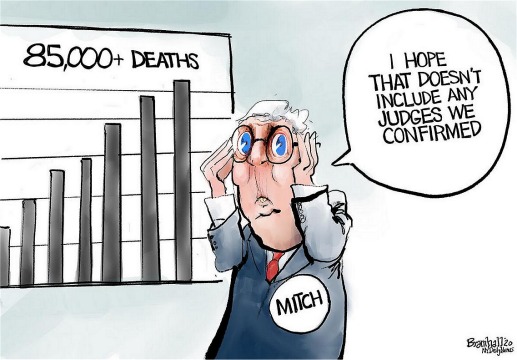 BACK TO MOGA DOSSIER COVER PAGE