BILL HILLMAN'S
RARE HISTORIC CARTOONS: UNDERCOVER FILES 186
Editorial Cartoons from the International Media
www.hillmanweb.com/archive/rare/186.html
AGENT ORANGE No. 45: LICENCE TO SHILL

SCIUNCE BELIEVER
The Chosen Stable Genius

*** The Trump administration and 115th Congress have been actively dismantling science-based health and safety protections,
sidelining scientific evidence, and undoing recent progress on scientific integrity.
Below is a running list of attacks on science—disappearing data, silenced scientists, and other assaults on scientific integrity
and science-based policy. The list provides a representative sample of threats to the federal scientific enterprise. ~ UCSUSA
*** At least 5 of Vice President Pence's aides test positive for coronavirus
Daily Covid-19 cases will hit six digits soon, expert warns, as US reports a one-day high of more than 83,000 infections ~ CNN
* The White House Has Admitted Defeat on Controlling the Spread of Coronavirus
"We're not going to control the pandemic," said the White House chief of staff,
suggesting the strategy has moved to therapeutics and vaccines. ~ Esquire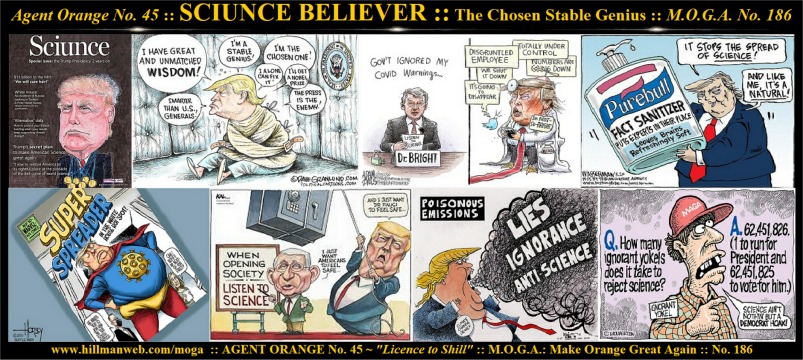 Click for full-size splash bar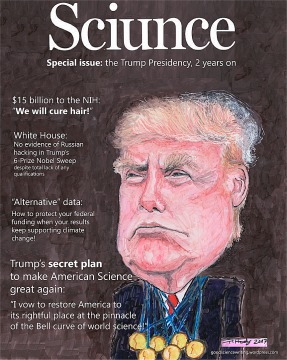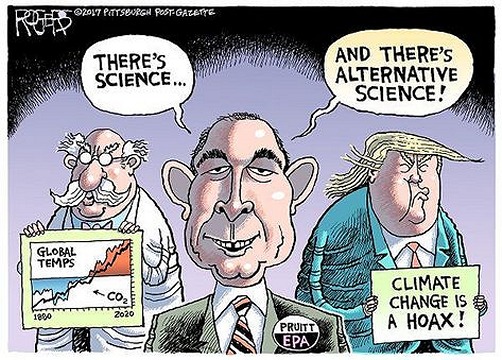 .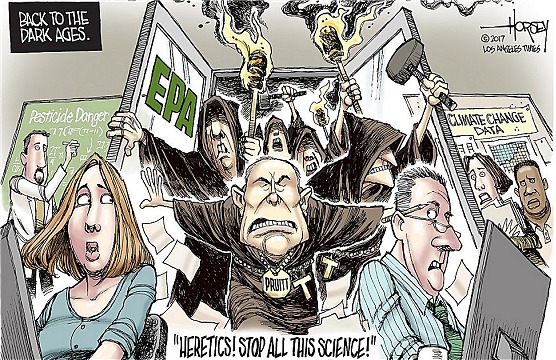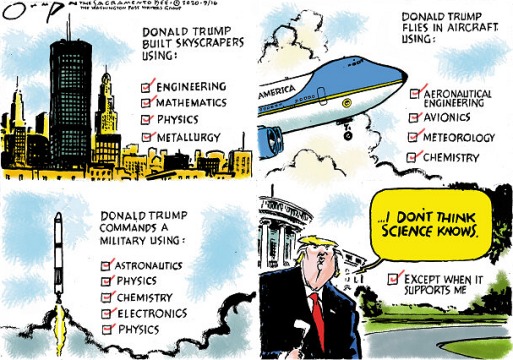 .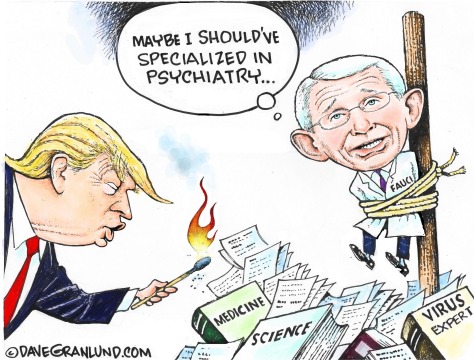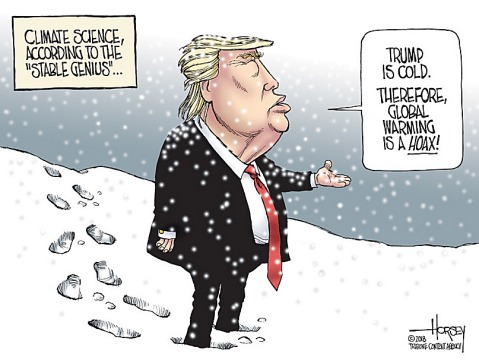 .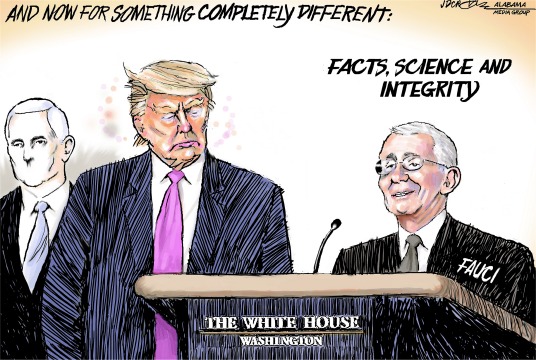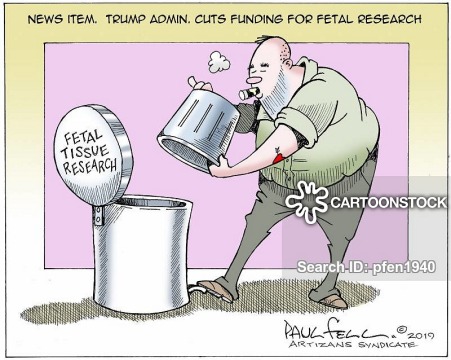 .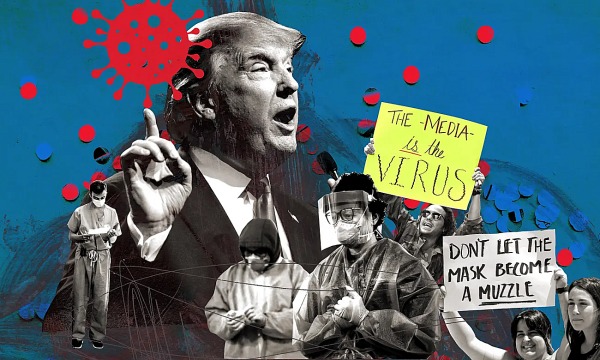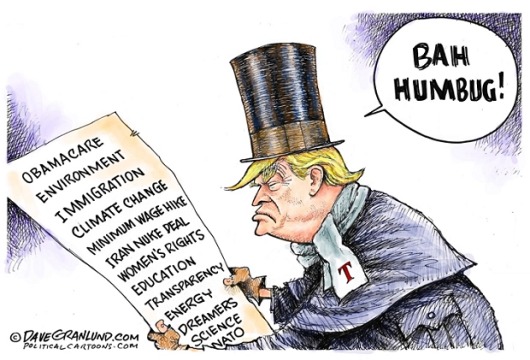 .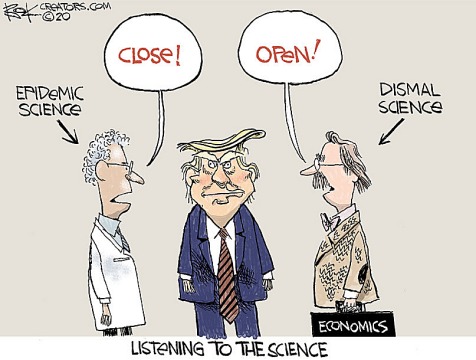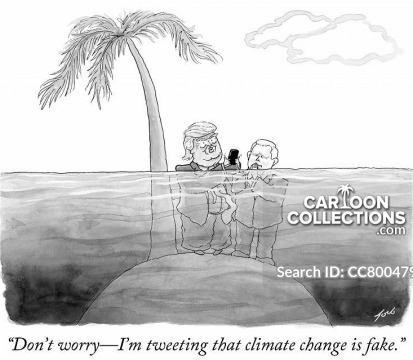 .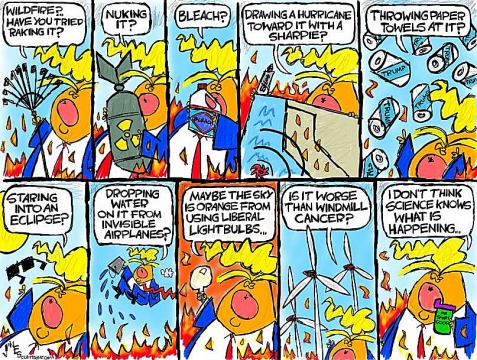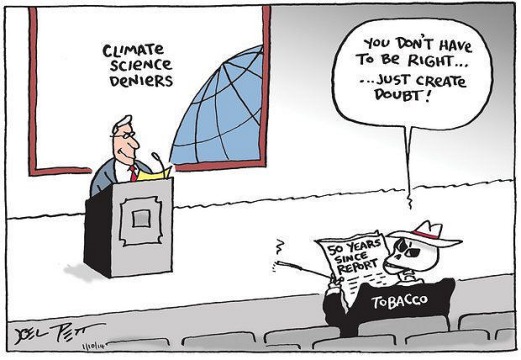 .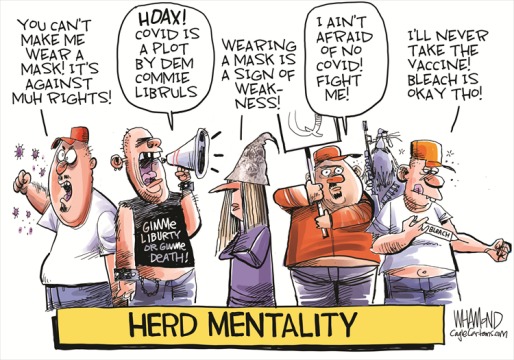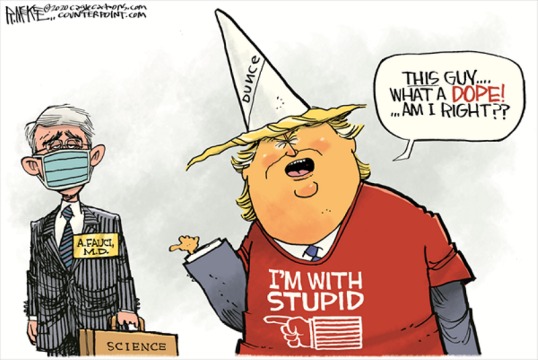 .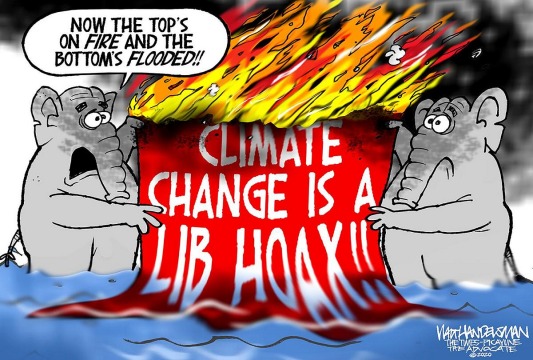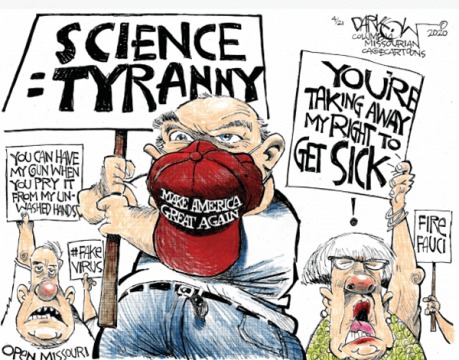 .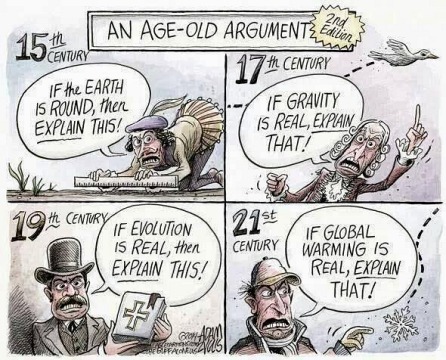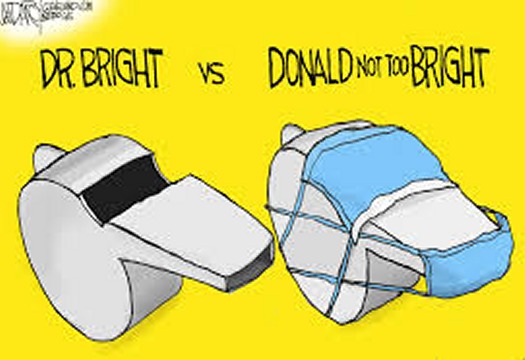 .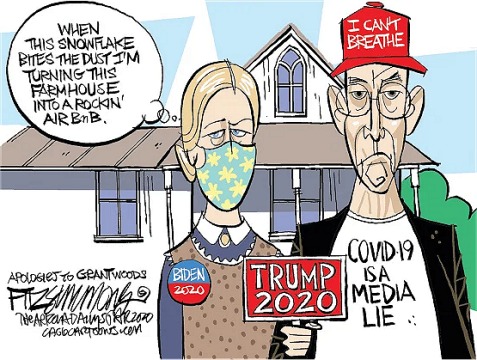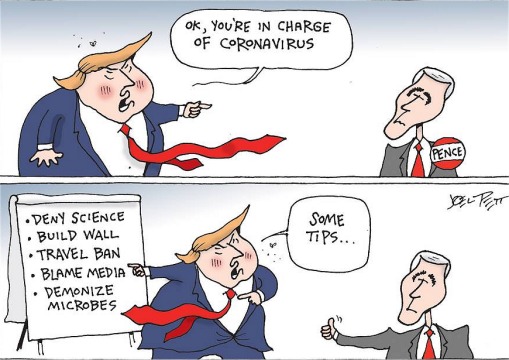 .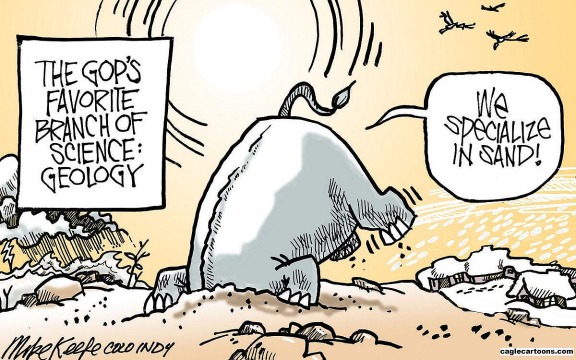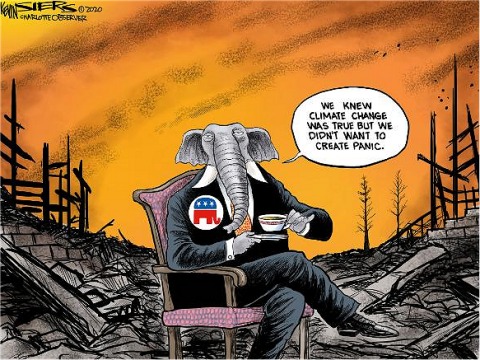 .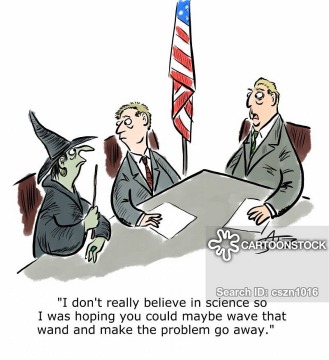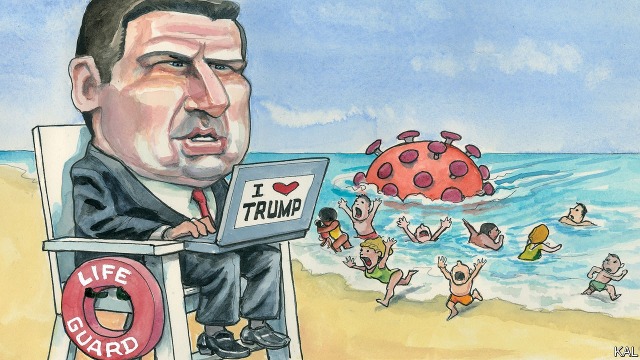 .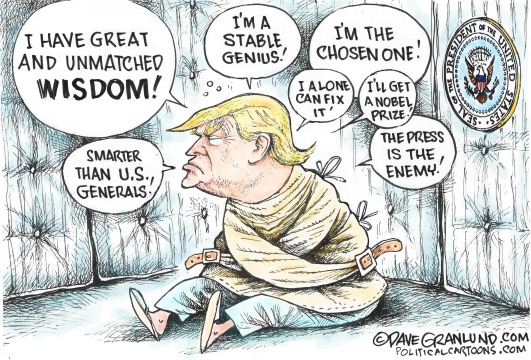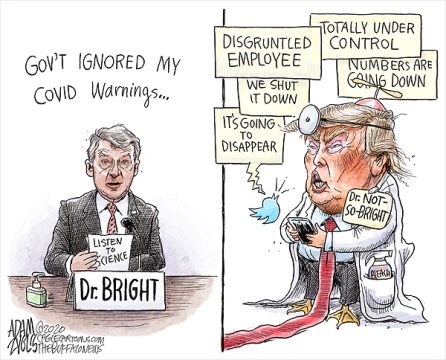 .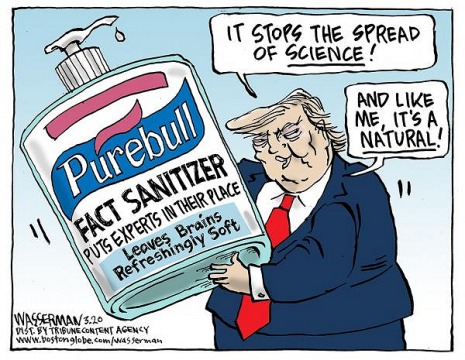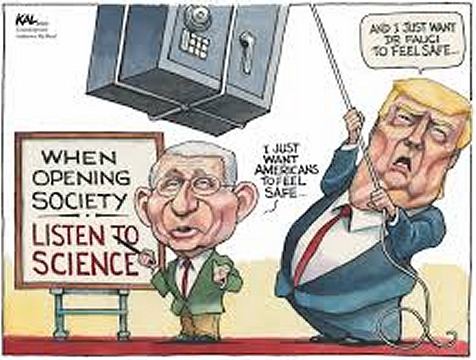 .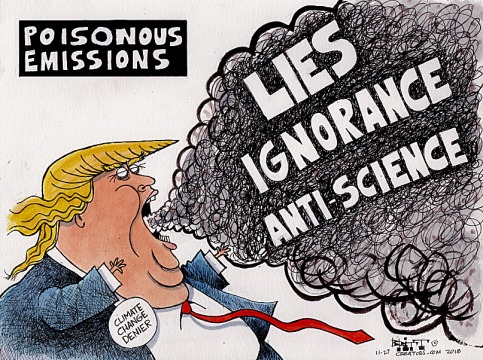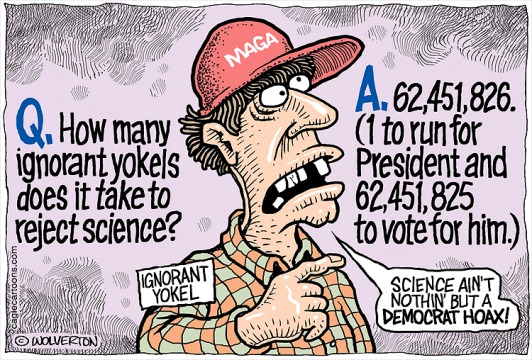 .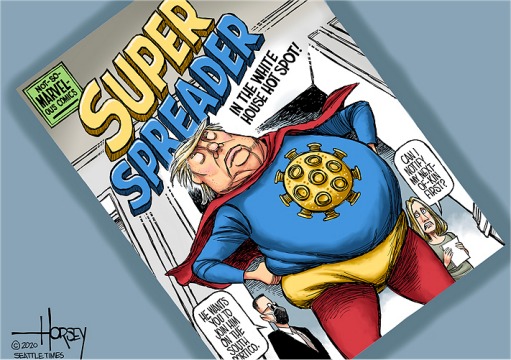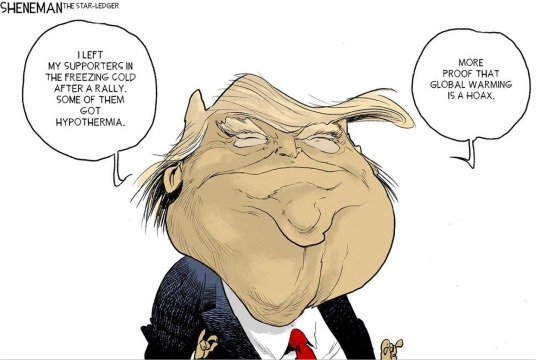 BACK TO MOGA DOSSIER COVER PAGE