BILL HILLMAN'S
RARE HISTORIC CARTOONS: UNDERCOVER FILES 187
Editorial Cartoons from the International Media
www.hillmanweb.com/archive/rare/187.html
AGENT ORANGE No. 45: LICENCE TO SHILL

DONALD'S COVIDIOT PLAGUE
CO-VOID-45

18 Trump rallies estimated to have led to over 30,000 COVID-19 cases, 700 deaths: Stanford study ~ Federal
After Trump accuses doctors of profiteering, medical professionals push back. ~ NY Times
*** Jared Kushner, senior advisor to his father-in-law, Donald Trump
spoke out in a taped Bob Woodward interview.
*** Kushner said that Trump did a "full hostile takeover" of the Republican Party
when he became its presidential nominee.
*** Kushner called the Republican Party, "a collection of a bunch of tribes" and described the GOP platform as
"a document meant to, like, piss people off, basically."
*** He also told Woodward, "The most dangerous people around the President are over-confident idiots"
and that Trump had replaced them with "more thoughtful people who kind of know their place."
*** Kushner bragged in April that Trump was taking the country 'back from the doctors and scientists'
advising him on the unfolding Covid-19 pandemic.
*** Trump had said to Woodward that he told Kushner to speak with him and that
his son-in-law is "one smart cookie." MORE. . . ~ CNN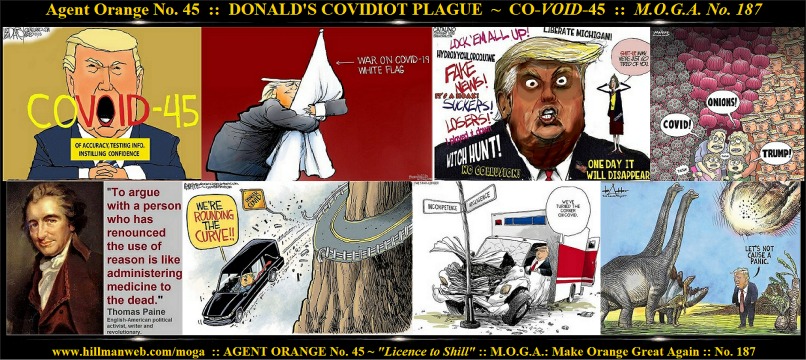 Click for full-size splash bar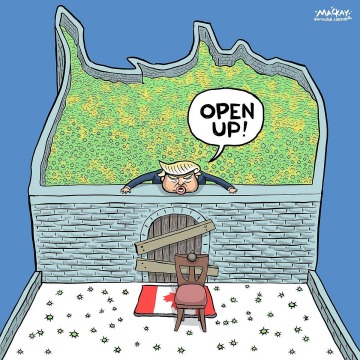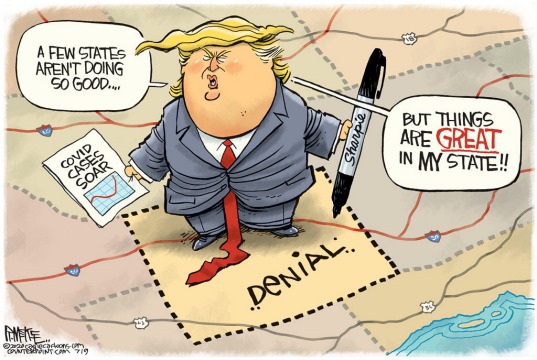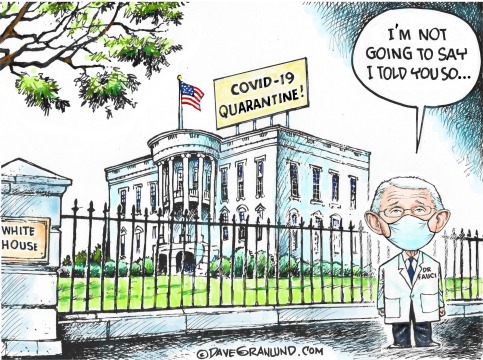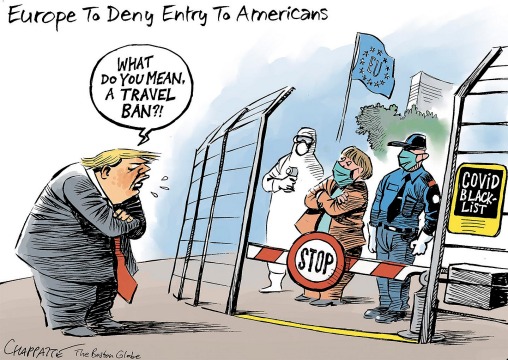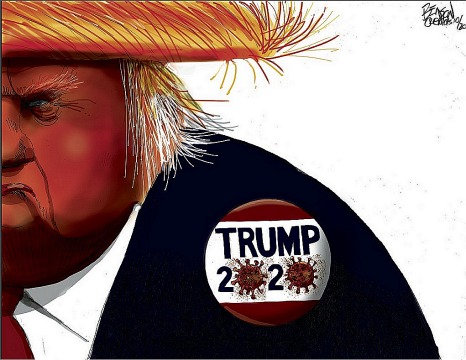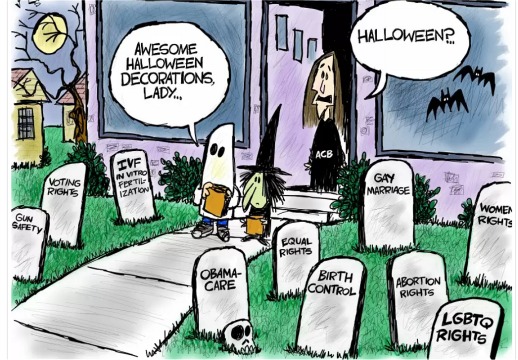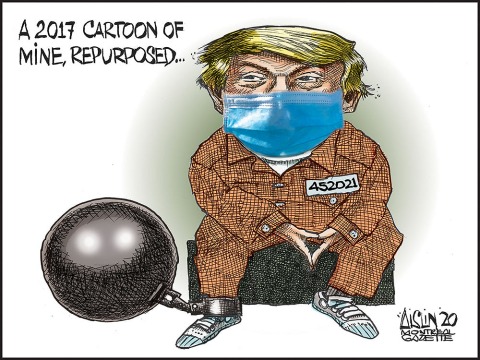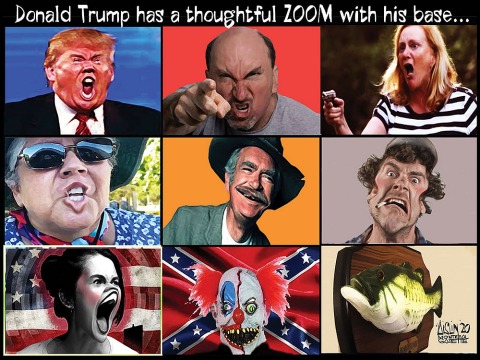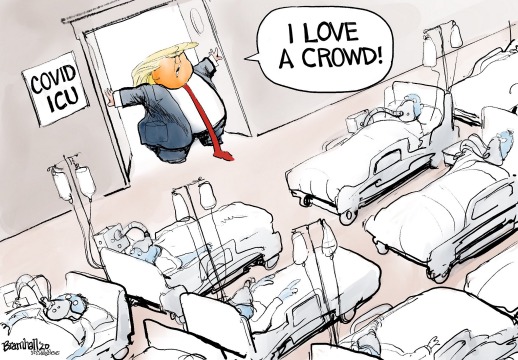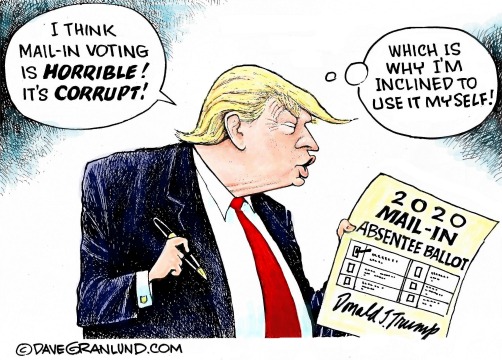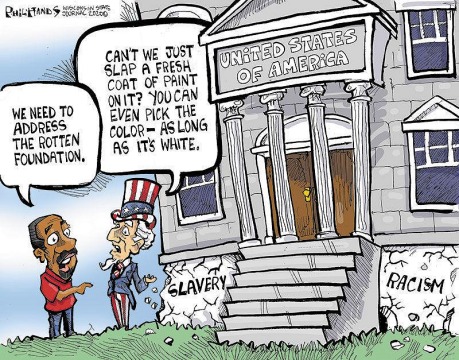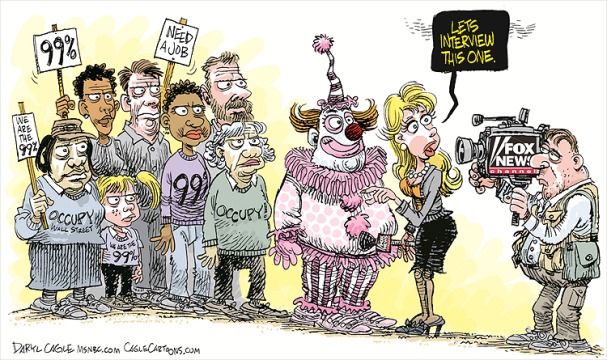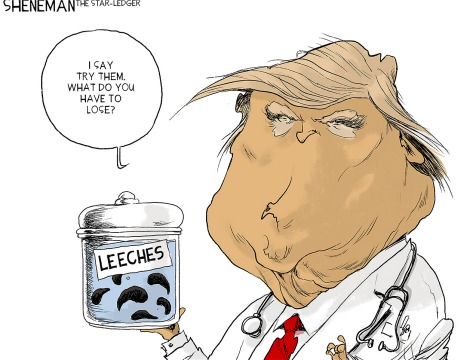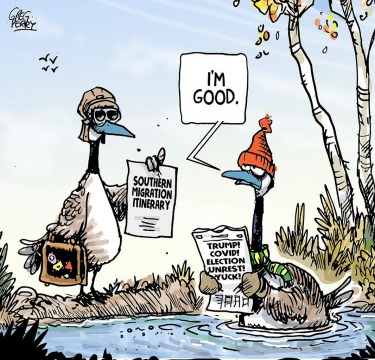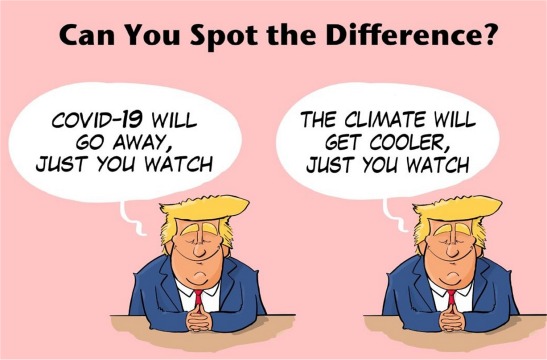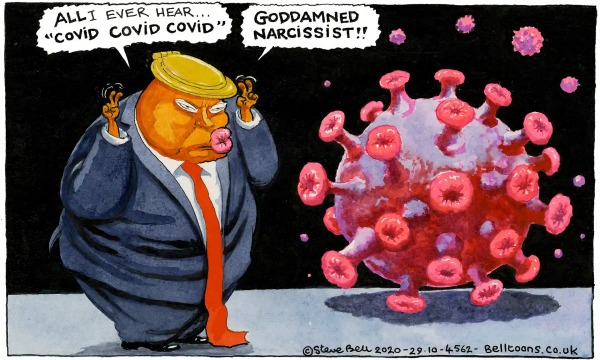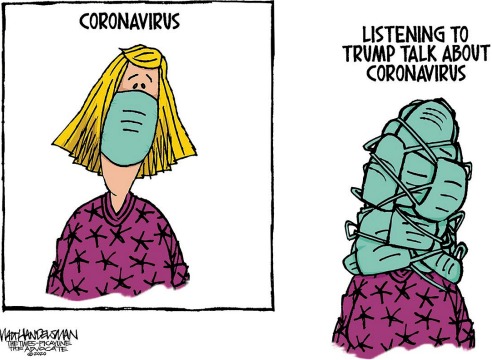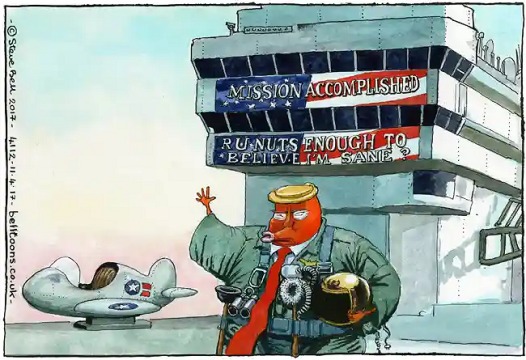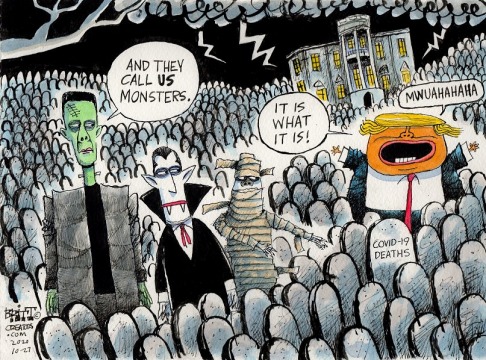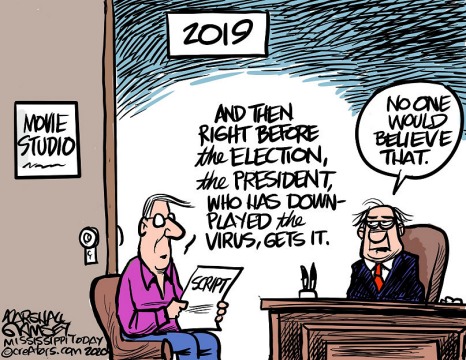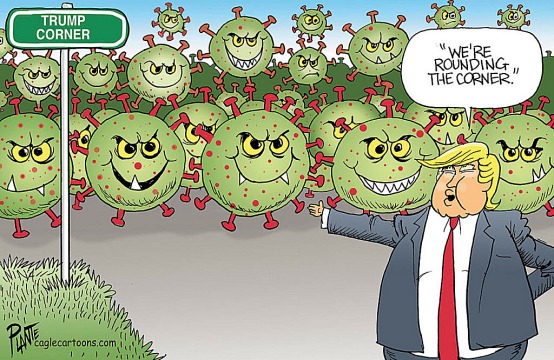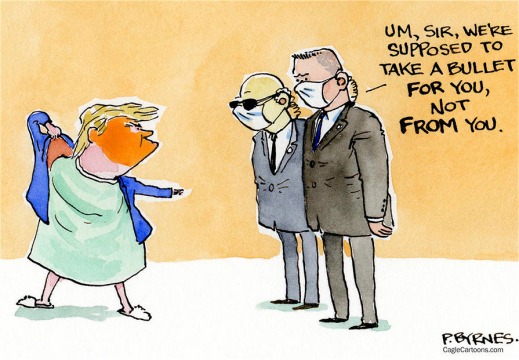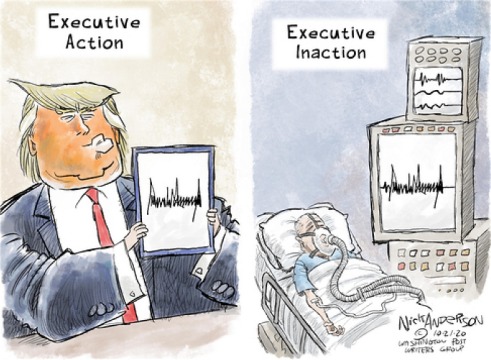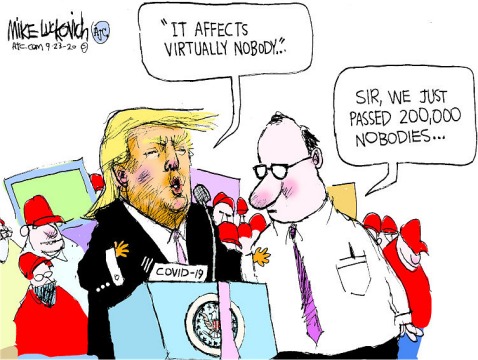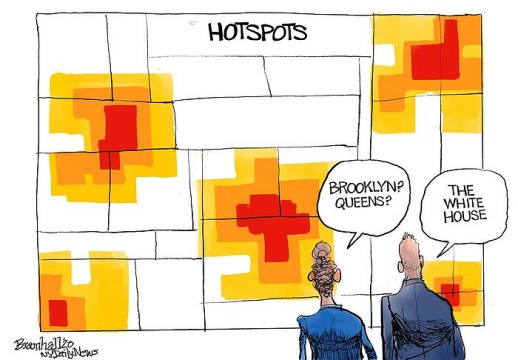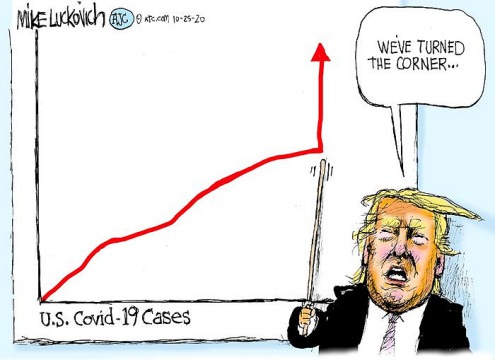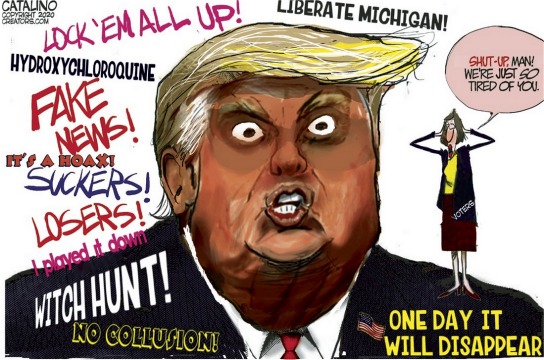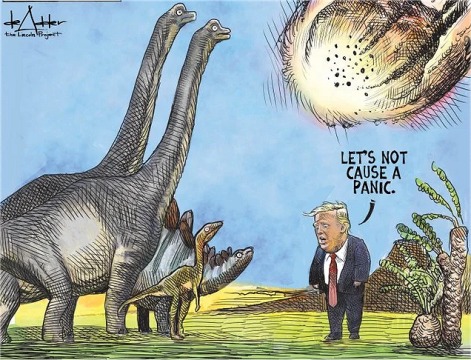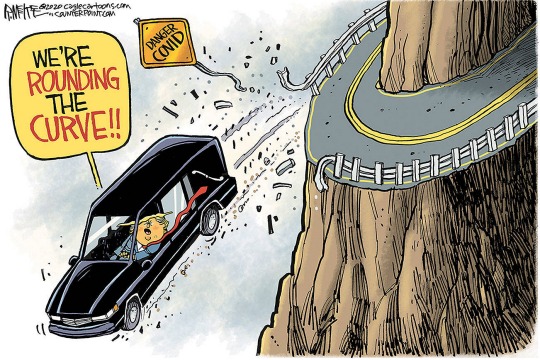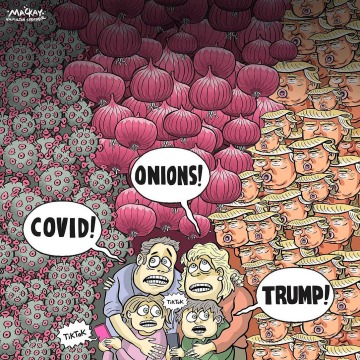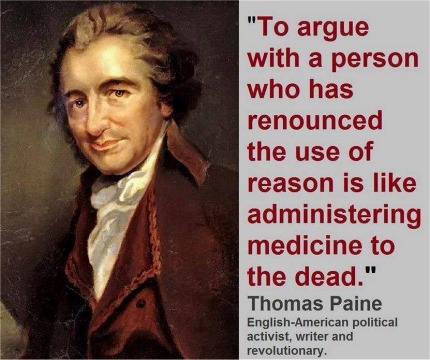 BACK TO MOGA DOSSIER COVER PAGE