BILL HILLMAN'S
RARE HISTORIC CARTOONS: UNDERCOVER FILES 196
Editorial Cartoons from the International Media
www.hillmanweb.com/archive/rare/196.html
AGENT ORANGE No. 45: LICENCE TO SHILL

DOWNING TRUMPTOWN KOOL AID
VOTES RIGGED! I WHINE! I WHINE!

Trump or No Trump, Religious Authoritarianism Is Here to Stay
Their unlikely ally may have lost the White House, but Christian nationalists still plan to win the war.
Will President-elect Joe Bidenís victory force Americaís Christian nationalists to rethink the unholy alliance
that powered Donald Trumpís four-year tour as one of the nationís most dangerous presidents? ~ NY Times
Can Trump actually stage a coup and stay in office for a second term?
The most remarkable thing is that this coup attempt is so bumbling!
Considering the USA has been practising for years itís about time somebody tried it at home. ~ Guardian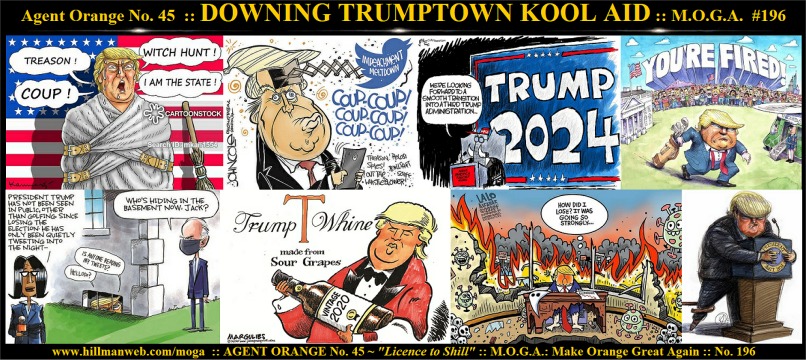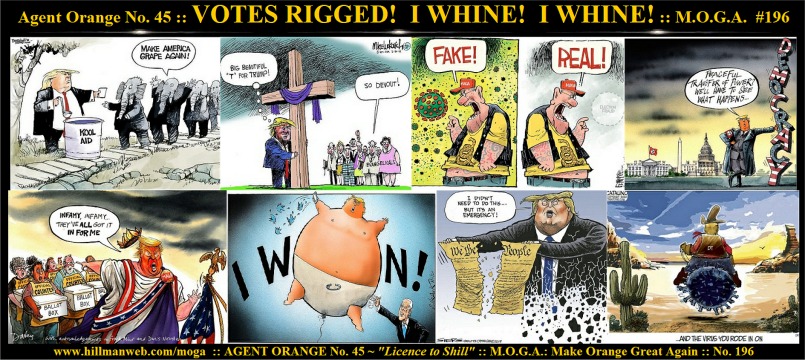 Click for full-size splash bars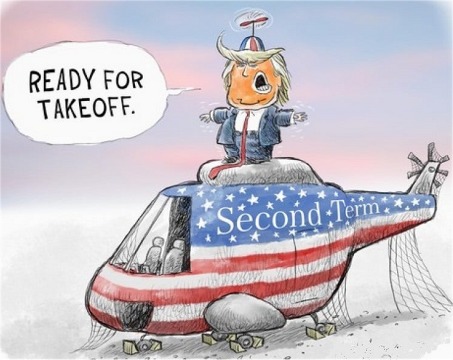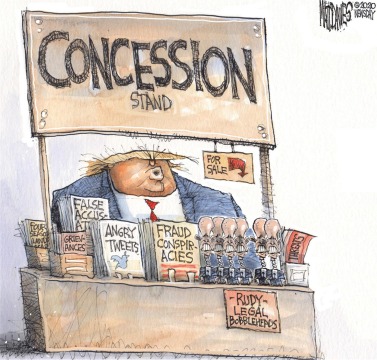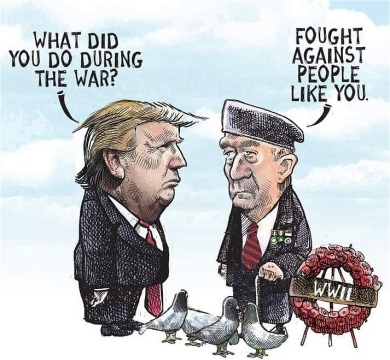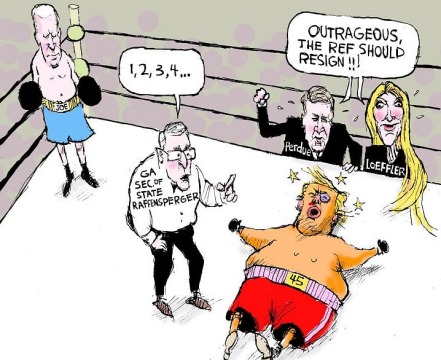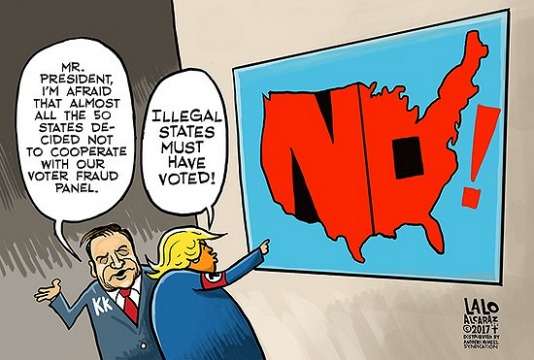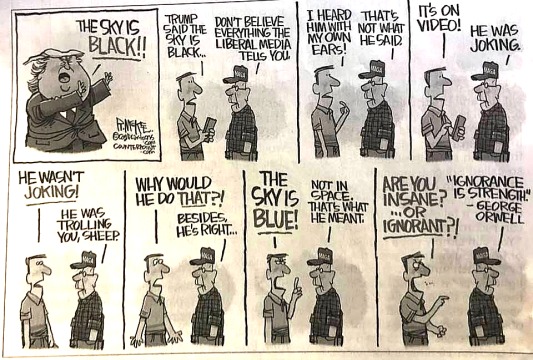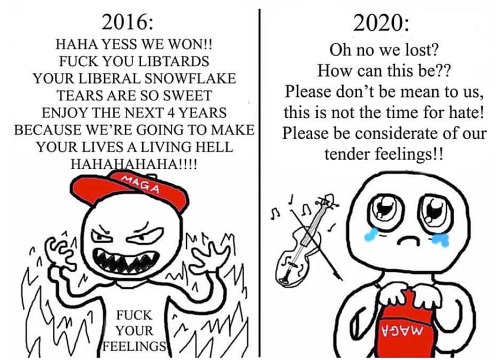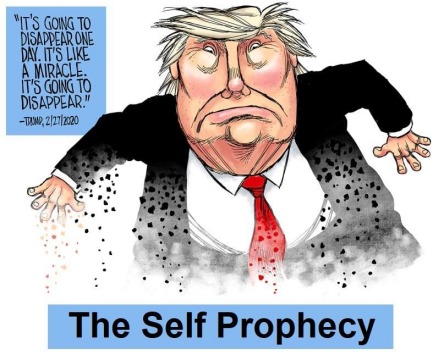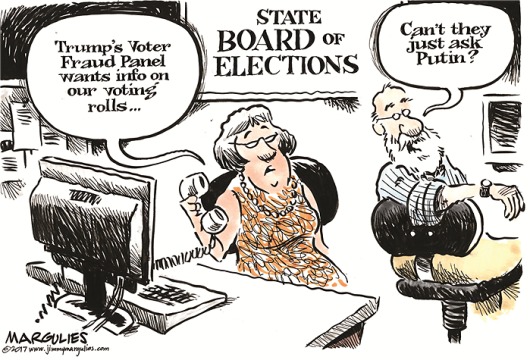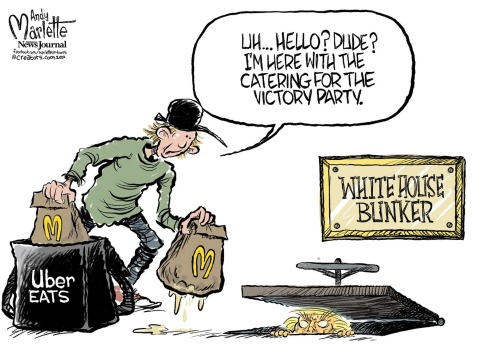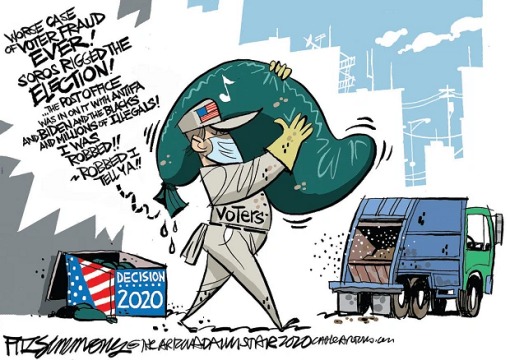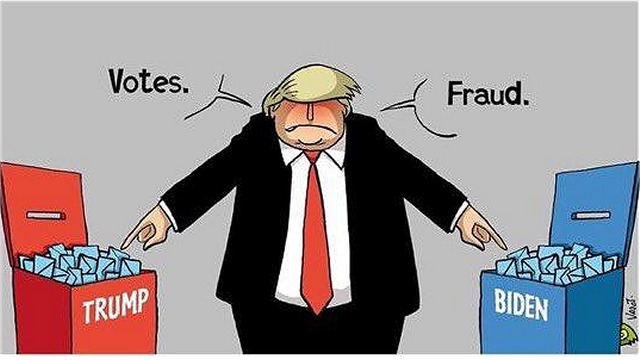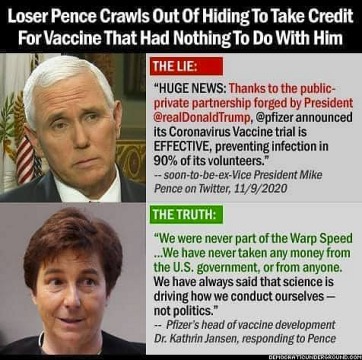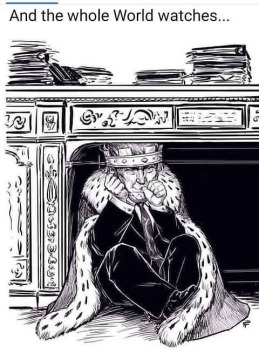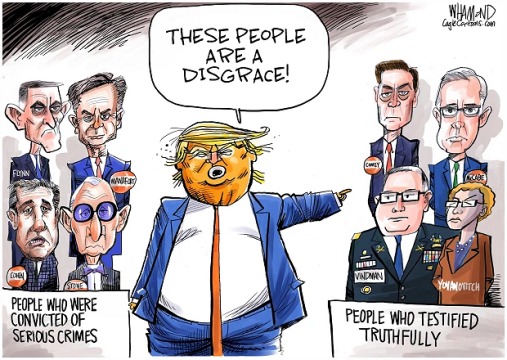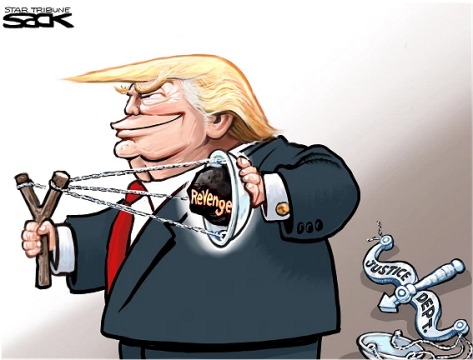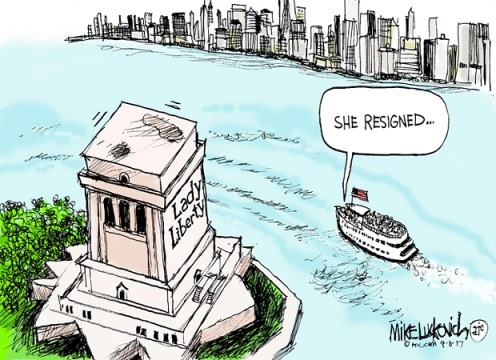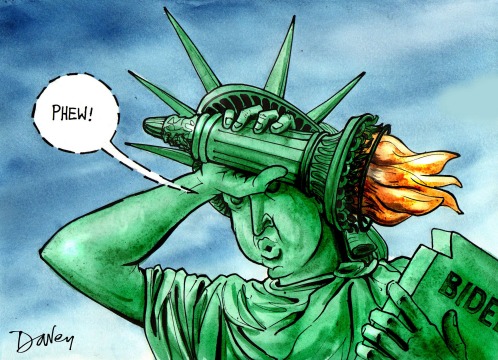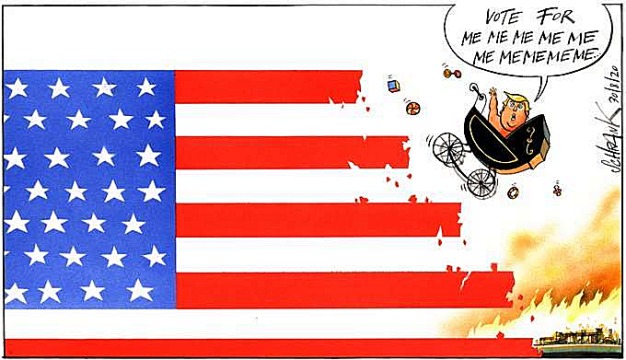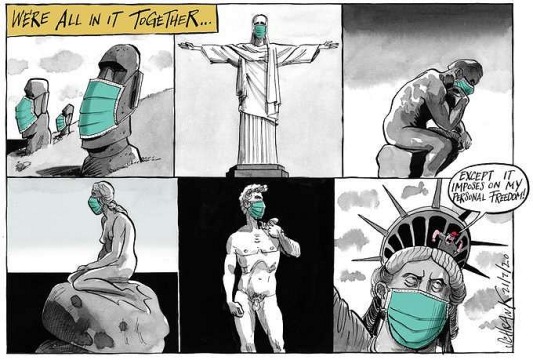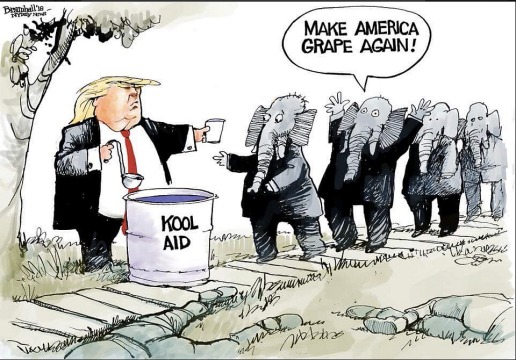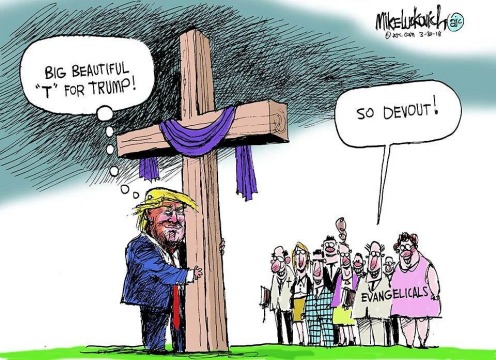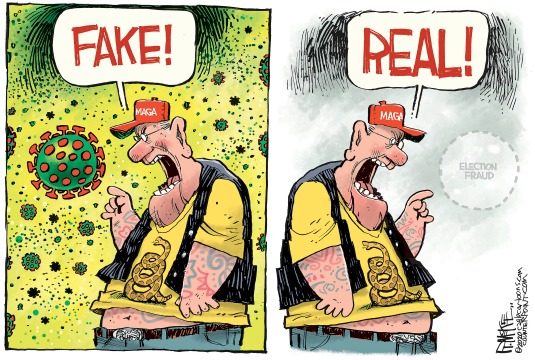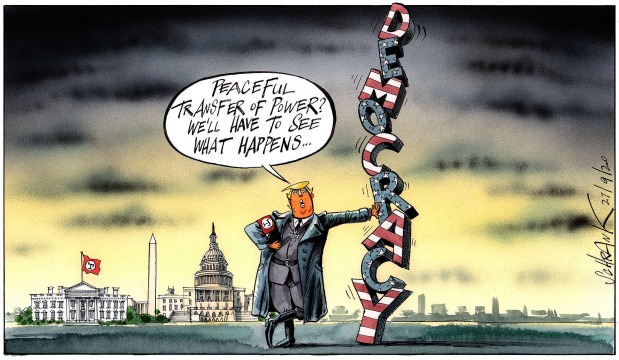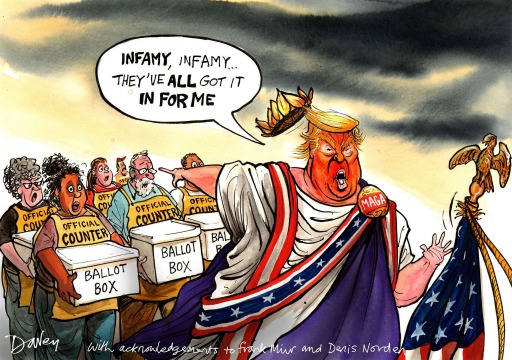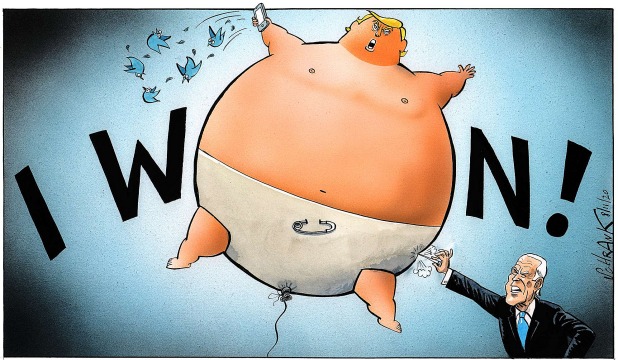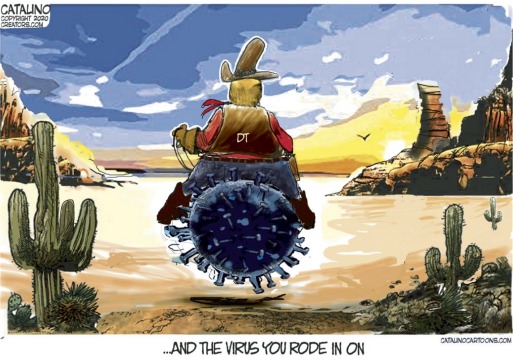 BACK TO MOGA DOSSIER COVER PAGE