BILL HILLMAN'S
RARE HISTORIC CARTOONS: UNDERCOVER FILES 197
Editorial Cartoons from the International Media
www.hillmanweb.com/archive/rare/197.html
AGENT ORANGE No. 45: LICENCE TO SHILL

WANKIN' WAFFLIN' RUDY
The Don's Court Jester

Fact-checking Giuliani and the Trump legal team's wild, fact-free press conference ~ CNN
Tucker Carlson bashes Trump attorney Sidney Powell
for lack of evidence in fraud claims: 'She never sent us any' ~ Washington Post
Rudy Giuliani is a Hot Mess ~ New Yorker
I look forward to Mayor Giuliani spearheading the legal effort to defend OUR RIGHT to FREE and FAIR ELECTIONS!
Rudy Giuliani, Joseph diGenova, Victoria Toensing, Sidney Powell, and Jenna Ellis,
a truly great team, added to our other wonderful lawyers and representatives! ~ Donald J. Trump TWEET @realDonaldTrump Nov 14
I Lived Through A Stupid Coup. America Is Having One Now
You've already lost. This is what Americans need to understand ~ Medium.com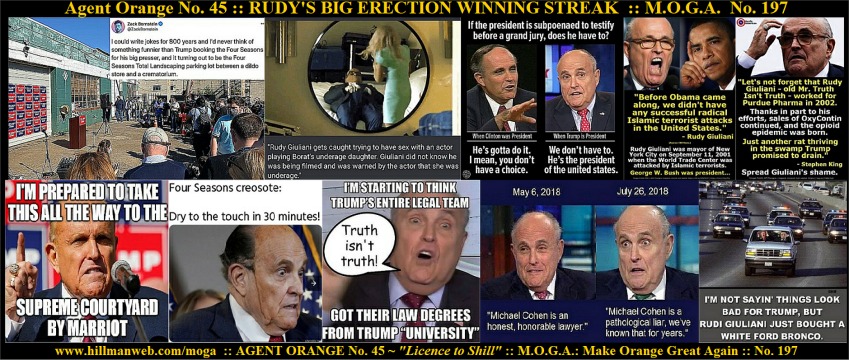 Click for full-size splash bars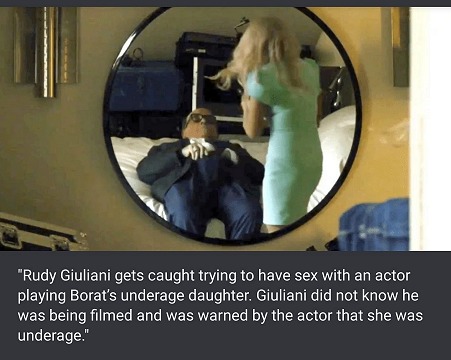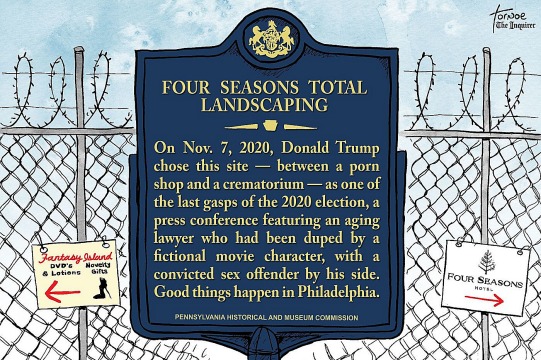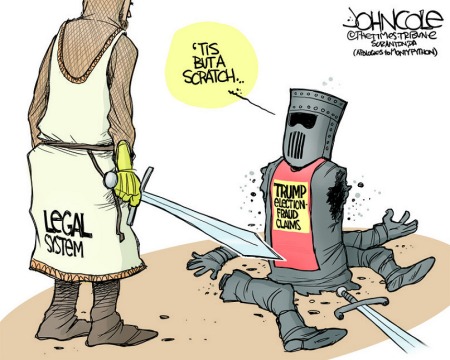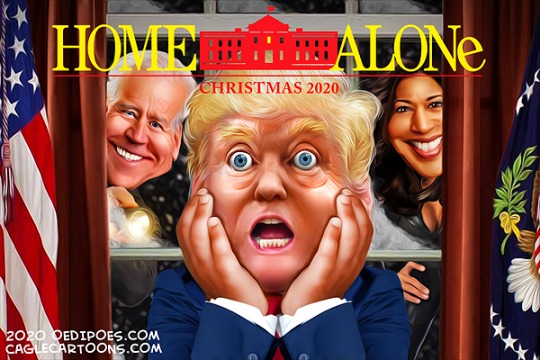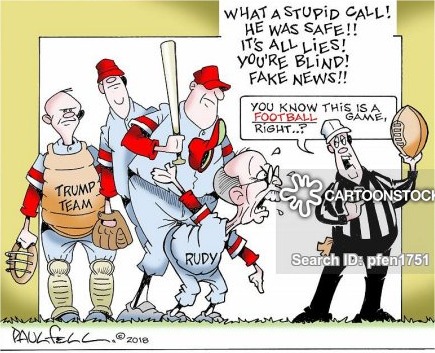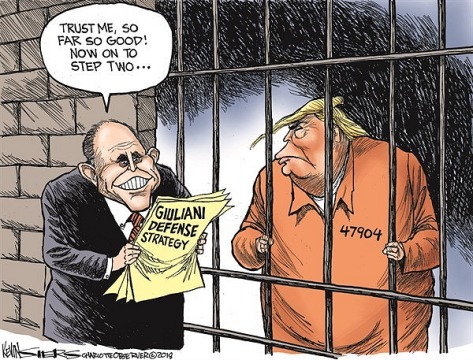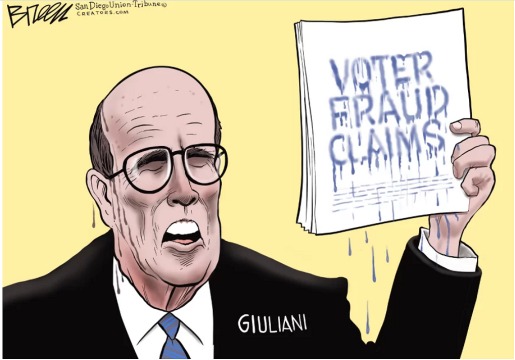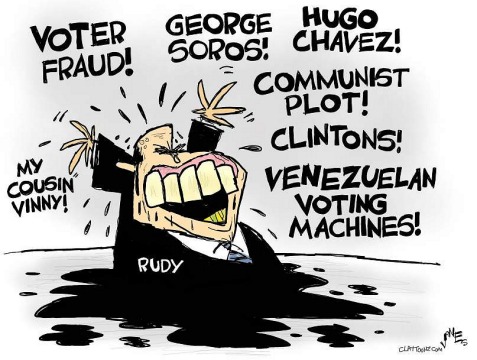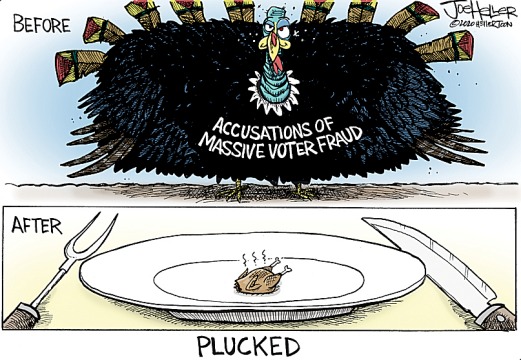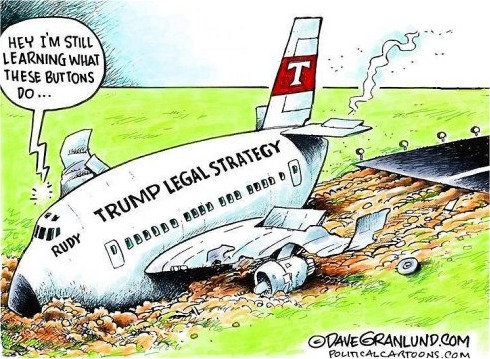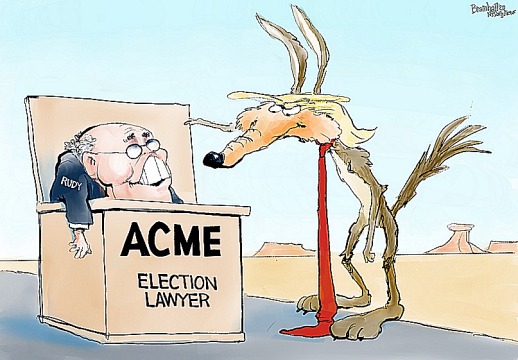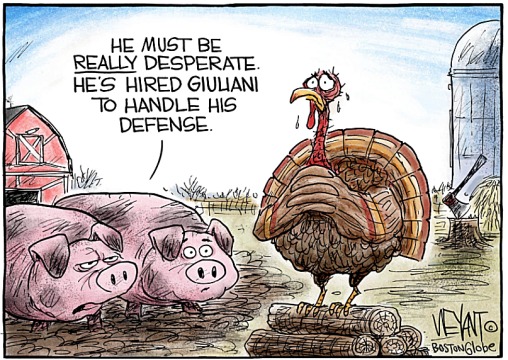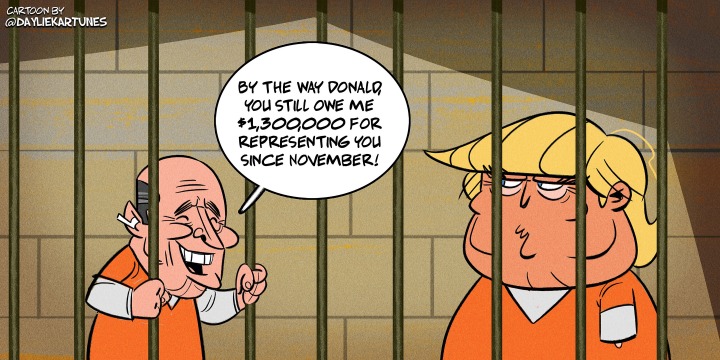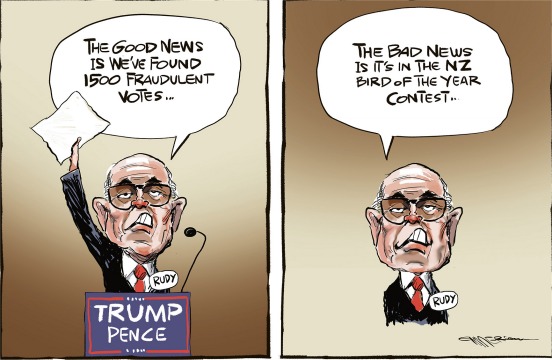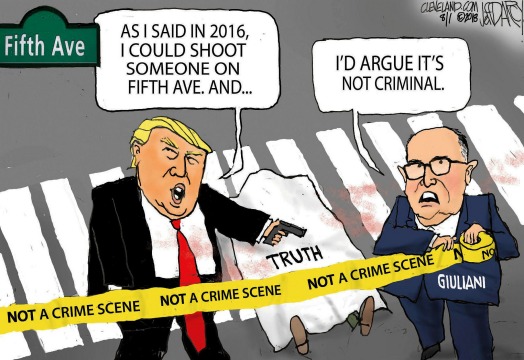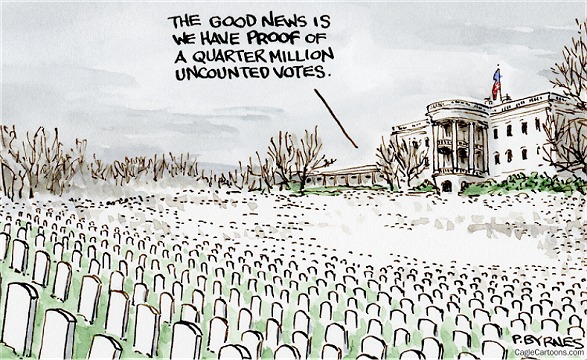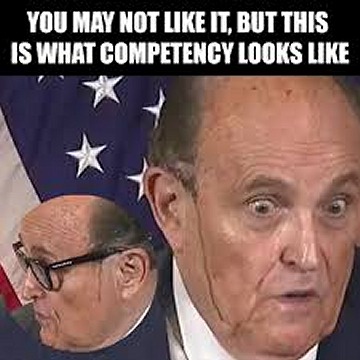 .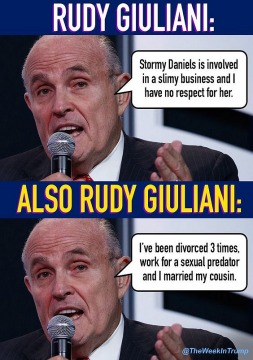 BACK TO MOGA DOSSIER COVER PAGE