BILL HILLMAN'S
RARE HISTORIC CARTOONS: UNDERCOVER FILES 198
Editorial Cartoons from the International Media
www.hillmanweb.com/archive/rare/198.html
AGENT ORANGE No. 45: LICENCE TO SHILL

THE DON'S COUP CLUTZ CLAN
Coup Coup Atcho! - Gesundheit Drumpf!

Bewildering: The country with the largest, highest funded military and police forces,
the greatest number of prisons and inmates, greatest number of firearms owned by its populace
and the largest arms dealer in the world feel they need unauthorized, armed civilian militia squads for protection.
Michiganís history of self-styled militia groups has long vexed law enforcement ~ Washington Post
Michigan Ďa hotbed for militia activity,í with growing potential for violence ~ Soo Evening News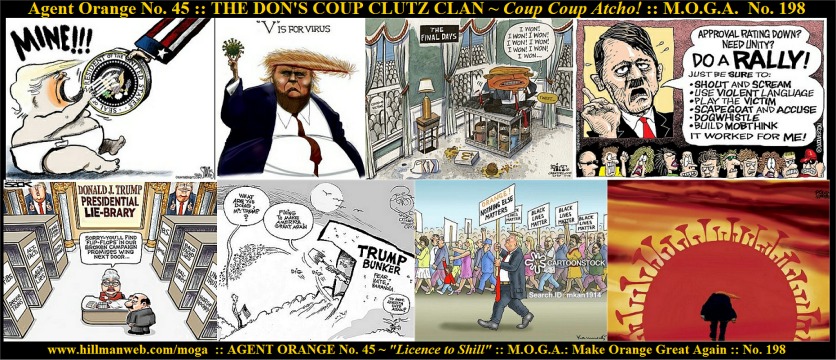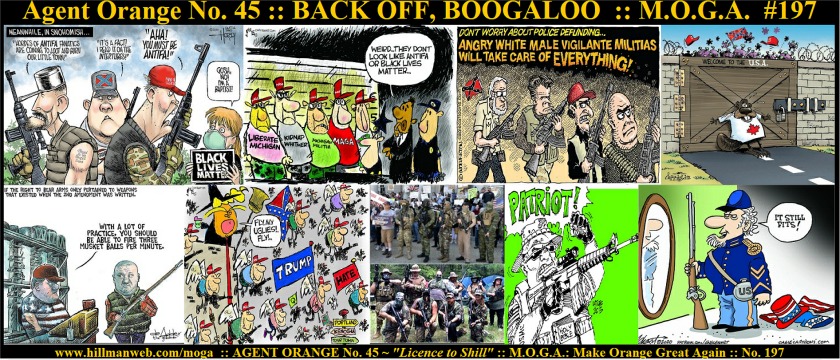 Click for full-size splash bars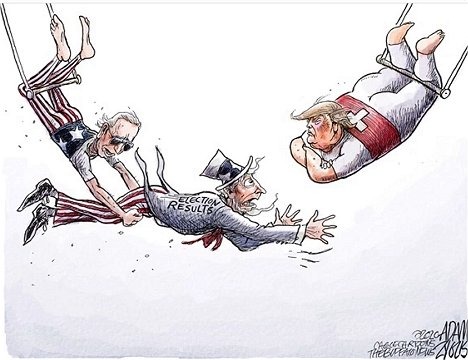 .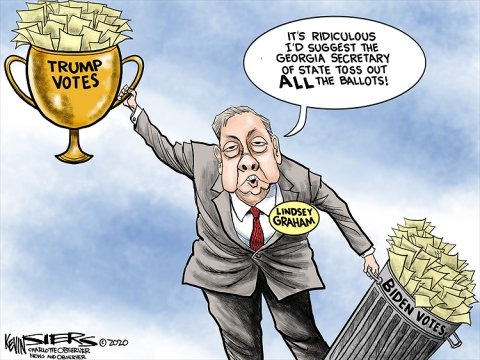 .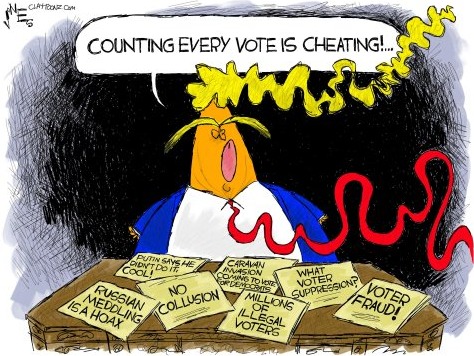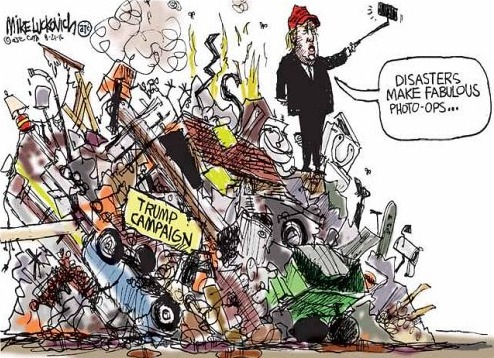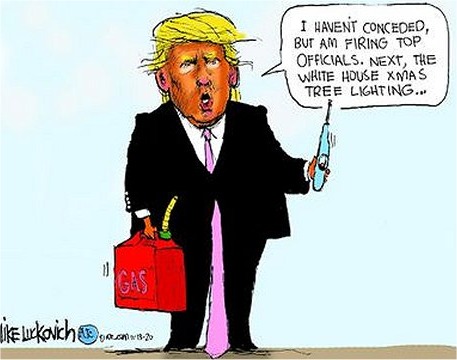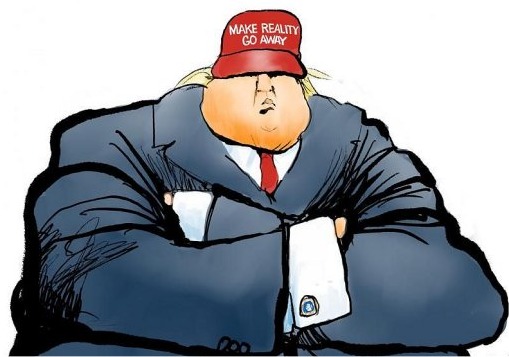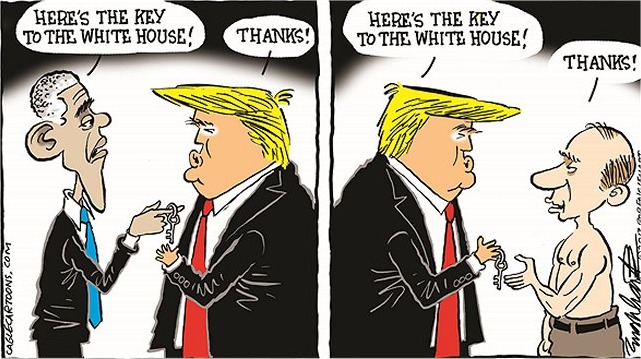 .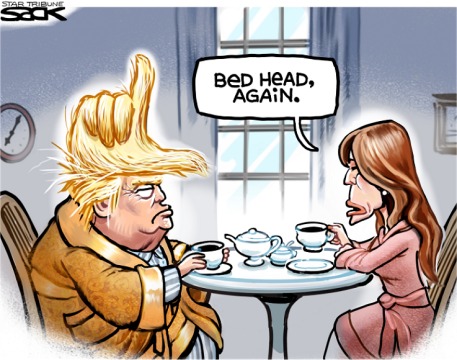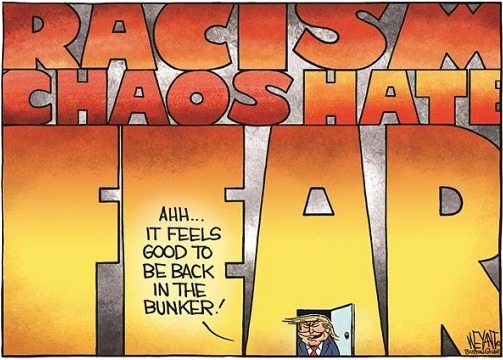 .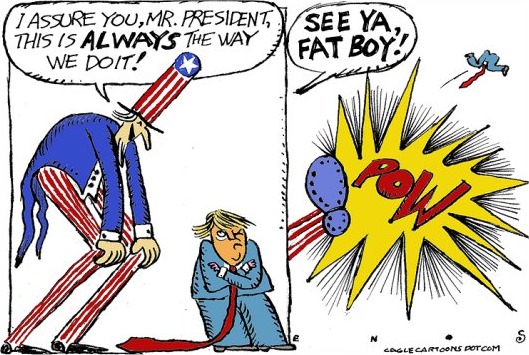 .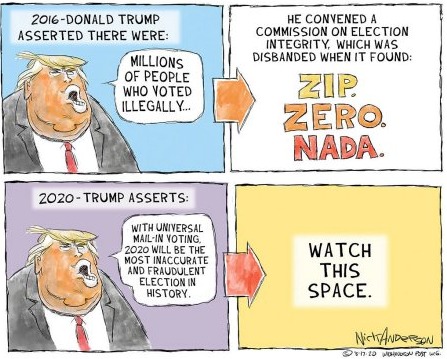 .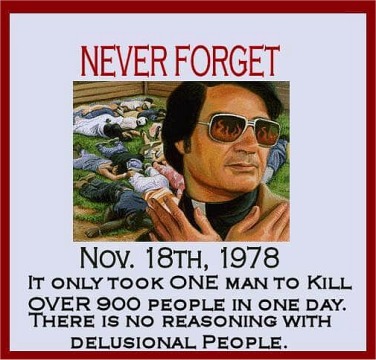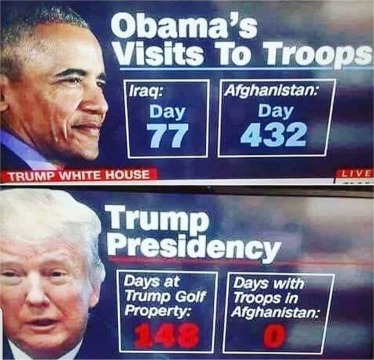 .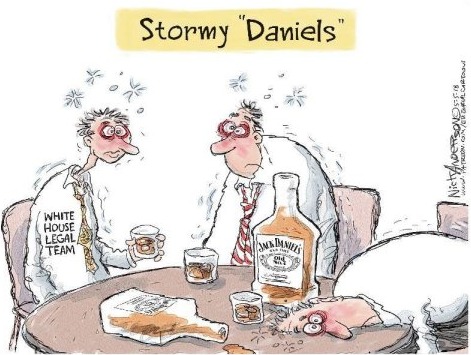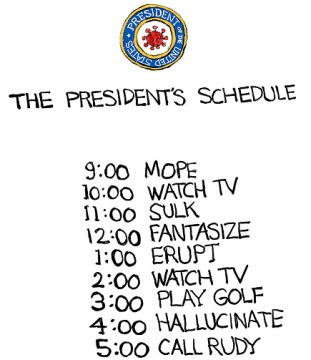 .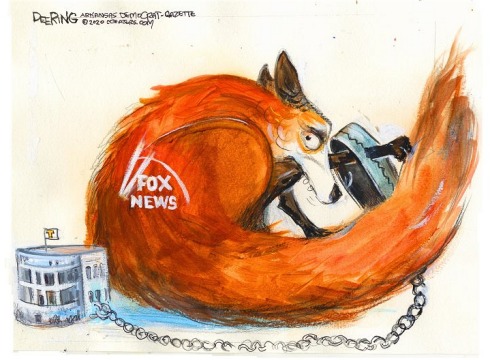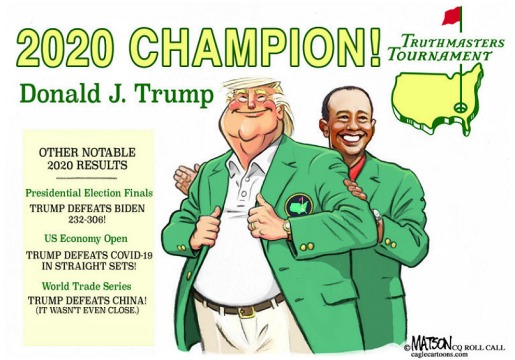 .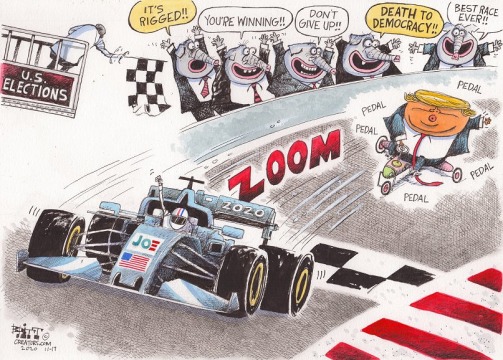 .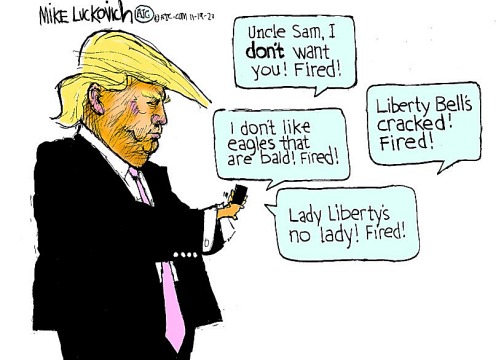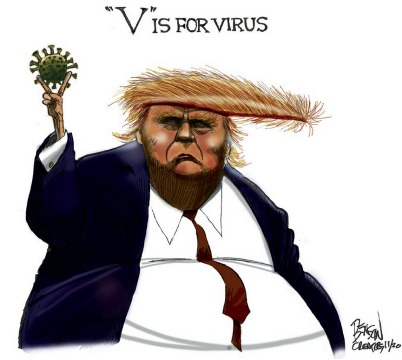 .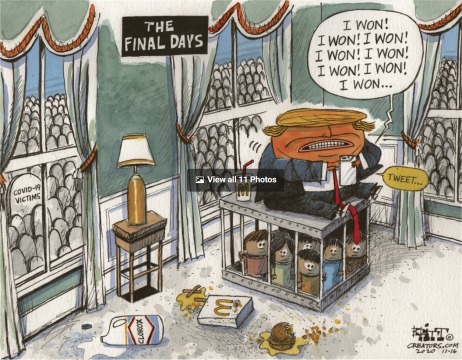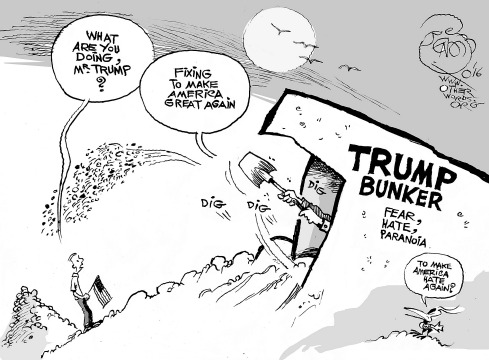 .
.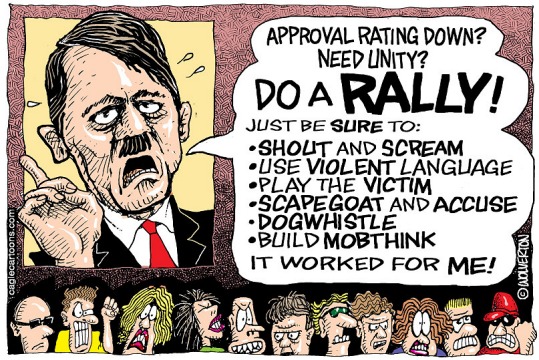 .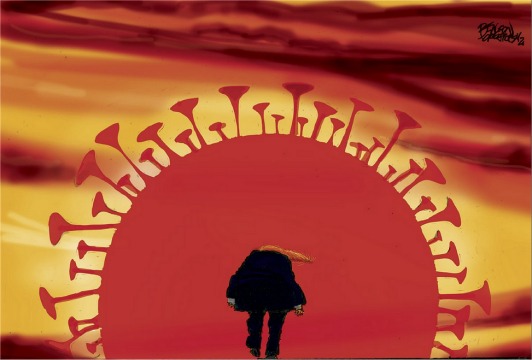 BACK TO MOGA DOSSIER COVER PAGE