Bill and Sue-On Hillman: A 50-Year Musical Odyssey
www.hillmanweb.com/book :: www.hillmanweb.com/book/travel

HILLMAN ASIA ADVENTURE 2018
www.hillmanweb.com/asia2018
JAPAN DAY ONE ~ II:
OSAKA TO WAKAYAMA
http://www.hillmanweb.com/asia2018/japan/jp02.html

Our first day after our arrival in Osaka was designated a free day but there were optional tours. We learned, however, that not enough people had signed up for these tours and they weren't offered.

We didn't want to spend the day in our compact hotel room so we arranged for a private guide and car. Our first stop was at a shopping mall to find a place where we could convert our money to Japanese funds.

The sprawling mall area was outdoors under cold cloudy skies but provided access to a multitude of brand name storefronts. It was so early in the day that the mall was almost vacant. After a long walk during which our obliging driver accompanied us, we returned to our car with fist-fulls of Japanese Yen.

We decided to see some of the sites in nearby Wakayama. A temple, sea cave, seaside cliffs, fishmarket with two meal stops along the way. The trip through the country gave us a chance to take in the scenery in the Japanese rural areas. As we had seen in our trips across other parts of Asia there were a multitude of tunnels through the highland areas. Much of Japan is mountainous and engineers have worked hard constructing multi-lane roads through rocky areas and there were endless retaining barricades along the hillsides.

Early morning breakfast at the Premium Hotel and making plans for the day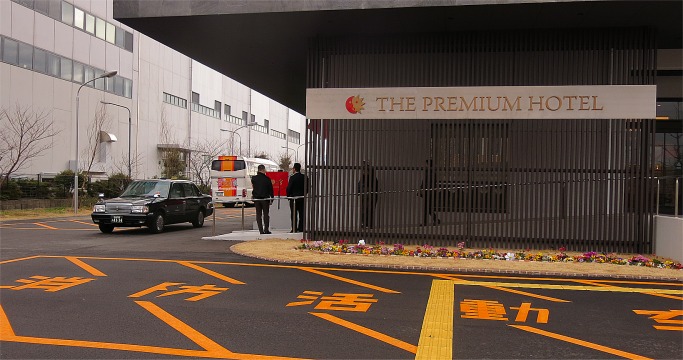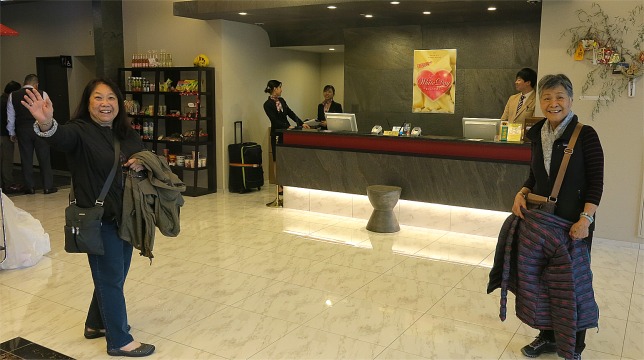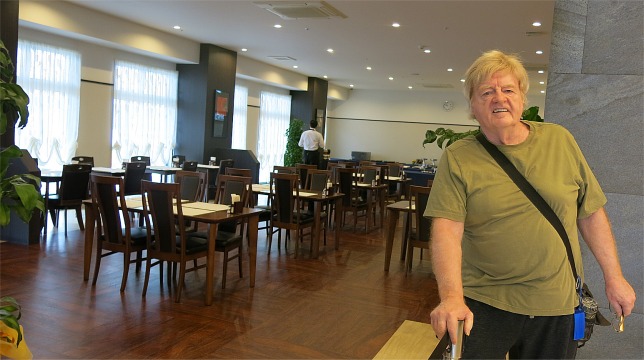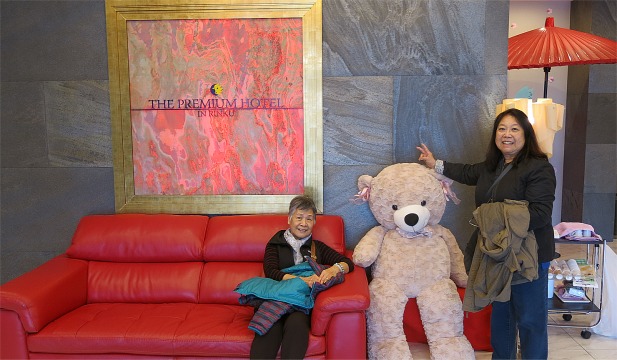 Street views from the hotel front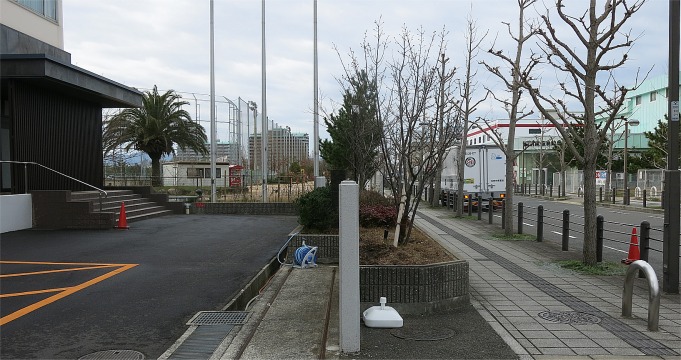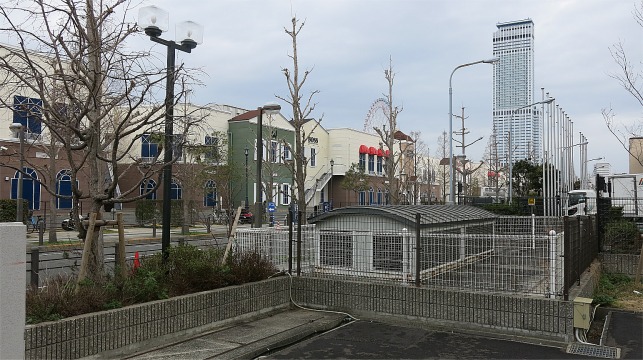 Meeting our driver who took us to a nearby mall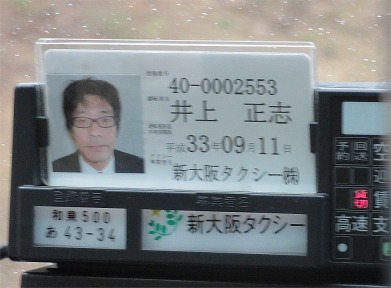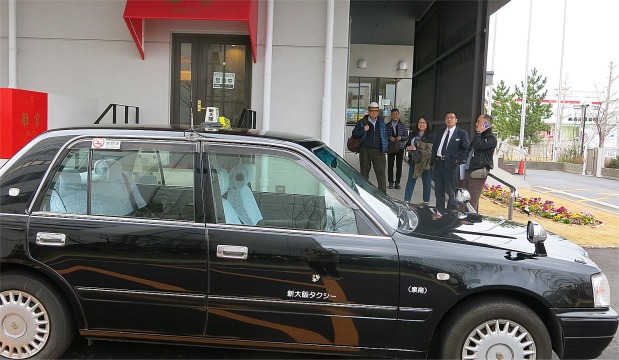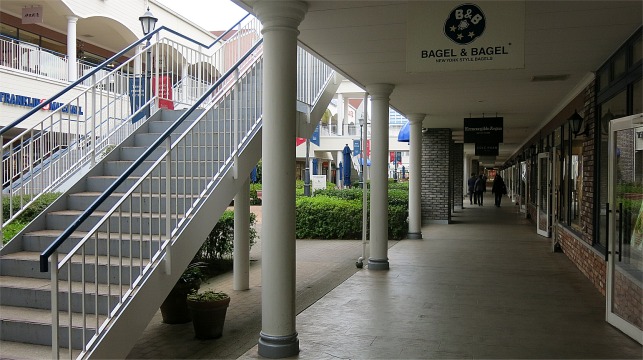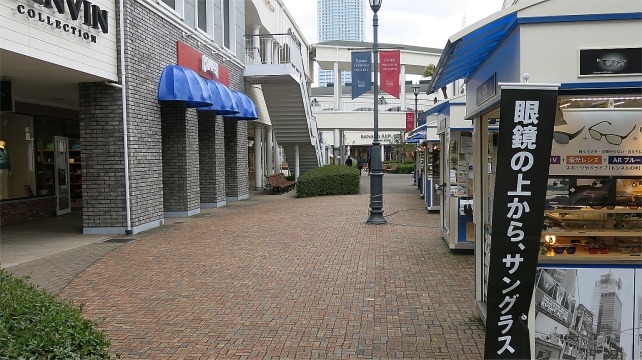 On the road through tunnels and hillside barricades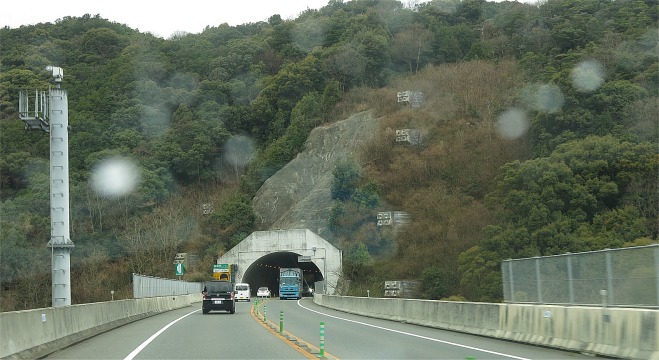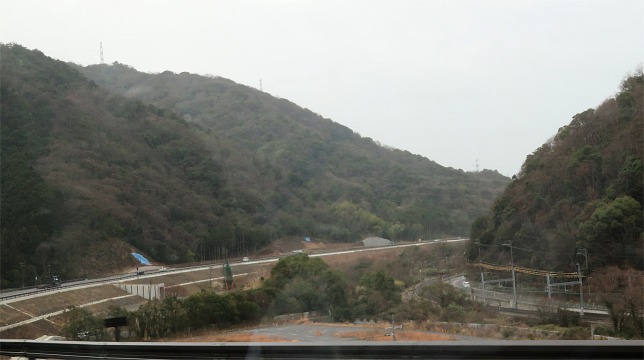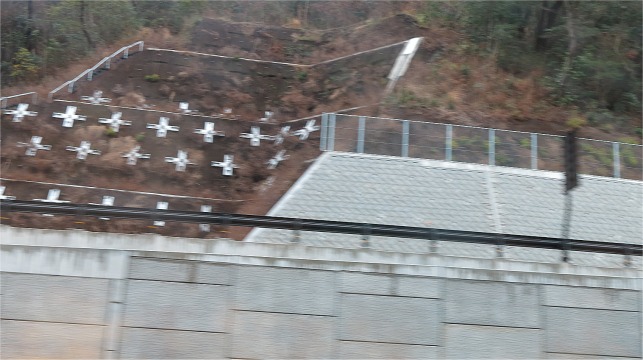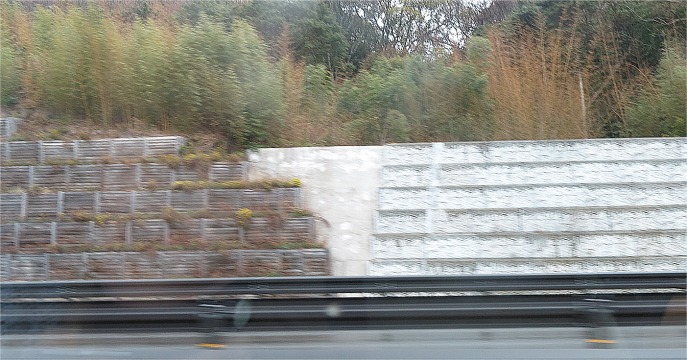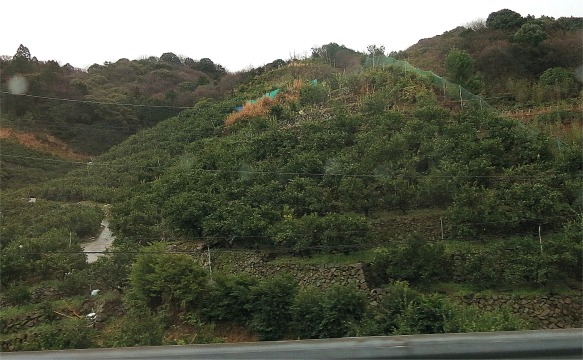 .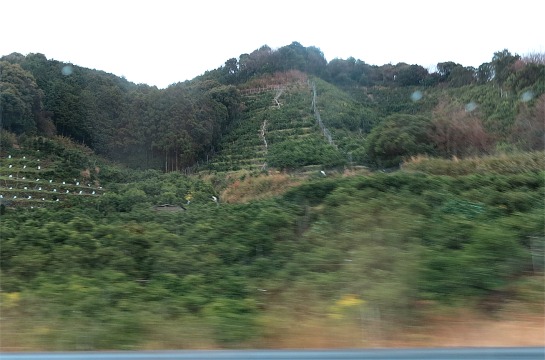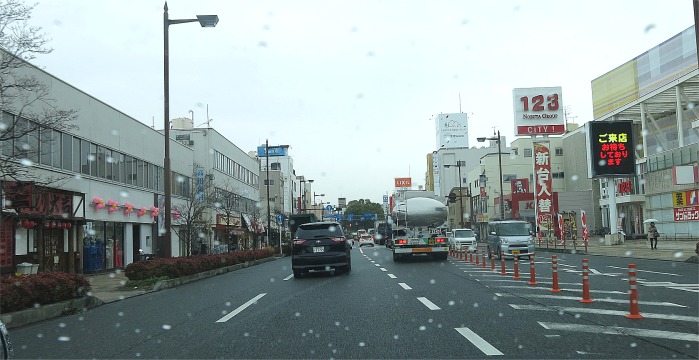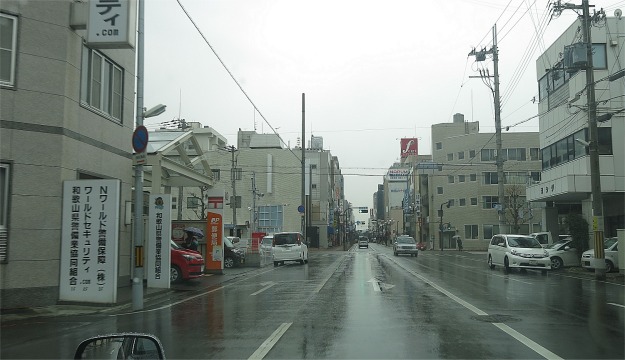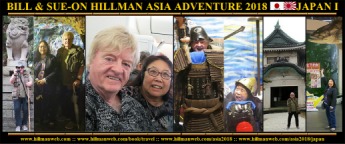 BACK TO JAPAN INTRO / CONTENTS


BACK TO ASIA 2018 CONTENTS






Bill and Sue-On Hillman
www.hillmanweb.com
hillmans@wcgwave.ca