Bill and Sue-On Hillman: A 50-Year Musical Odyssey
www.hillmanweb.com/book :: www.hillmanweb.com/book/travel

HILLMAN ASIA ADVENTURE 2018
www.hillmanweb.com/asia2018
JAPAN DAY ONE ~ III:
WAKAYAMA PARK SHRINE
Honouring Veterans of the Military
http://www.hillmanweb.com/asia2018/japan/jp03.html

The day turned dark, cold and rainy which promised to make sightseeing and walking very unpleasant. Our first stop was at the Wakayama Castle area. Our guide waited in his car -- out of the rain -- as we explored the grounds.

Along the way we stopped at a shrine which honoured veterans. Unlike the shrines and temples we have seen in SE Asia, China, India, etc., this building was quite simple as were most of the Japanese temples we would visit later on our trip. There were quite a number of interesting monuments to veterans just outside the shrine gate.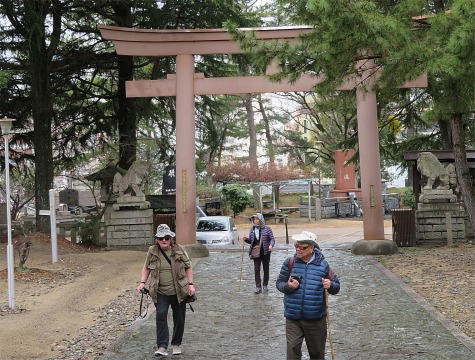 .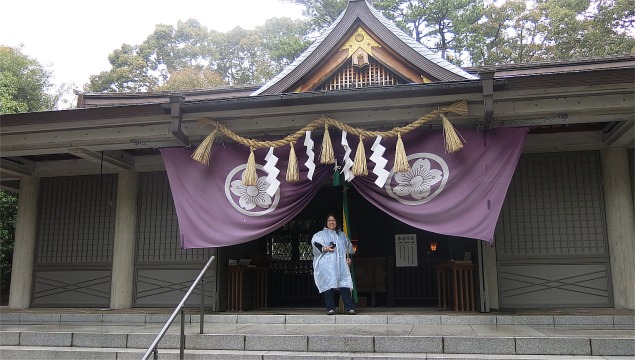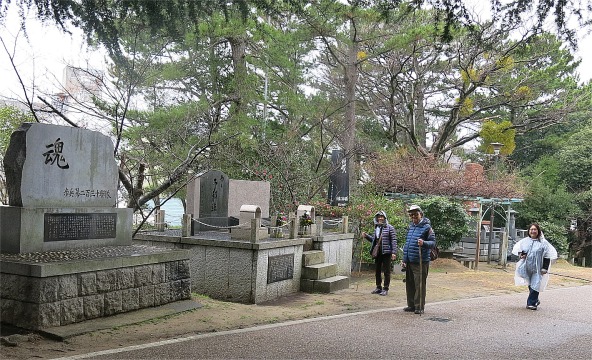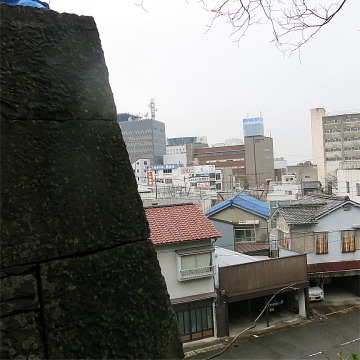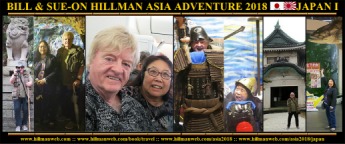 BACK TO JAPAN INTRO / CONTENTS


BACK TO ASIA 2018 CONTENTS






Bill and Sue-On Hillman
www.hillmanweb.com
hillmans@wcgwave.ca