Bill and Sue-On Hillman: A 50-Year Musical Odyssey
www.hillmanweb.com/book :: www.hillmanweb.com/book/travel

HILLMAN ASIA ADVENTURE 2018
www.hillmanweb.com/asia2018
JAPAN DAY SIX
30: EDO SHOWS:
Ninjas and Hell Horrors
http://www.hillmanweb.com/asia2018/japan/jp30.html


The Grand Ninja Theatre - Ninja Performance
Breath taking ninja action, packed with lights and soun while we watched Ninjas do battle.
They used a wide range of ninja skills, moves and weaponry
as the blackened theatre came alive with their combat.

Horrors of the Hell Temple
Jigoku (Hell) Haunted Temple was full ghoulish sounds and sights made even scarier
by moving floors and eerie lighting that often plunged the rooms into scary darkness.
The photos we took will give some idea of the hideous creatures
we met along our way through the depths of Hell.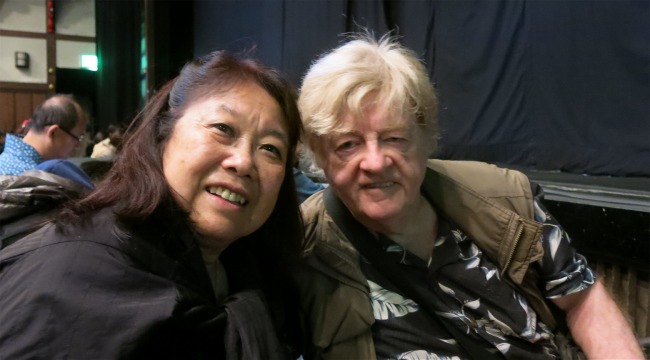 .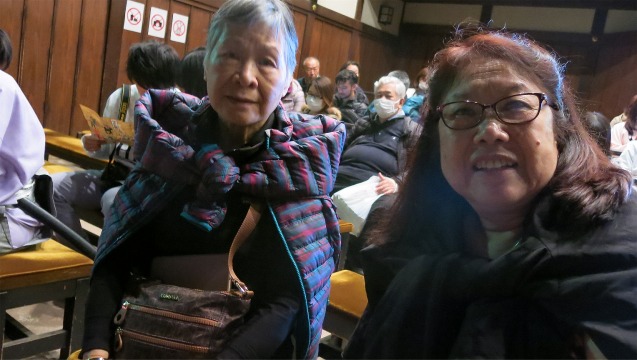 .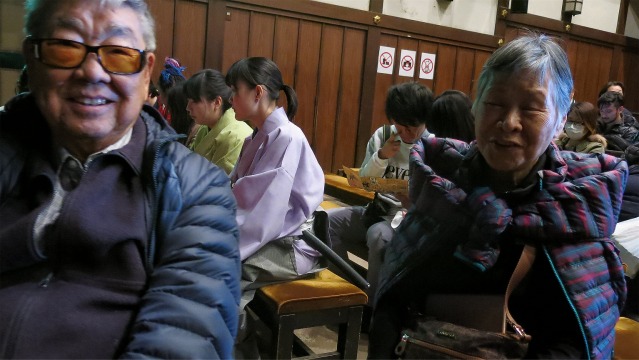 .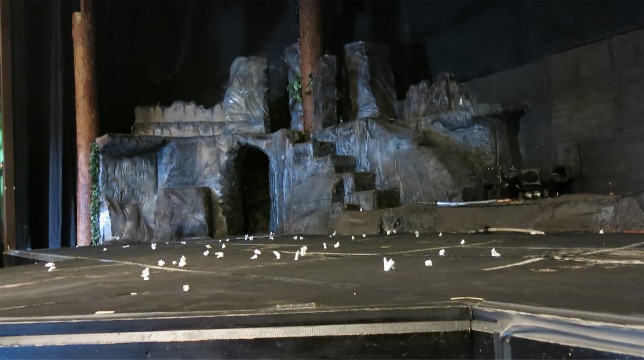 .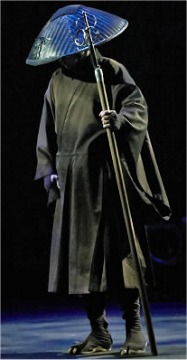 .

.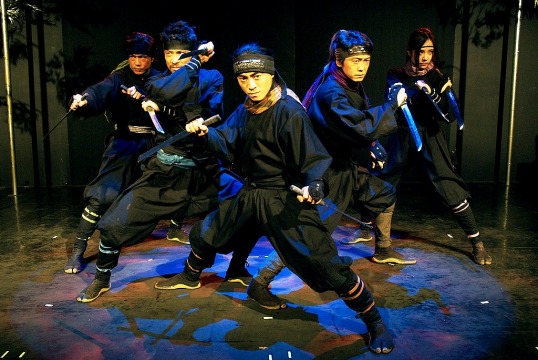 .


.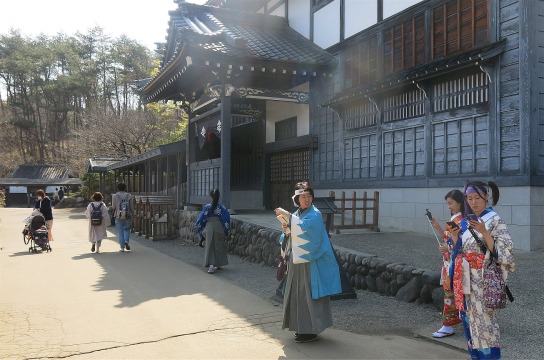 .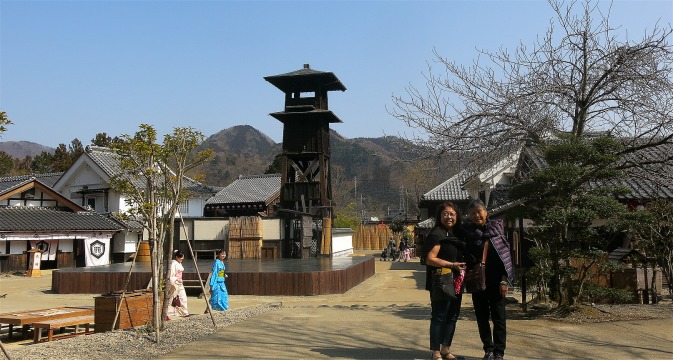 .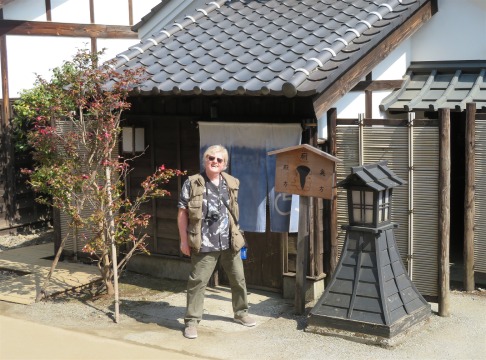 Entering the Jigoku Haunted Temple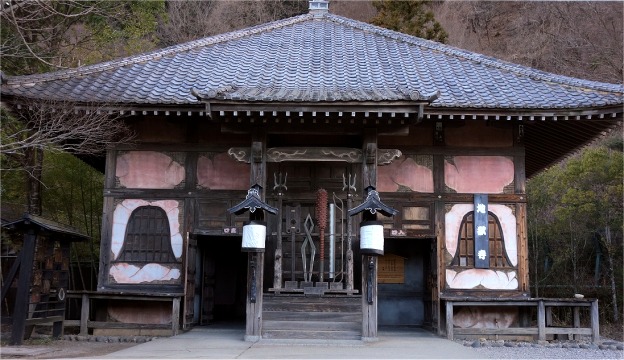 .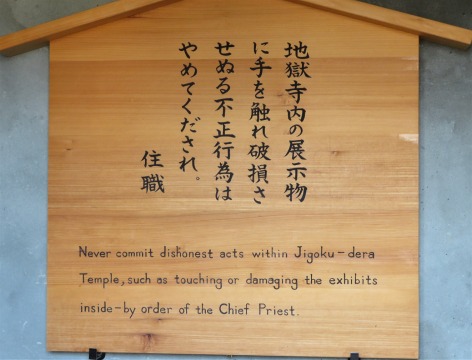 .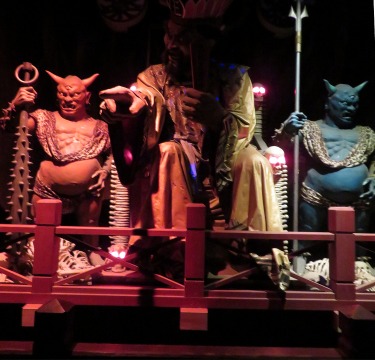 .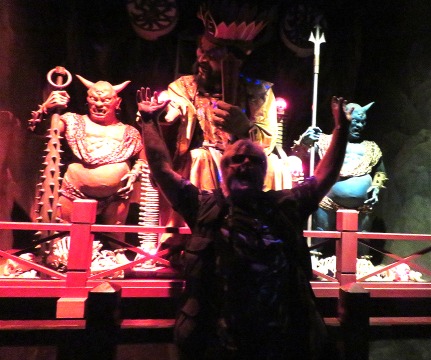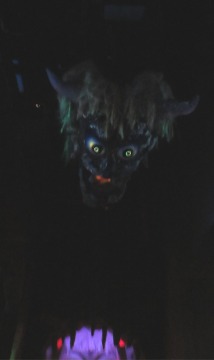 .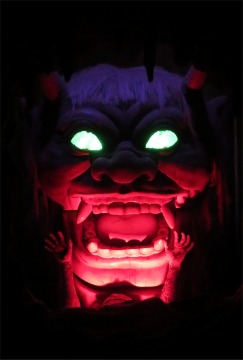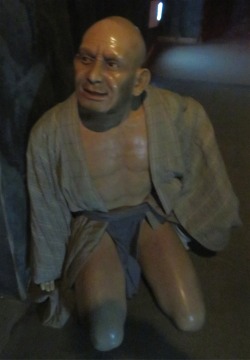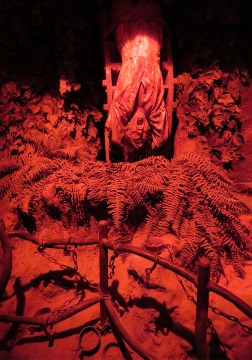 .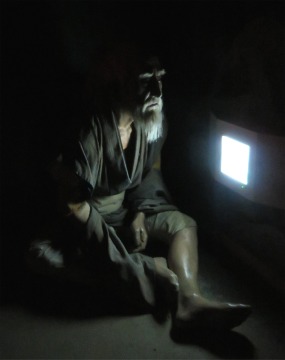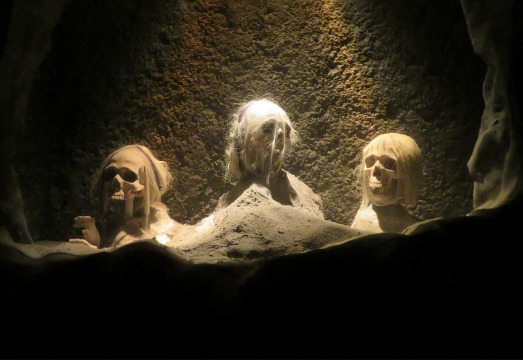 .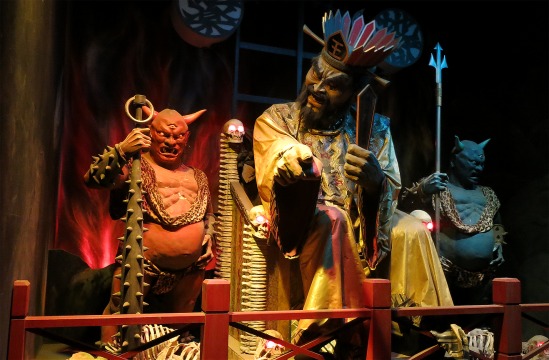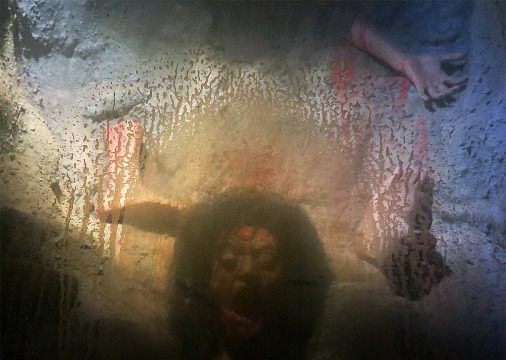 .
Bill was pretty shaken when he finally escaped from the depths of Hell. . .
but he soon recovered.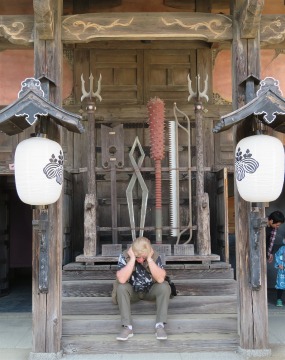 .
.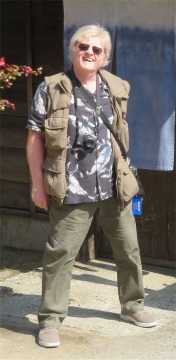 BACK TO JAPAN INTRO / CONTENTS





Bill and Sue-On Hillman
www.hillmanweb.com
hillmans@wcgwave.ca