Bill and Sue-On Hillman: A 50-Year Musical Odyssey
www.hillmanweb.com/book :: www.hillmanweb.com/book/travel

HILLMAN ASIA ADVENTURE 2018
www.hillmanweb.com/asia2018~
www.hillmanweb.com/asia2018/korea

KOREA
8. Journey to Maple Tree House
Restaurant
www.hillmanweb.com/asia2018/korea/kor08.html

Click for full size

After leaving the Museum Car Park we took a long drive through Seoul city streets to a recommended restaurant.

MAPLE TREE HOUSE

Currently with three locations, we have established Maple Tree House as one of the most popular Restaurant brands for quality meat lovers who appreciate a modern twist to a traditional Korean dining concept. Our interior is contemporary and unique, using natural elements such as wood, stone and copper, offset with modern materials such as steel and glass.

We visited this popular restaurant for our noon-time meal. This Korean Barbecue is famous for its meat dishes which they grilled at our table. Decor was unique and service at our table was good. The dishes we selected were excellent.
https://danielfooddiary.com/2016/03/09/mapletreehouse/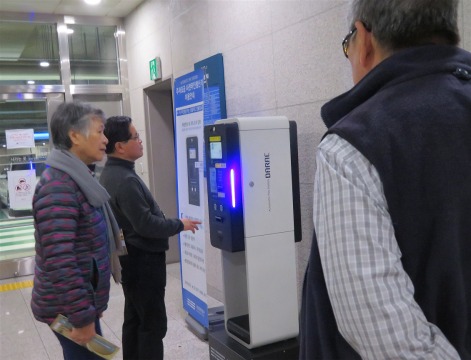 .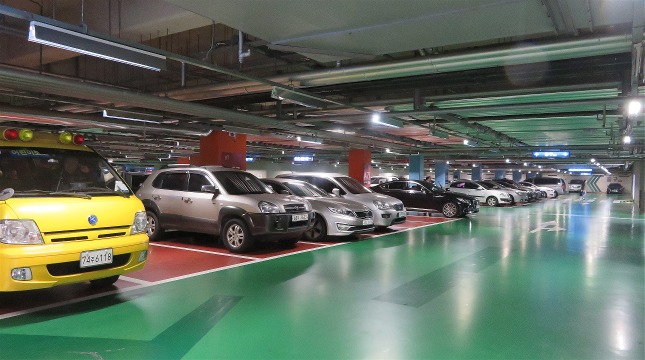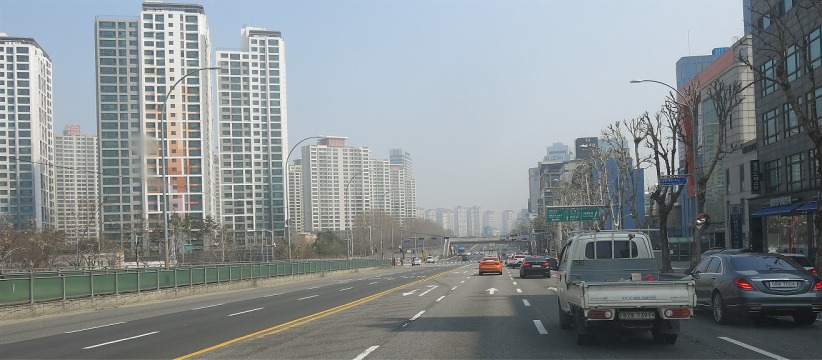 Korean Barbecue Grilled at Our Table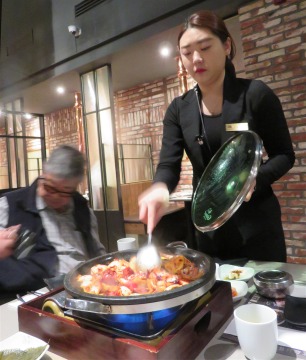 .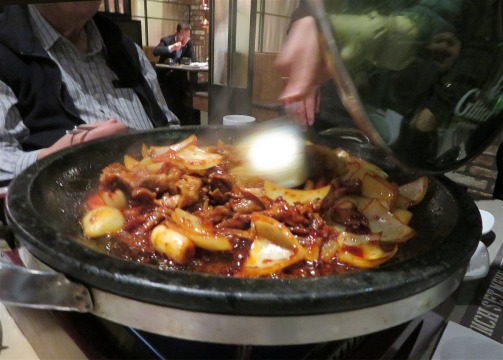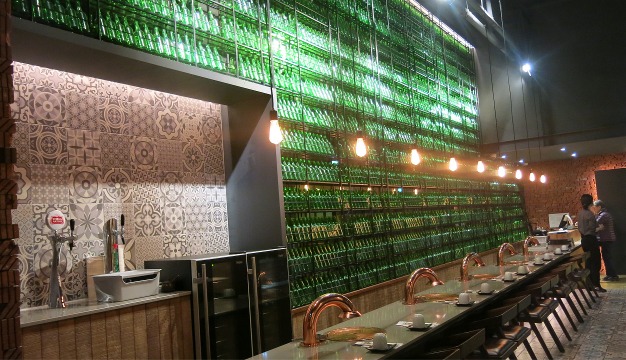 BACK TO KOREAN NAVIGATION CHART



Visit our
KOREAN ITINERARY AND RESEARCH PHOTOS GALLERY
www.hillmanweb.com/asia2018/korea/itinerary
www.hillmanweb.com/asia2018/korea/photos.html




BACK TO ASIA 2018 CONTENTS





Bill and Sue-On Hillman
www.hillmanweb.com
hillmans@wcgwave.ca