Bill and Sue-On Hillman: A 50-Year Musical Odyssey
www.hillmanweb.com/book :: www.hillmanweb.com/book/travel

HILLMAN ASIA ADVENTURE 2018
www.hillmanweb.com/asia2018 ~
www.hillmanweb.com/asia2018/korea

KOREA
17. WAR MEMORIAL III
UN and MILITARY DISPLAYS
www.hillmanweb.com/asia2018/korea/kor17.html

The War Memorial of Korea
The War Memorial exhibits and preserves materials related to the Korean War and serves as a national moral educational venue.
It was established to commemorate the noble sacrifice of patriotic martyrs by the War Memorial Service Korea Society on June 10, 1994.
Click for full-size promo splash bar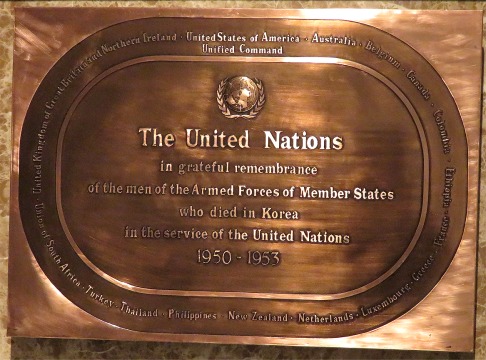 .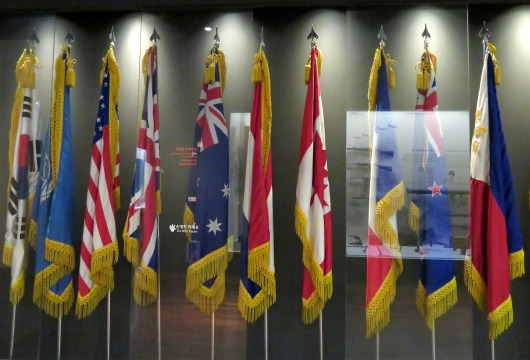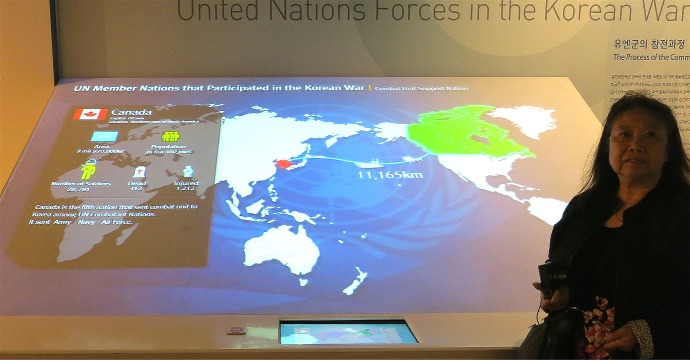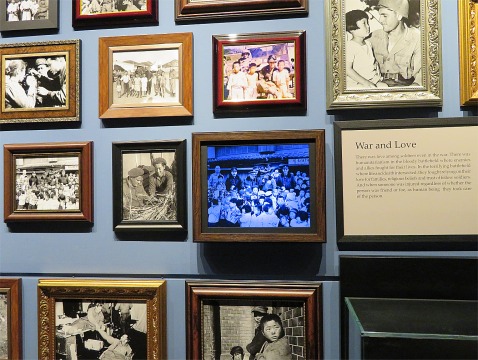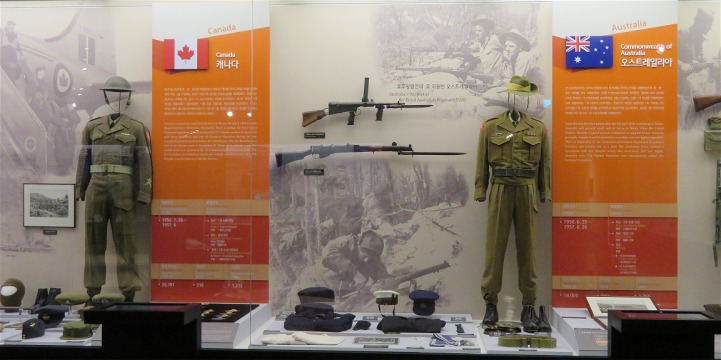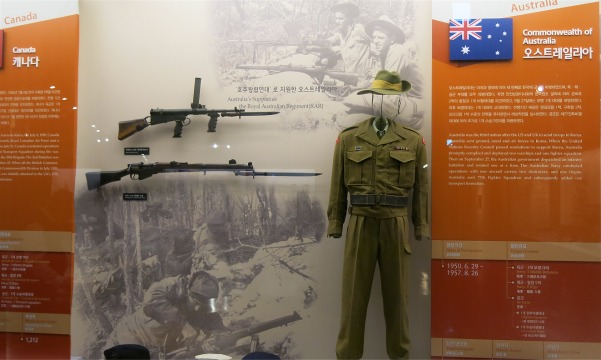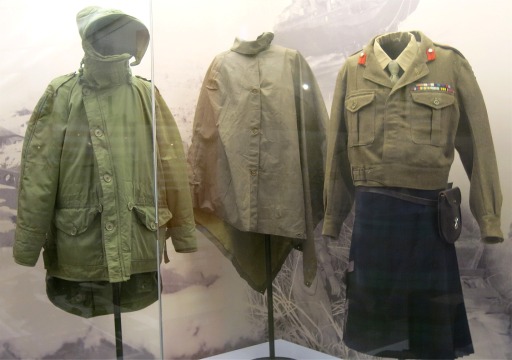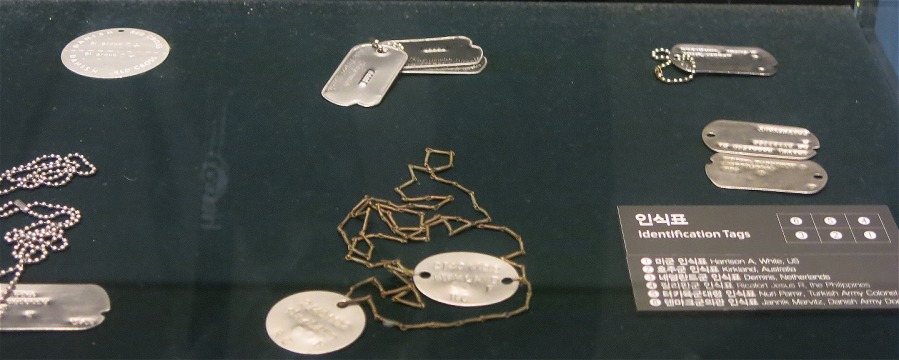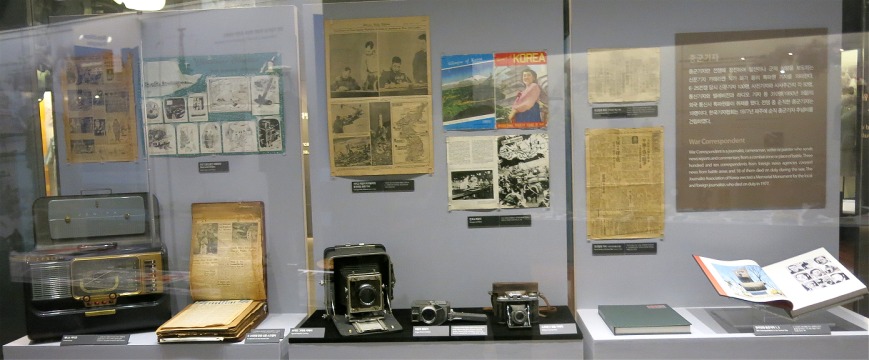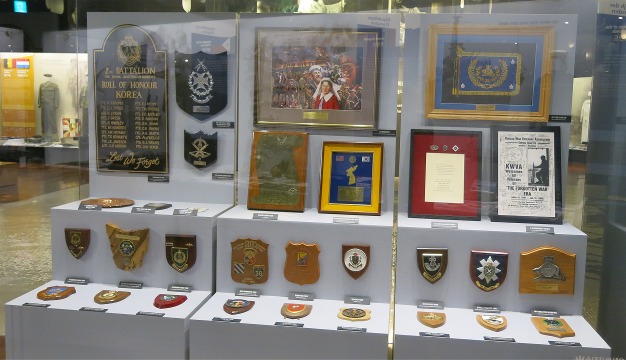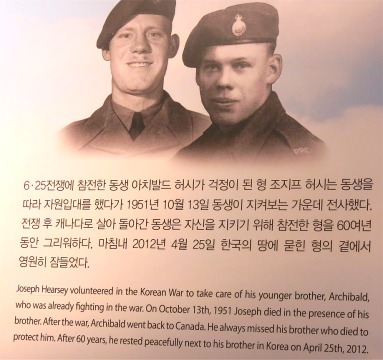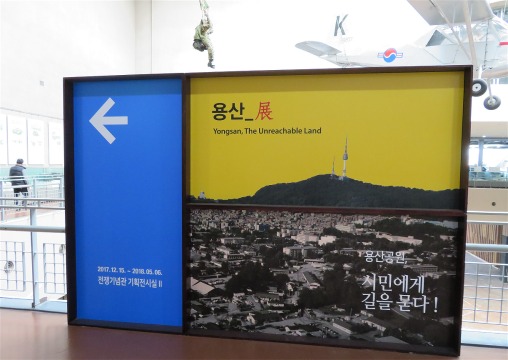 BACK TO KOREAN NAVIGATION CHART



Visit our
KOREAN ITINERARY AND RESEARCH PHOTOS GALLERY
www.hillmanweb.com/asia2018/korea/itinerary
www.hillmanweb.com/asia2018/korea/photos.html




BACK TO ASIA 2018 CONTENTS





Bill and Sue-On Hillman
www.hillmanweb.com
hillmans@wcgwave.ca