Bill and Sue-On Hillman: A 50-Year Musical Odyssey
www.hillmanweb.com/book :: www.hillmanweb.com/book/travel

HILLMAN CHINA ADVENTURE 2017
www.hillmanweb.com/china2017
TOISAN VILLAGE
4. Inside Ken Tsai's Old Home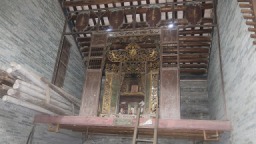 www.hillmanweb.com/china2017/toisan4.html

Click for larger images
BACK TO THE INTERIOR OF THE ABANDONED TSAI FAMILY HOME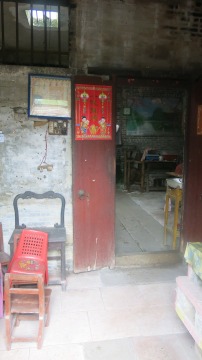 .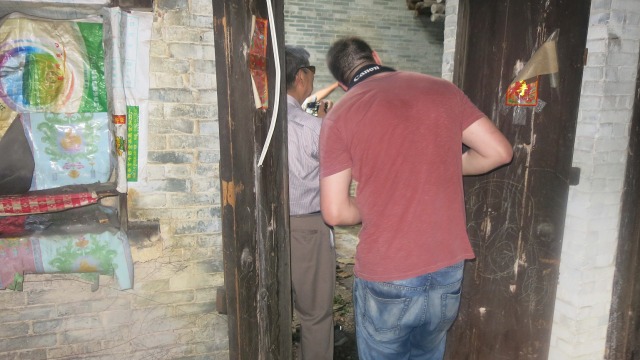 Ken and Sija take photos of the abandoned home


Interestingly, a tree has taken root inside the house.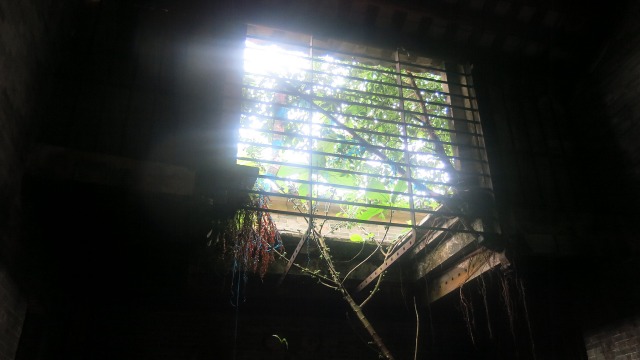 An interesting look at a time gone by.

.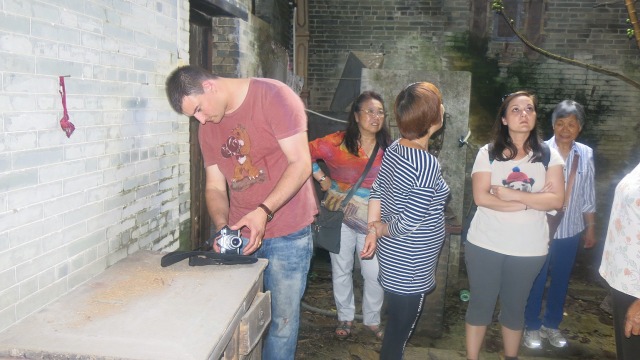 .
.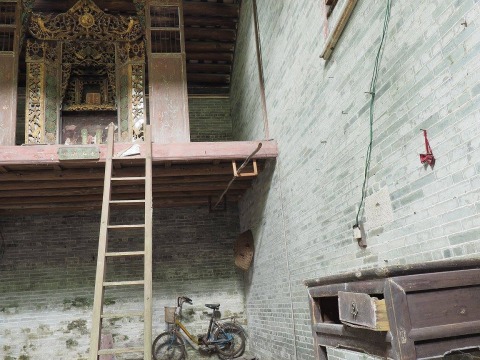 Bill climbs a ladder to take photos of the family shrine which is largely intact.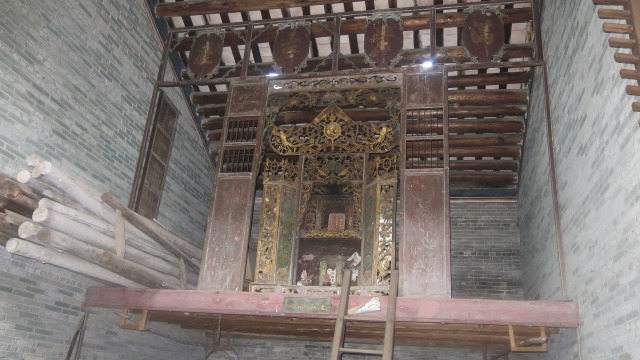 .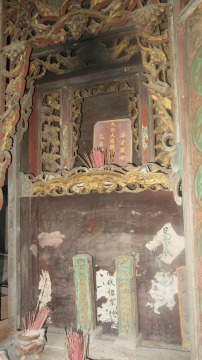 A second abandoned room has a ladder to the loft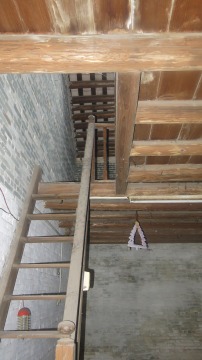 .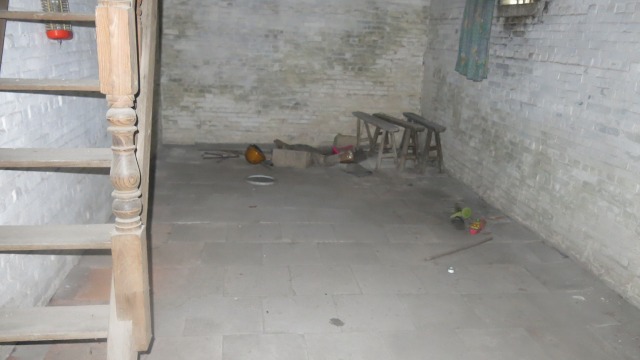 Thanks given to the current owner who has driven over to open the house.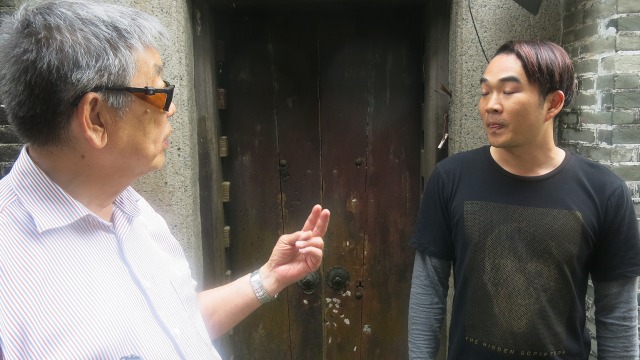 As we leave, a look back at a flock of fat hens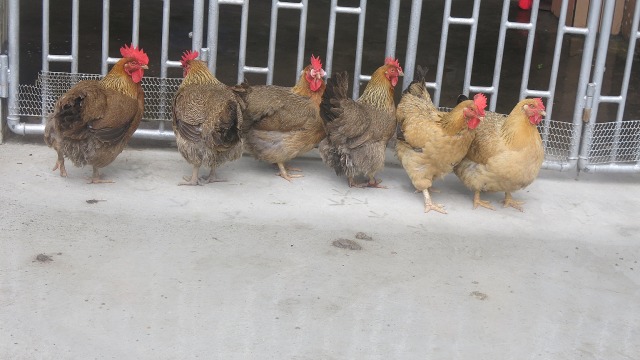 ---
China-Li, Sue-On, and Rebecca share an umbrella
as we leave to visit the adjacent Choy village.


NEXT:
A Visit to the Old Original Choy Home
www.hillmanweb.com/china2017/toisan5.html


TOISAN VILLAGE VISIT

Bill and Sue-On Hillman
www.hillmanweb.com
hillmans@wcgwave.ca