The Bill and Sue-On Hillman Musical Odyssey Presents:
ELVIS AND OTHER STARS OF
THE LOUISIANA HAYRIDE
SHREVEPORT MUNICIPAL AUDITORIUM
http://www.hillmanweb.com/elvis/hayride/elvis1all.html

I spent an afternoon roaming the Shreveport Auditorium
-- every nook and cranny - lobby, halls, on stage, back stage, dressing rooms, storage - on every level.
Luckily we were able to gain access since the building was open
for workers to decorate the Aud for a special ceremony later in the week,
and no one seemed to mind us snooping around .
Photos are in preparation, meanwhile I've shared a few here,
as well as historic photos of Elvis' performance on the Louisiana Hayride stage.



Elvis and James Burton Statues in Front of the Auditorium
Hillman getting in on the act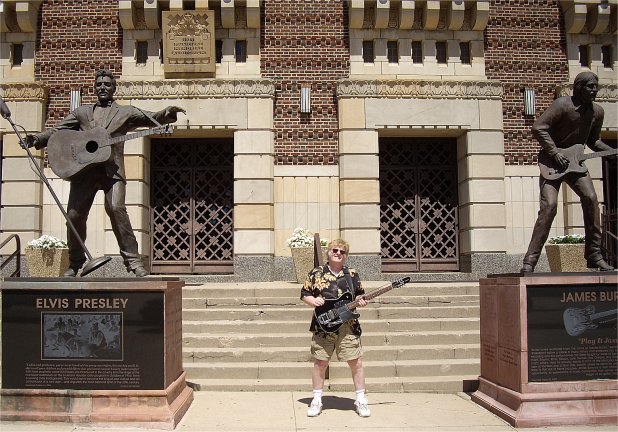 .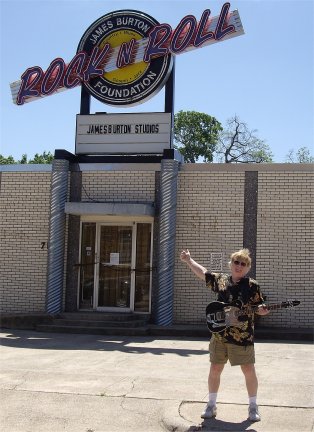 James Burton's Studio is across the street.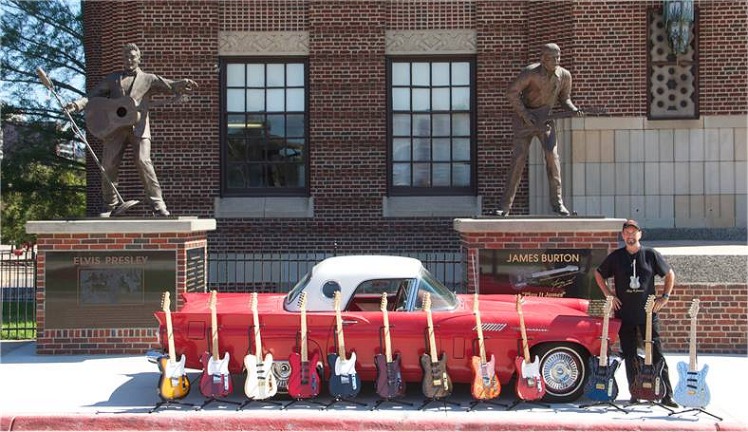 James moved some of his famous telecasters across the street for a photo.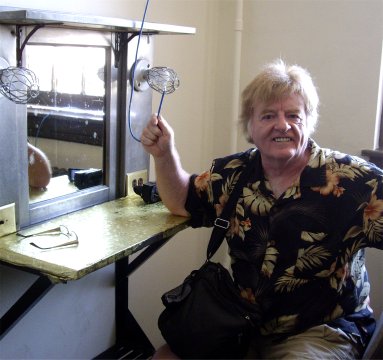 .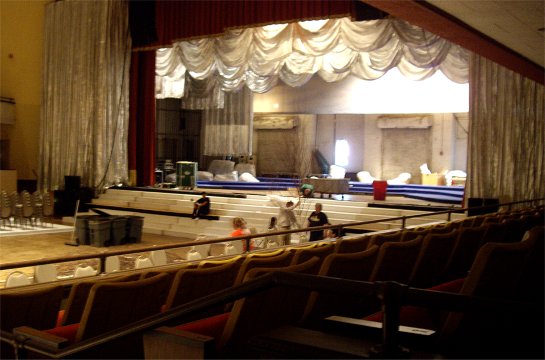 Backstage Dressing Room used by Elvis ~ View of the Stage Today
.


Historic photos of Elvis' Louisiana Hayride Performances


.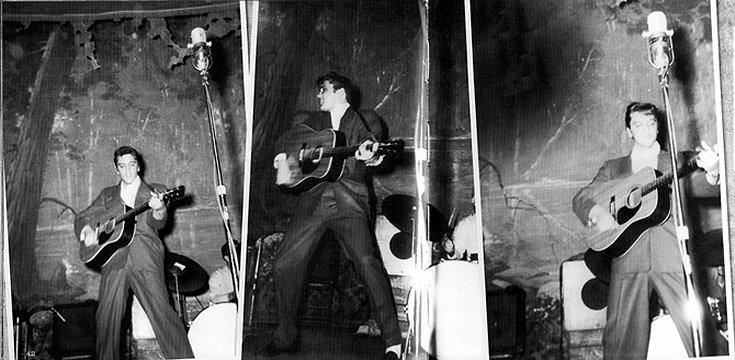 October 1, 1955
.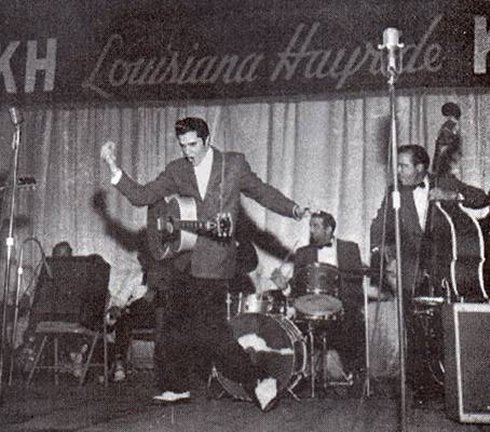 January 22, 1955
.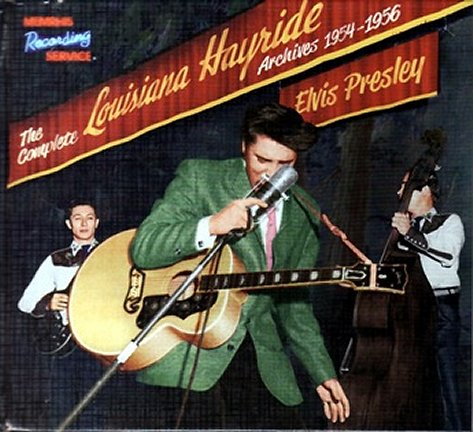 .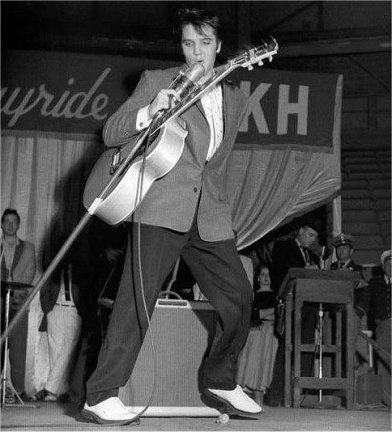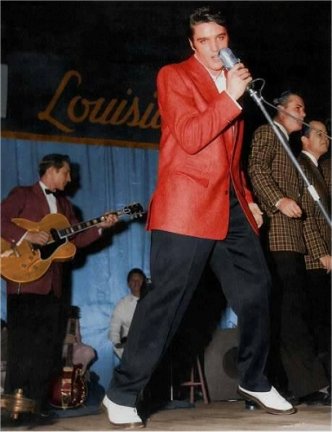 Elvis's last Louisiana Hayride show, December 16, 1956
SET: Heartbreak Hotel, Long Tall Sally, I Was The One, Love Me Tender,
Don't Be Cruel, Love Me, I Got A Woman, When My Blue Moon Turns To Gold Again, Paralyzed, Hound Dog


Portraits of Past Entertainers
On the walls of the auditorium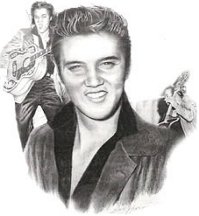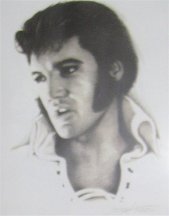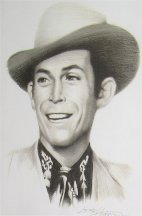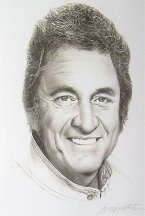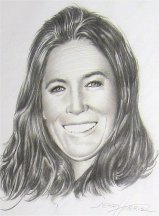 ---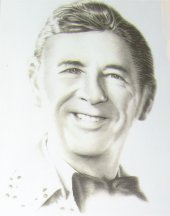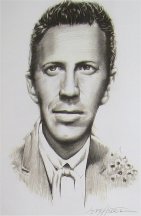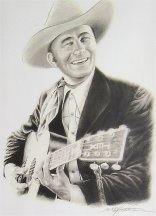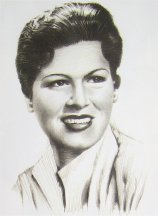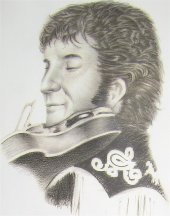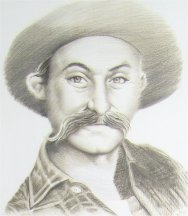 ---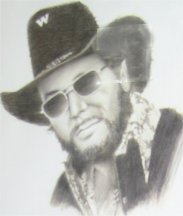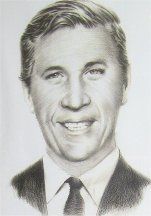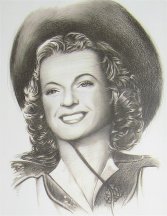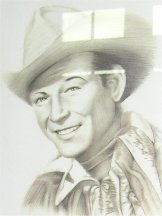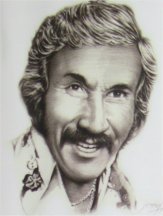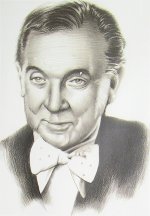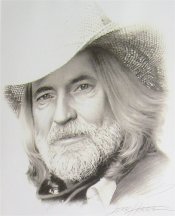 ---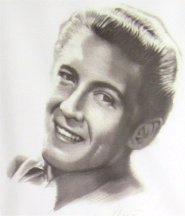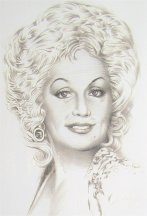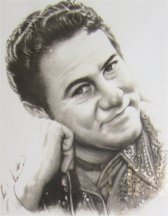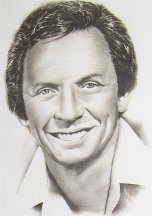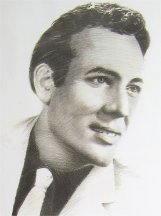 ---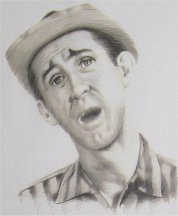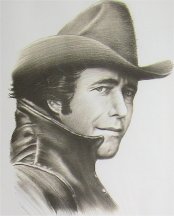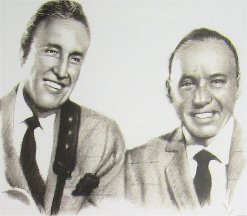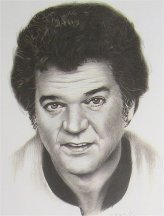 ---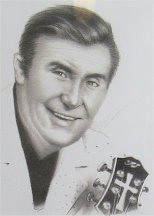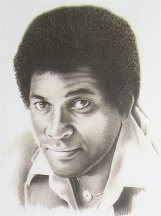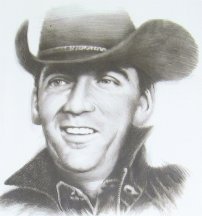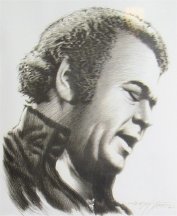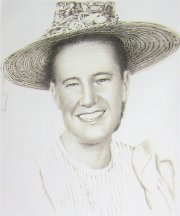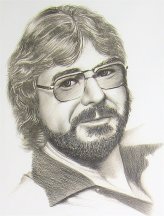 ---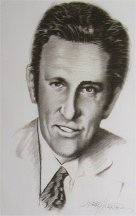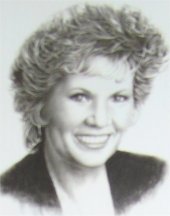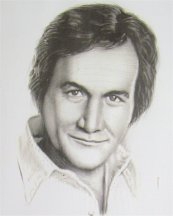 Elvis was a Louisiana Hayride regular 1954-1956
NAMES TO THE FACES

TOP ROW: Bill Hillman outside Shreveport's Municipal Auditorium with the statues of Elvis and guitar great, Shreveport's James Burton | Interior hallway lined with portraits of country music greats by artist Jerry Harris.
ROW 2: Elvis on stage at Louisville Hayride | Early Elvis | Later Elvis | Hank Williams | Johnny Cash | June Carter
ROW 3: Hank Snow | Hank Thompson | Porter Wagoner | Tex Ritter | Patsy Cline | Doug Kershaw | Granpa Jones
ROW 4: Hank Williams, Jr. | Buck Owens | Dale Evans | Roy Rogers | Marty Robbins | Ray Price | Willie Nelson
ROW 5: Jerry Lee Lewis | Smiley Burnette | Dolly Parton | Lefty Frizell | Mel Tillis | Gene Autry | Carl Perkins
ROW 6: String Bean | Bobby Bare | Ernest Tubb | Homer and Jethro | Loretta Lynn | Conway Twitty
ROW 7: Billy Walker | Charlie Pride | Carl Smith | Leroy Van Dyke | Roy Clark | Cousin Minnie Pearl | Nat Stuckey
ROW 8: Charlie Walker | Janie Fricke | Roger Miller

click
From our Poster Montage Archive
www.hillmanweb.com/cards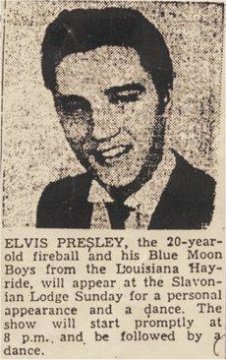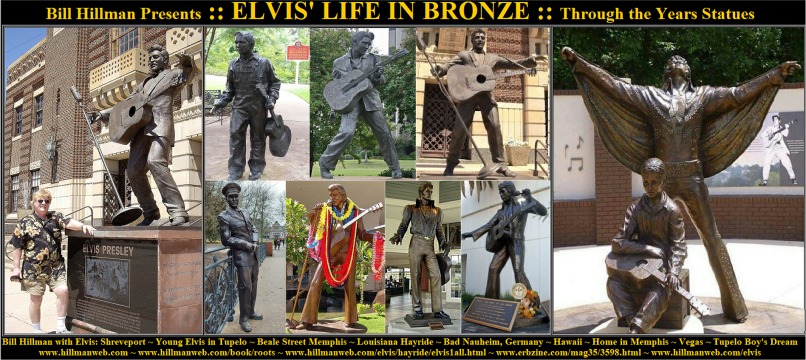 CREDITS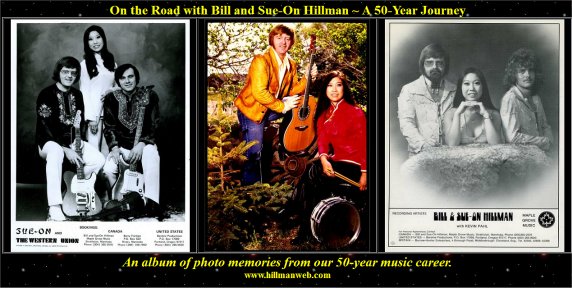 Hillman Career Collage Archive



THE BOOK: A 50-YEAR MUSICAL ODYSSEY
HILLMAN GIG NOTES SERIES
Refs:
www.hillmanweb.com/sun
www.hillmanweb.com/elvis
Scotty Moore's Hayride Feature
Elvis At the Louisiana Hayride - 1954-1956
Elvis Presley Music
Elvis InfoNet
Jerry Harris: The artist who was commissioned to draw all the regular stars (60)
of the Louisiana Hayride for the Museum located in the historical Shreveport Municipal Auditorium


BACK TO OUR ELVIS TRIBUTE
INTRO PAGE
www.hillmanweb.com/elvis

BACK TO THE MAIN HILLMAN INTRO PAGE
www.hillmanweb.com
Bill and Sue-On Hillman