Bill and Sue-On Hillman: A 50-Year Musical Odyssey
www.hillmanweb.com/book :: www.hillmanweb.com/book/gigs

HILLMAN INDIA ADVENTURE
www.hillmanweb.com/india :: www.hillmanweb.com/india/south
South India: Gallery 16
EXPLORING MYSORE
www.hillmanweb.com/india/south/s16.html

CONTENTS
PHOTO GALLERIES and TRAVEL NOTES
01 | 02 | 03 | 04 | 05 | 06 | 07 | 08 | 09 | 10 | 11 | 12 | 13 | 14 | 15 | 16 |

We had a 10 minute walk to the Green Hotel restaurant for supper. We sat with the four newbies from England. Very interesting folks... Steph actually has a friend in Winnipeg, sounds like she was living on Lake Winnipeg. Naly's bf plays for the England cricket team. And she was very interested in the story of Sue-On's Mom during the Communist revolution as her own mother lived in Uganda and was sent out of the country when the country was in political turmoil. The girls had many questions about us, so the evening went quickly. They love food as much as we do! We ate under the stars in a lovely garden. Sue-On's hot bowl of Sweet Corn and Chicken soup and Bill's hot'n'sour soup hit the spot. The tandoori chicken was pretty good and it went well with the coconut rice.

THROUGH THE STREETS OF MYSORE FOR LUNCH
Another interesting meal on palm leaves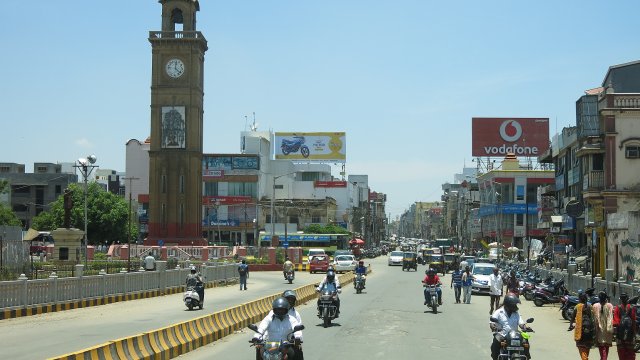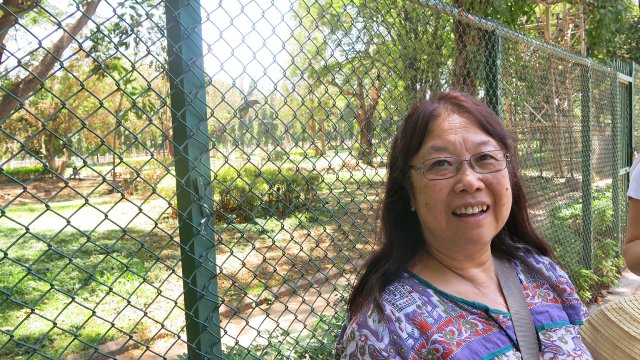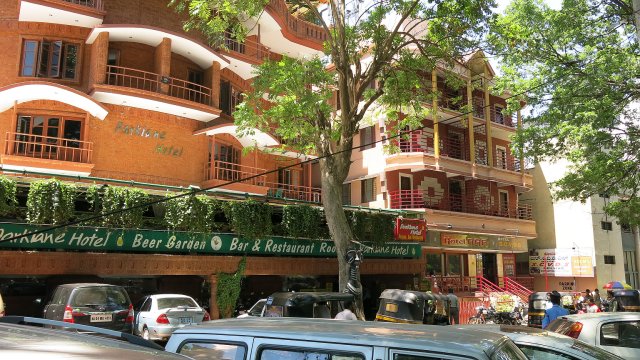 H


Flute and Fan Hawkers latched onto us on our way back to the bus.



Local guide who had escorted us to Mysore Palace and Chamundi Hill
See the previous galleries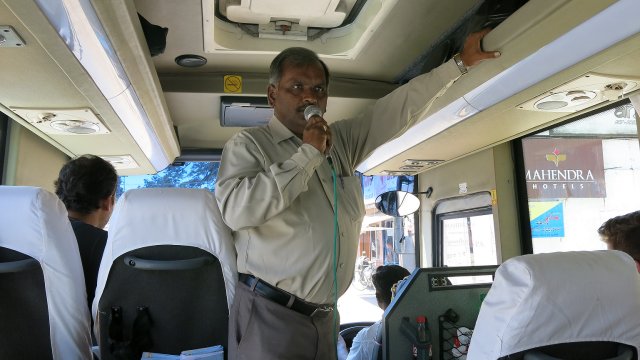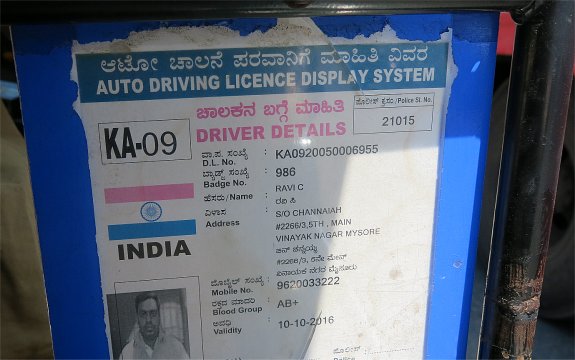 Hotel check-in after a long day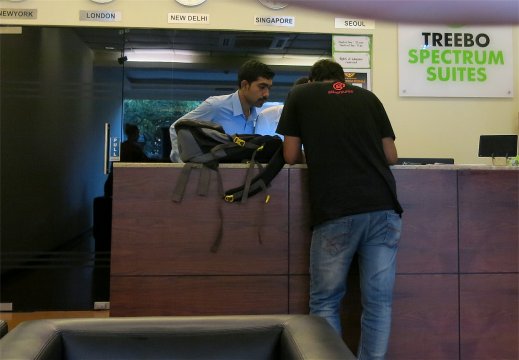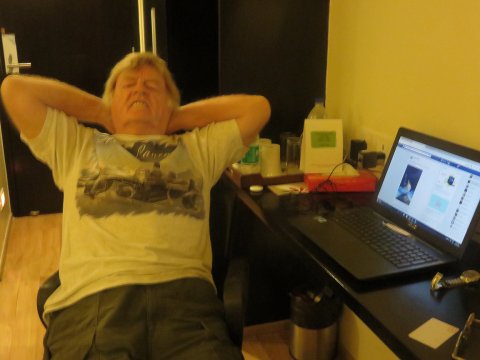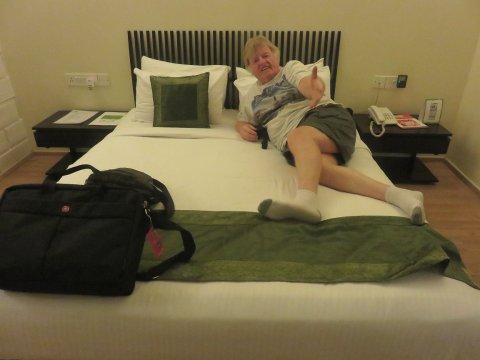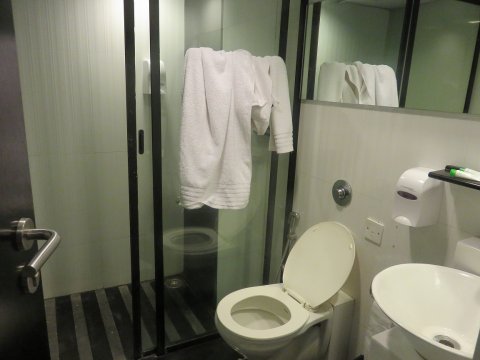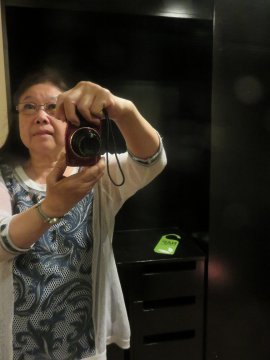 BACK TO SOUTH INDIA CONTENTS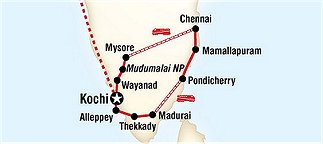 www.hillmanweb.com/india/south



BACK TO MAIN INDIA INTRO PAGE






.
Web Design: Bill Hillman: hillmans@wcgwave.ca
Bill and Sue-On Hillman Eclectic Studio
hillmanweb.com