Bill and Sue-On Hillman: A 50-Year Musical Odyssey
www.hillmanweb.com/book :: www.hillmanweb.com/book/gigs

HILLMAN INDIA ADVENTURE
www.hillmanweb.com/india :: www.hillmanweb.com/india/south
South India: Gallery 17
TRAIN JOURNEY:
MYSORE TO MAMALLAPURAM
www.hillmanweb.com/india/south/s17.html

CONTENTS
PHOTO GALLERIES and TRAVEL NOTES
01 | 02 | 03 | 04 | 05 | 06 | 07 | 08 | 09 | 10 | 11 | 12 | 13 | 14 | 15 | 16 | 17 | 18 |

We left at 1 pm for the train station to begin a 7-hour journey to Mamallapuram. If we had gone by bus it would have been +500 km road trip to our next destination. The bus left in the early morning with our luggage and would meet us at the end of the train journey. We just packed a carry-on for the morning.

Sue-On had her Vinyl Cafe book to pass the time, while Bill was entranced by the passing scenery and took a zillion photos. The porters looked after us very well and served many snacks and meals durng the journey. Our bus met us at Chennai station and took us to Mamallapuram before midnight.

Mamallapuram is an ancient historic town and was a bustling seaport during Roman times. Ancient Indian traders who went to countries of South East Asia sailed from this seaport. It has a group of sanctuaries, which was carved out of rock along the Coromandel coast in the 7th and 8th centuries: rathas (temples in the form of chariots), mandapas (cave sanctuaries), giant open-air rock reliefs such as the famous Descent of the Ganges, and the Shore Temple, with thousands of sculptures to the glory of Shiva. The Group of Monuments at Mahabalipuram has been classified as a UNESCO World Heritage Site. We were looking forward to exploring these stone monuments before leaving for Pondicherry.

ARRIVAL AT MYSORE STATION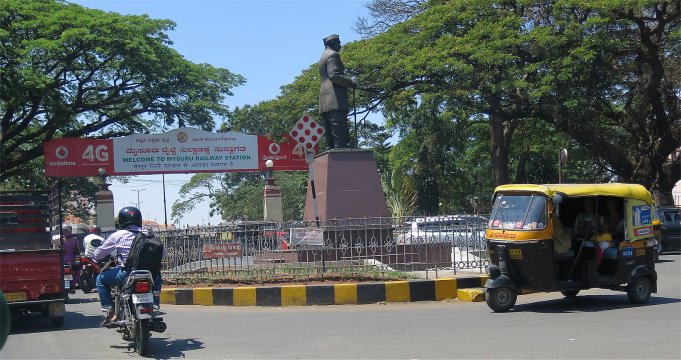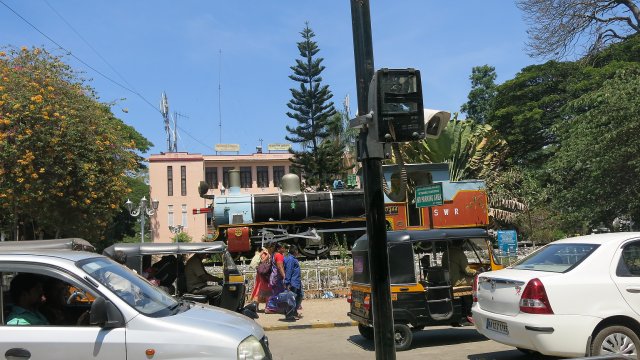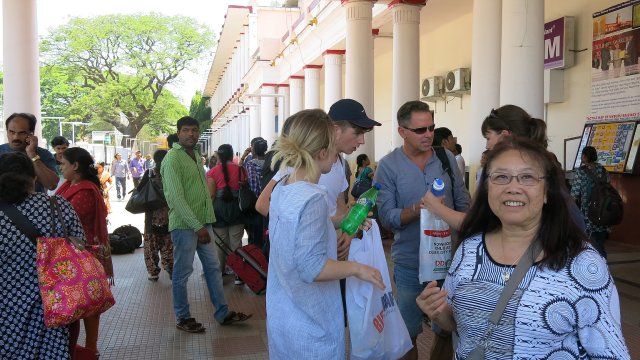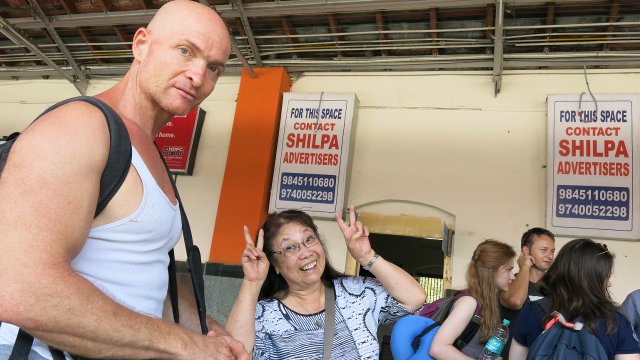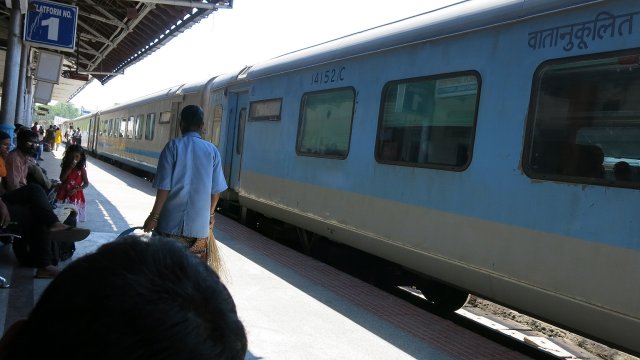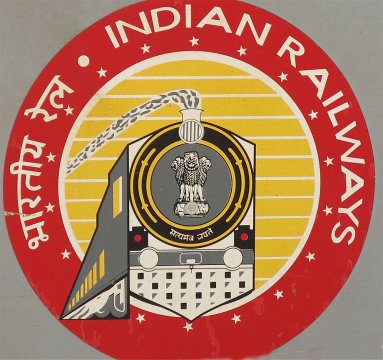 MORE SHOTS OF PASSING COUNTRYSIDE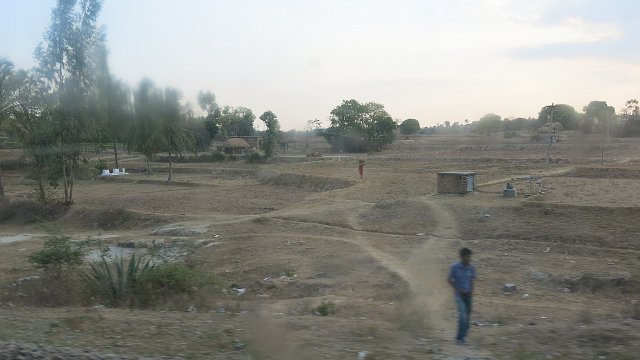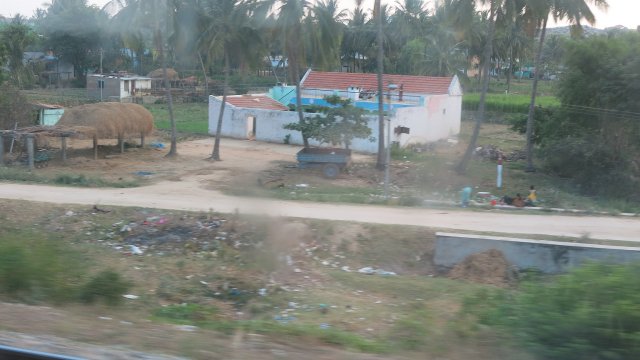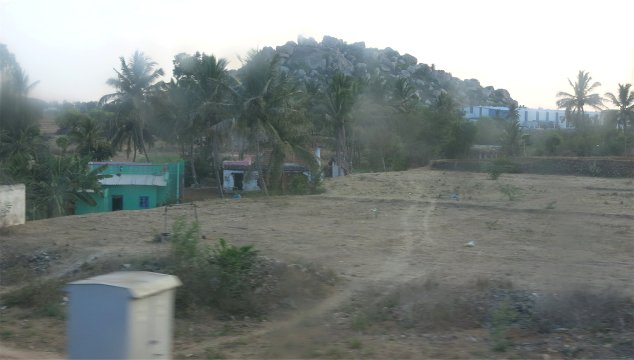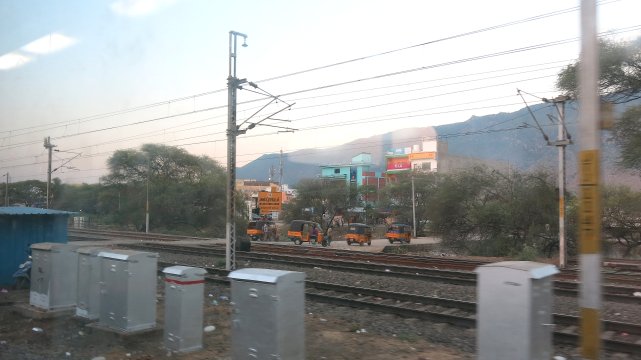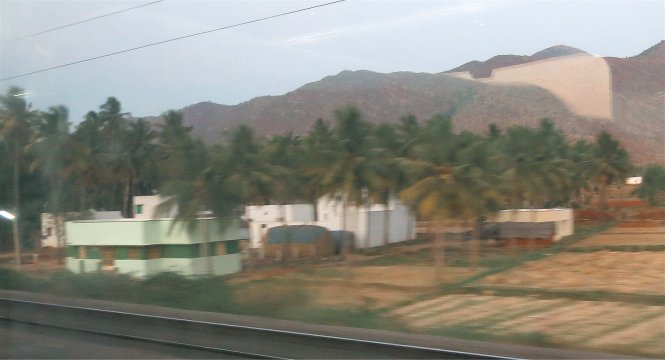 Train from Mysore
Images from the Web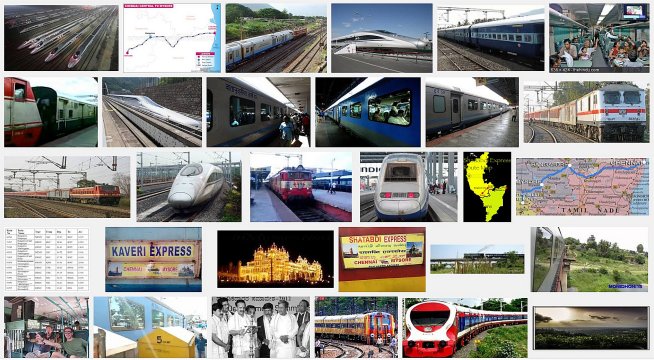 Click for full-size collage poster




BACK TO SOUTH INDIA CONTENTS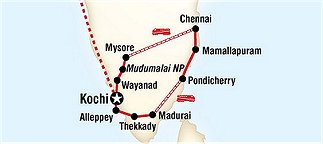 www.hillmanweb.com/india/south



BACK TO MAIN INDIA INTRO PAGE






.
Web Design: Bill Hillman: hillmans@wcgwave.ca
Bill and Sue-On Hillman Eclectic Studio
hillmanweb.com