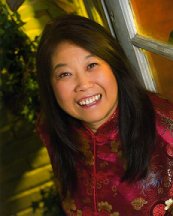 SUE-ON'S KITCHEN
February 2011
www.hillmanweb.com/soos/food/01.html
View the Album on my Facebook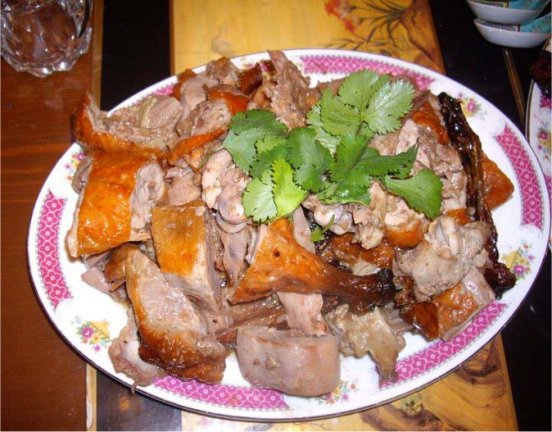 BBQ duck - Chinese New Year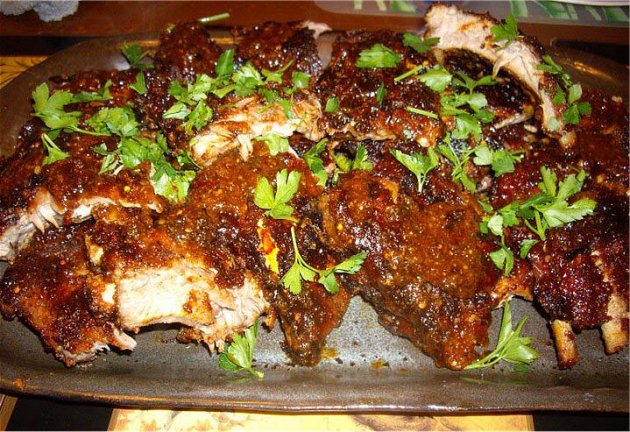 Ryan's dynamite ribs! Sunday before Louis Riel day - appropriate?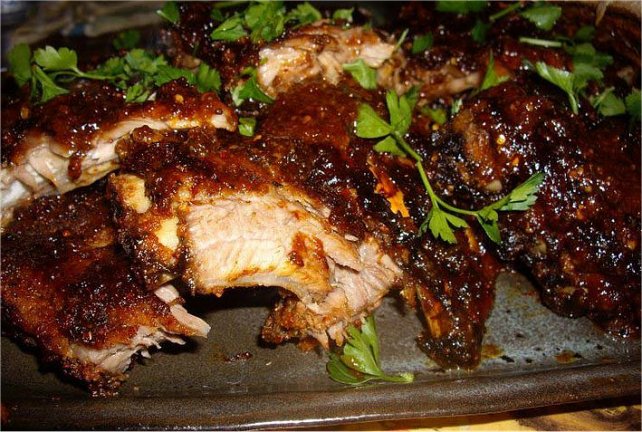 Another shot of Ryan's TNT ribs!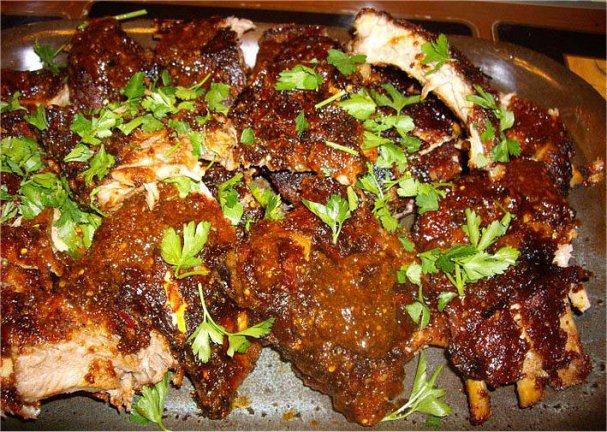 . . . and another TNT shot.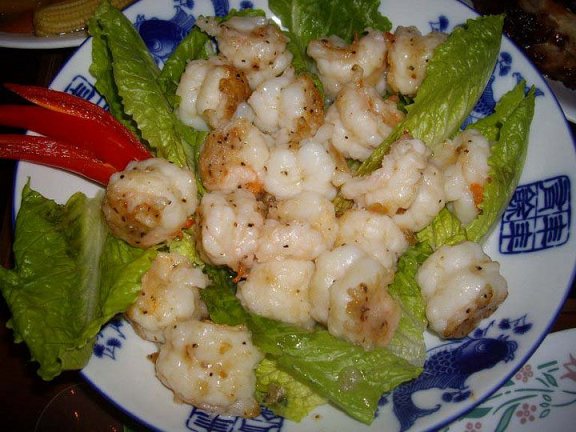 Quick stir-fry shrimp -- CNY 2011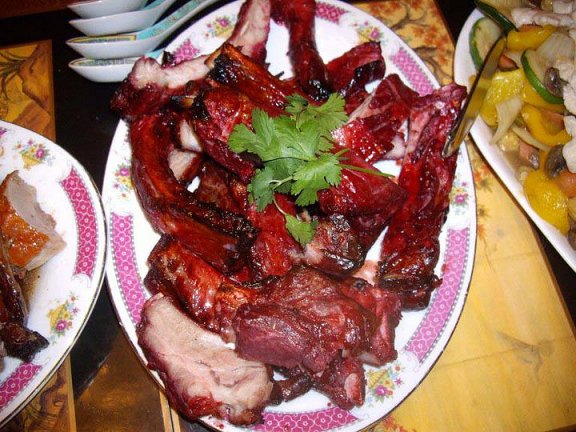 Chinese BBQ ribs -- CNY 2011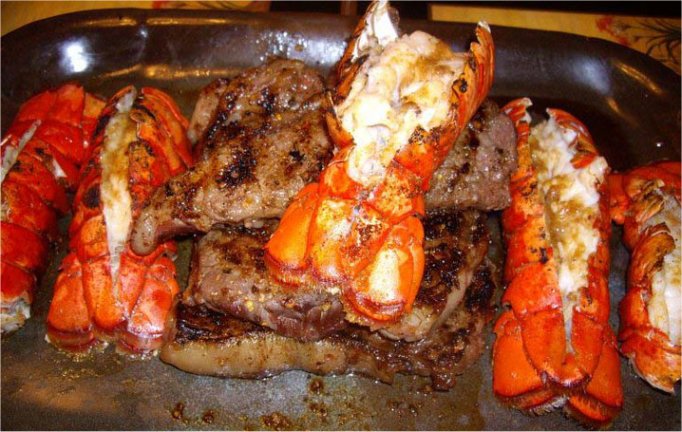 Lobster and Bison NY strip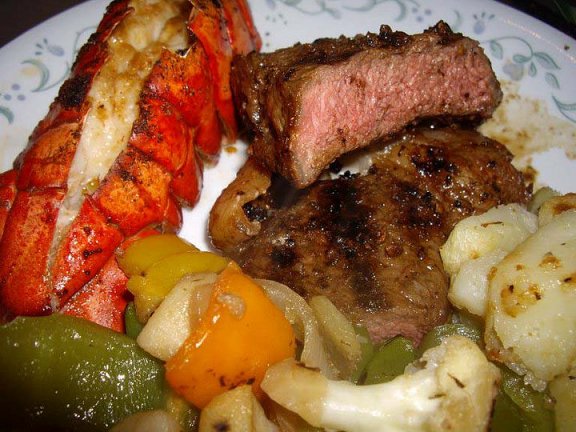 Plated lobster and steak with mixed veg and oven taters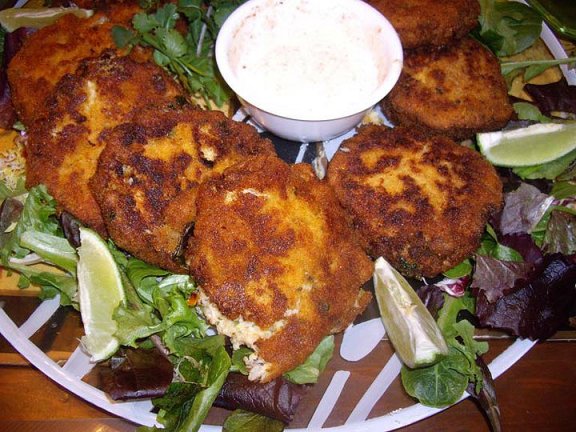 Emeril's Crab Cakes with Creole mayo dip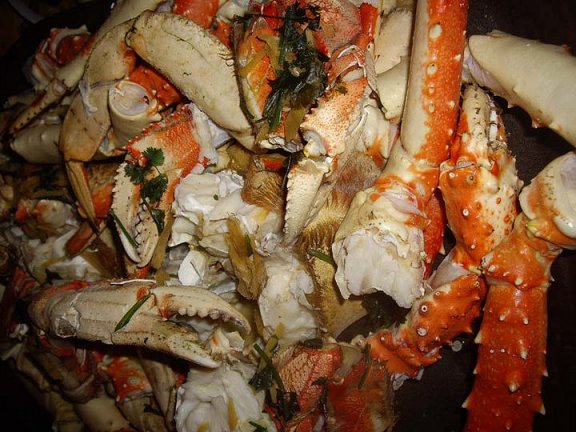 Steamed Alaskan King and Dungeness crab with ginger, cilantro, and
Chinese wine with fresh garlic and onion powder butter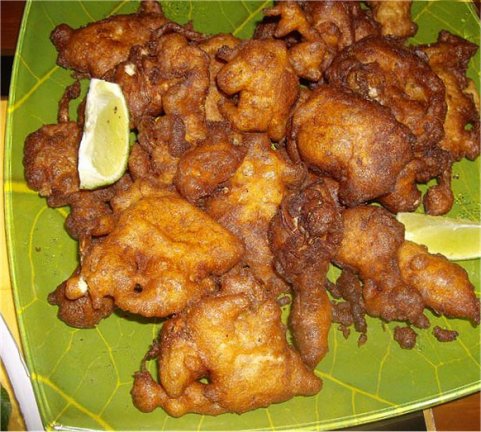 Lightly Battered soft shell crab with Ponzu dip



Broco slaw with dried cranberries and toasted pumpkin seeds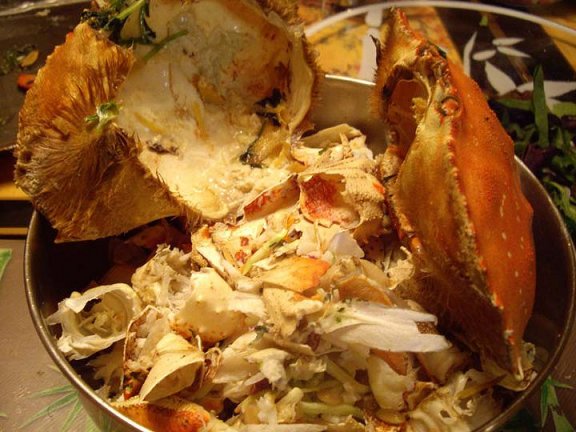 Done! Burp ;-)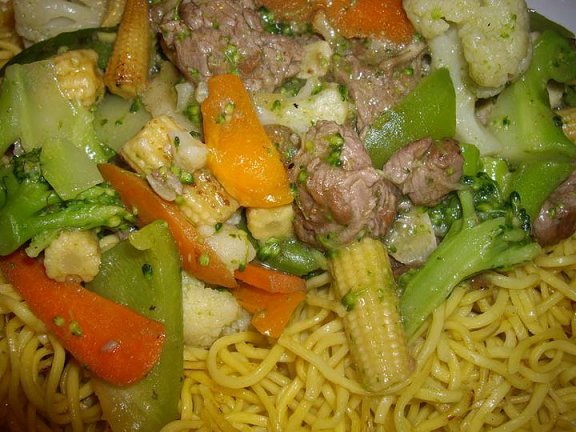 Another of Grandson Soulin's favourite noodle dishes,
Cantonese Chow Mein, along with a grilled tenderloin steak!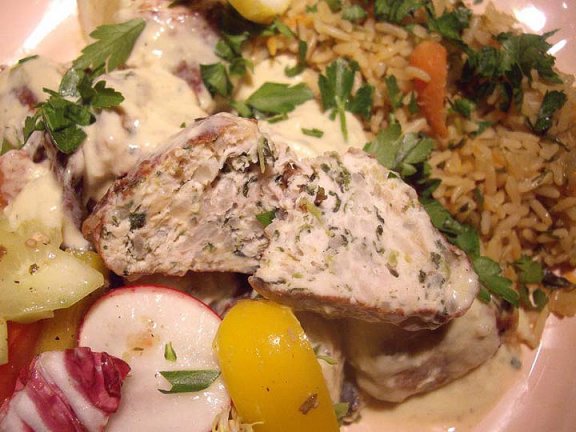 Greek meatballs with Avgolemono Sauce
served with brown rice pilaf and salad dressed with Greek Feta dressing.
Recipe by Ann Thibeault of Thibeault of Cowichan Valley, B.C.
Very moist meatballs made with ground chicken.
Could use some spice besides herbs for a little kick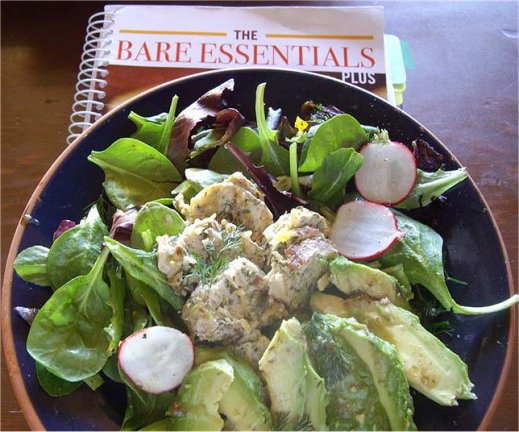 My lunch - the bare essentials plus Greek meatballs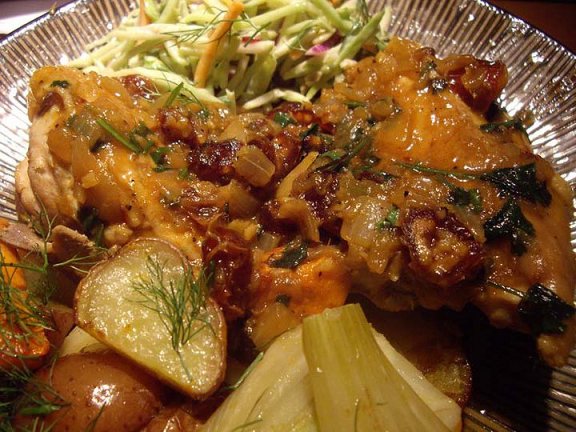 Chicken braised with dates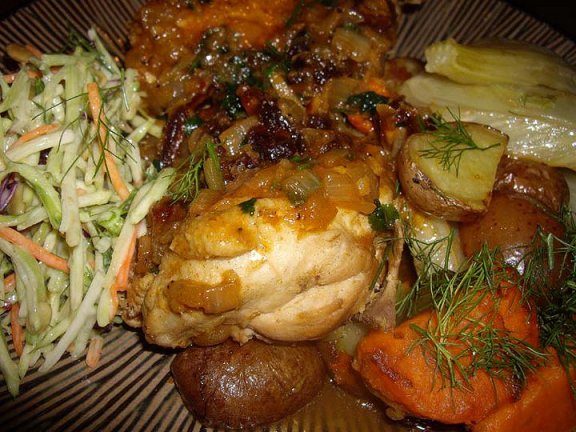 Chicken braised with dates, served with roasted baby potatoes, sweet potato, fennel, and broco-slaw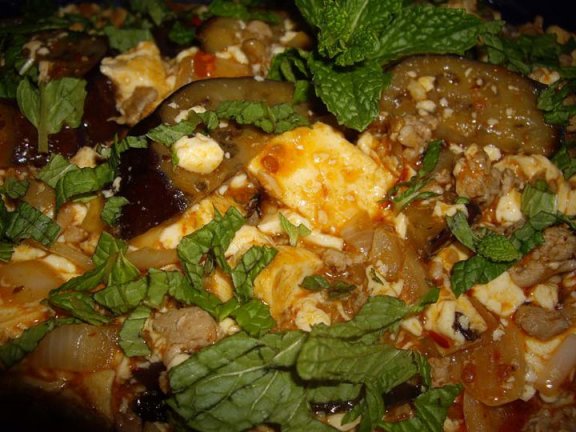 Mapo tofu with ground chicken, a leftover eggplant, and topped with chopped mint.
Delicious with Jamine rice and baby boy choi.
.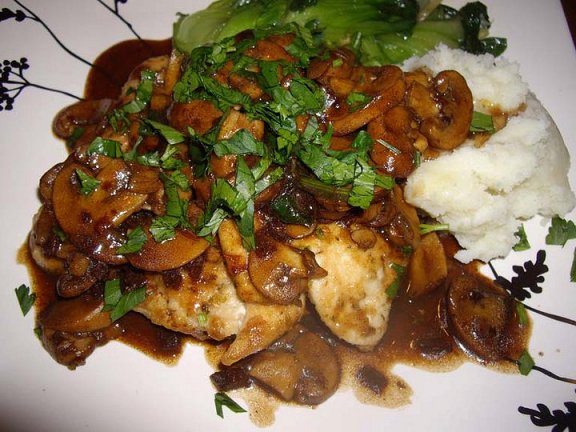 Chicken Marsala - a favourite dish from our first musical tour in England, 1976.
My memory served me well :-)